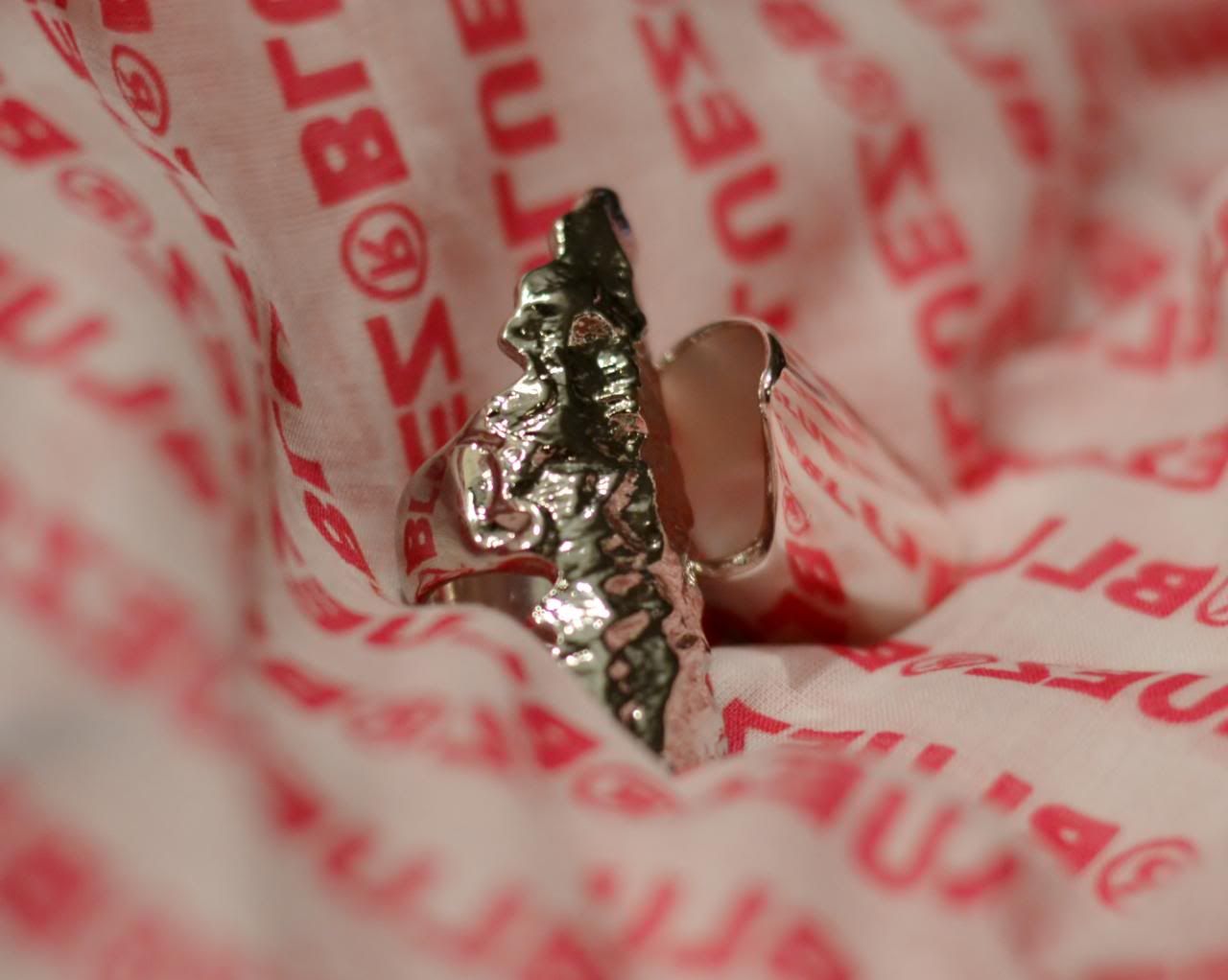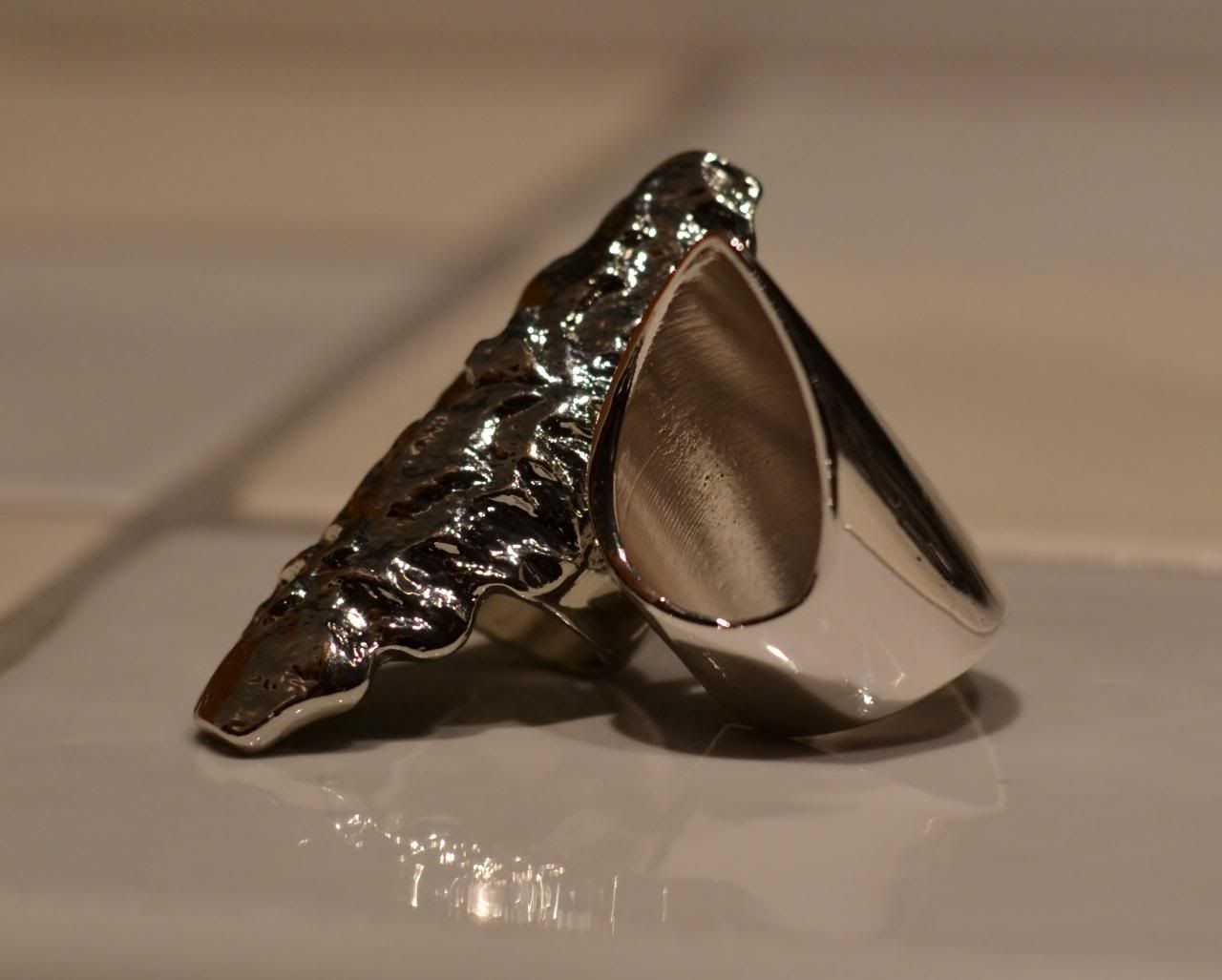 New in : 2
bold
and gorgeous new rings from
Monki
. Saw them,
loved them
, and took them pretty babies
home
with me :)
How are you enjoying your
friday
night sweeties? I'm spending mine
in front of the tv
watching The voice of Holland with friends and hopefully an
early night of sleep
so I can start the weekend
fully rested
and filled with energy.
Bye bye
for now and have a
lovely evening
!
XXX Daphne