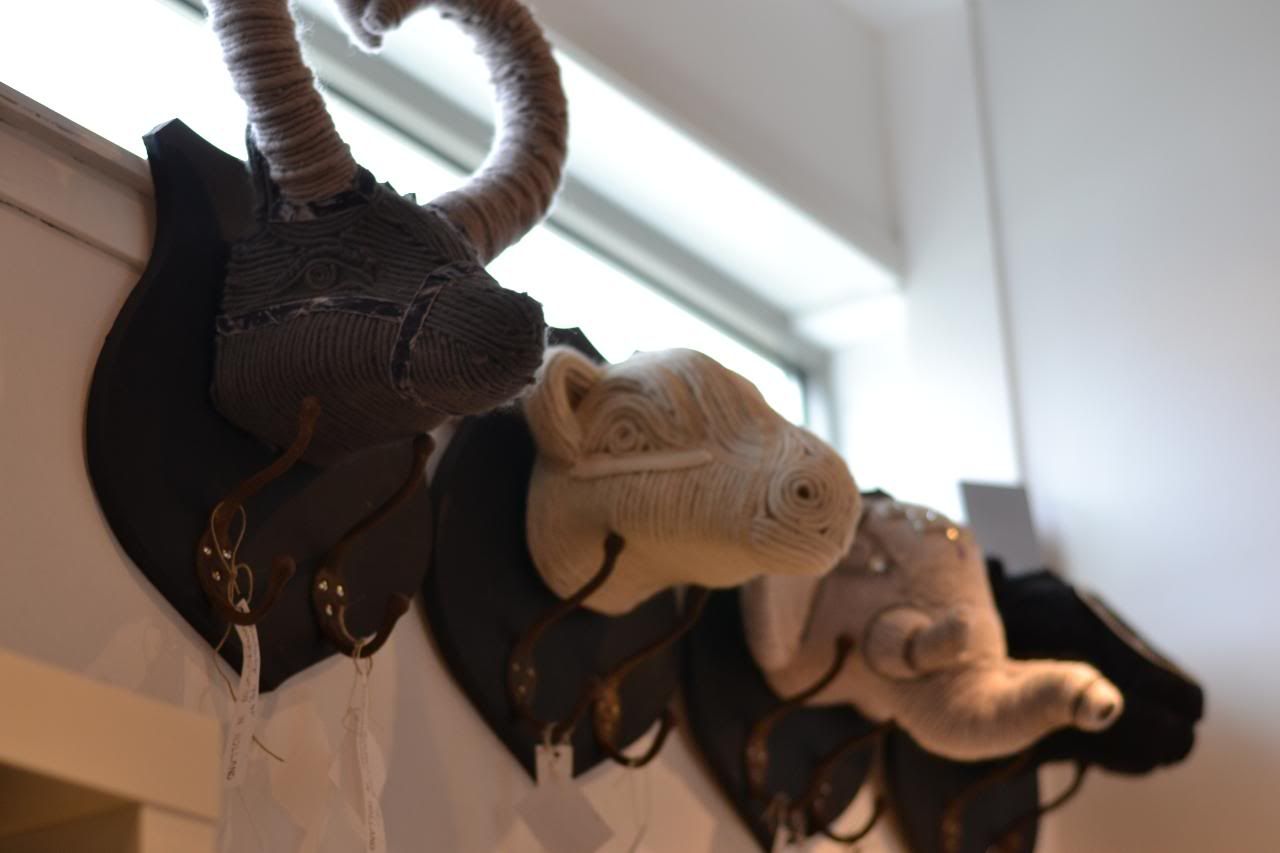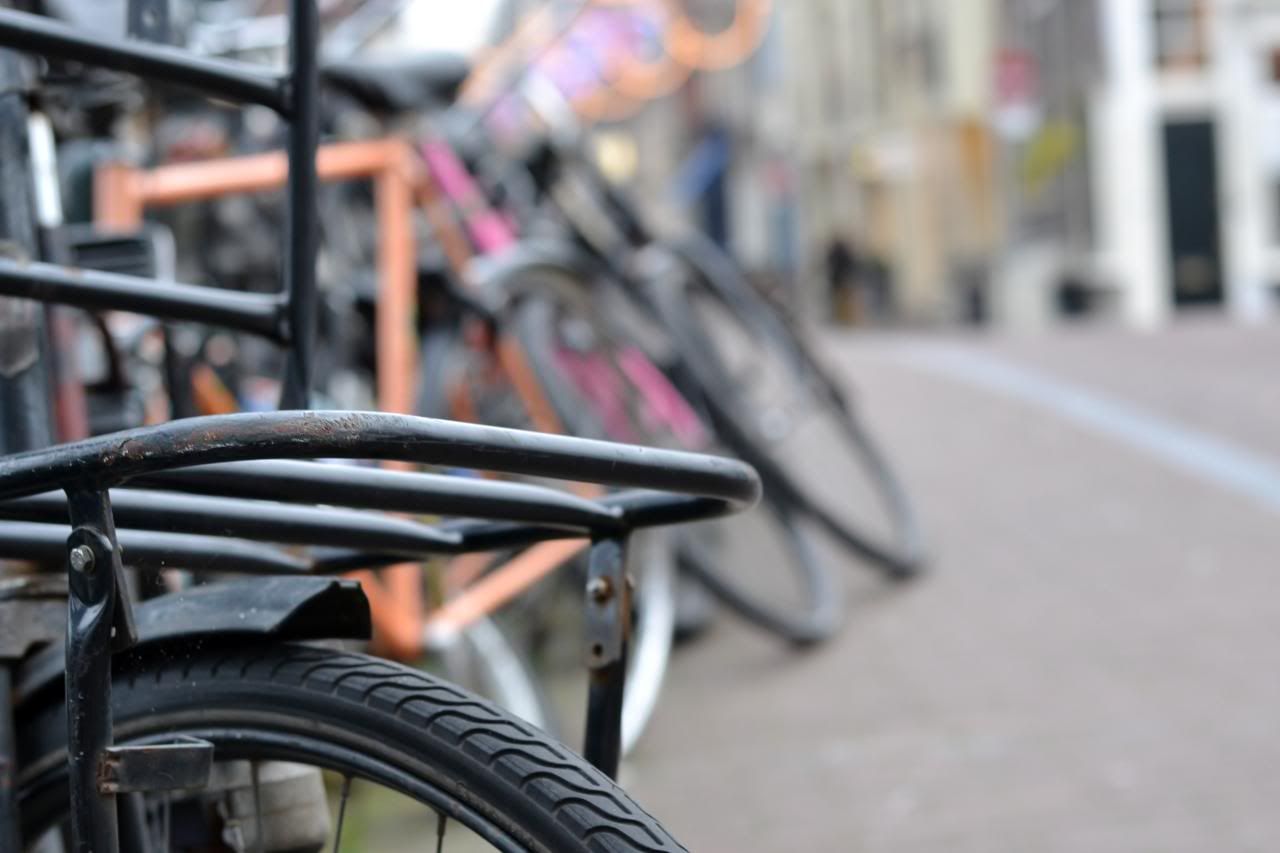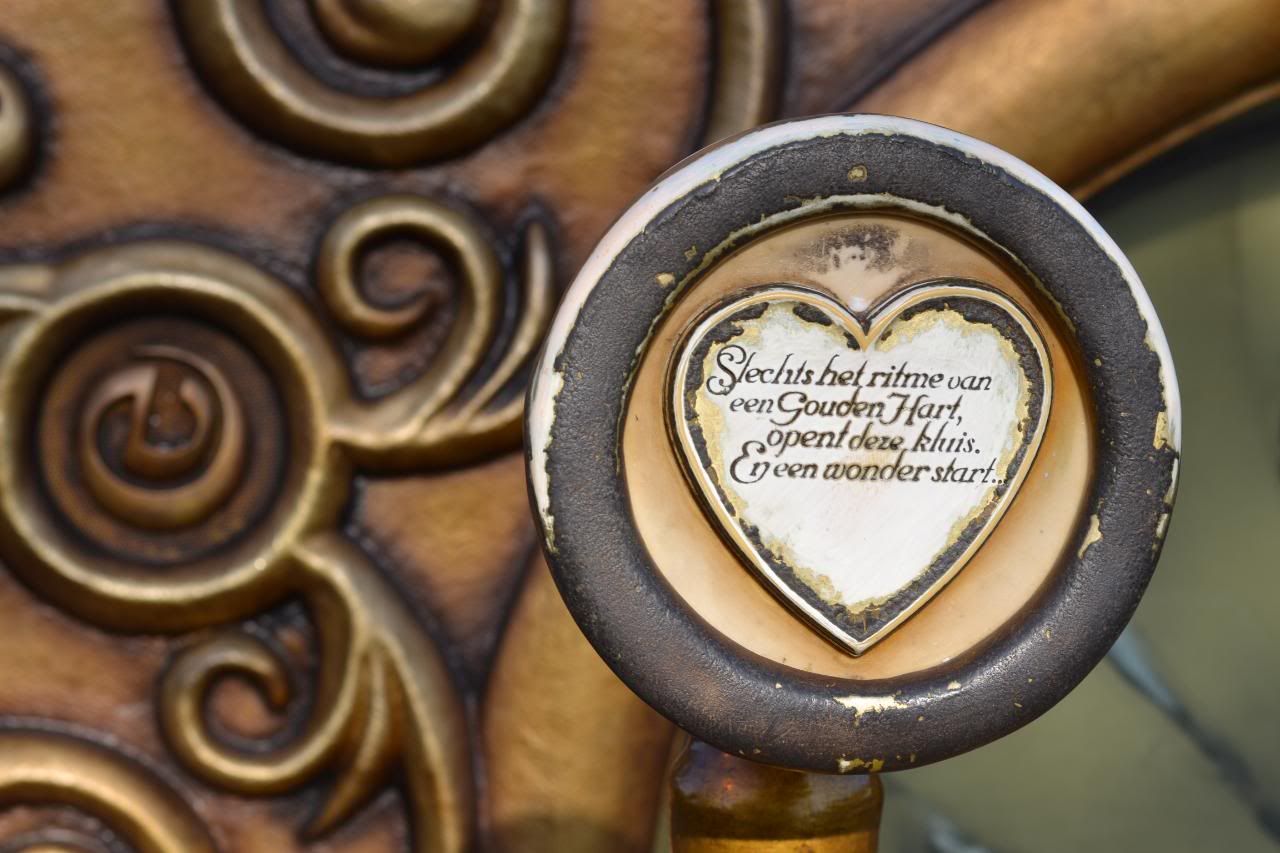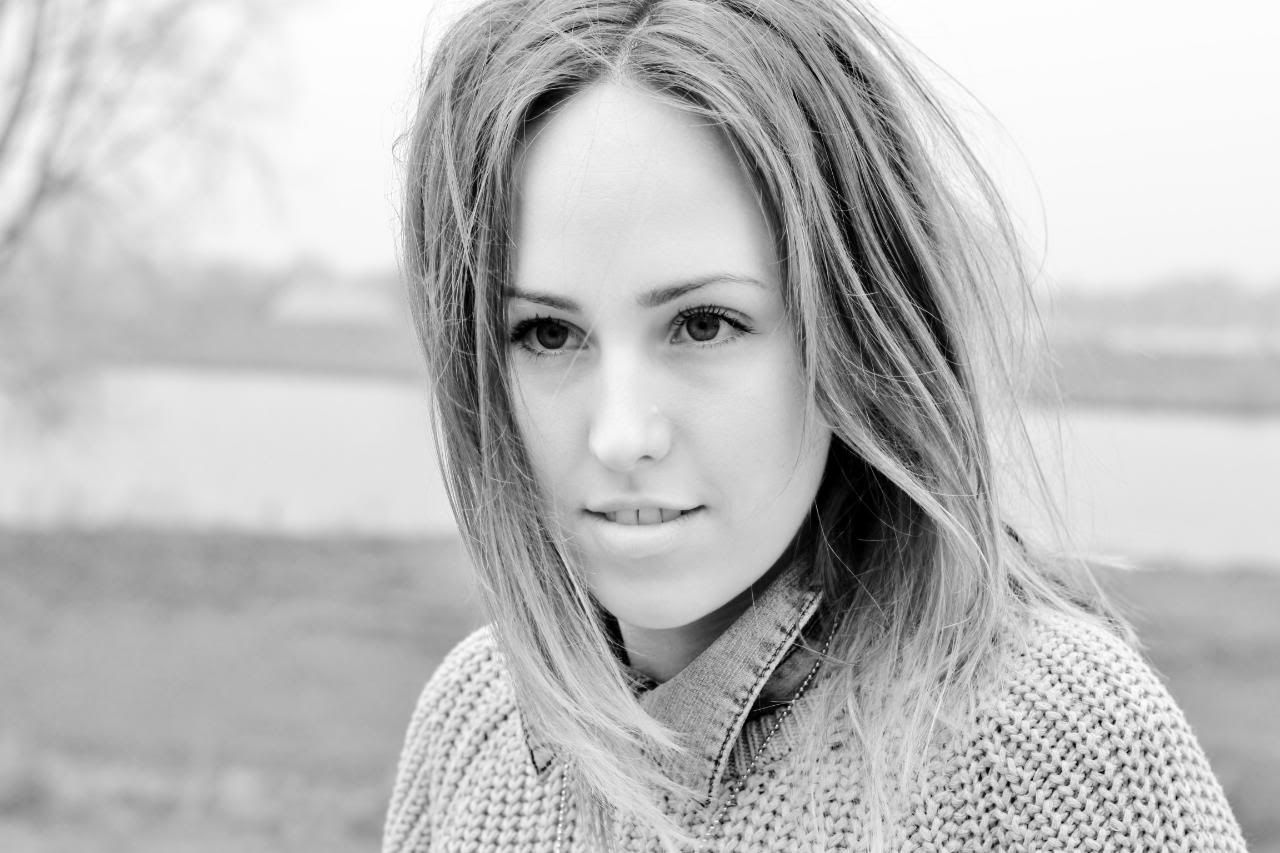 Funky knitted animal heads at the Lifestyle press showroom.

Bikes in downtown Amsterdam.

Looove these lace up boots from Acne!

A chocolate chip bun-cake I made for our 8 year aniversary today, woot :D

Our house is almost finished! Just two months from now we'll be plastering, painting and figuring out the definitive color of our wooden floor (we've changed out minds a couple of times about that, so we'll see by then what's best ;) It's so surreal and I still can't believe that it's ours..
Now I'm off to
change
in to some pretty (
but still warm
! I'm freezing my butt off today, brrr..) clothes and get ready for an evening with the bf to
celebrate
our 8 year aniversary :)
Have a nice sunday babes
and talk to ya soon!!
XXX Daphne