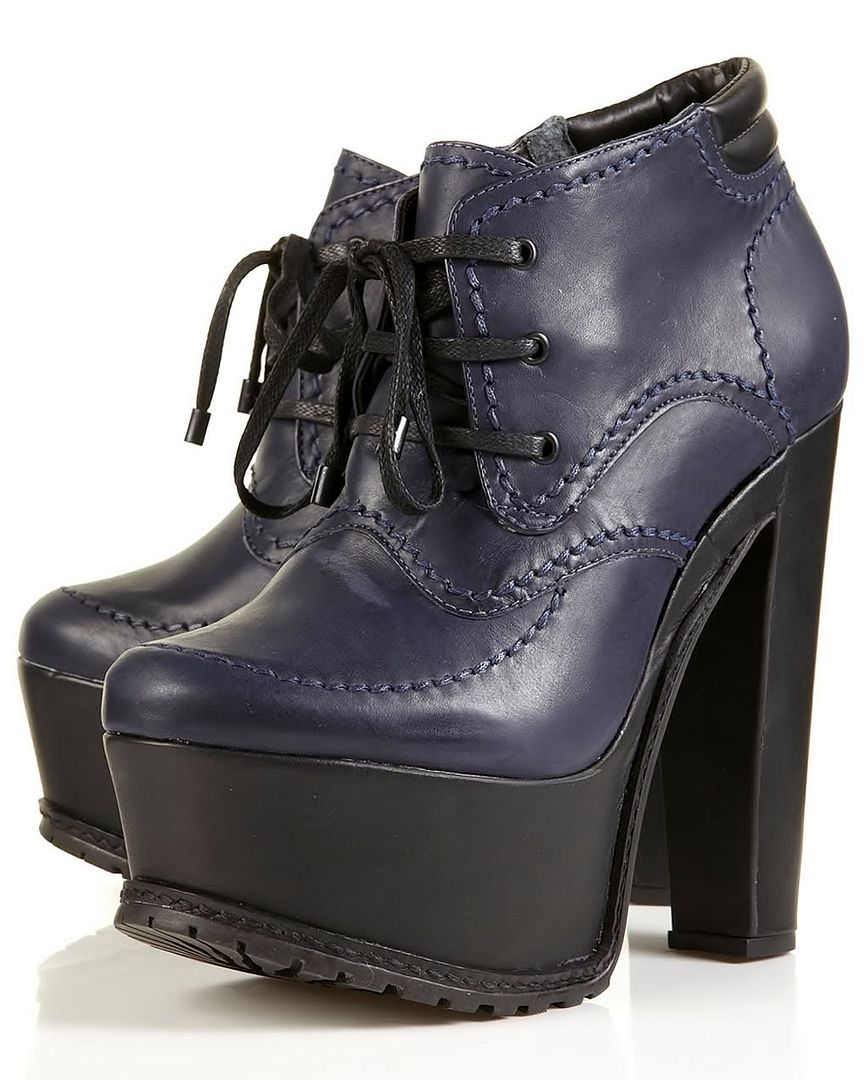 Aaarghh
, I
don't know what to do!
Have been eying these Topshop babies for some time now (yes I know, I've said to never buy Topshop shoes again but there SO PRETTY!) and am reeeeally close to
clicking them home
. Help me out guys, what do you think
yes or no
?
XXX Daphne