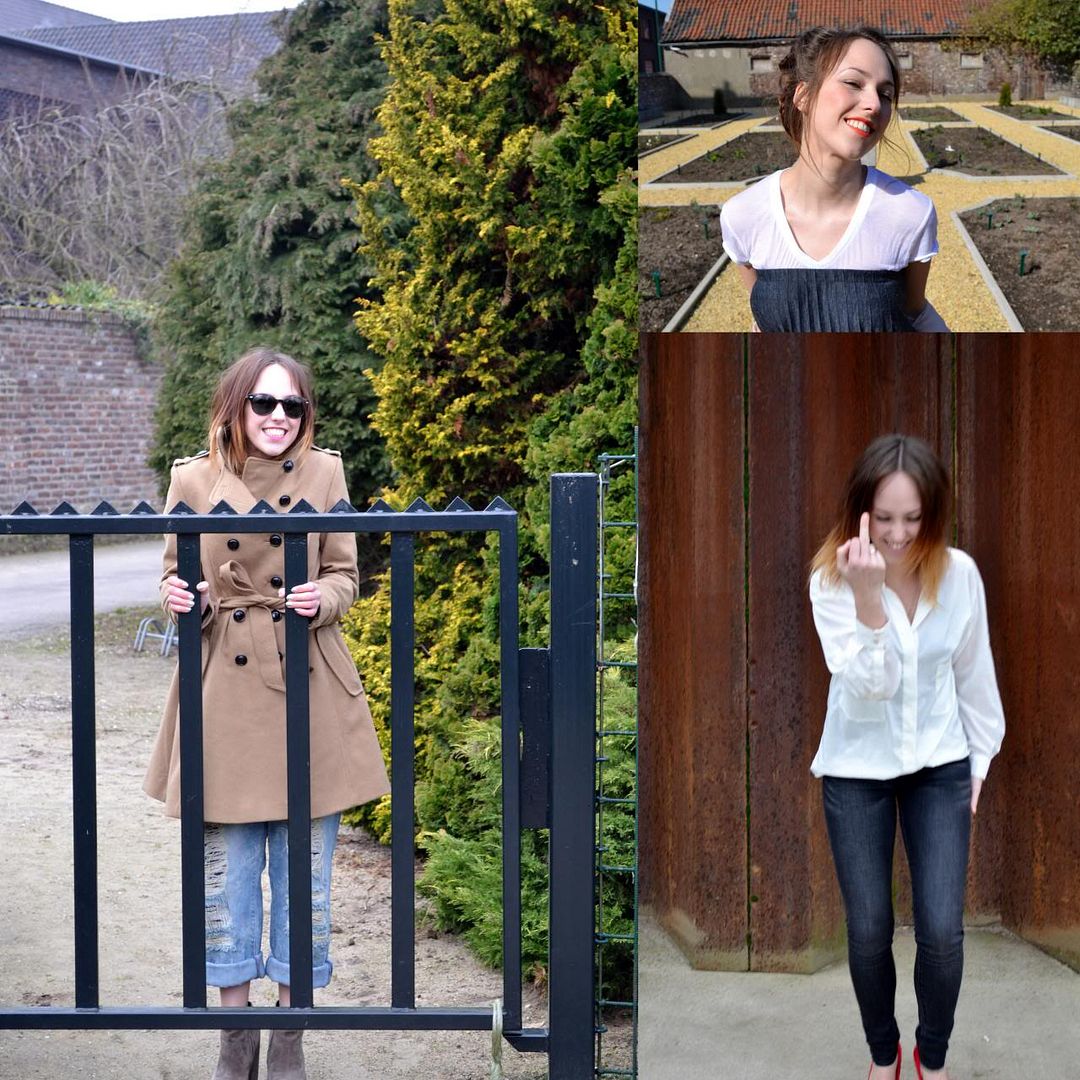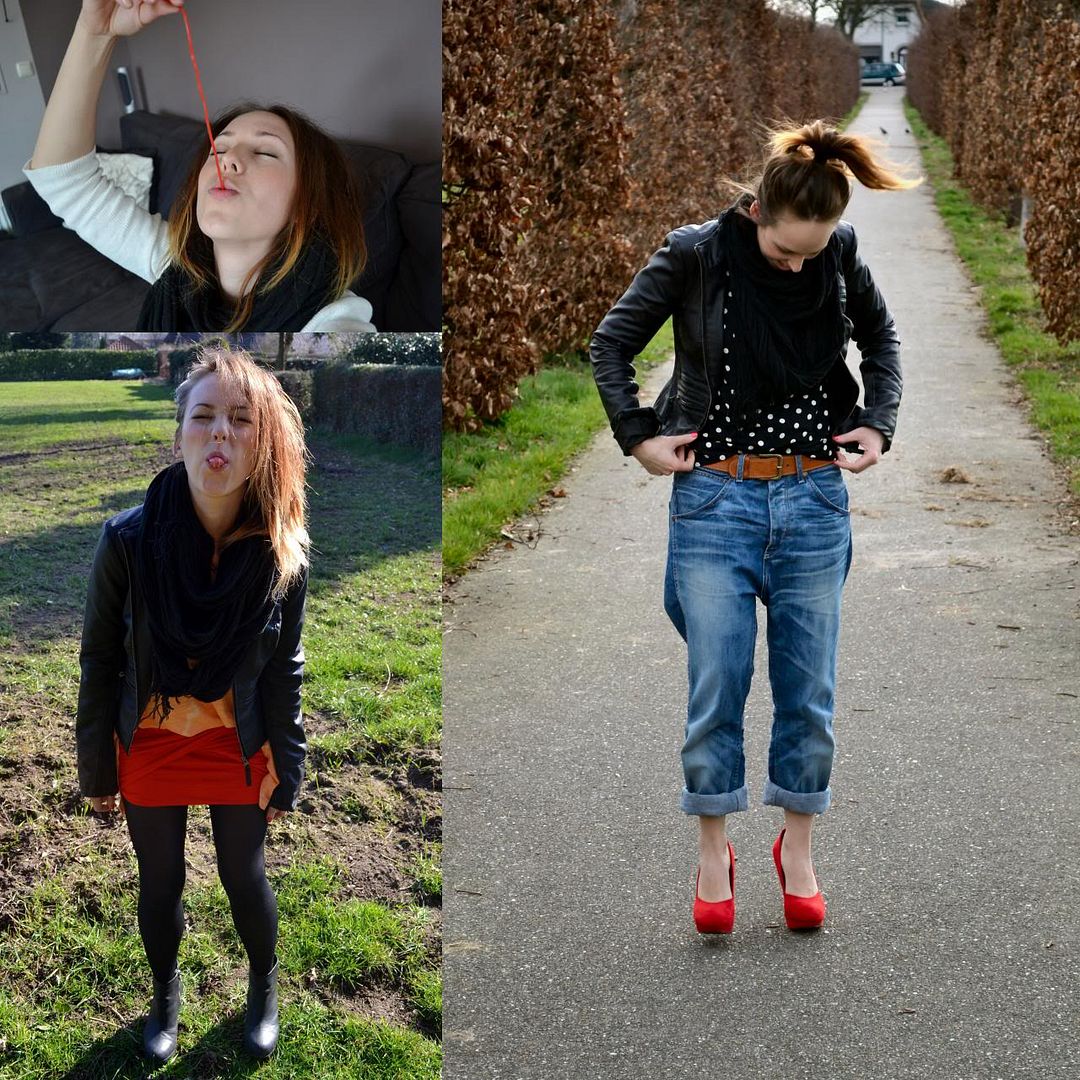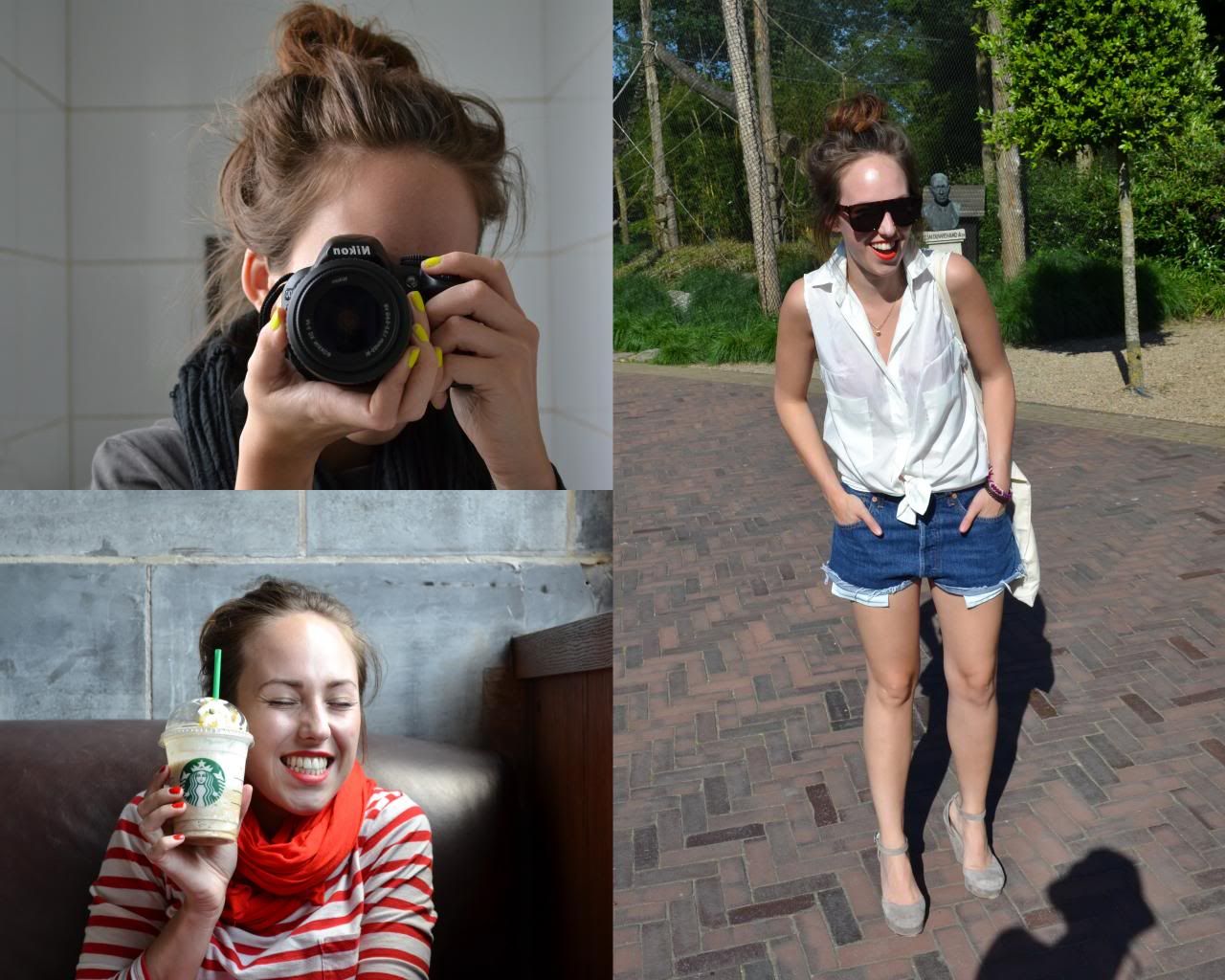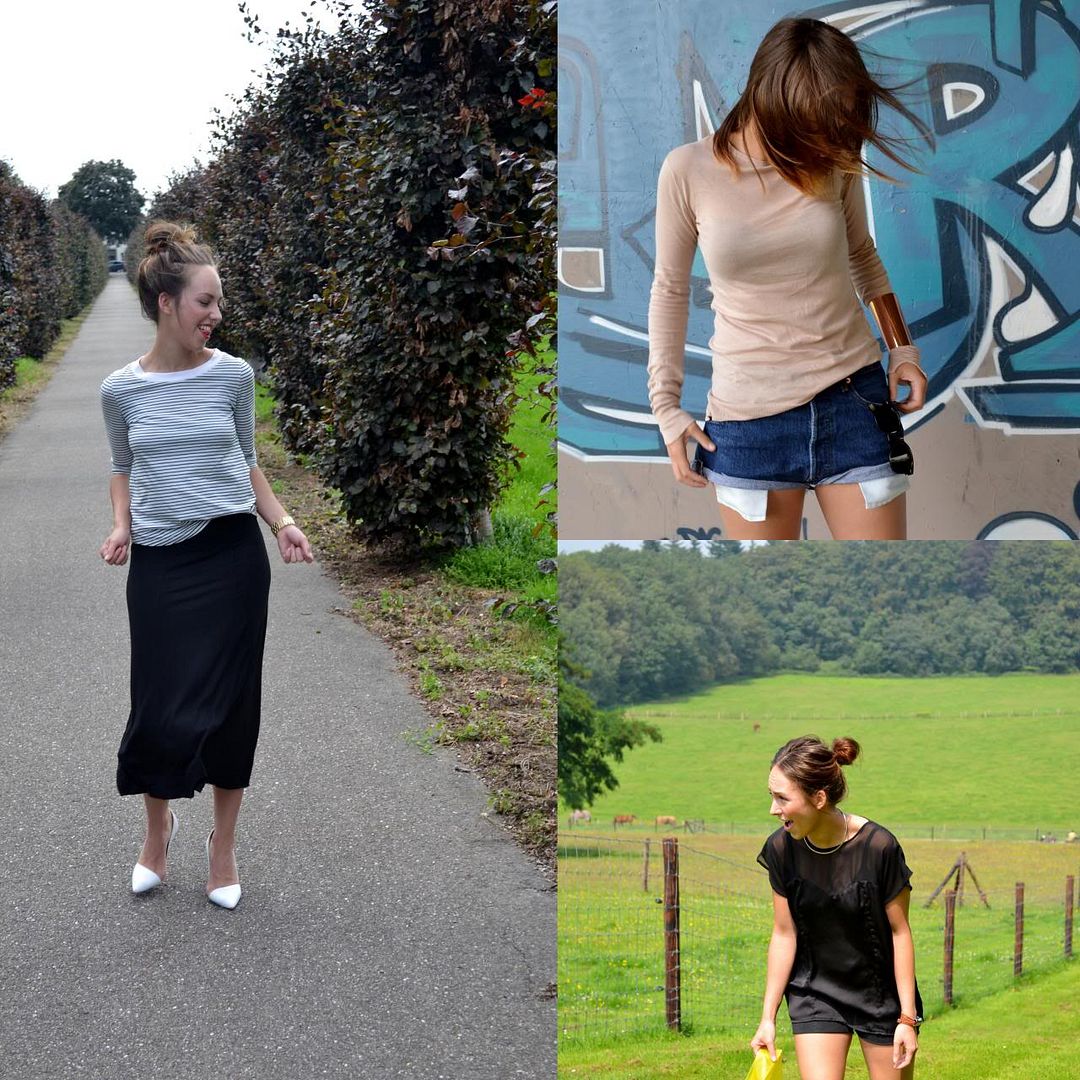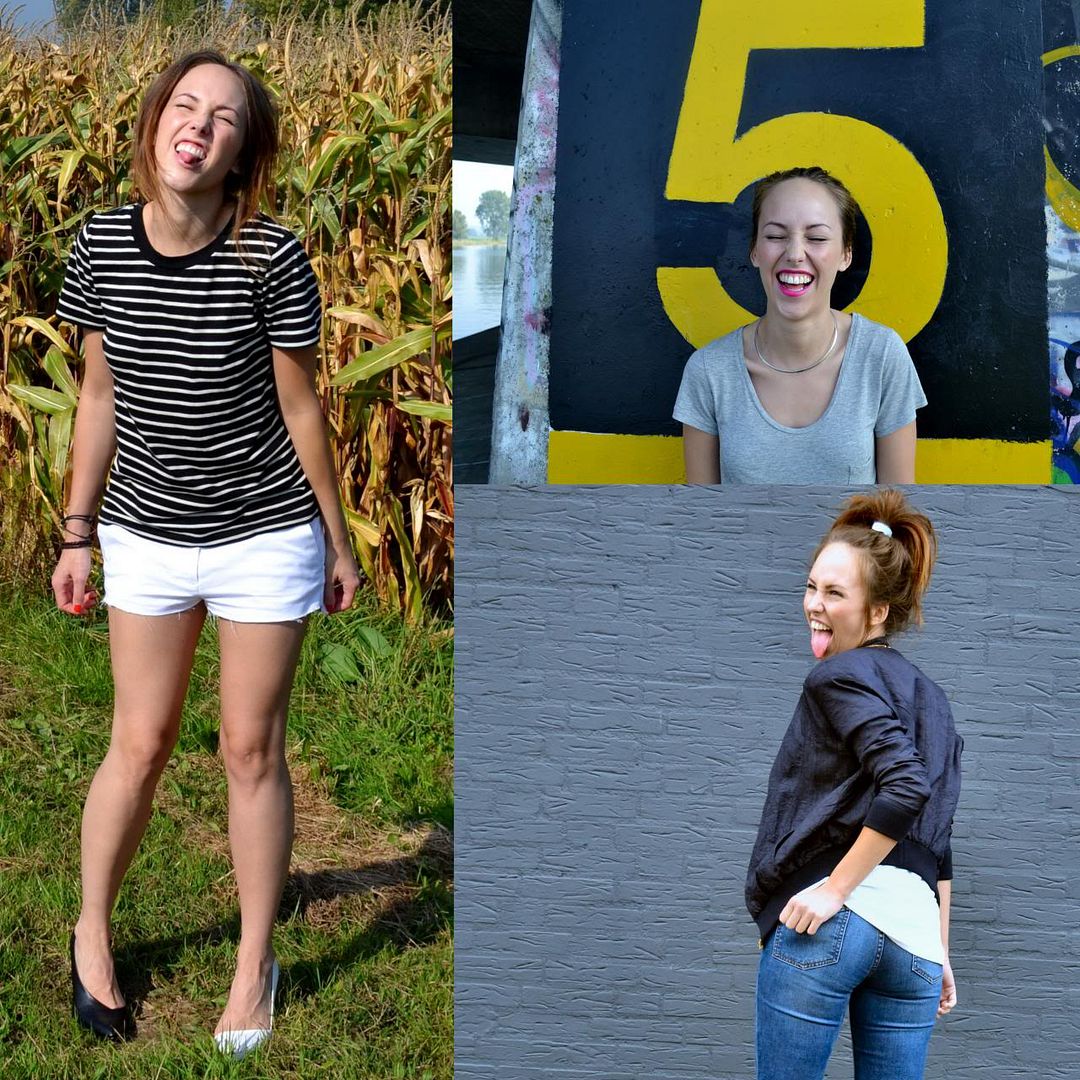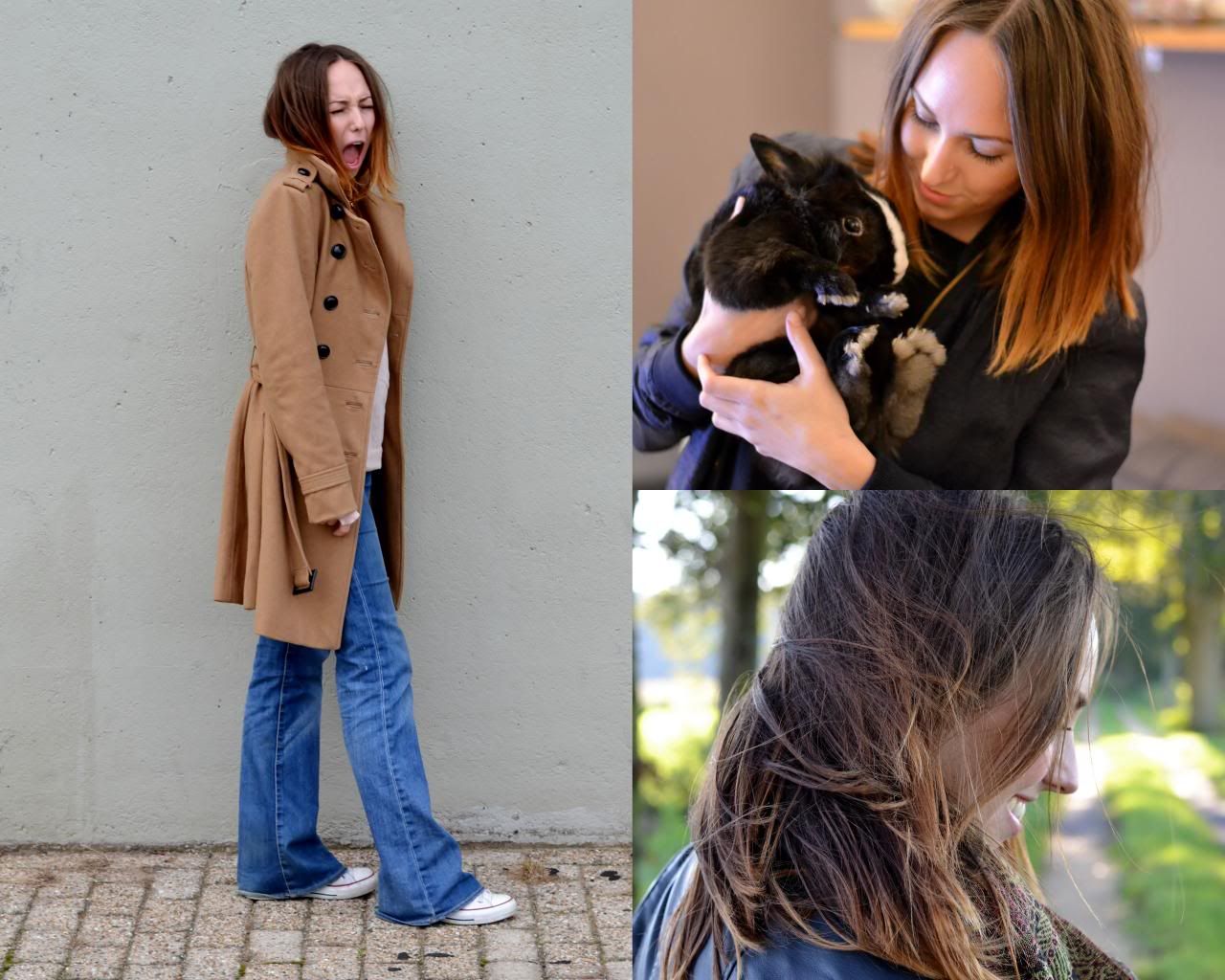 Alright, where to begin..
Being a blog reading longer than I've been a blogger, I always loved the posts at the end of the year where
bloggers show their favourite outfits
of that year, or select one from every month. Even though I loved that idea (and might still do that tomorrow..),
I wanted to do it a little different
and show you guys the pictures you normally never (ever!) get to see ;)
I don't know
how this goes with other bloggers, but when we're making outfit shots it's
always a little weird to pose
. So I have a tendency to
goof around A LOT!
Which results in me laughing rediculously, (flipping the finger, sorry for that..) making funny faces, sticking my tongue out, start dancing and shaking my bootayyy and god nows what else..
Hopefully
you'll still love me after this post sweeties, as I do you! Have a really nice evening tonight and
welcome the new year with love, warmth and all the good things you can think of!!!
LOTS OF LOVE, DAPHNE