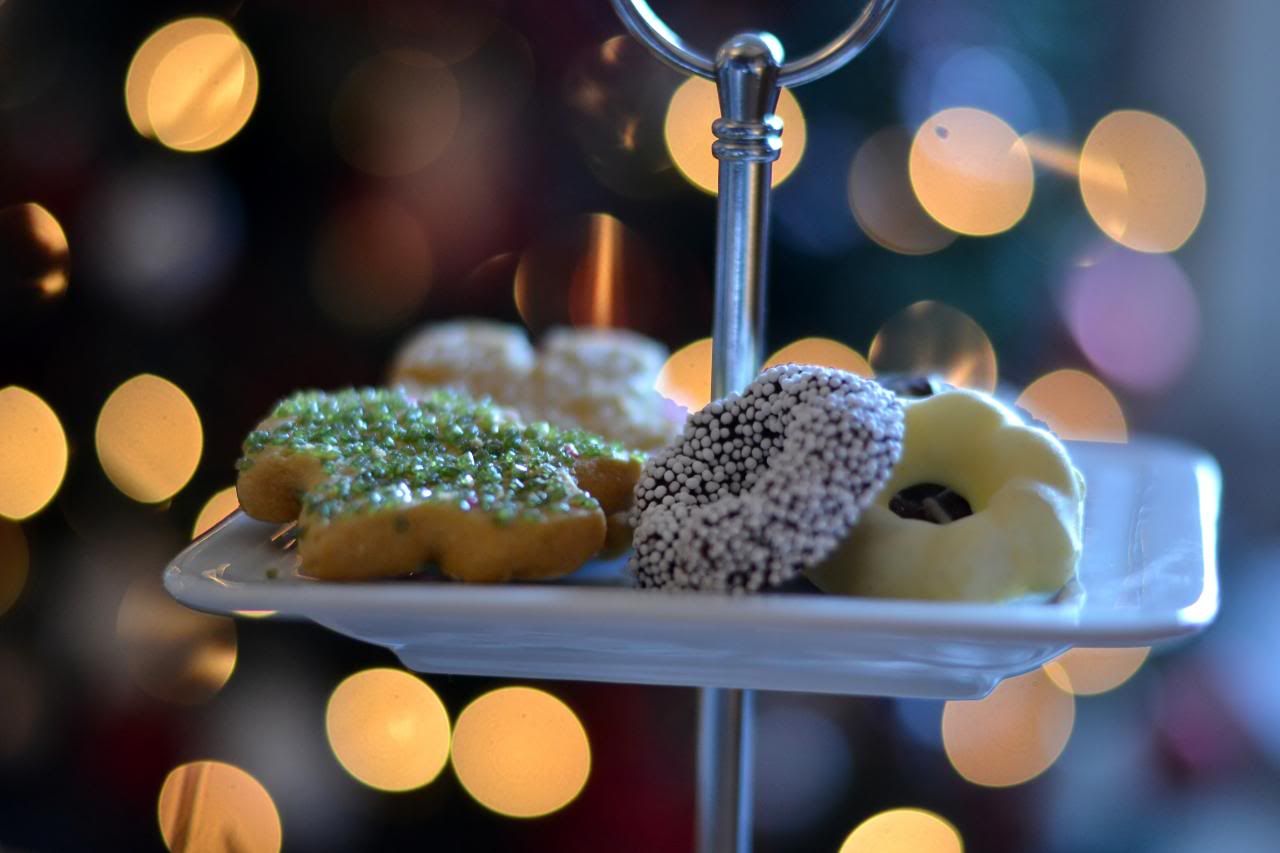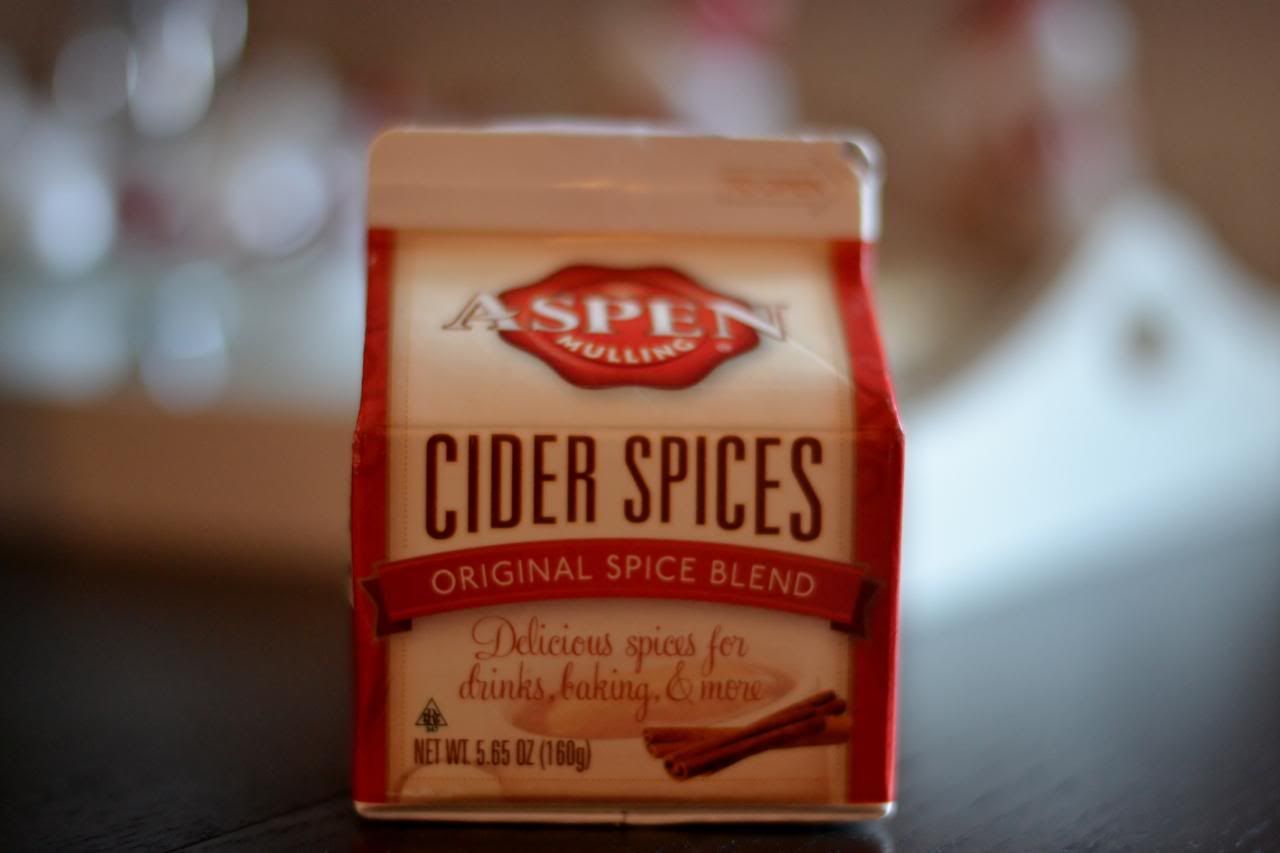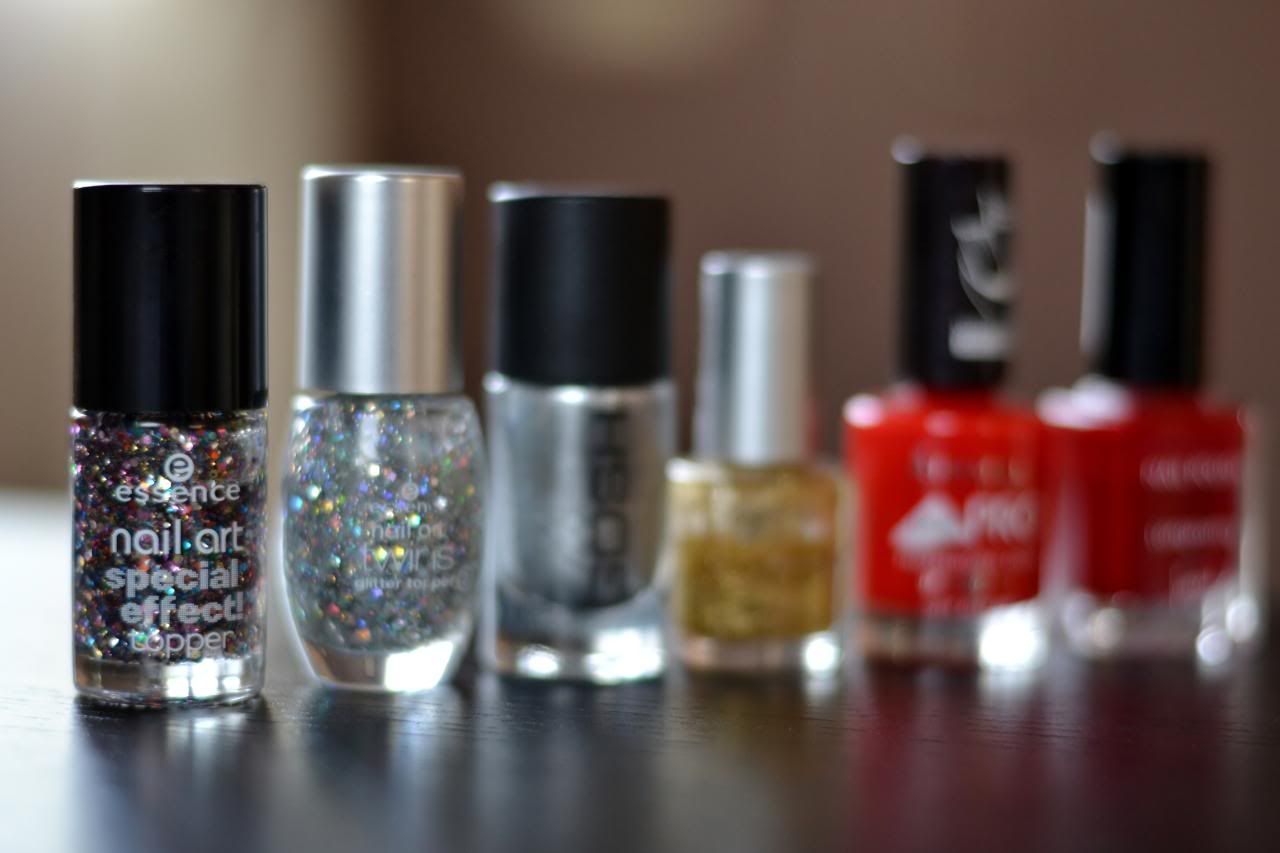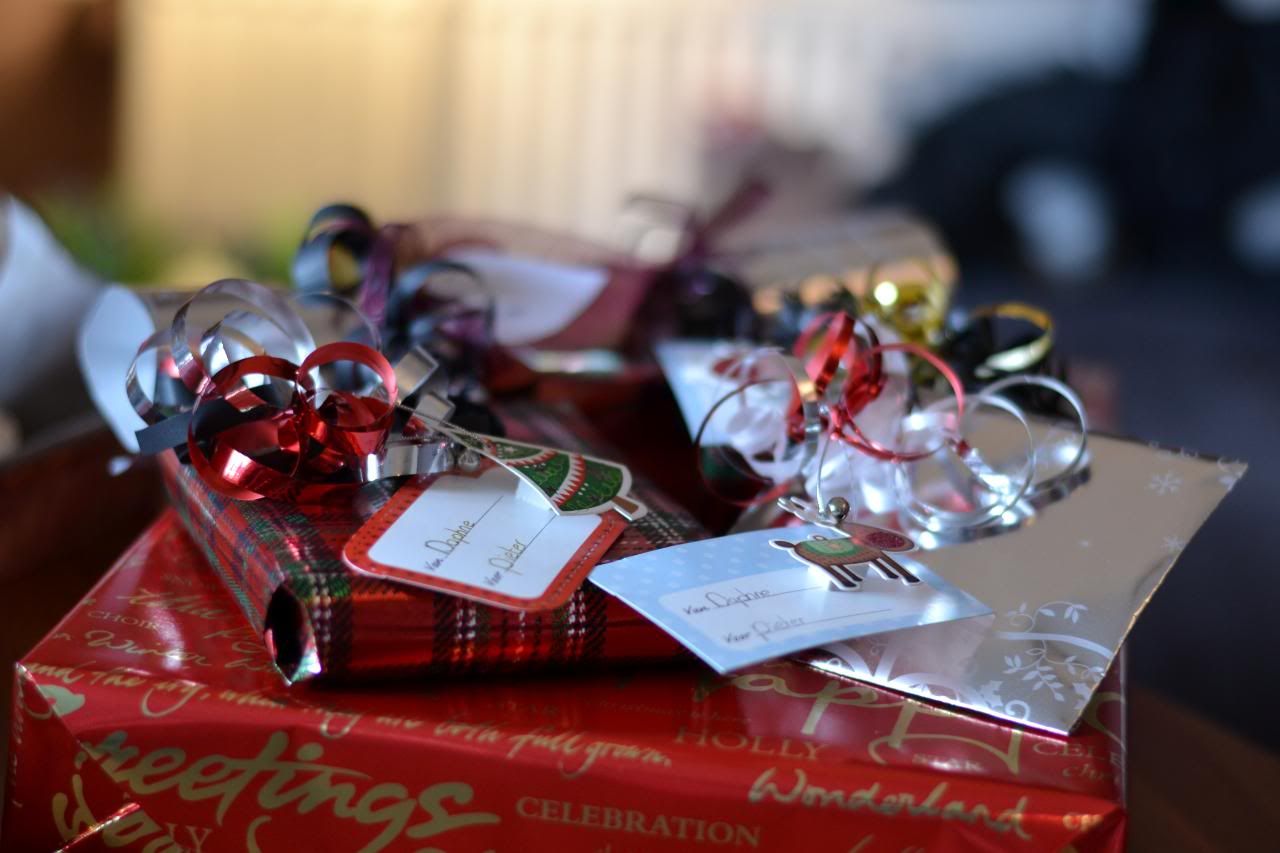 Just a few
days left and christmas is here again. To make these days
as fun and relaxed as possible
, the key is preperation. I've already started wrapping the gifts I bought for everyone (which always takes up more time than you think, cause you wanna make them as perrrty as you can ;) selected some
festive nailpolishes
and did most of the shopping for christmas dinner, some things you just can't buy that long in advance but
the less you have to do/buy
last minute, the better!
This weekend I bought something new to me,
Aspen Cider Spices
. You can use it to flavour your cupcakes, applepies you name it. The store I bought it in made Apple Cider out of it which is nothing more than
0.7 litres of applejuice, 0.3 litres water and 2 tablespoons of the spices
. (add rum if you want to..) We tried out the non alcoholic one and it was sooo delicious and christmassy, I just had to have!
How are you
doing on your christmas preperations? Are you a last minute person, or do you try to do things in advance?
Let me know
!
XXX Daphne