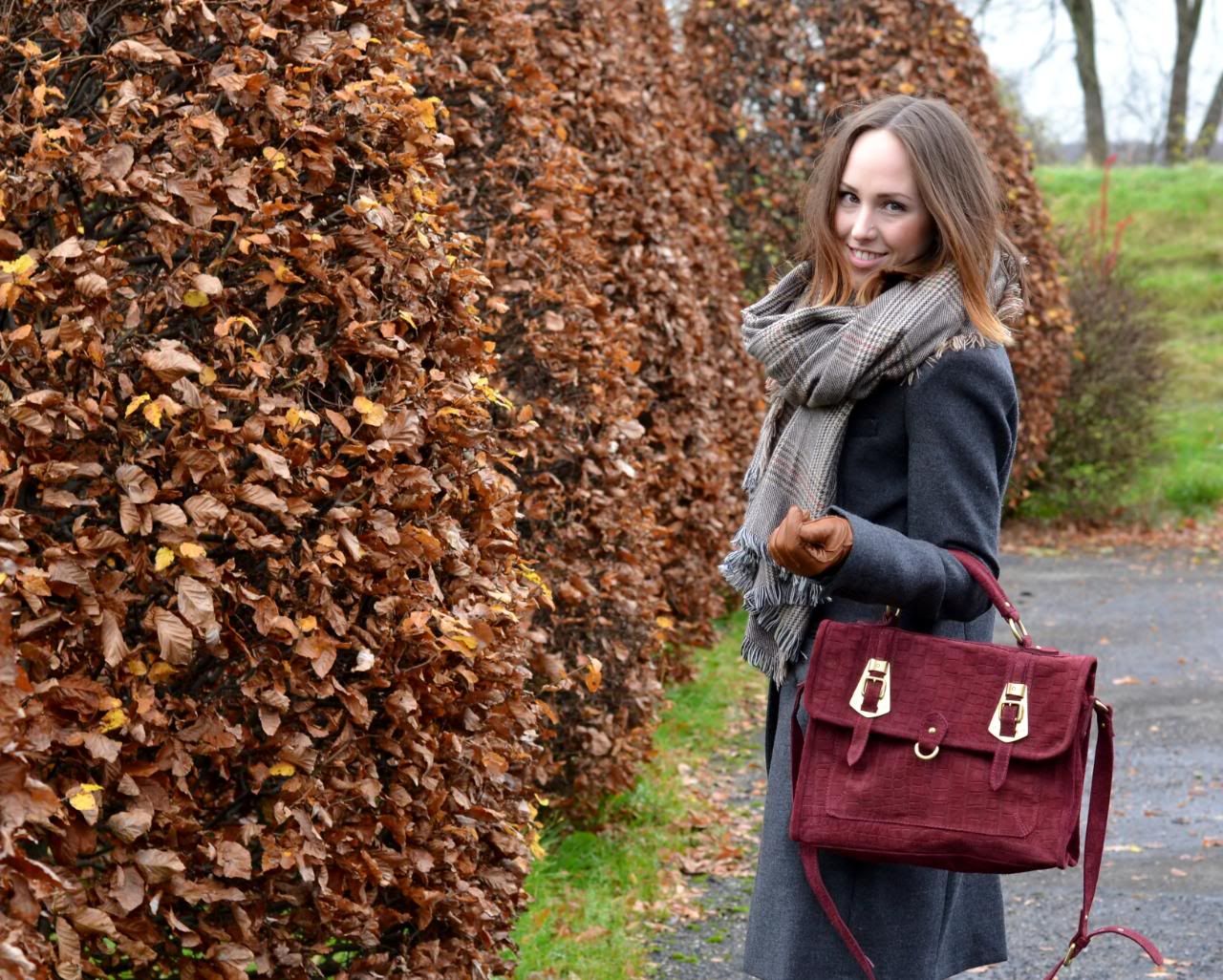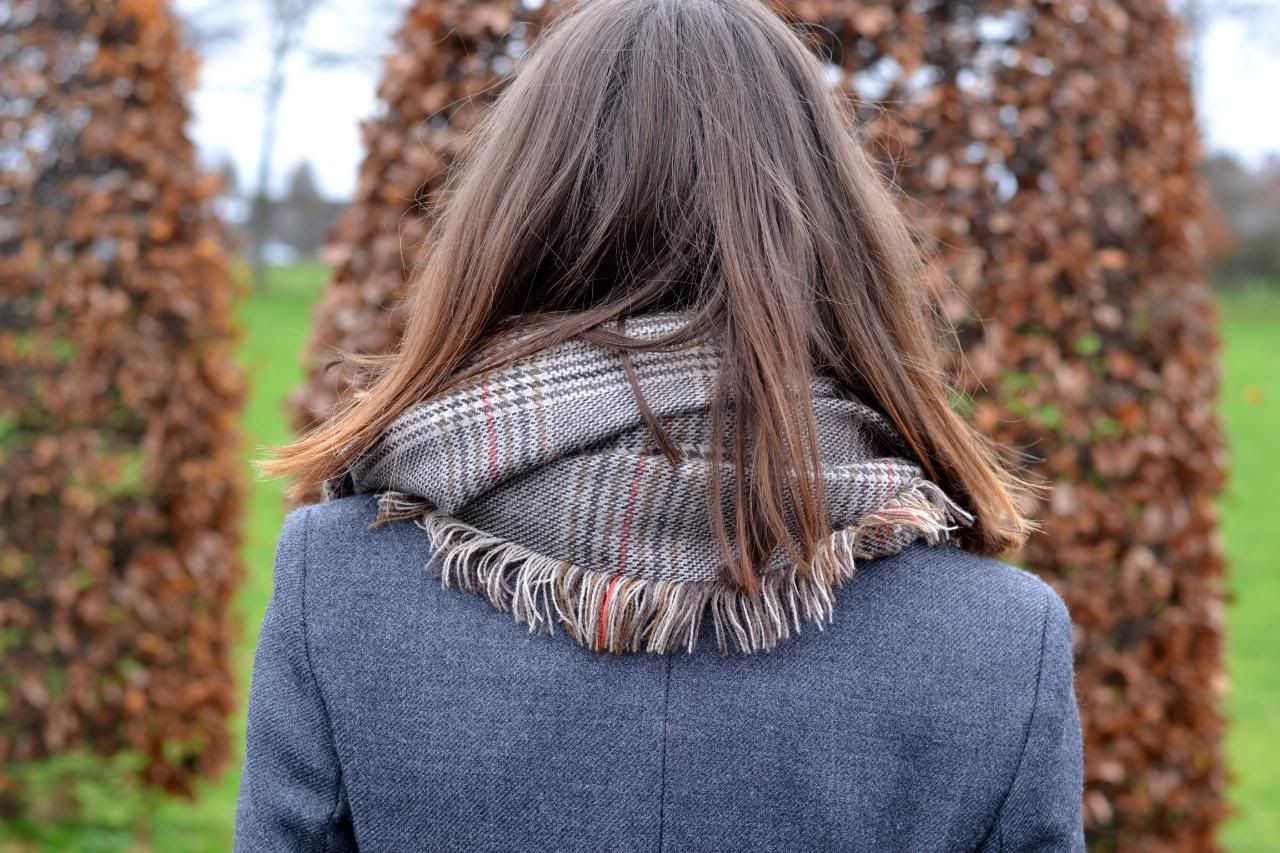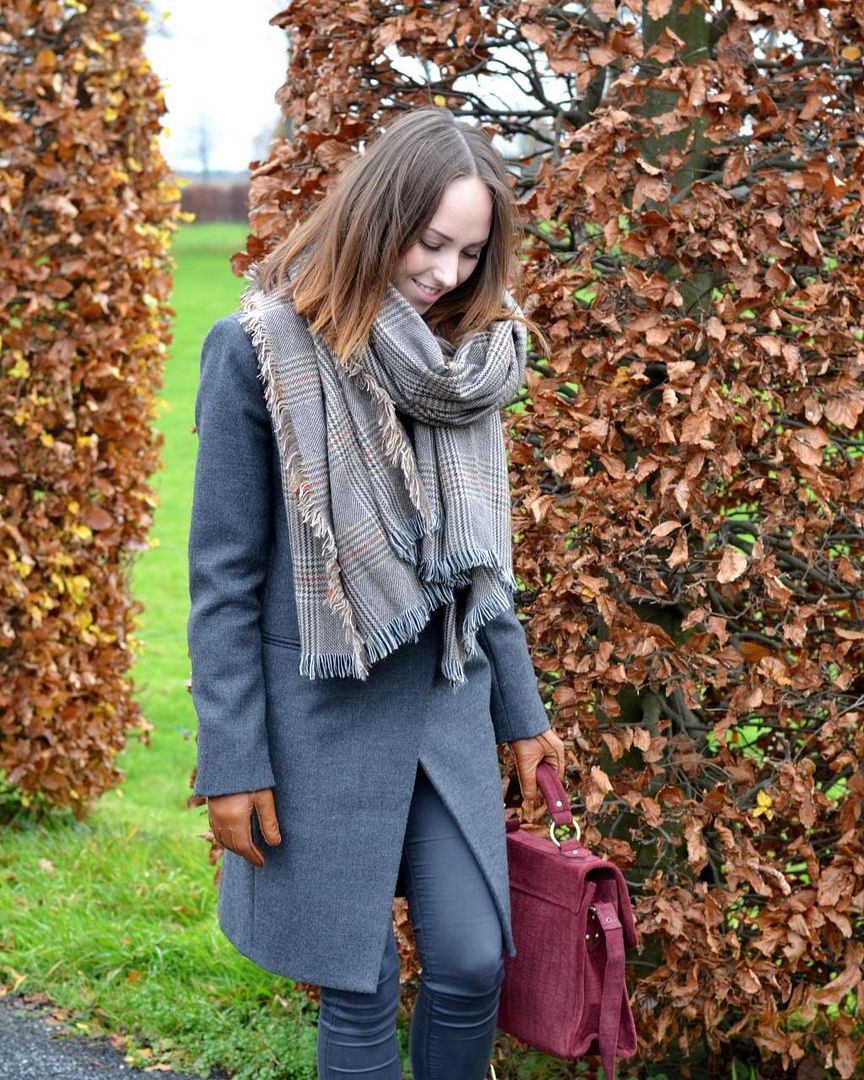 coat - French Connection // pants - Topshop // leather gloves - HEMA // ankle boots + scarf - Zara // satchel - Asos
Since
god knows how long I've been searching for the
perfect black leather tote
, but no luck finding it still.. However I was SO annoyed with using my linnen bag all the time,
one giant compartment + a zillion things inside =
horror!
that I went on the hunt for a new bag. (setting my wish for the perfect black bag aside for a moment)
I
found
this
amazing
suede beauty
online and clicked it home. It's even prettier than I had imagined and all I can say is
aaahhhhh it's such a relieve
to have everything ordened and in it's own pretty place!
The time I'll save
not having to look for my phone and keys ten times an hour ;)
XXX Daphne