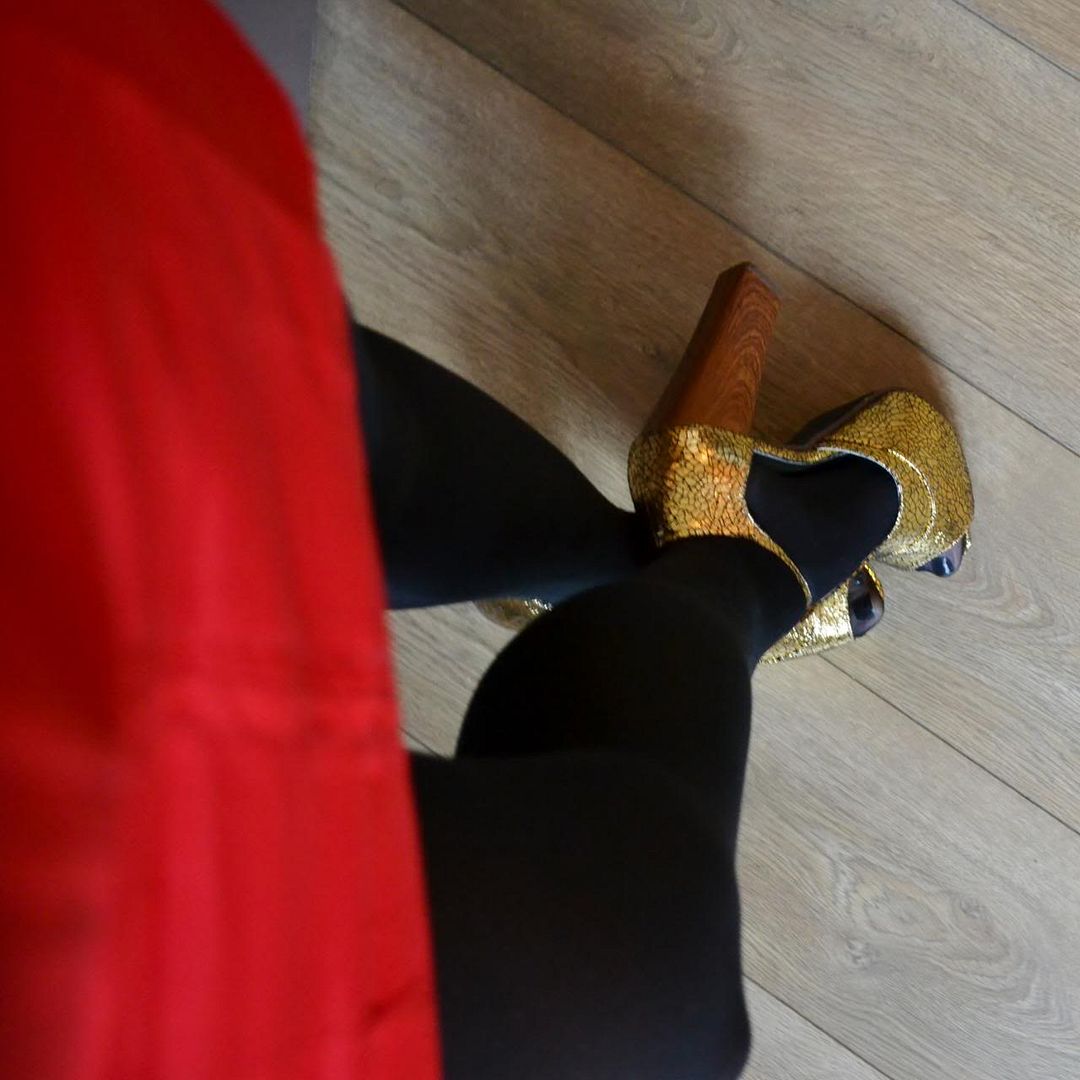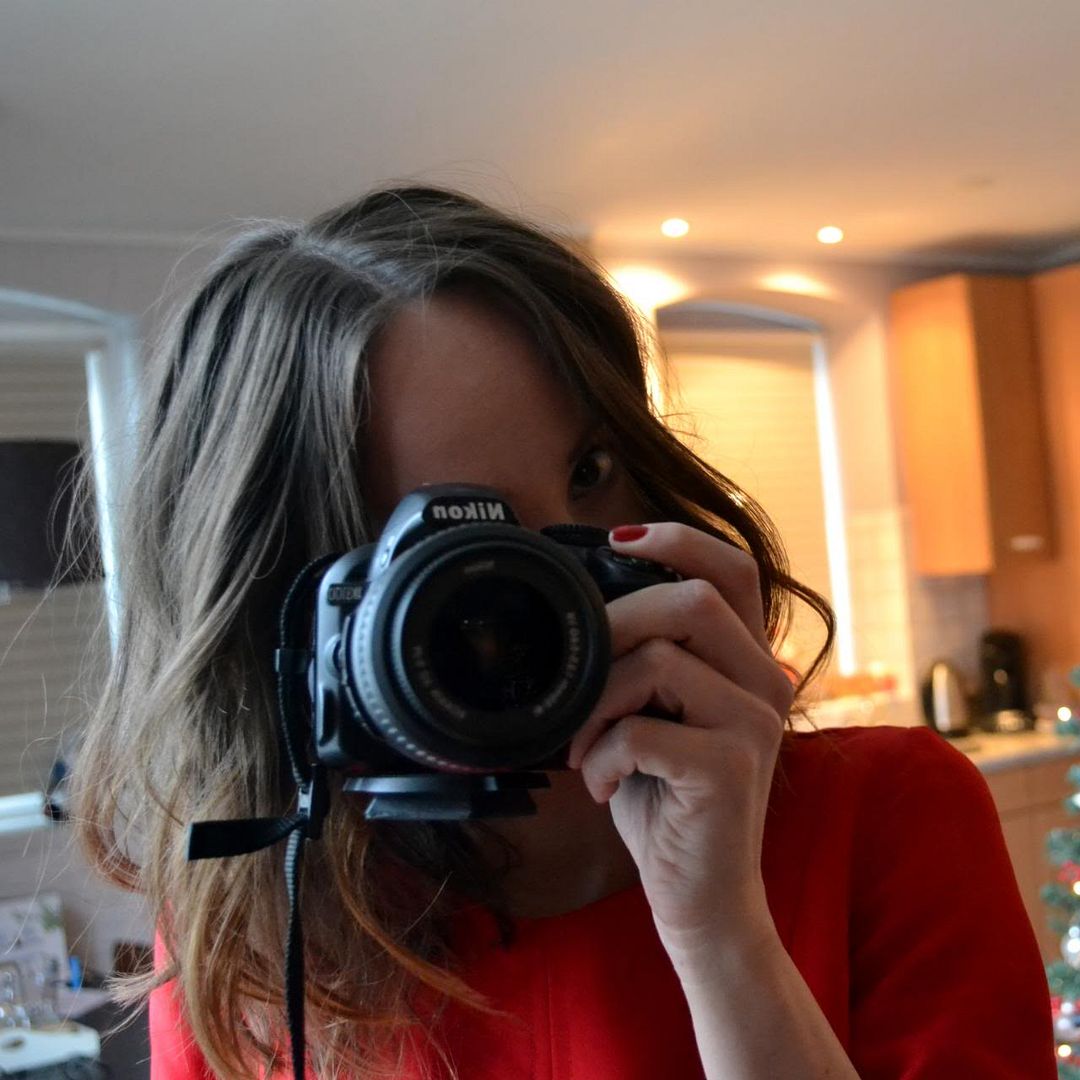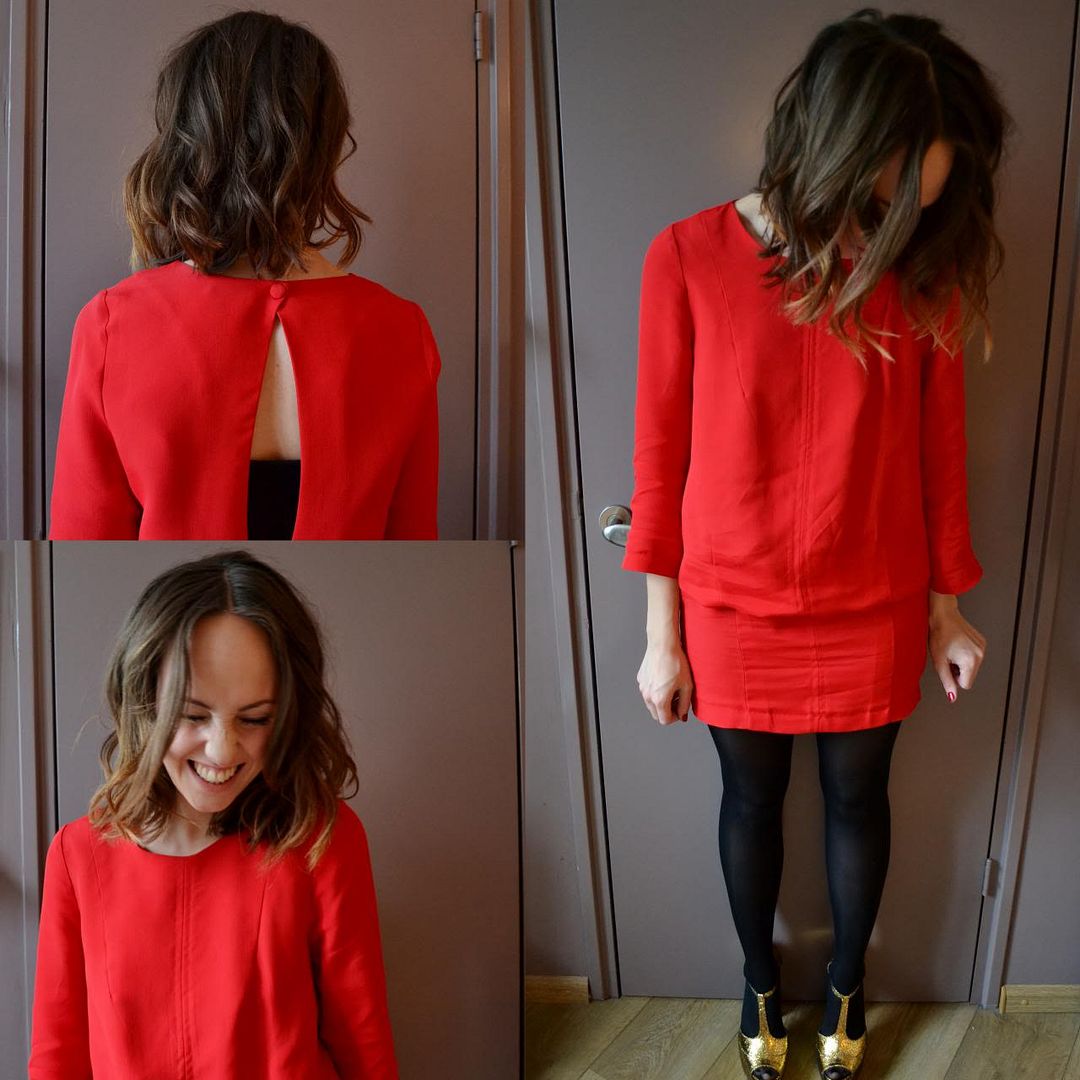 dress - H&M Trend // tights - H&M // golden shoes - Nelly.com // nails - HEMA
Hi sweeties!
This is what I wore for our
christmas eve
yesterday. My family came over to our house and we unwrapped ( a lot! ) of presents that were under the tree. *actually thinking about getting 2 trees next year so the amount of presents
don't look so out of proportion
again :P* Had some nice little snacks and the apple-cider I told you about
here
.
How did you spend your xmas eve?
Have you already unwrapped your presents yet? And ofcourse see the faces of the people you've bought presents for, which might be even better than getting some yourself. Well..... it's the same at least :D
Happy Christmas!!!
XXX Daphne