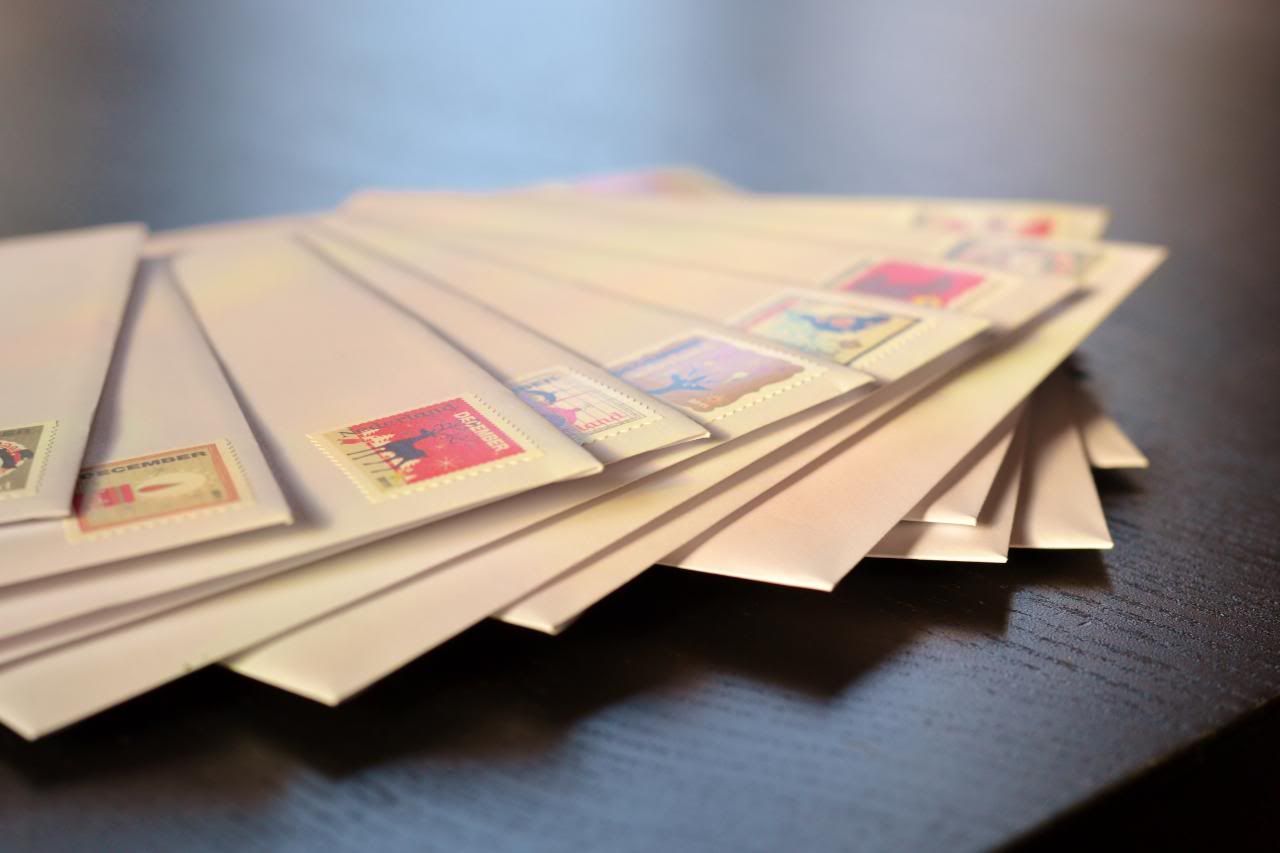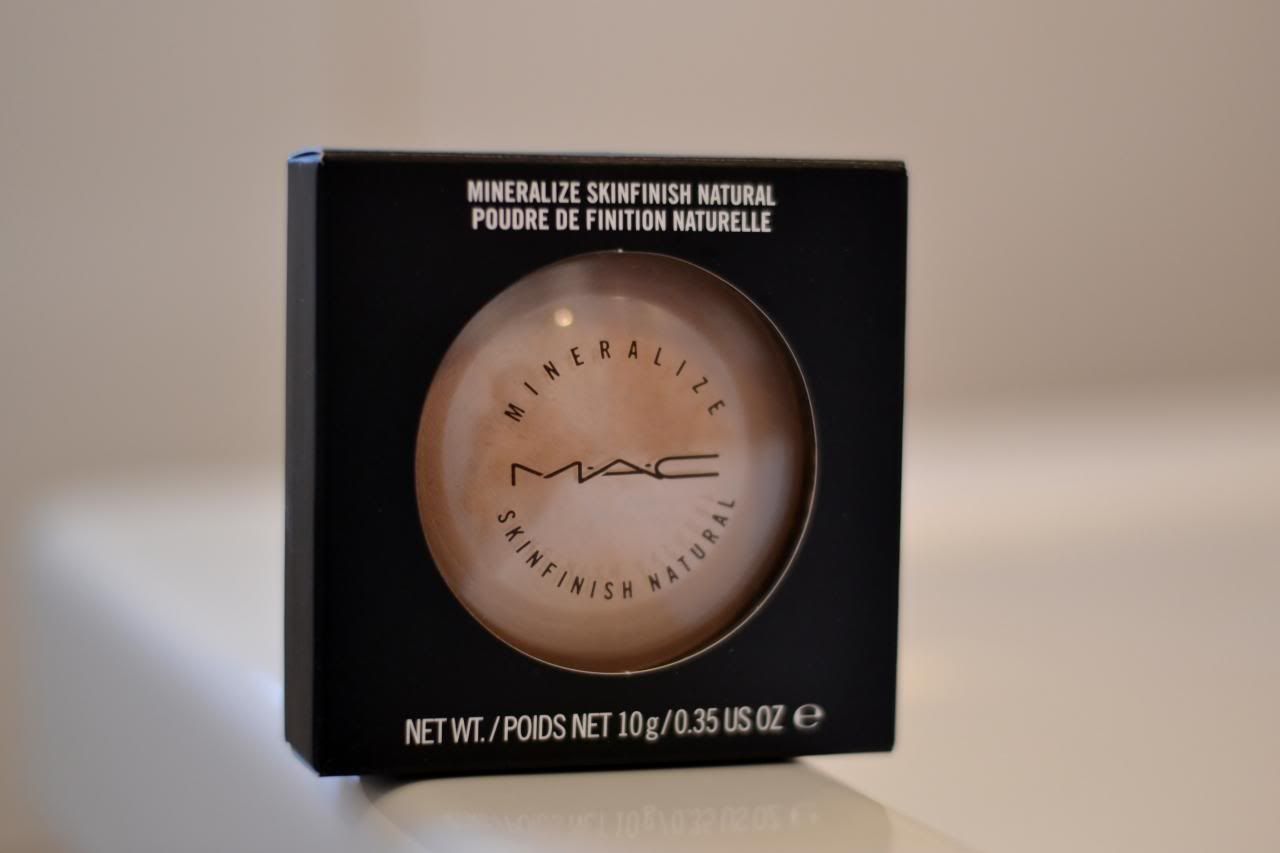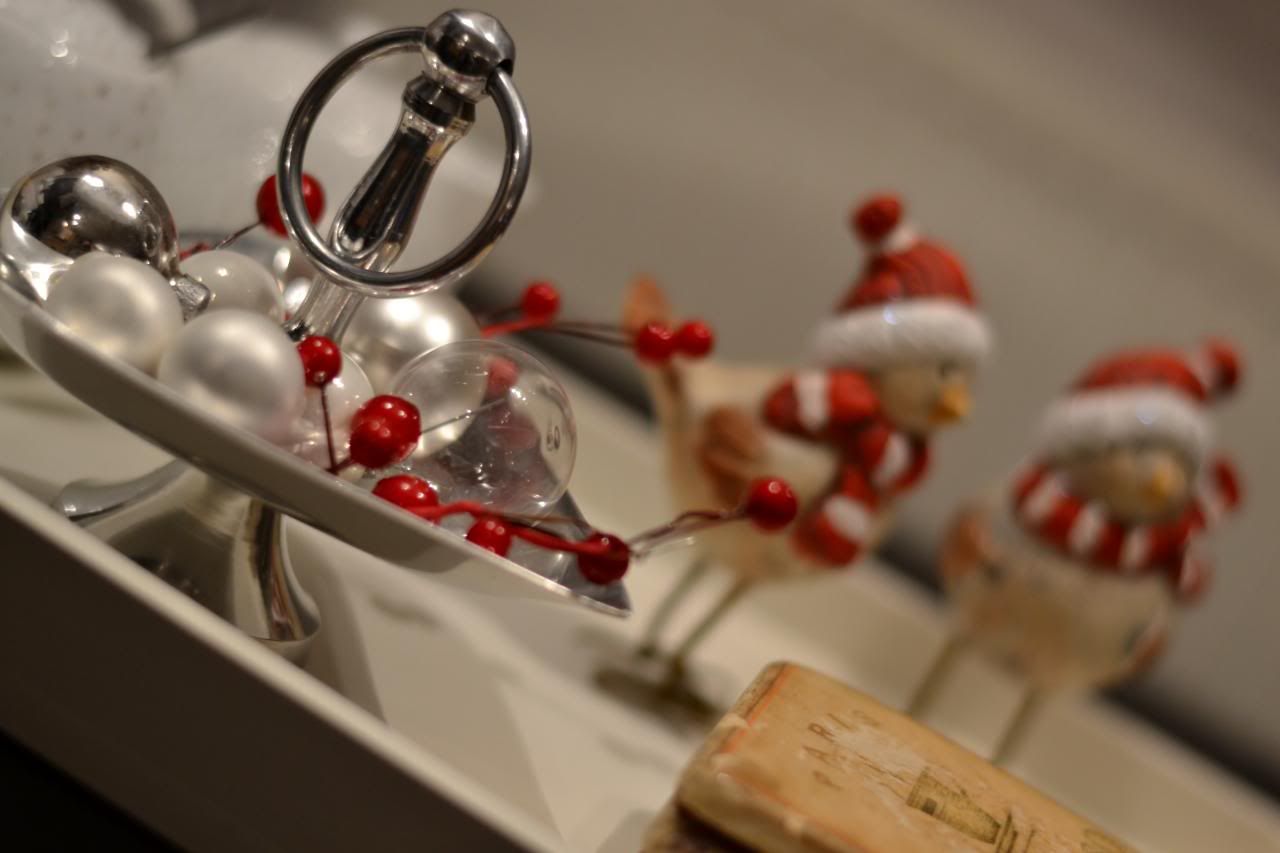 First of all
sorry guys for the late posting of this week's
Sunday Select
, 've been very busy again with house related things amongst others and ofcourse decorating the house Xmas Styyyle :))
Writing and posting our christmas cards. I always forget some, so I guess you can say this is the first load ;) Love taking the time to write something personal in every card and wishing all the best for a new year to come.

Heard good things about this powder and since I was almost all out of mine, I went out and got this MAC mineralize skinfinish natural compact. Up till now I'm pretty much in love with all of the MAC cosmetics so I'm sure this one won't disappoint as well!

Our Mickey & Minnie Mouse christmas ornament we bought in Disneyland Paris 3 years ago, we also have a funny Chip & Dale one but this one is too cute <3

Pieter's touch in our christmas decorations.
The week
has already started and I can feel
christmas eve getting nearer every day
. I still have tons of presents to buy, outdoor lights to put up and these are just the first two things of a list that is
waaay to long
for one week..
XXX Daphne