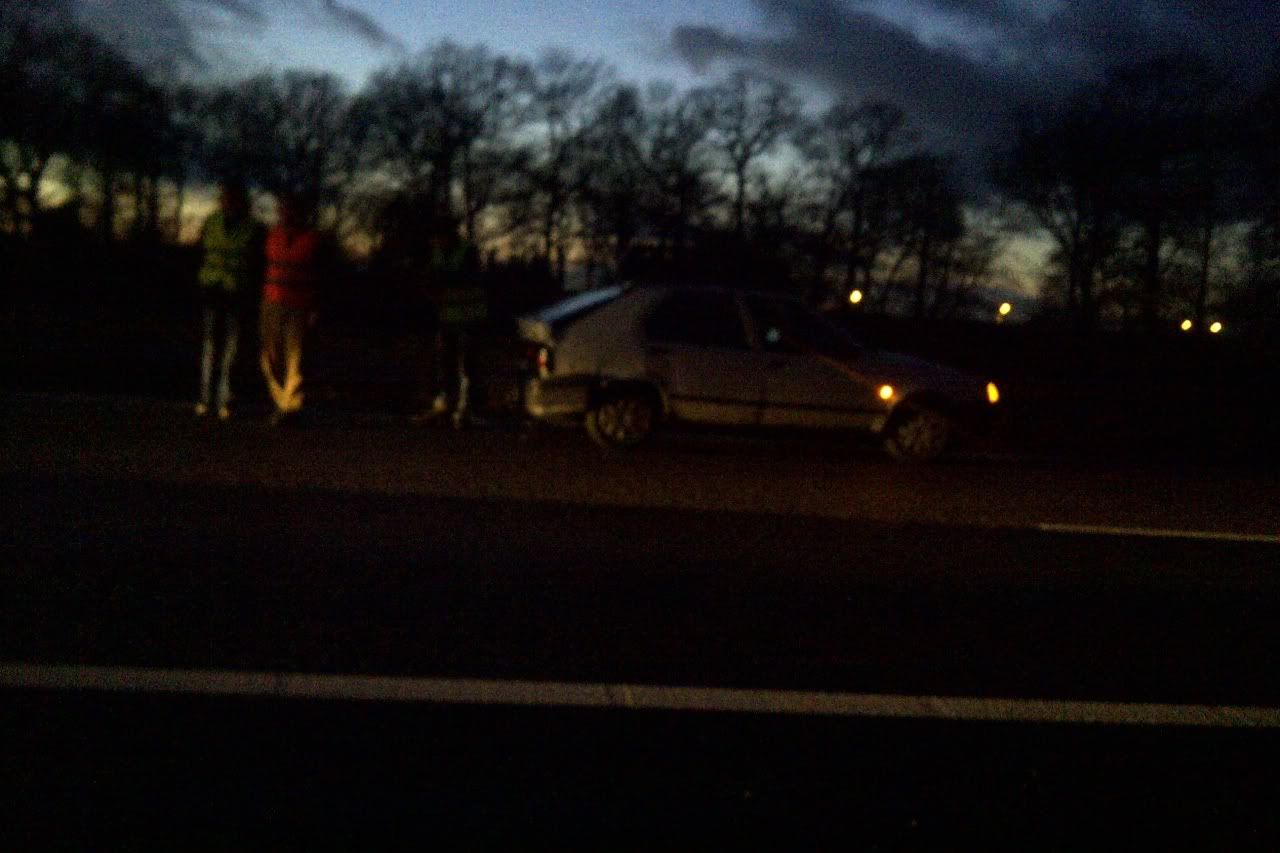 Hi everybody
. A little bit of a different SUNDAY SELECT this week. I actually had some really nice and festive photos planned to show you but
things all turned out different yesterday
..
We had a day full of
home-related-shopping
, one of our best friends, Pieter and I went to a gorgeous interior decorating / furniture store and a diy store that sells almost everything! When we got in the car to drive back home and were 5 minutes on the freeway, all of a sudden a traffic jam appeared and we had to stop. Only a few seconds later,
a car drove in to the back of ours
going over a 100km/hour. Because of the crash we got pushed away for about 20mtrs but seemed like forever..
Our car is completely wrecked and
cannot be fixed
, the back half of it got pushed over the front half. Sounds weird and even telling you about
it feels surreal!
I keep hearing the sound of the metals crashing together and remember suddenly feeling a lot of pain and crying. Even though this was a horrible experience,
we are so lucky that no one got seriously injured!
We must have had more than one angel looking over our shoulders that day.
I'm truly thankful
.
Lots of love, Daphne