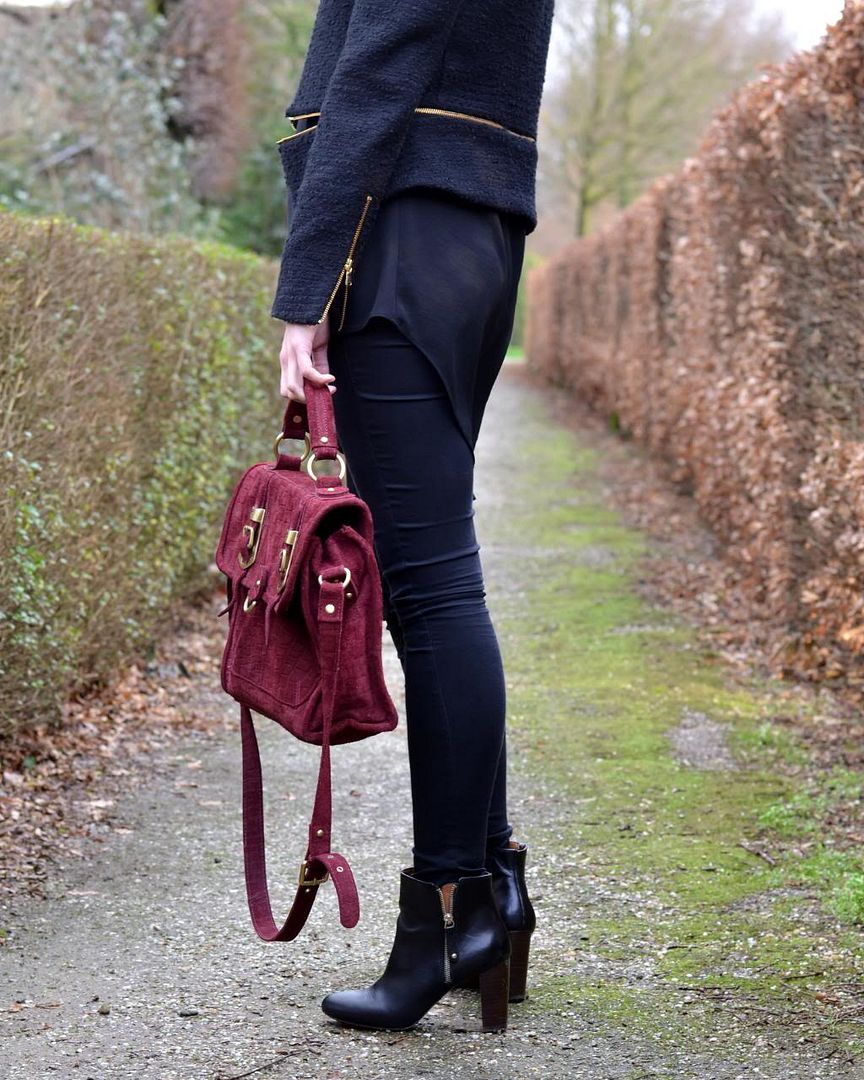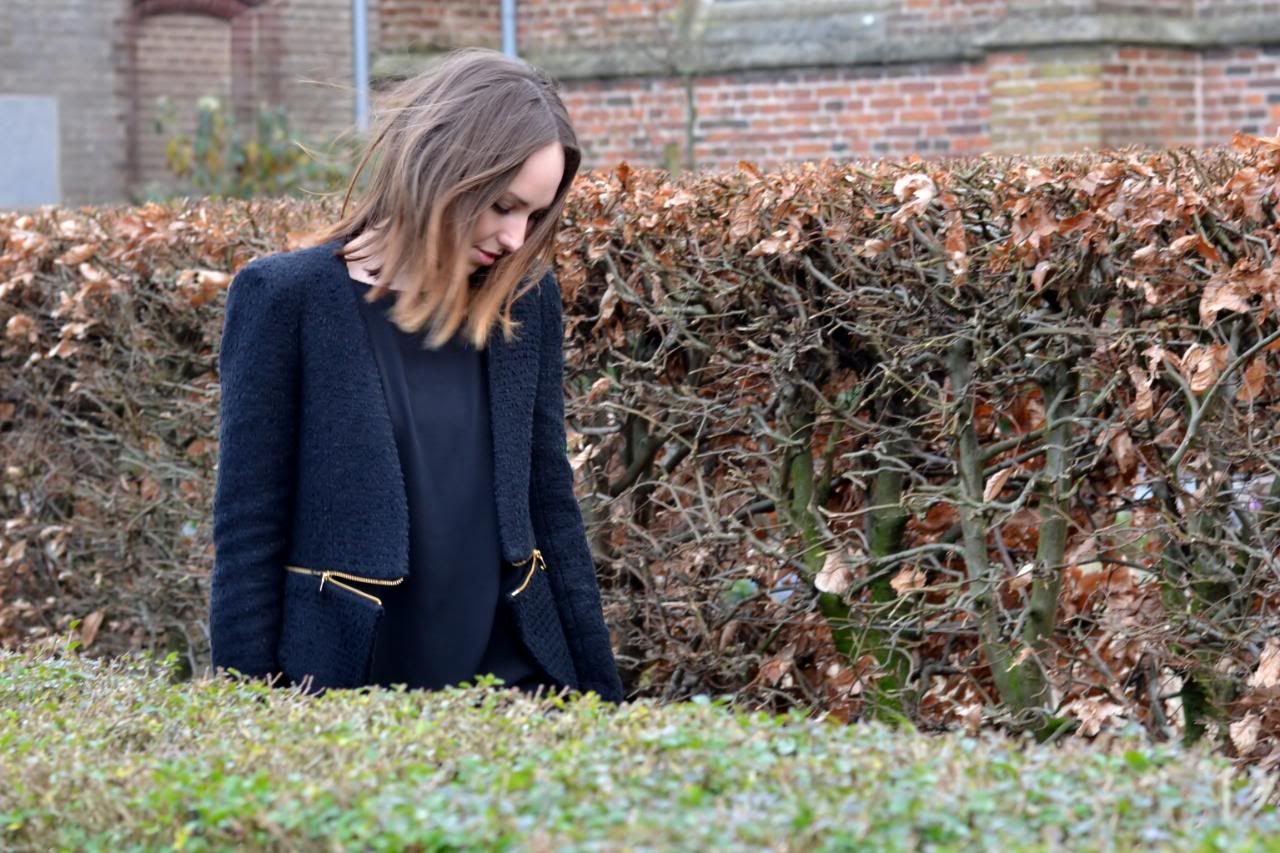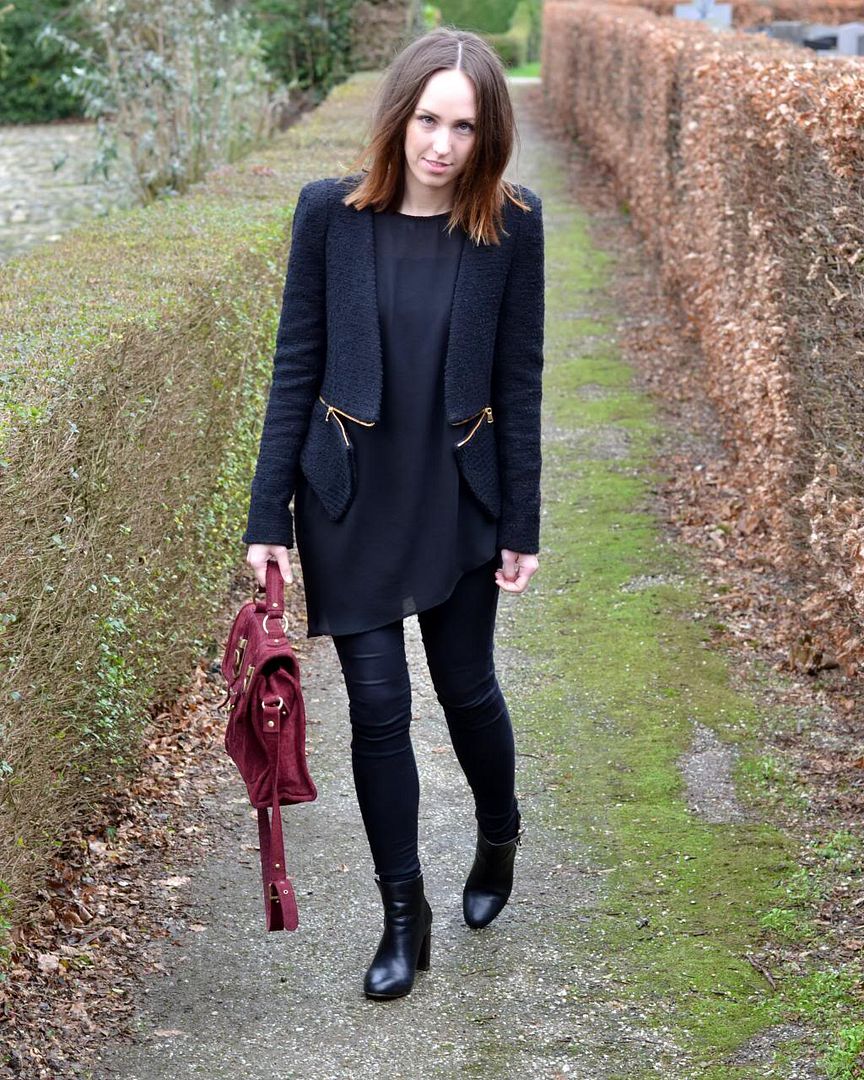 jacket, top + boots - Zara // jeans - Topshop // leather satchel - Asos
The first
outfit post of 2012,
woooot!
Haha, I know..it's nothing different from the ones in 2011 but never the less
everything feels like a new beginning in the new year
. Also, it feels like forever since the last time we made outfit pictures outdoors and looking back it actually
has been quite a while
since we did. Hoping to be doing this a lot more again, but it's
gonna take some good planning
in the upcoming weeks becausssseee
we're getting the key to our new house the 20th of January!!!!!
Yaaayyyy :D Will keep you updated on everything and if you have any questions don't hesitate to ask!
Have a lovely day sweeties,
XXX DAPHNE