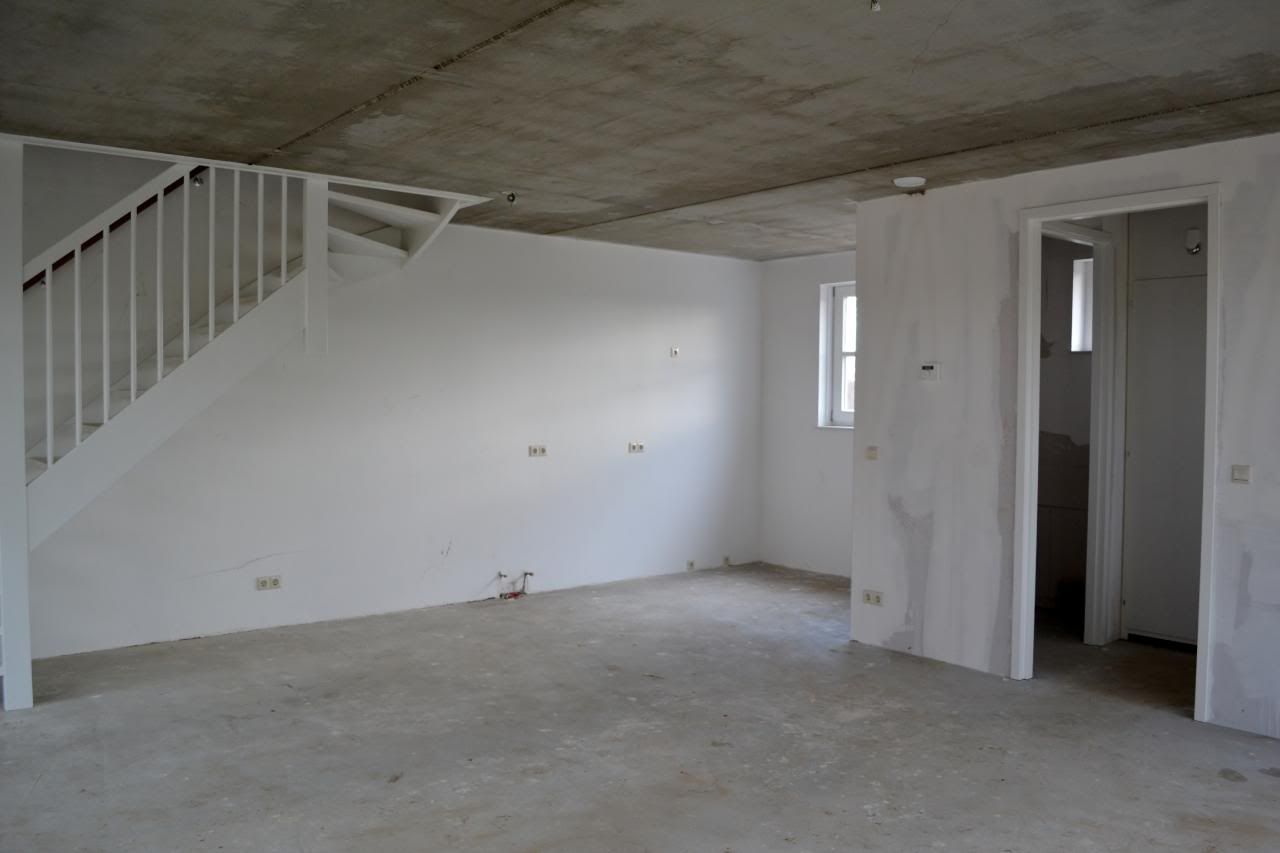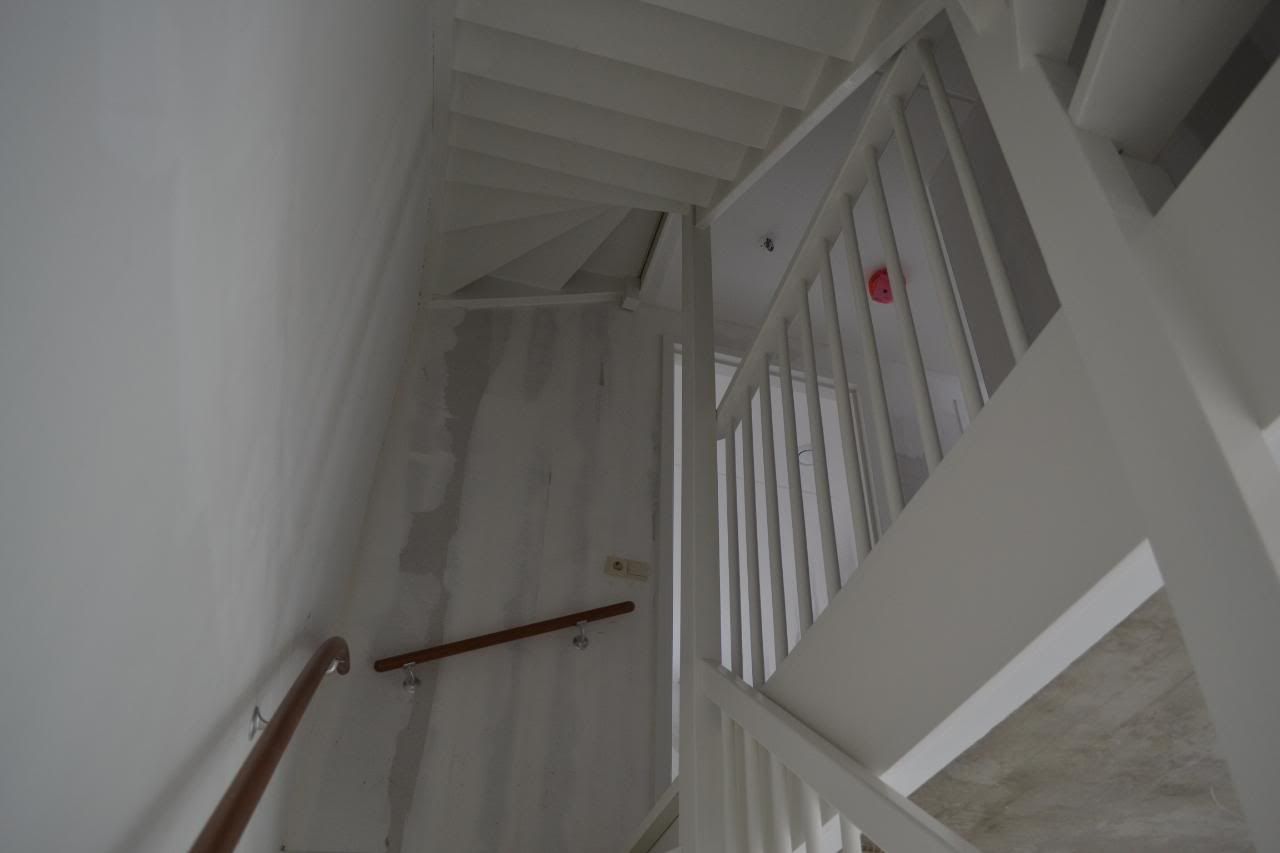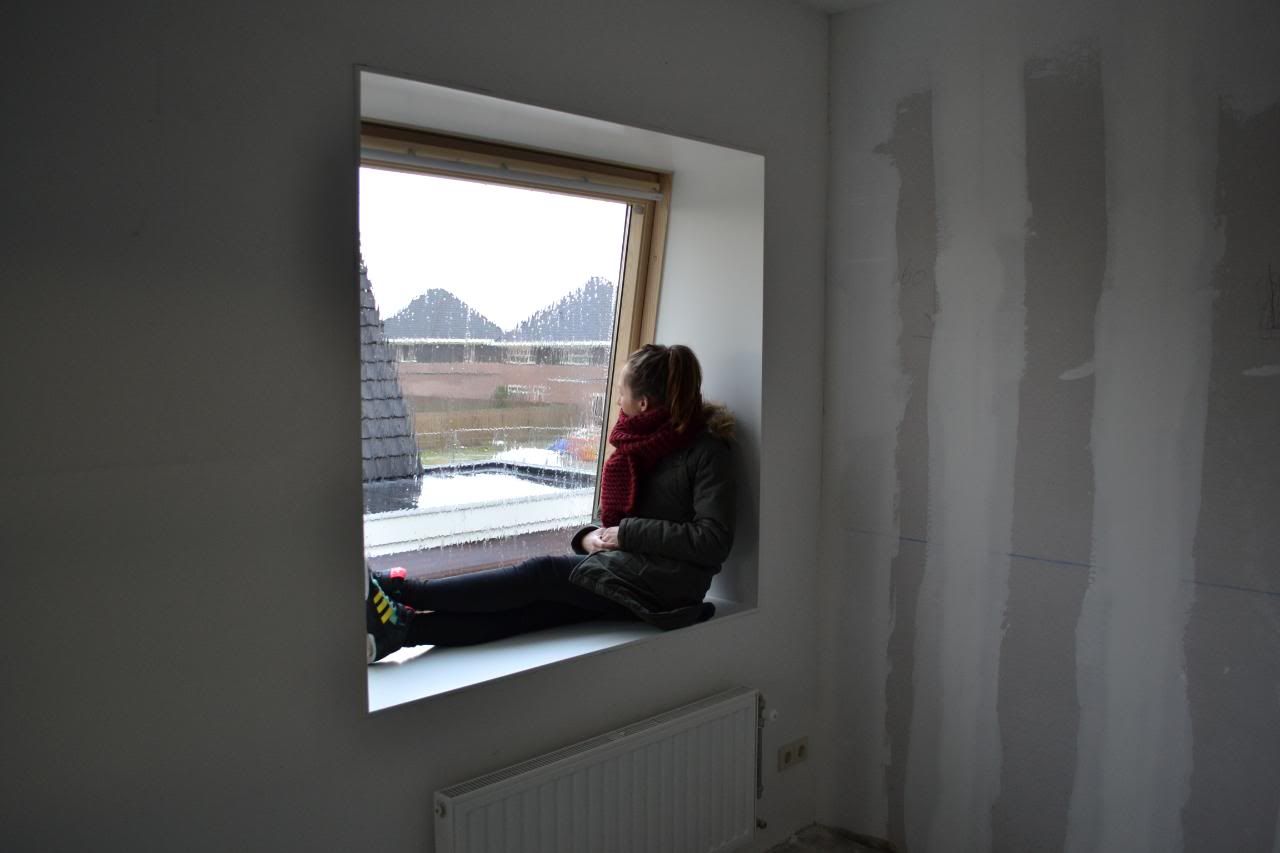 YAAAAYYYY, we finally got the key to our house!!!
I just wanted to give you
a quick glimpse
in to our new home. As you can see there is still A LOT that has to be done, but I already think it's the perrrtiest house in the world :D hihihi
Our garden doors and large window on the side of the house.
The stairs, (soon to be) kitchen and (soon to be) downstairs toilet.
Our first plant in our new home, let's hope I can take good care of it so it will still be pretty when we move in ;)
Stairs to the first floor and stairs to the attic.
The window seat in our bedroom, I've wanted one of those ever since I started watching Friends (or maybe even Blossom wayyyy back in the day..) anywayzz, I can picture myself snuggling up here with way to many pillows staring out the window for hours <3
I will
keep you updated
on everything house-related as much as I can and hopefully be able to do some outfit pics inbetween. However
please bear with me as I won't be able to post as often
these next few weeks hopefully you'll understand.
For now I'm wishing you an amazing weekend,
have loads of fun!!!!
I'm gonna change in to my 'these clothes can get dirty' gear and start DIY'ing (different kind this time though ;)
LOTS OF LOVE, DAPHNE