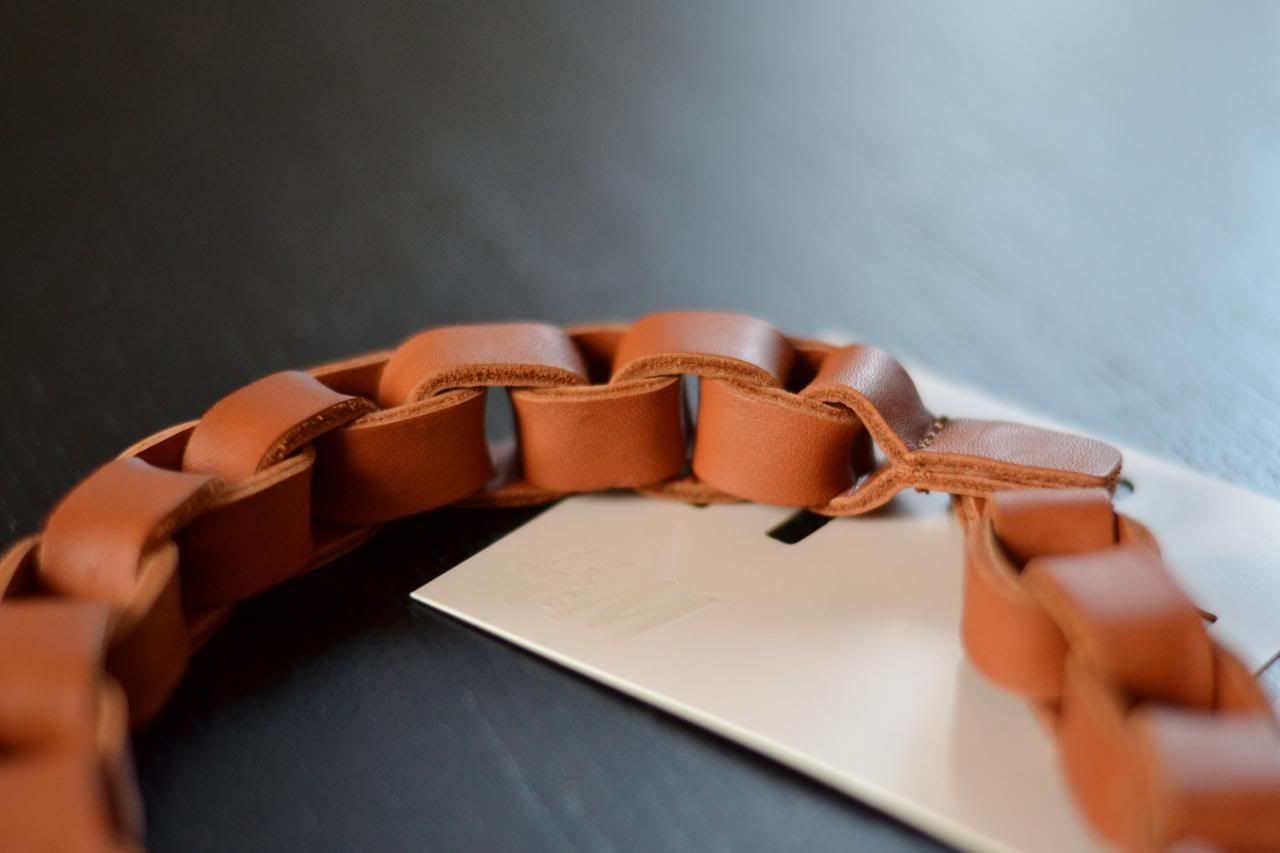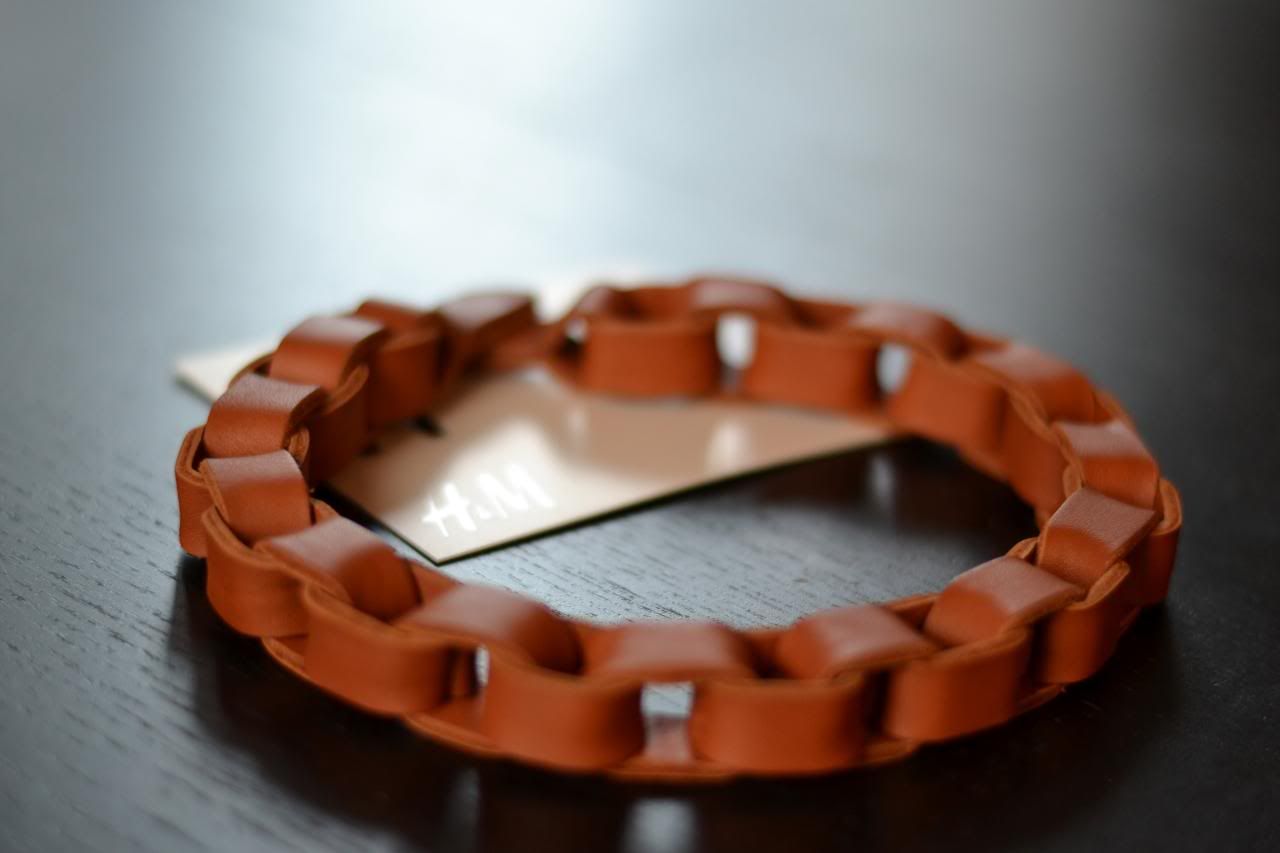 leather necklace - H&M
Okay so when you're
being thoughtful with your money (=should we buy dining chairs or new shoes, hmmh.. :)
doesn't mean you can't spend anything on fashion related things right?
Saw this necklace and was so fascinated by it, I clicked it home before I knew what was going on ;)
-BY THE WAY- First thing Pieter said when he saw the necklace was, hey..we used to make that out of paper in kindergarten. Thanks babe! Hihi..
It's friday
so the weekend is on it's way, woooot!! Do you have any plans? I'm
getting my tattoo finished
today so a big fat double woot for that (EXCIIITEEEED!!) :D
LOTS OF KISSES,
DAPHNE