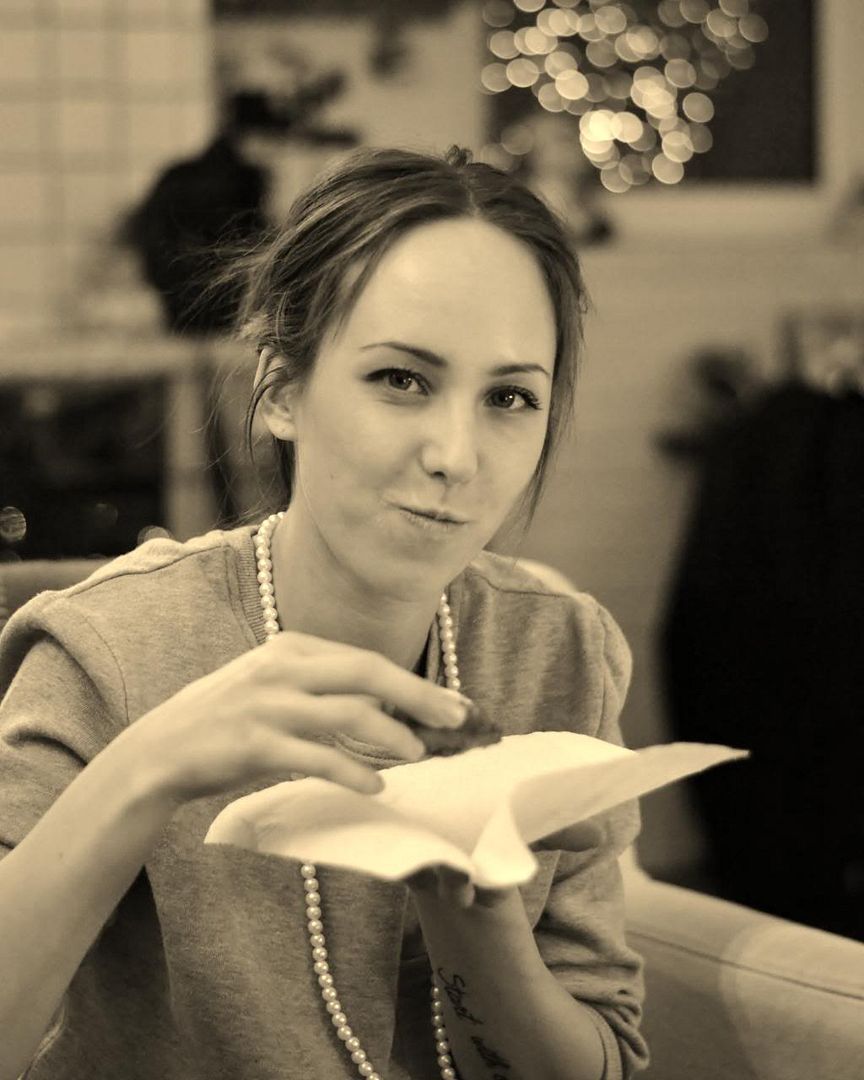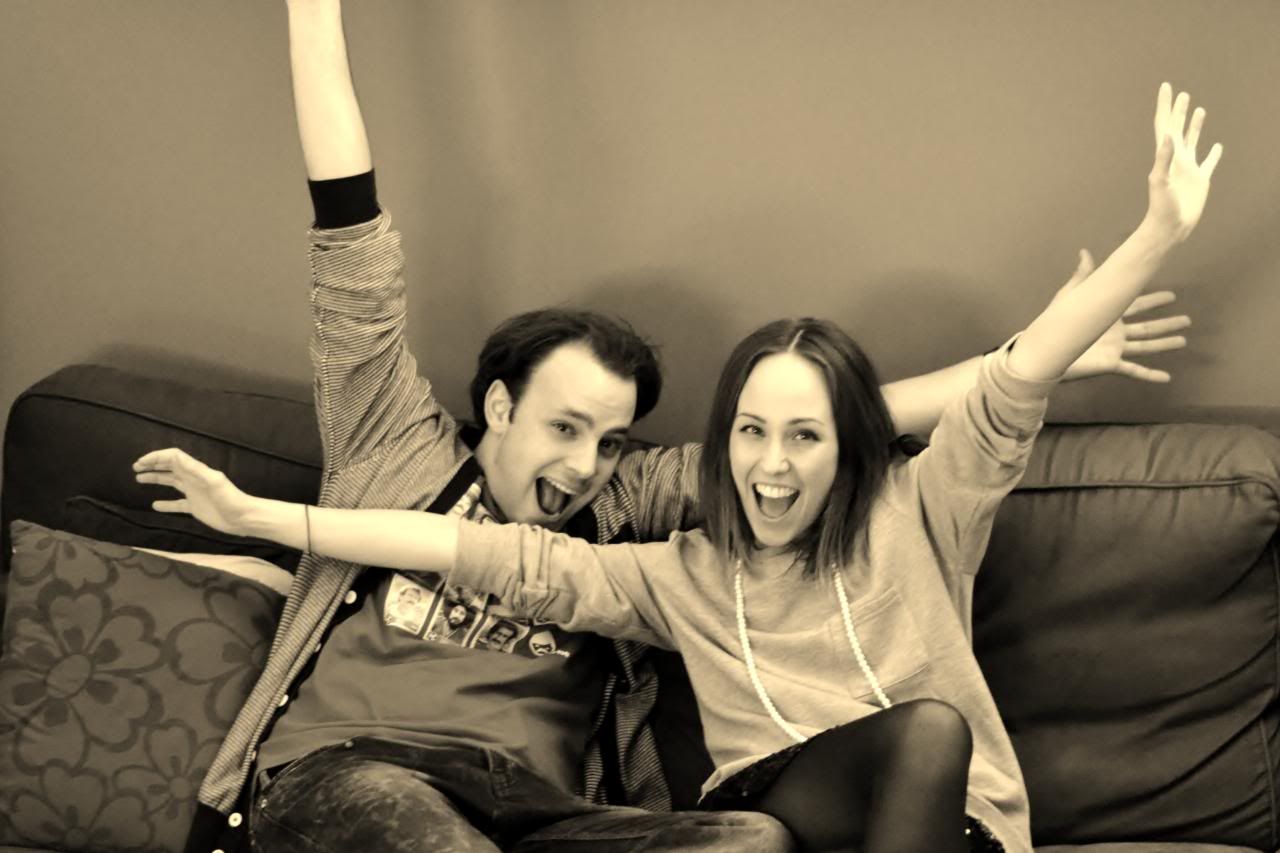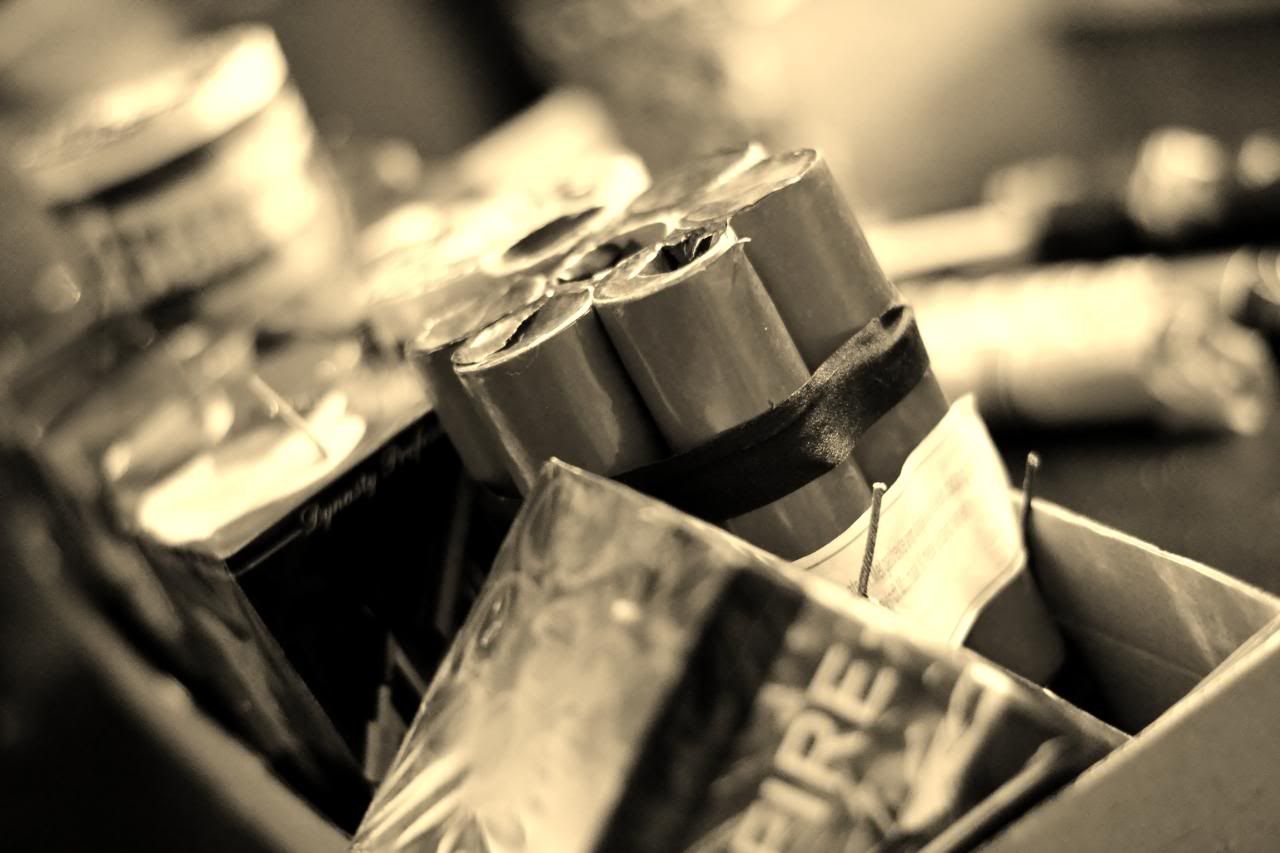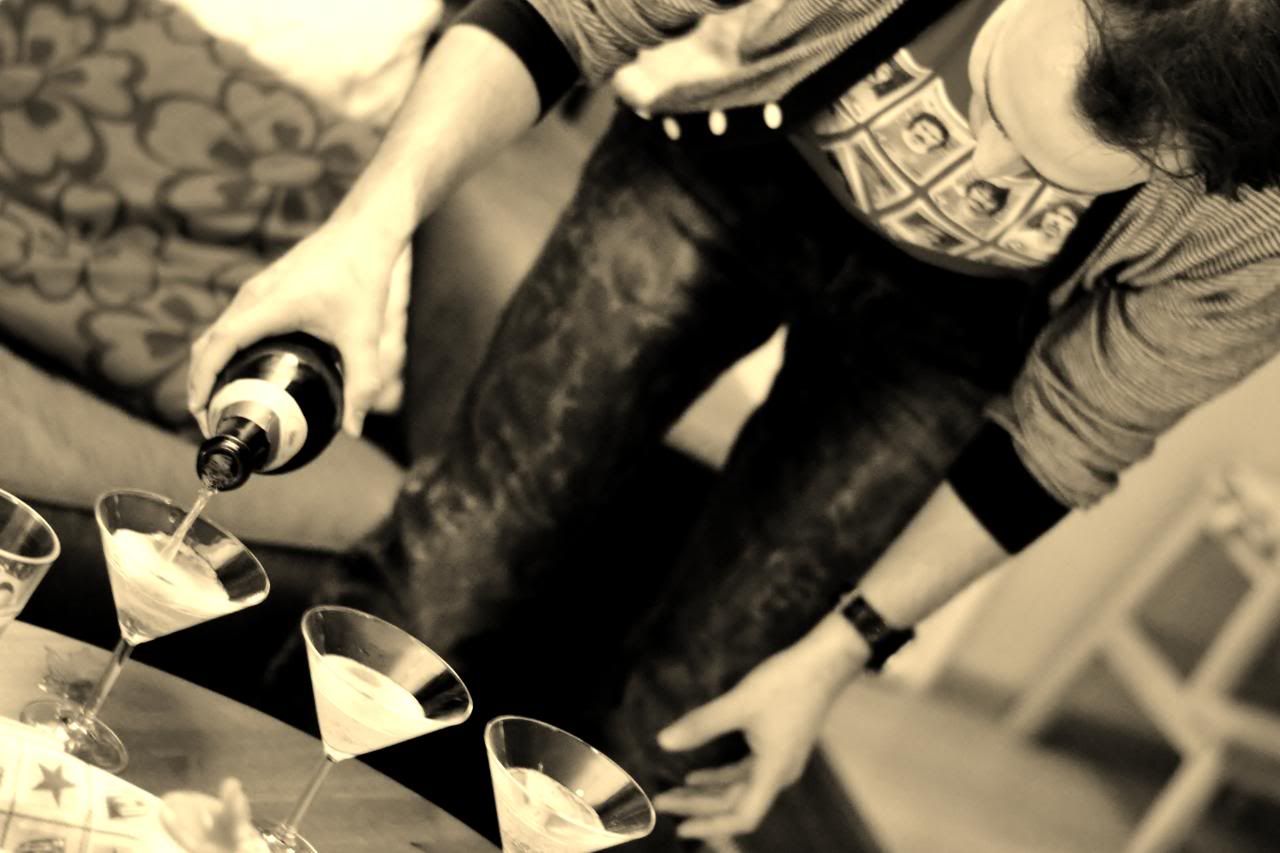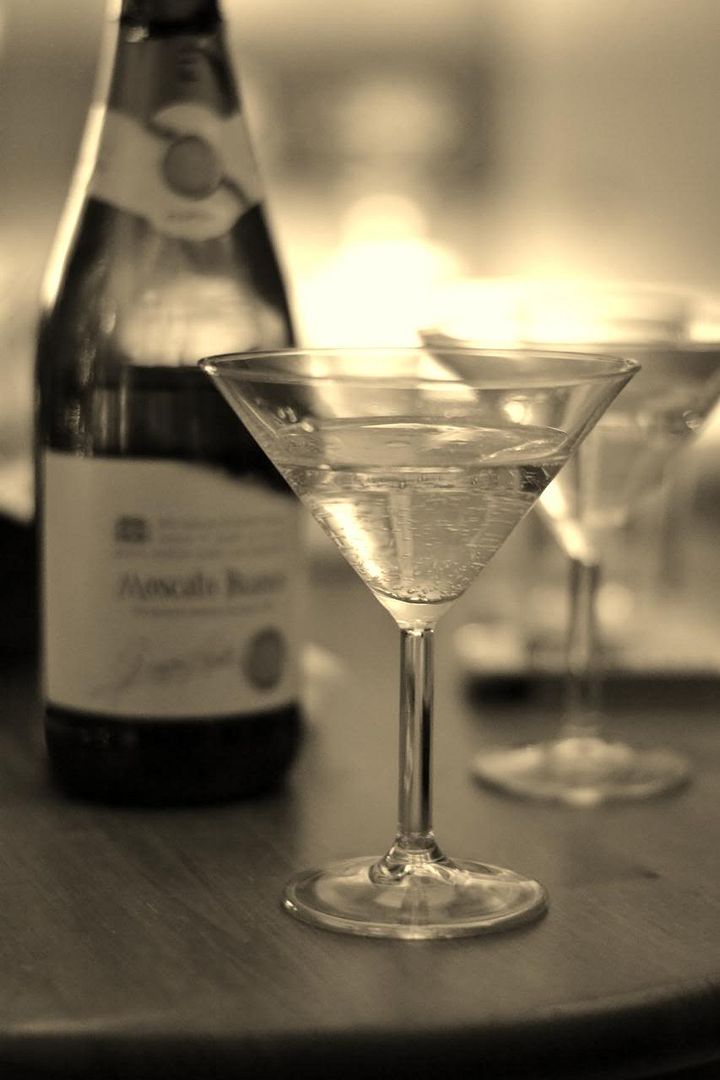 HAPPYYYY NEW YEAAAAR!!!!
Wishing you loads of happy moments, health and love, exciting times and most of all
a year of feeling good and happy <3
These are some of the pictures we made during our
new years eve celebration
. For the first half of the evening we were invited to have dinner over at one of my sweet girlfriends' house, at which she did an amazing job! And for the second half we went back to our place to eat some 'oliebollen' I made earlier and
count down to 00:00.
'oliebollen' with cinnamon and raisons, and plain ones.
nomnomnomm... :)
Having a festive yaaayyy moment with the boy, hihi.. The dresscode of the evening (initiative of the girlfriend where we had diner) was laidback, with a hint of chic. So I went for my sequin dress, with a sweater overneath and some pearls for the ultimate celebrational feeling!
Firework for the men.
Ever since the car crash and we're looking for a new car, I've been saying I want a tank! (safe, bulletproof, crash proof, I mean what's not to love!) so the boys brought me a tiny little firework tank, awwwhhh :)
Pieter popped the cork at 00:00 which made a gorgeous *plop* sound and hit the ceiling.
I know, it's supposed to be a flute glass with champagne in it, but we went for bubbly muscat wine in a martini glass and loved it just as much!! Maybe even more ;)
XXX DAPHNE