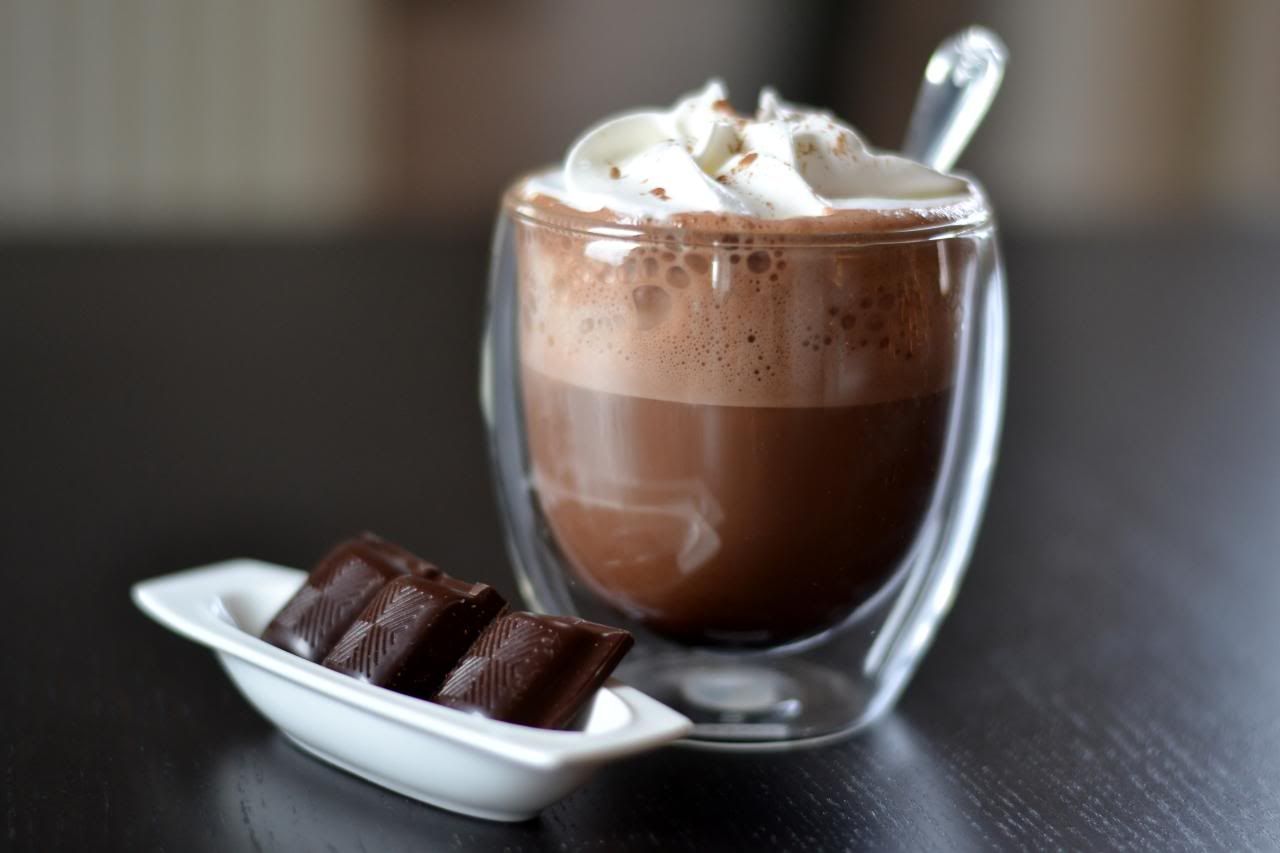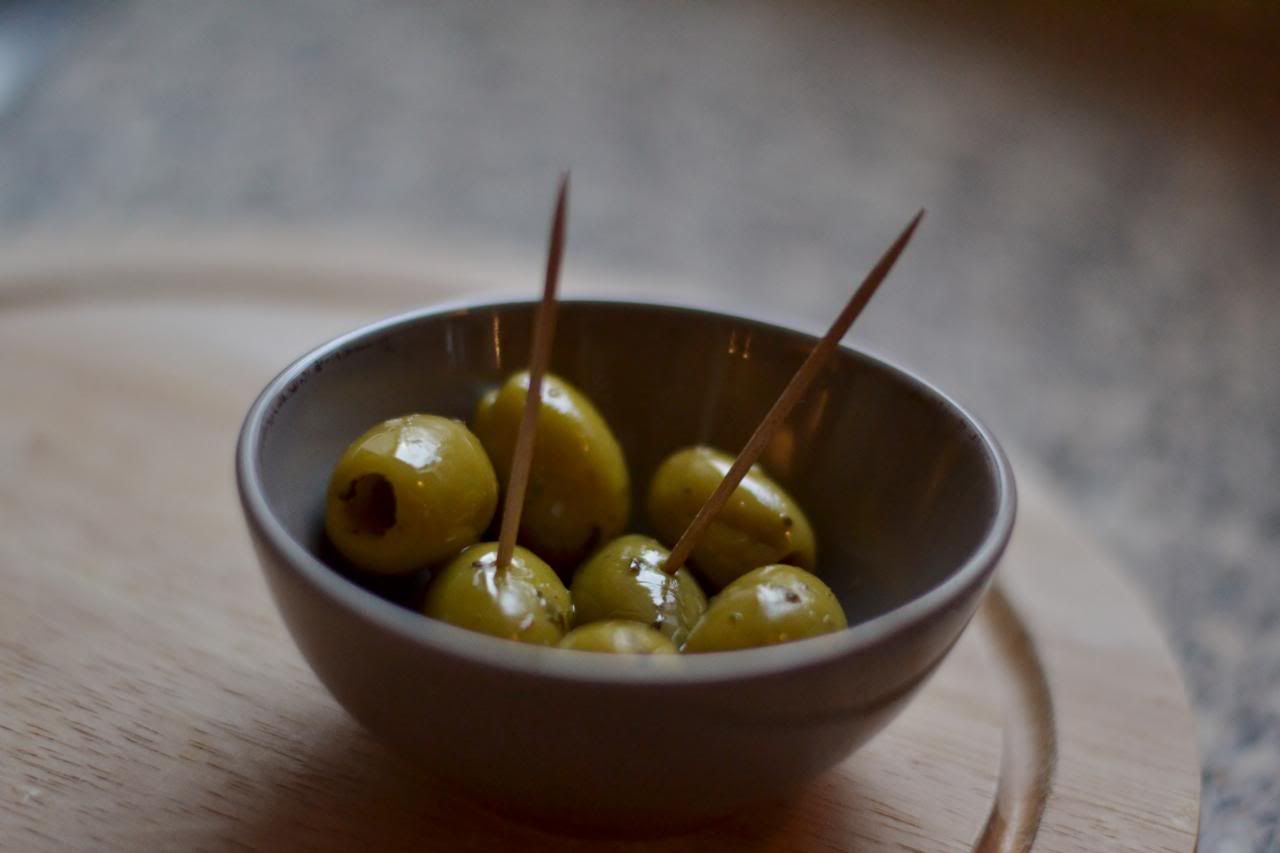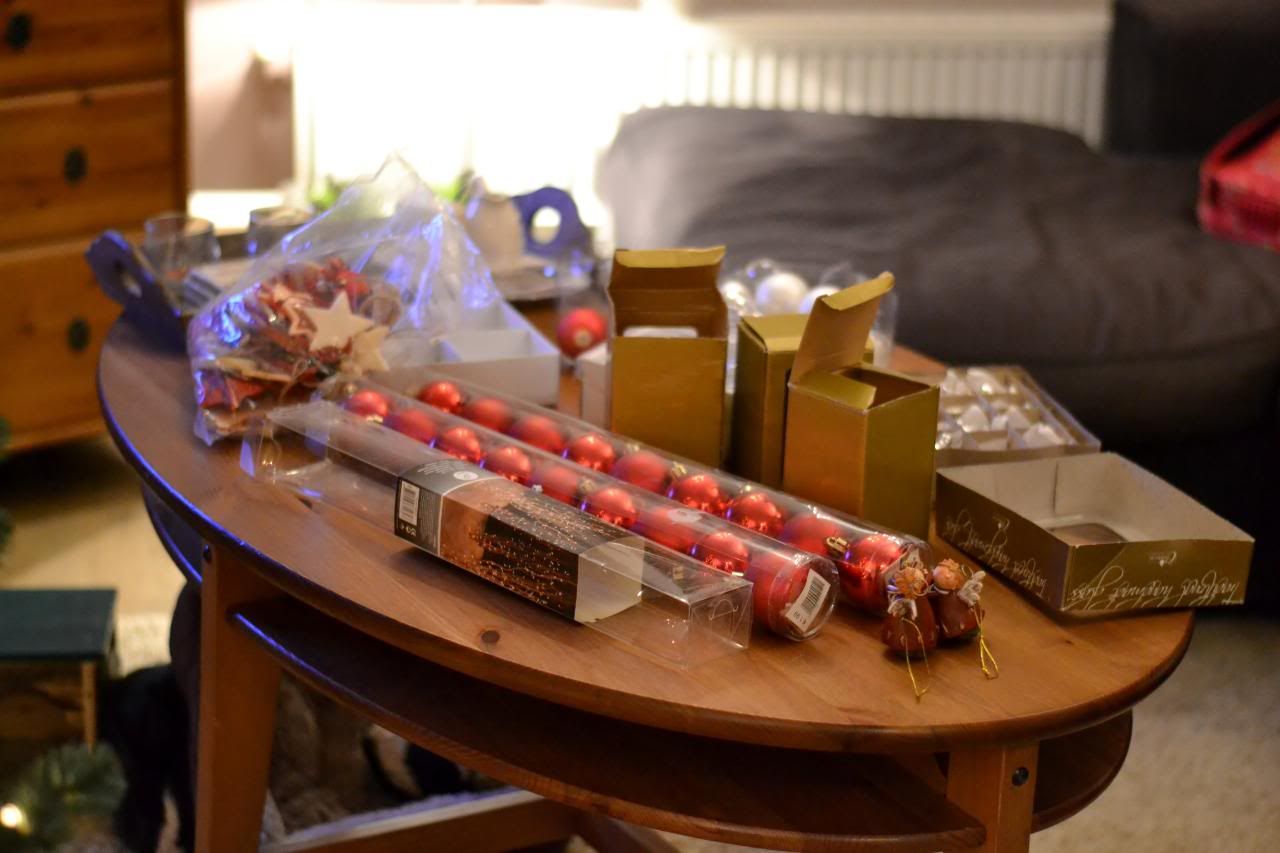 Even though you will not hear me complaining about the temperature AT ALL (it has been extremely mild for this time of year), I didn't mind it dropping a few degrees and actually being cold the beginning of this week. Time for my second hot chocolate of the season with some delicious mint filled chocolates my cousin got me a while ago. Thanks sweetie, they are delicious!!

The last week of christmas decorations and it makes me so excited thinking about the next when I'm gonna take them out we'll be in our new house, yayyy :D

Herbed olives as a afternoon snack, mmm!!!

Have been prosponing it for a few days now but today I finally got myself to take down all the christmas decorations and turn the house back in to it's "normal mode".

I loooove clementines, together with melon and strawberries one of my favourite fruits.
How has your week been? Let me know!
XXX DAPHNE