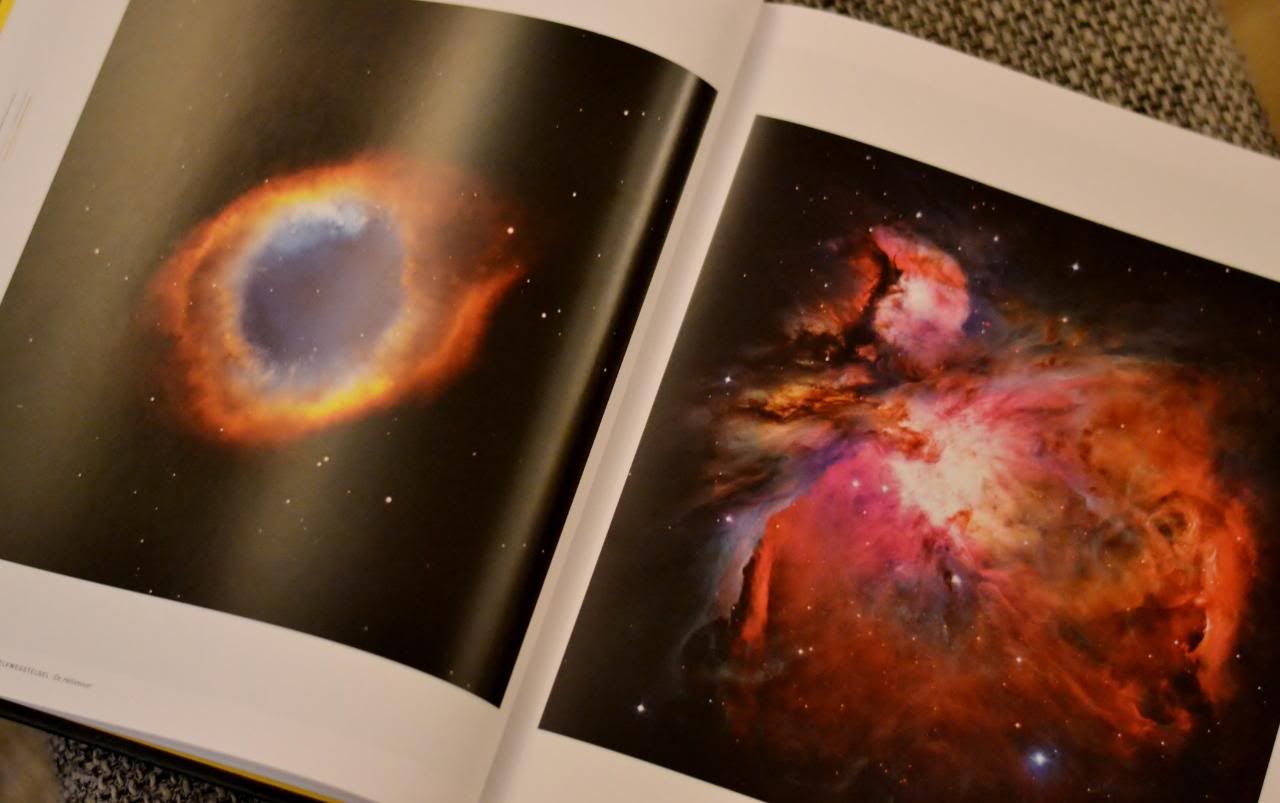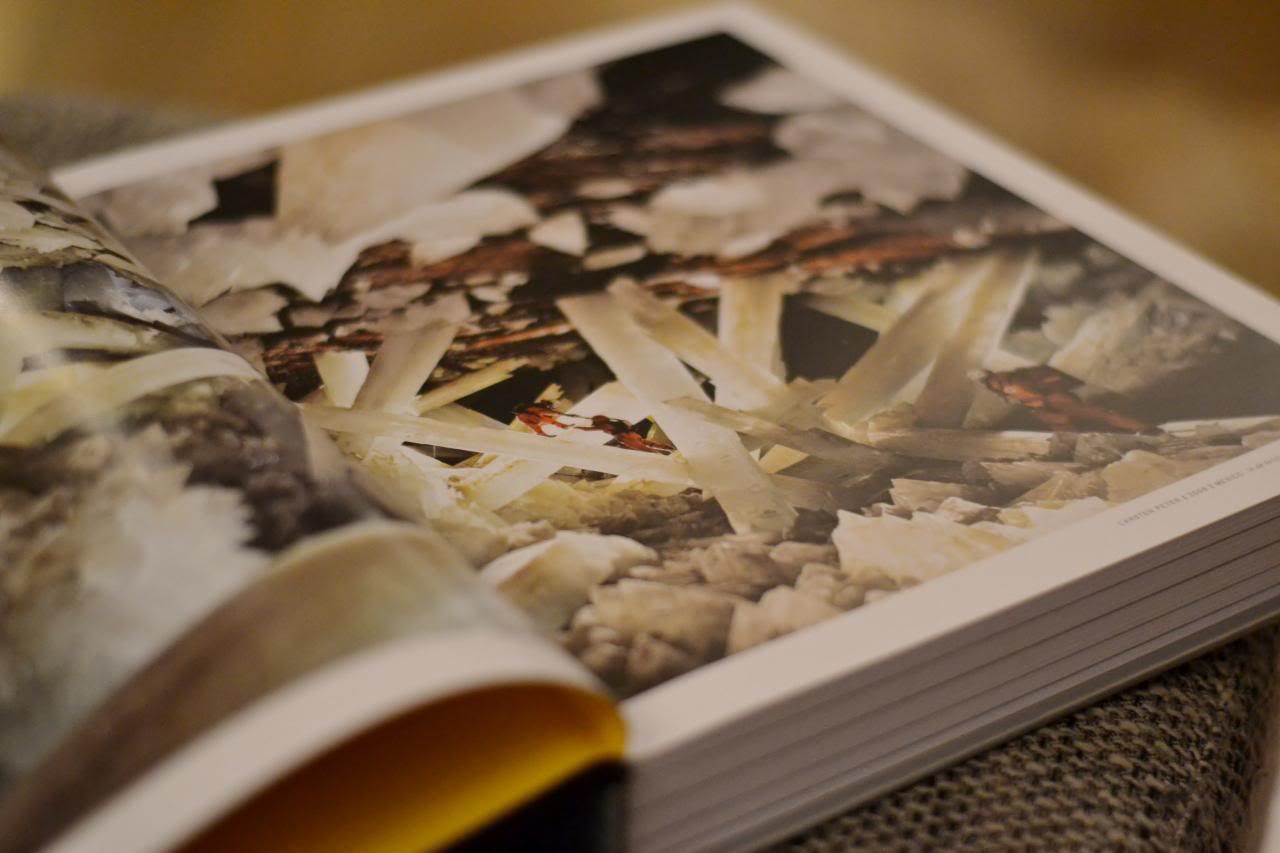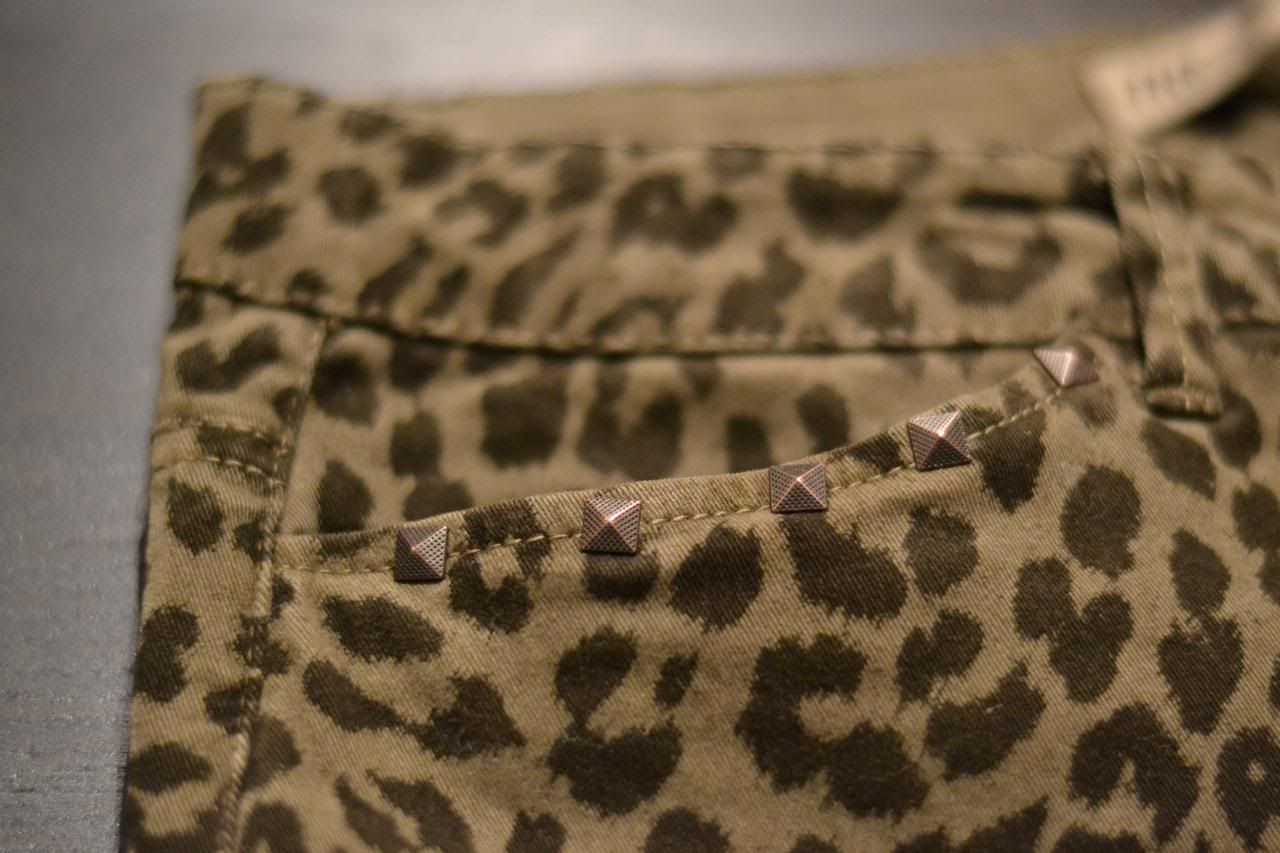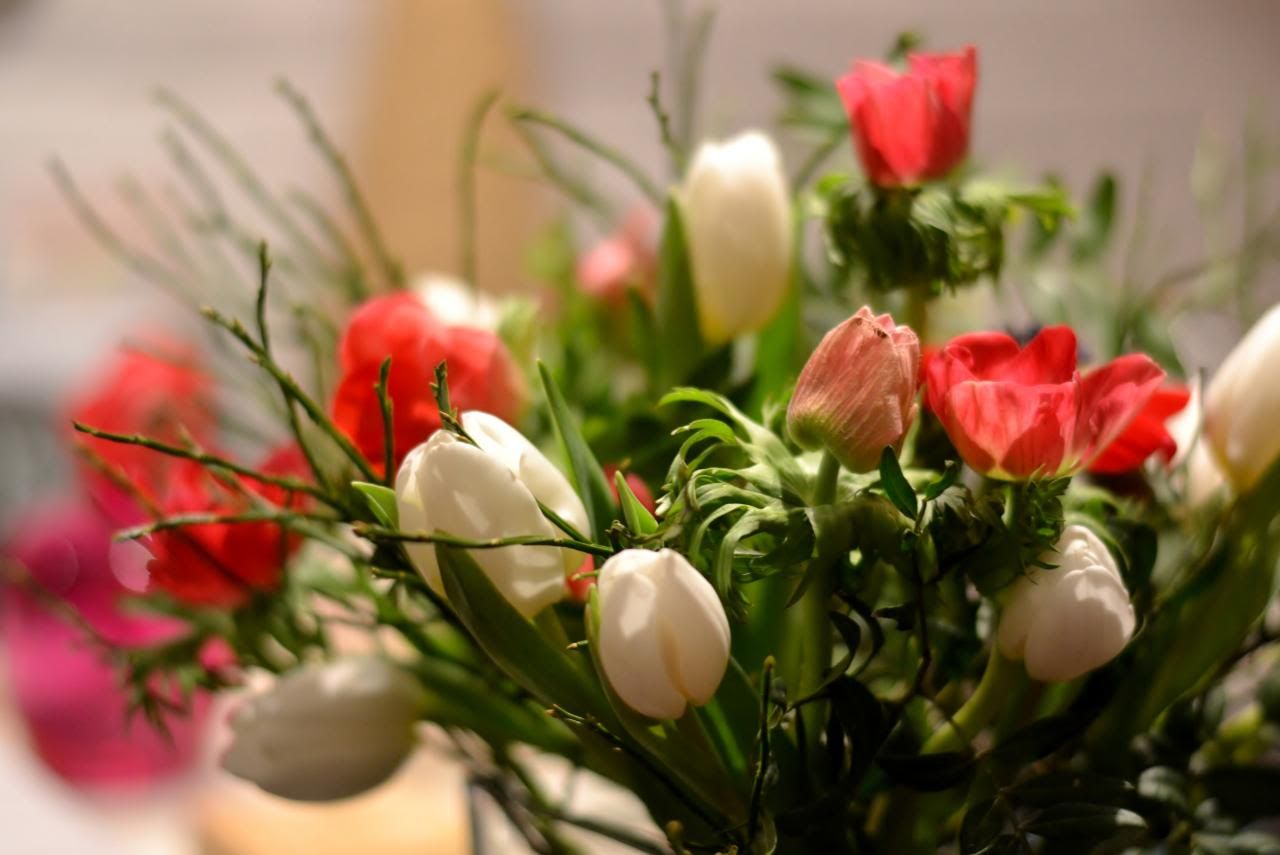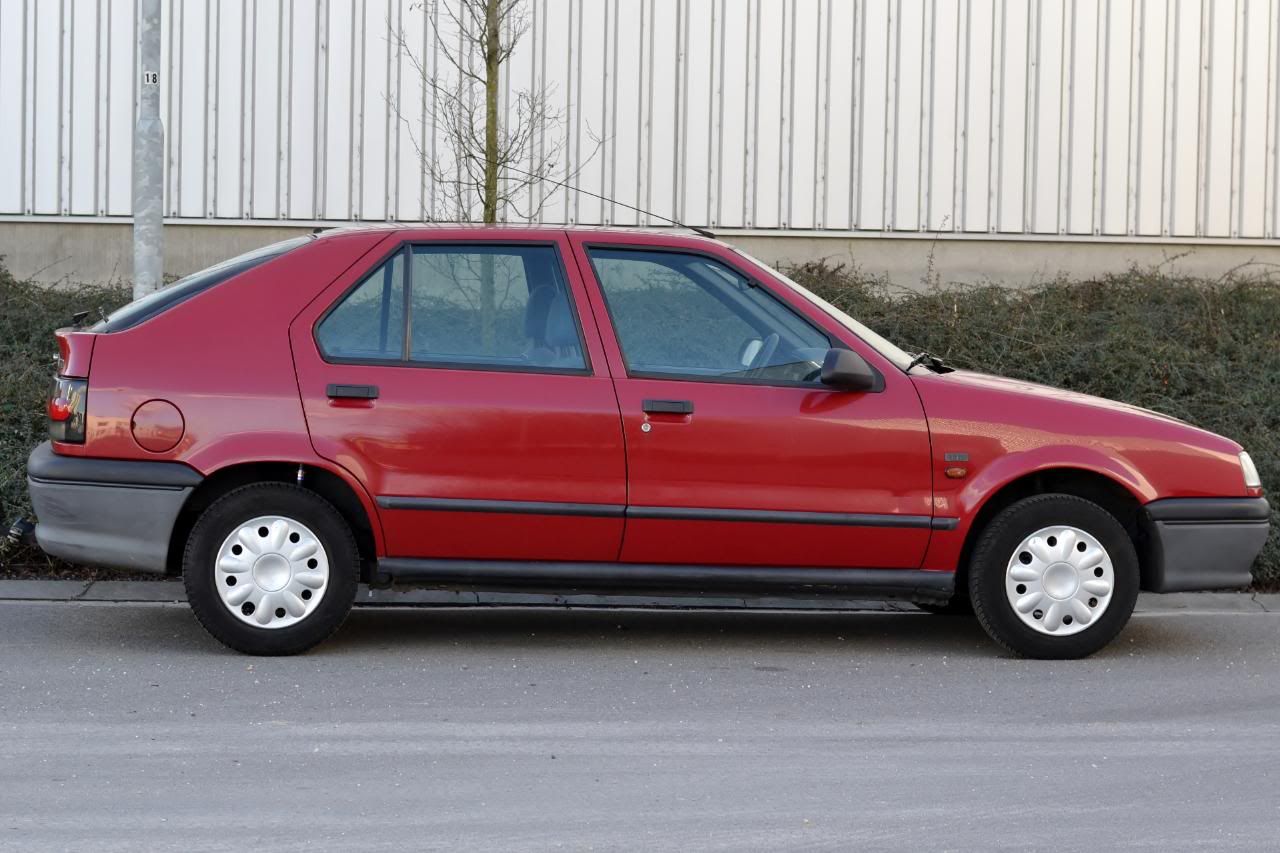 This is the book I got from work as a christmas gift. It is the gorgeous photo book : National Geographic Image Collection, filled with jaw dropping images of all the expeditions the crew went on and made pictures of. Haven't had the time to take a better look at it up till this weekend and mannnn there's some gorgeous stuff in there!

I was absolutely amazed by this picture and it might be my favourite one in the book, it's of men in a crystal cave in Mexico. Amazing.

One of the three new pants I picked up at Zara the other day. 3 pants for less than €50,-!!! Gotta love the Sale :)

One of my best friends came to surprise visit me today and brought a gorgeous bouquet of flowers with her, so sweet!

A very strange but also

very very nice thing to have a car again

. As you know, we've been in a car accident (

here

) and there was nothing left of our car so we had to go look for another one. These things never come in the right time but with our new house almost ready and having to move twice, we needed the car more than ever, so the timing was poor to say the least. After a long search we were extremely lucky to find the same car we had but in a different color and actually one year younger. Say hi to our new

Renault 19

, I hope it will bring us at least as far as our last one did and keep us just as safe.
XXX DAPHNE
P.S. How was your week? Let me know!