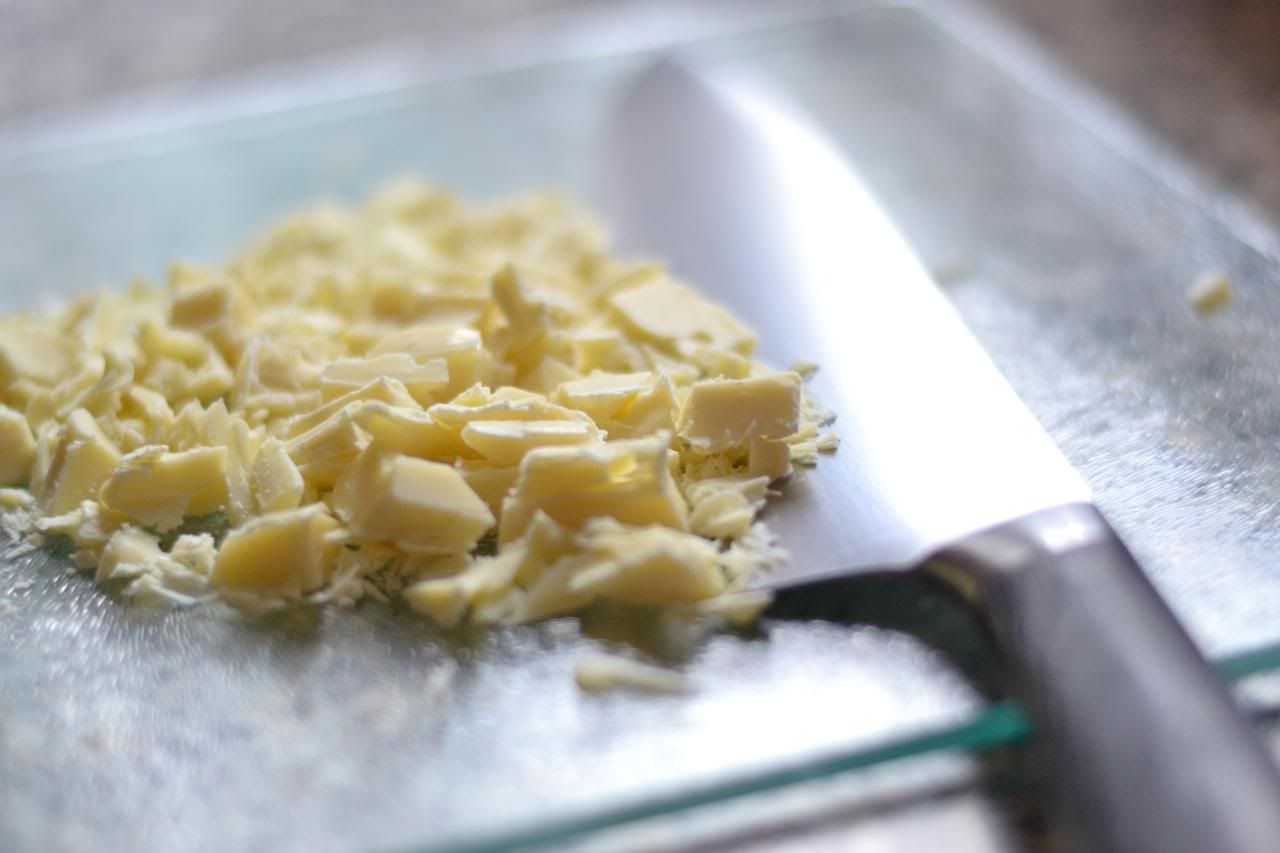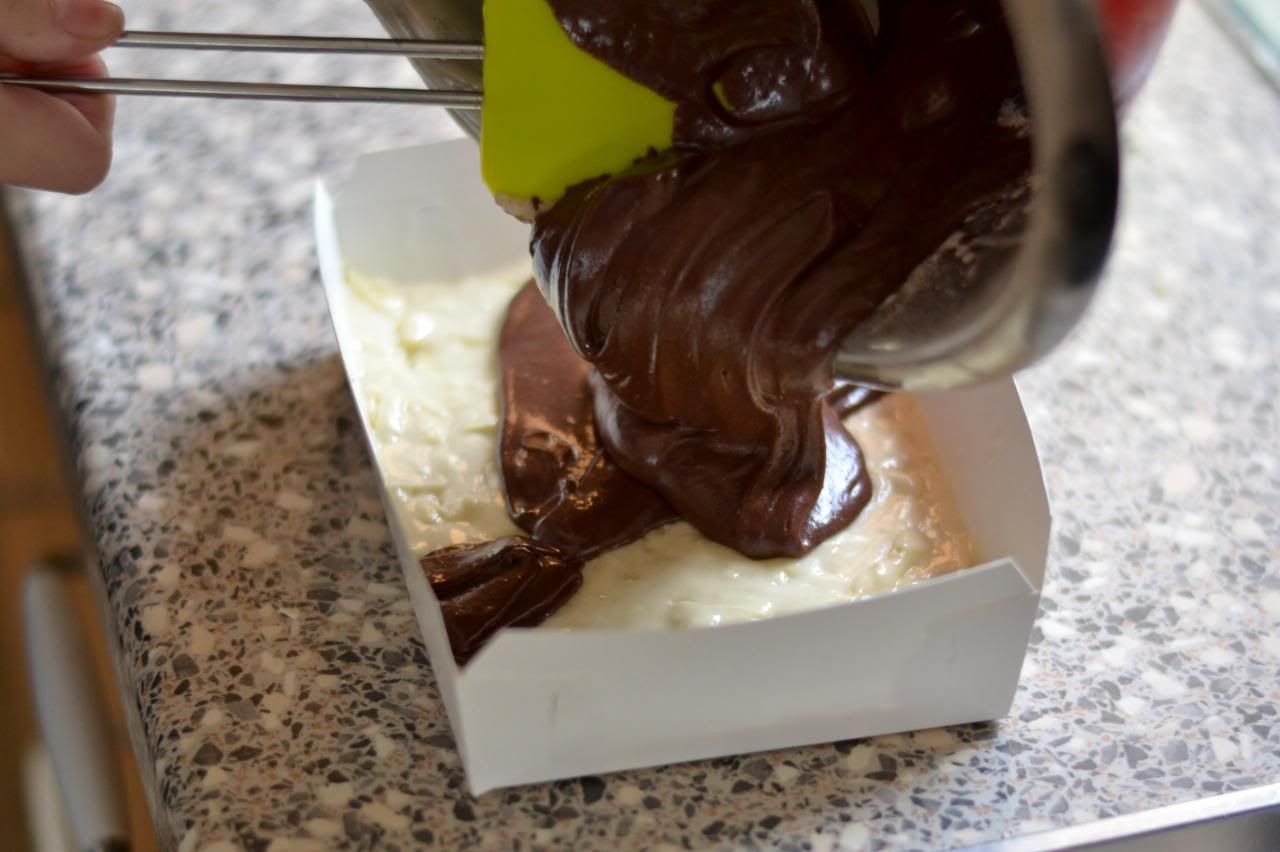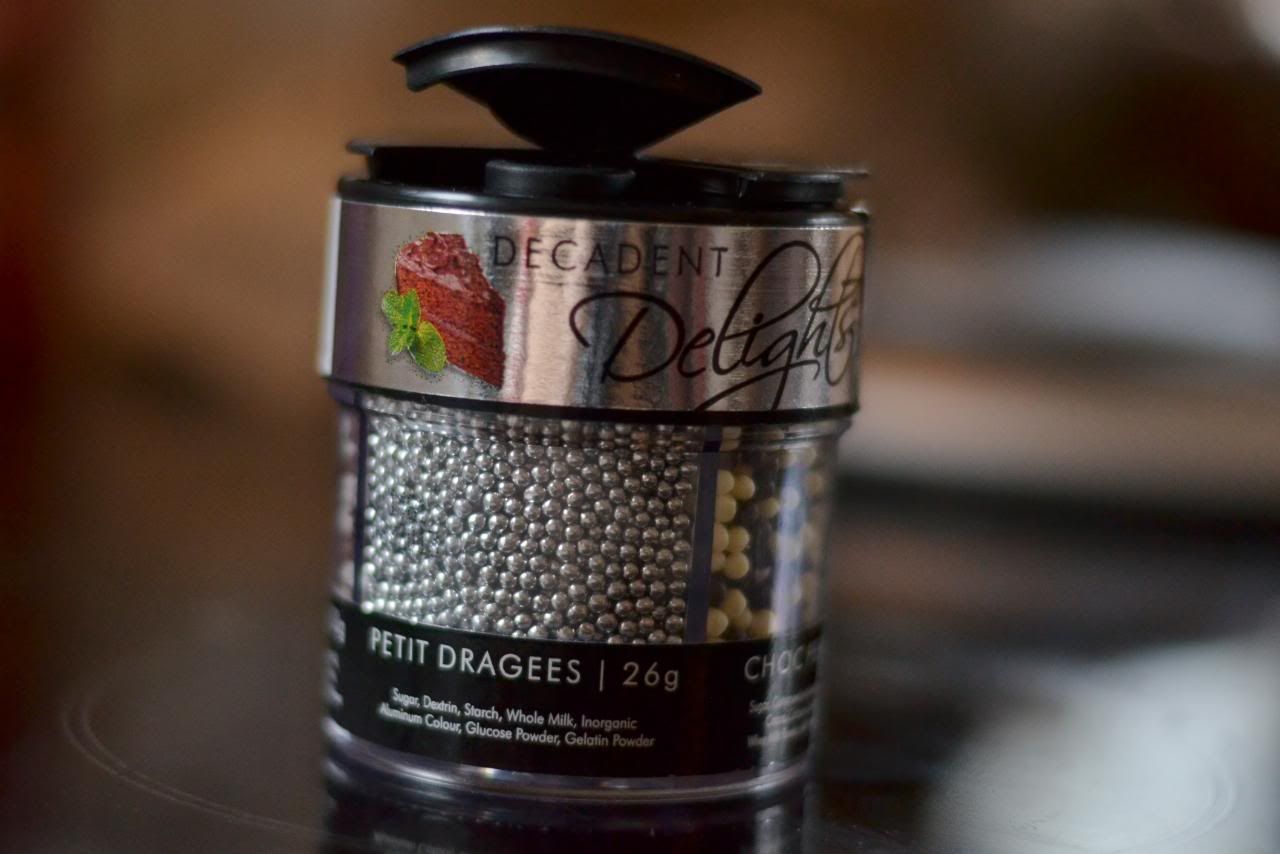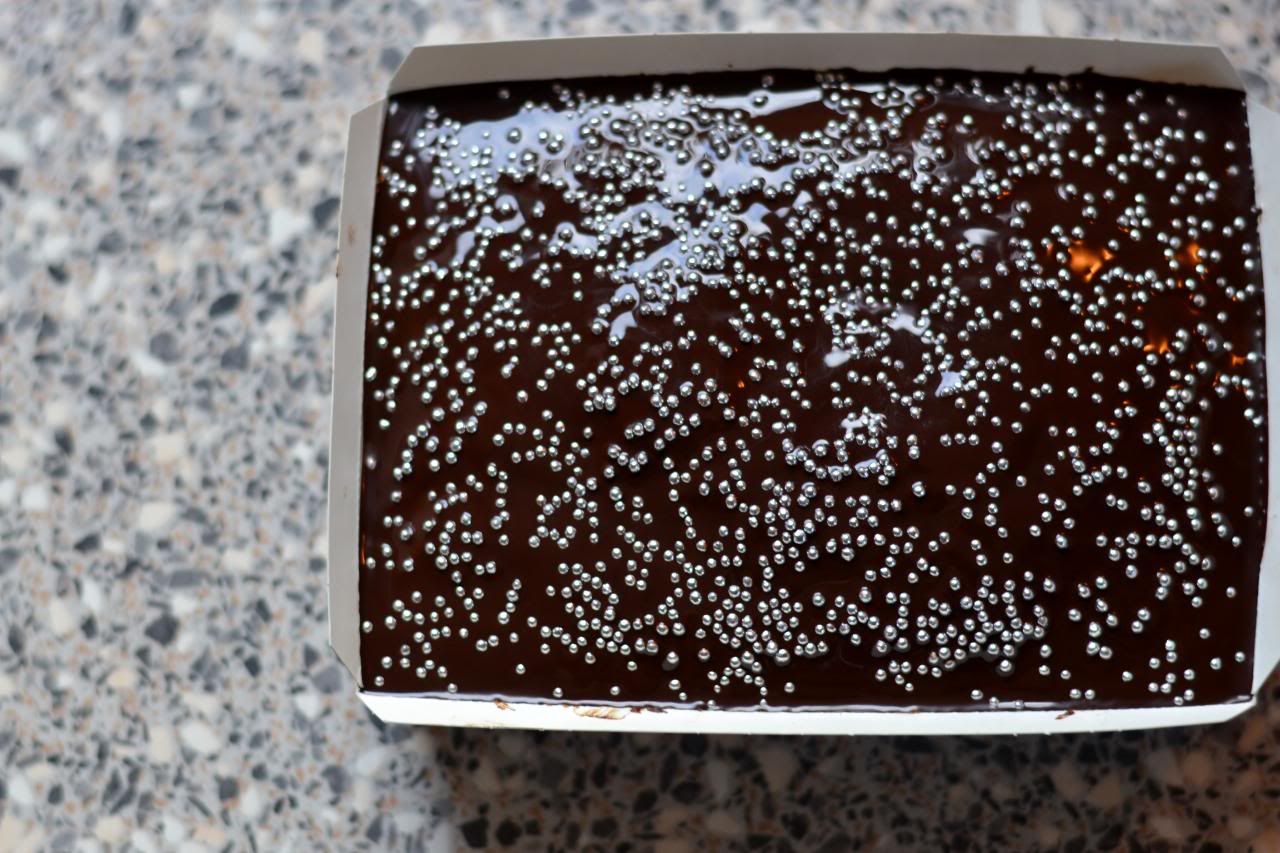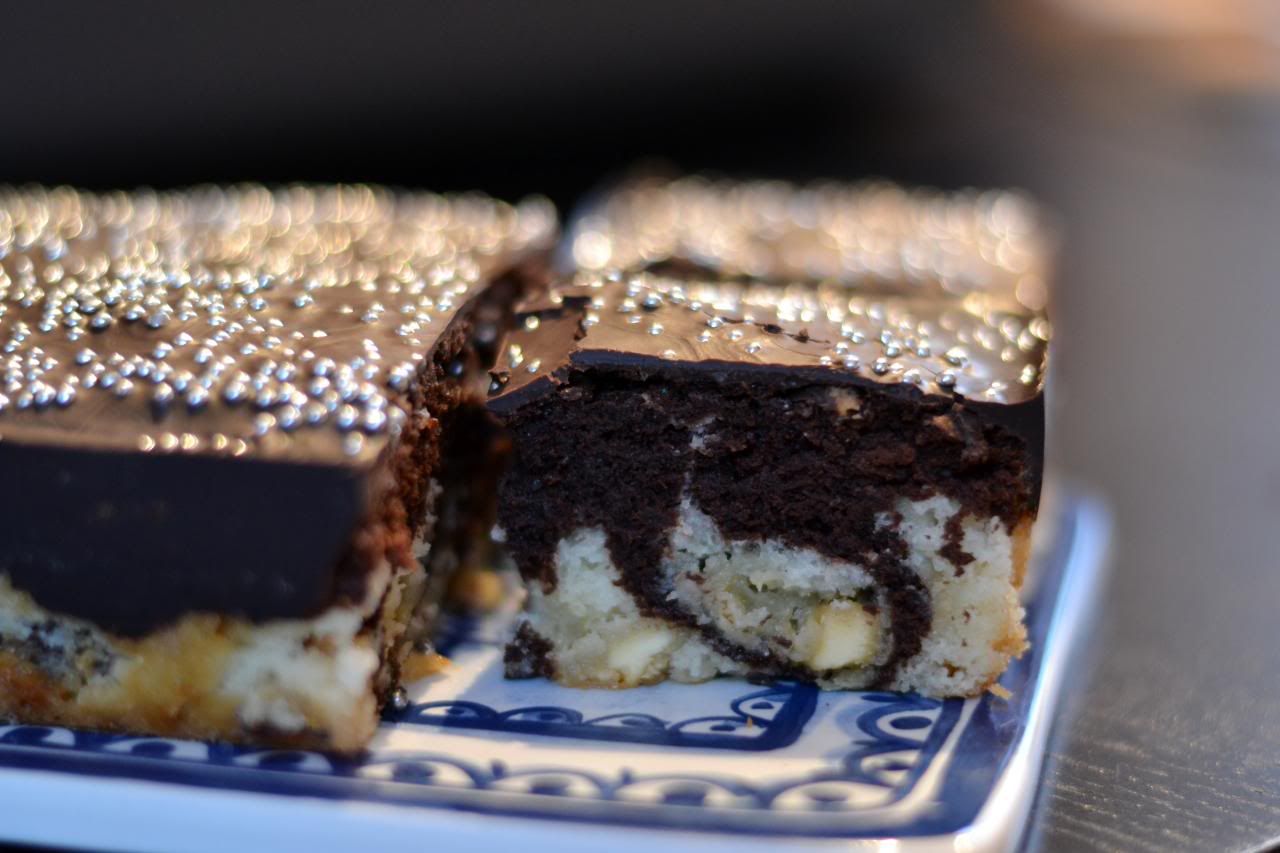 Being busy busy busy
all the time doesn't mean I loose the urge to bake for people, but It does mean I haven't got the time to stand in the kitchen all day so
I took the opportunity to try out a new store bought mixture
. This time I tried
Dr.Oetker 'verwen brownies'
which is a package with two mixtures, one for dark chocolate batter and one for white chocolate.
I
added some chopped up white chocolate
to the white batter and decorated with some melted dark chocolate on top aannnnndd, the
silvery little sprinkles
I got for christmas (
here
). Definitely one of the better mixtures I've tried so far, so if you have the change to get your hands on it,
don't hesitate to try it out!
(I'll just say that my friends were happy that I did :)
BIG KISS, DAPHNE