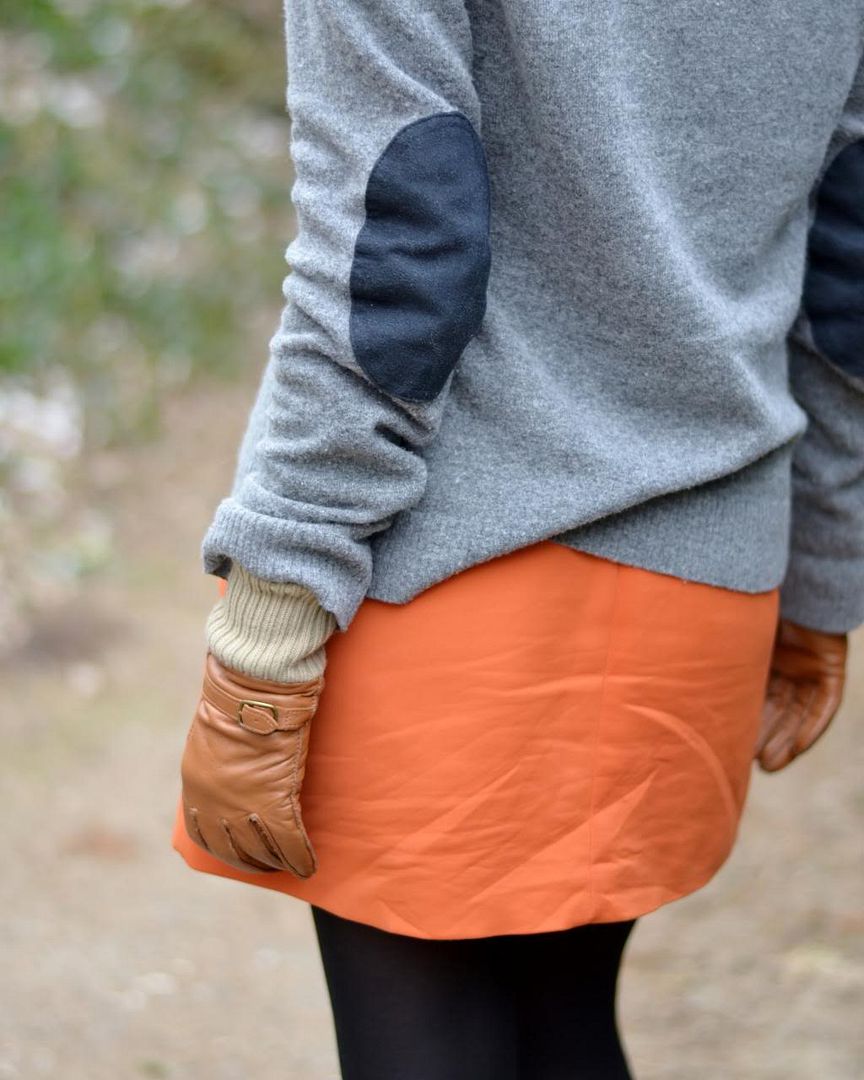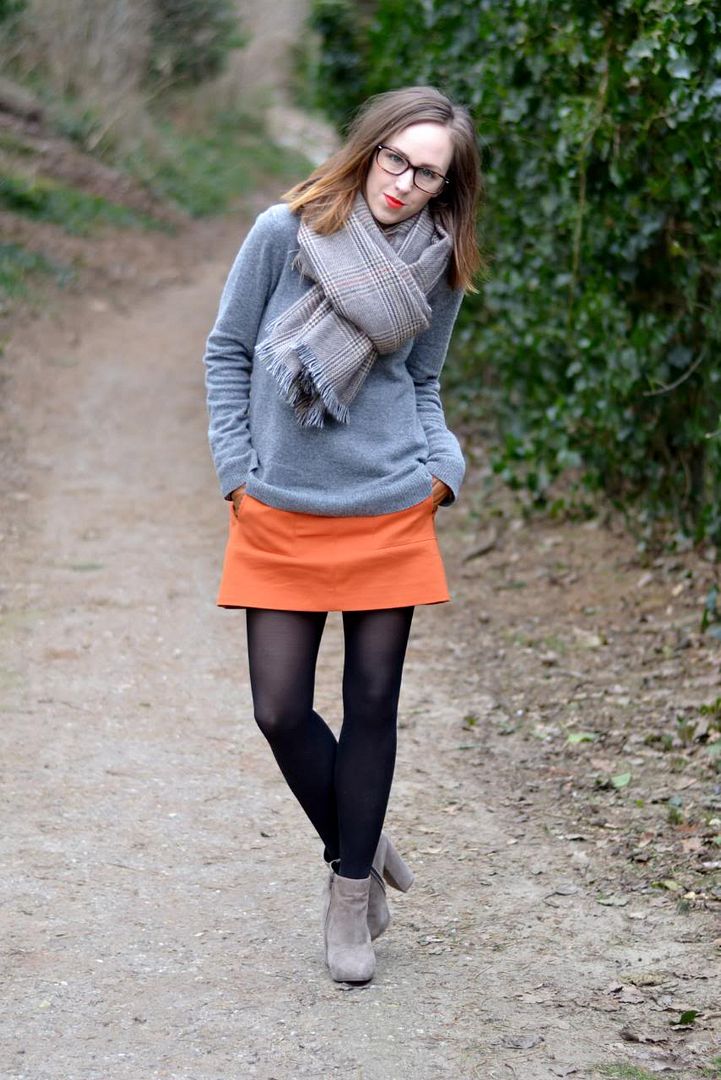 sweater - H&M Men // skirt + scarf - Zara // heels - Asos // tights - H&M // leather gloves - HEMA
Hi guys!
Let me start by
explaining the "car skirt"
which I think is pretty much self -explanatory, but the reason why it is wrinkled is because I had been sitting in the car for a while before making these photo's. Doesn't look that great on the pics, but then again.. definitely
not the end of the world ;)
I have been running around
for these past couple of weeks taking care of everything for the new house, working 32 hours a week and using up all my spare time diy'ing and helping out till late in the evening in our new place and
it has
kinda taken it's toll
. Wasn't feeling very well to begin with, but all the stressing out and current flu didn't help. Hopefully I'll be back to my normal regime
asap
as there is still a lot that needs to be done!
Talk to you soon sweeties :)
XXX DAPHNE