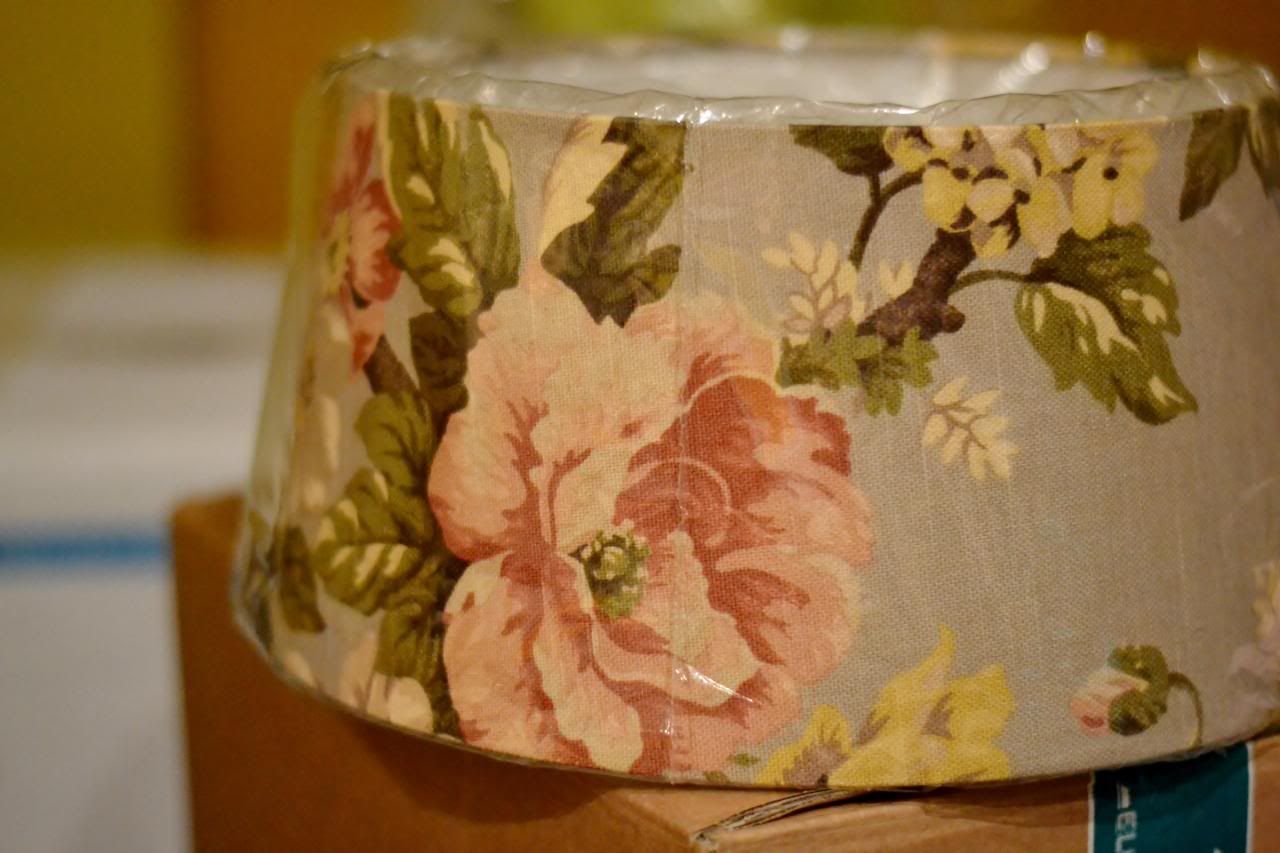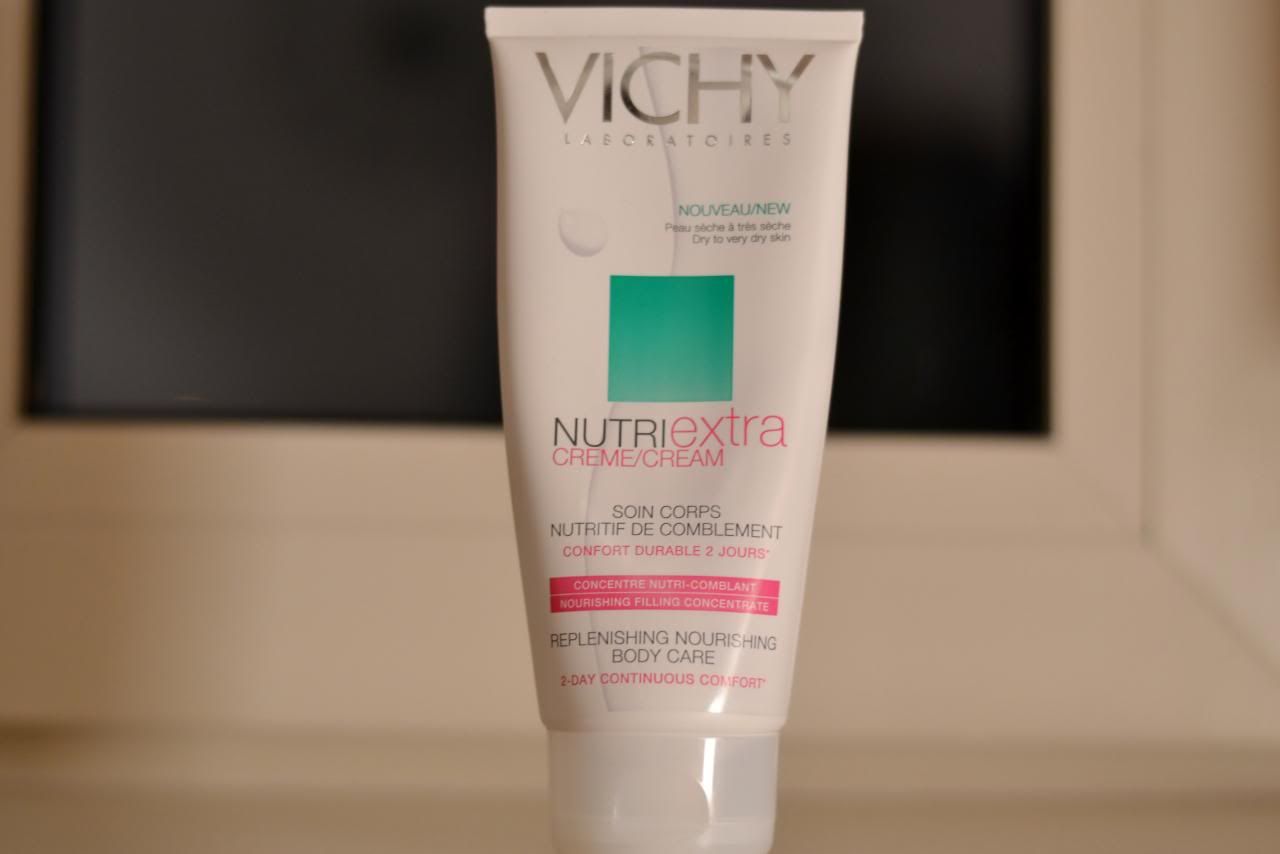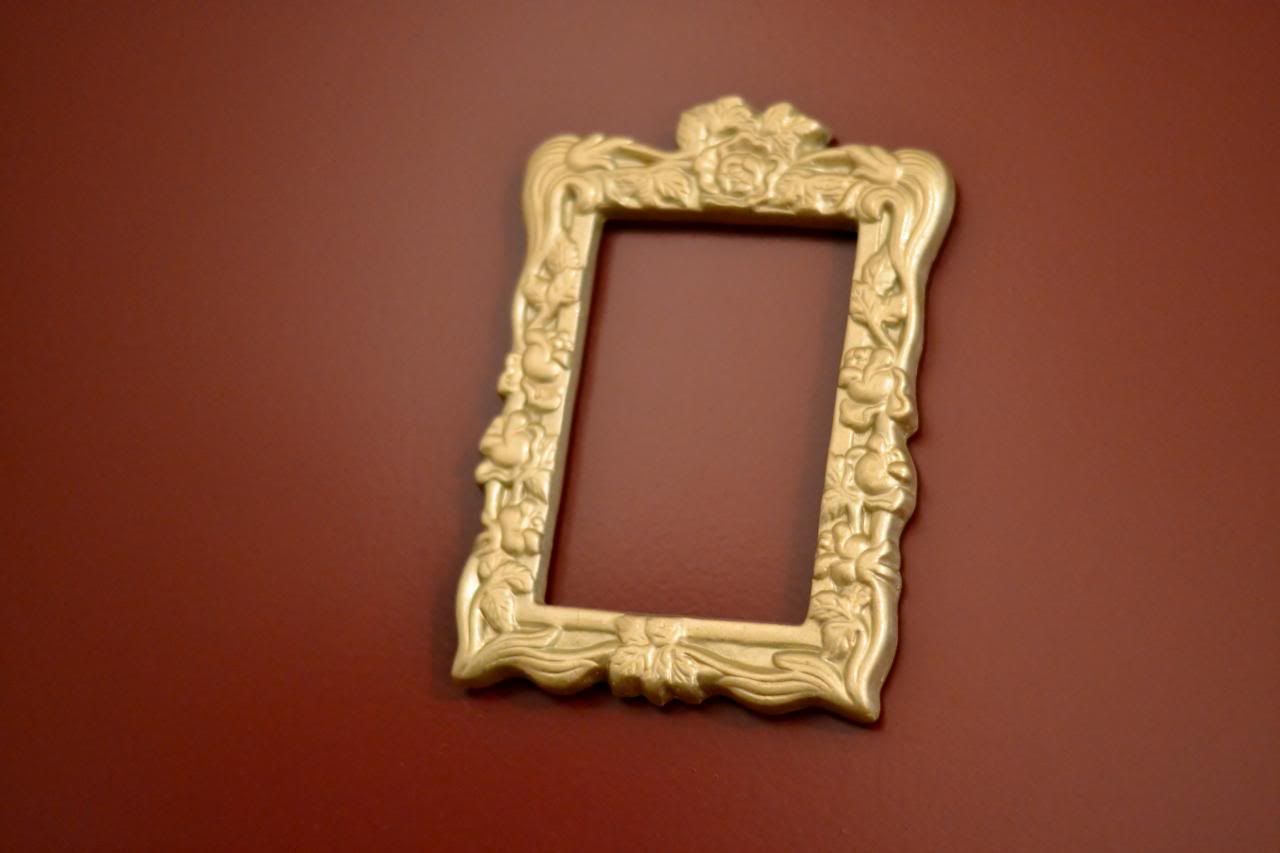 The good thing about moving, is that you come across a lot of things you kinda forgat you had. Just like this simple but beautiful silver bracelet my boyfriend bought me when we first started living together and engraved it to always remember the date 07-07-07. Thinking about adding a new date when we move in to our new home, yes I'm really cheesy about things like that :)

We also came across things we bought over a year ago for the new house. I love the kind of 'old english / romantic vibe' of this lampshade and can't wait to give it it's own place in a few weeks.

My hands are extremely dry with this weather going on and I'm addicted to this Vichy nutri extra creme!

This friday I had a day off from sanding/painting and decided to make some spinach cupcakes with goatcheese and honey, mmm :) (blogpost coming soon!)

As you might now, we're currently staying at my parents' place and also in my old room. Since I've moved out 5 years ago my parents changed it in to a guest room with new colors and everything, except for this 'empty photo frame' I put up there ages ago during my almost non-stop Friends watching. Remember Monica had something similar on her door as well? hihi..
LOTS OF LOVE, DAPHNE