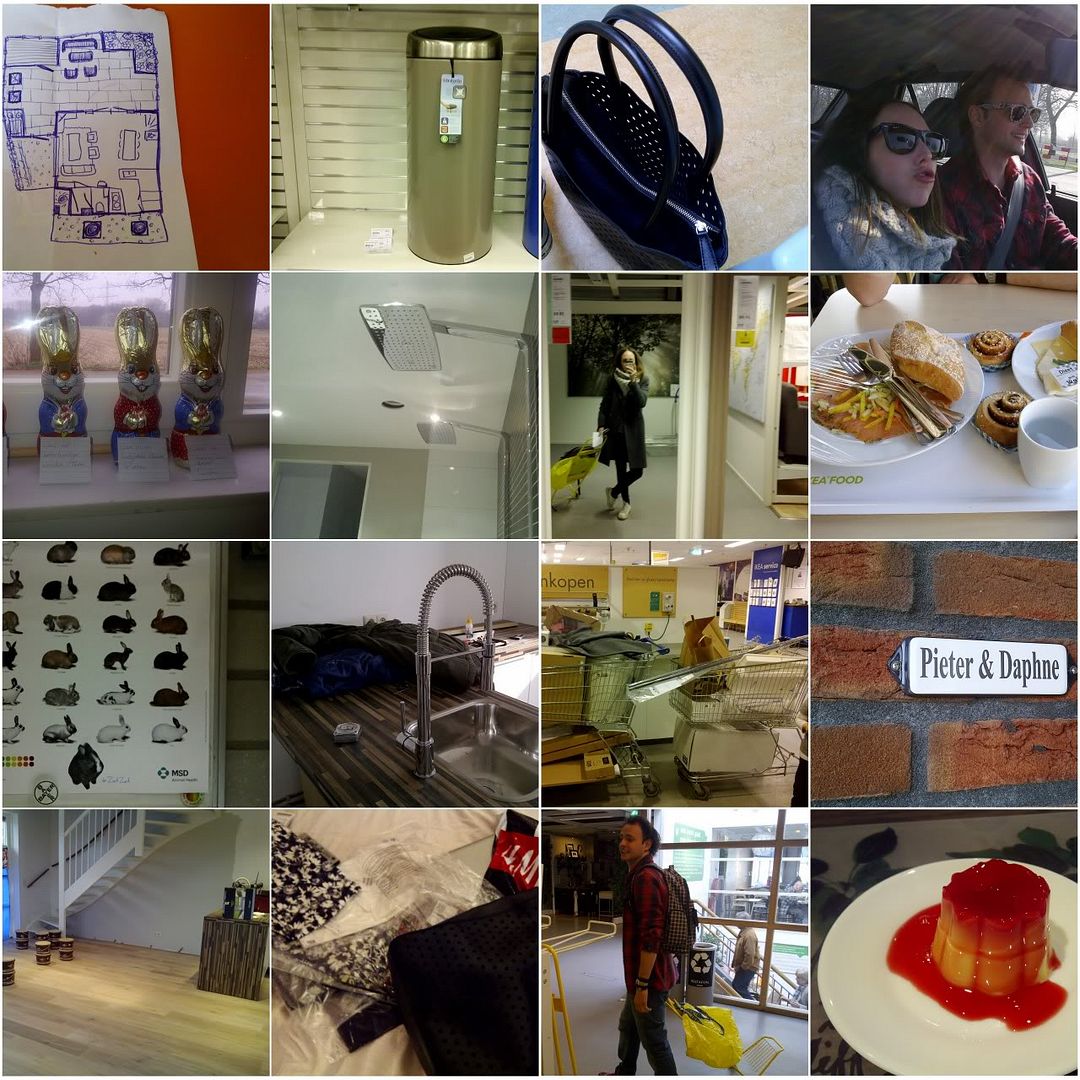 Just wanted to let you know
that I'm almost back to normal blogging, normal days and normal life :D
A few more (loooooong) days of hard work and
our new crib is finished!
well, at least the indoors is.. I'm not even gonna think about all the work we still have to do outside..
For now
I'm leaving you with some pictures I made with my phone these last few days and expect a HUGE post next week about the house and
ofcourse some new outfitposts!
Wish me luck with these last few steps :)
XXX DAPHNE