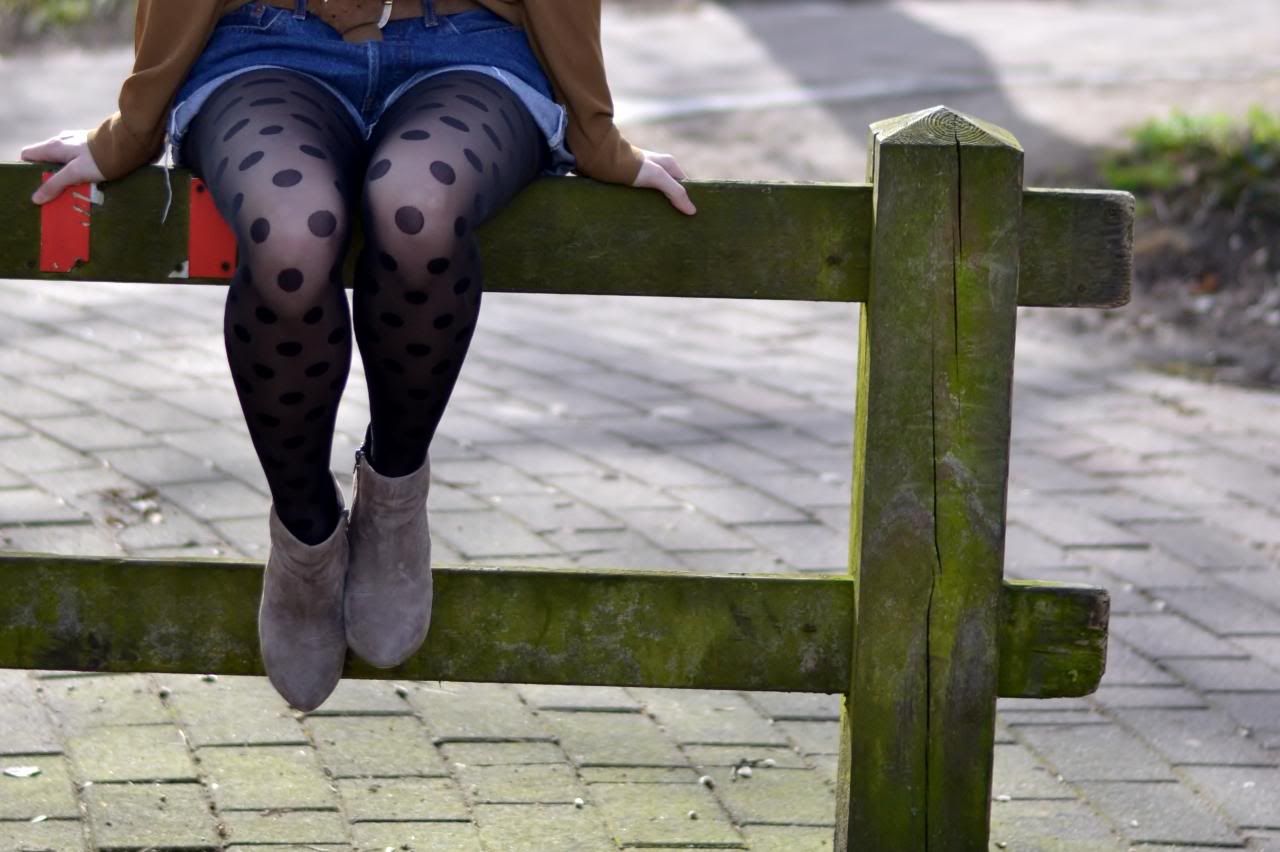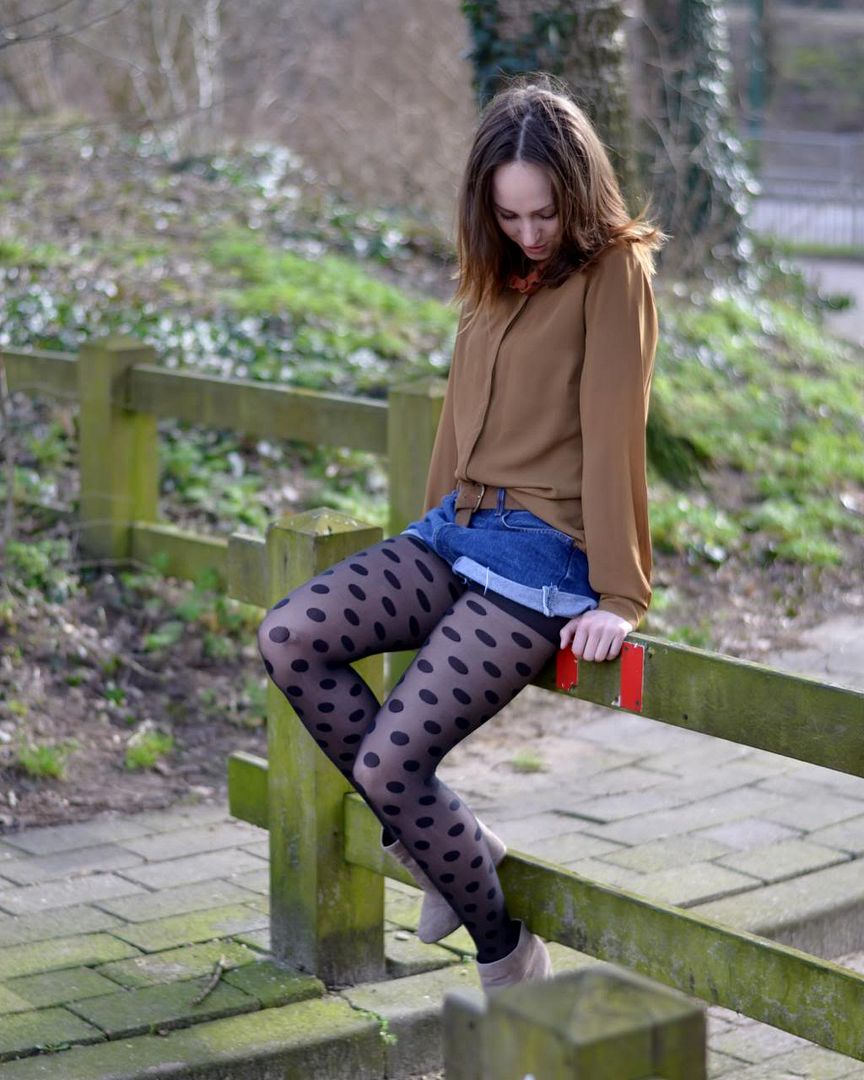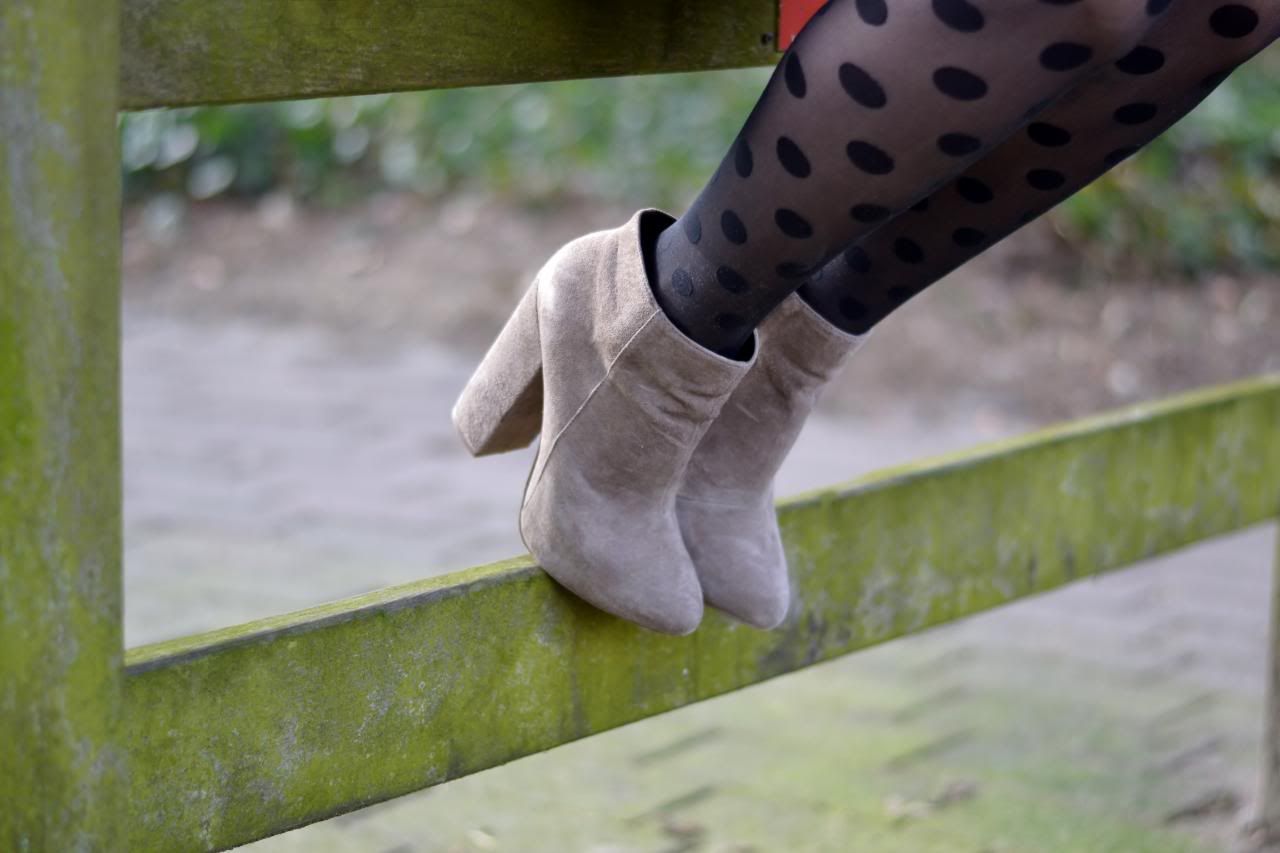 camel silk shirt - Mango // denim cutoffs - Levi's // polkadot tights - Asos
leather necklace - H&M trend (last seen
here
) // suede ankle boots - Asos // vintage leather belt
Hello again!
How have you been? I have a very yummm foodpost waiting for you but have to find the time to put it up here on the blog, was very happy
I had a little spare time
to put this one up, but it won't be long hopefully :)
Thanks so much
for the patience guys and also for all the sweet comments / tweets / emails!!!
DAPHNE