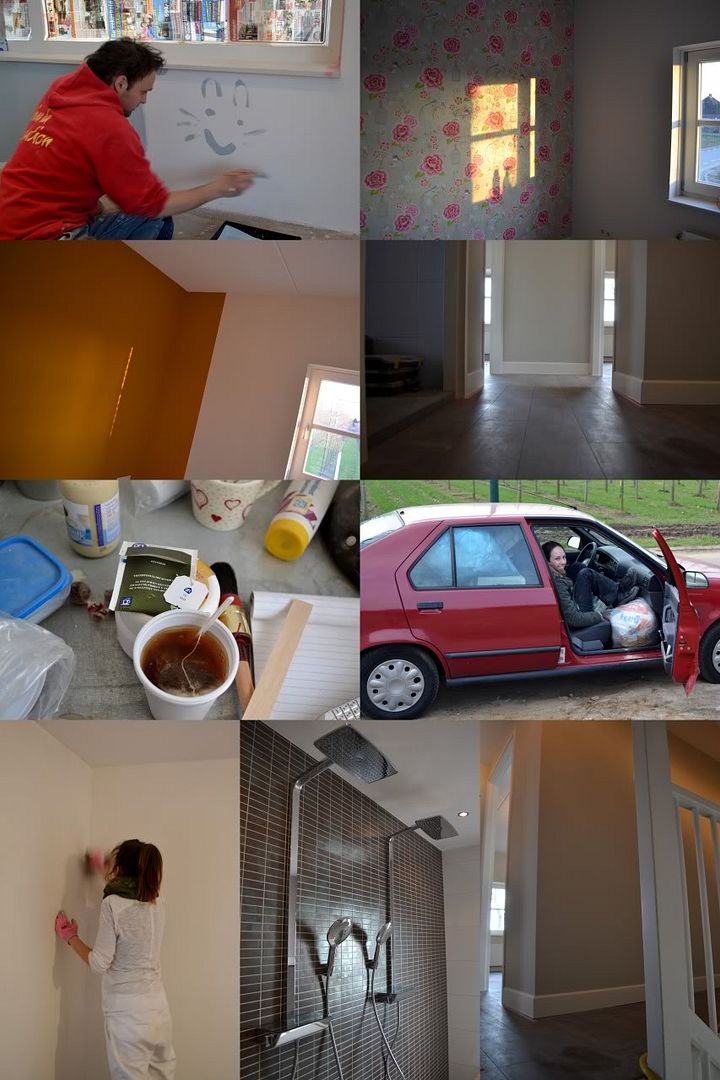 Hi guys!
How have you been?
Did you have a good weekend? As you all know my last few weeks have all been about our new home and I'm happy to say that
'the end is near'
:) Unfortunatelly there are
so many things that need to be done right now
that I won't have any time left for blogging, I tried to combine it and really wanted to find a way to keep up with regular posting but I
have to call a time out
. Not for long, just for a week and a half and I'll be back!
Can't wait to show you our new kitchen! And the walk in closet which I
still haven't decided on if I'm gonna organise it by color or garment..??
What do you think?
LOTS OF LOVE, DAPHNE
PS. in the meantime, follow me on
twitter
or
facebook
!