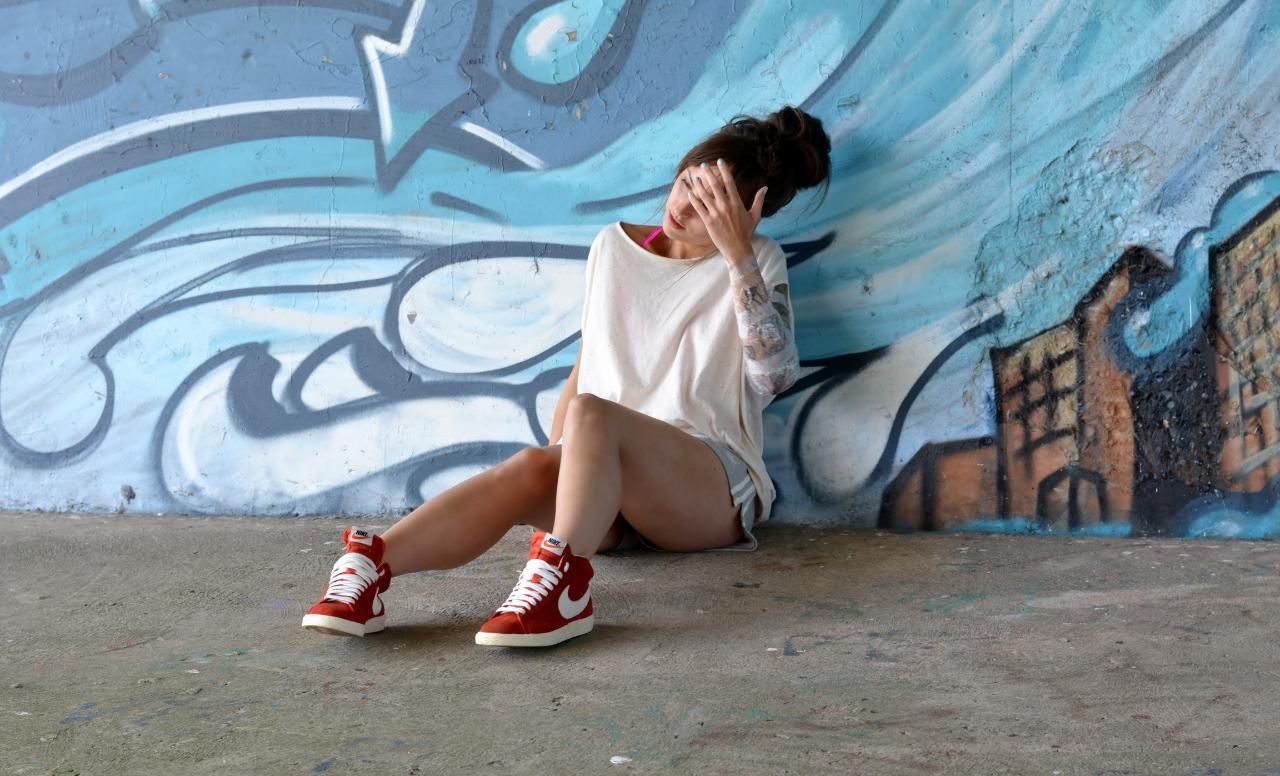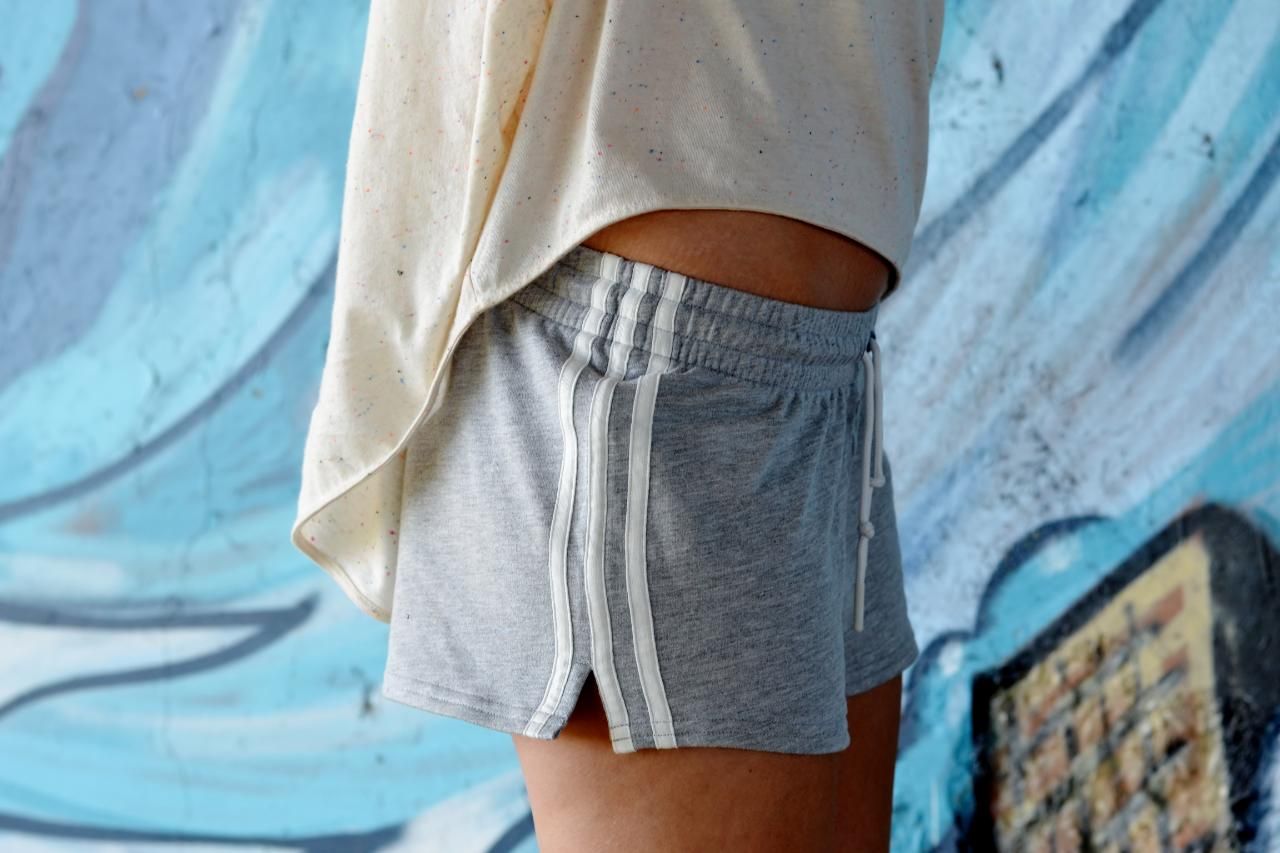 loose fitted top with tiny neon spots - COS // grey mini shorts - Adidas (
get them here
) // high top sneakers - Nike
Something very
different from what I usually wear, but also not.. haha do you still follow? I've always
luvvvved the whole barelegged high top sneakers look
, but never thought I could pull it of being not super skinny and definitely not long!! But somehow with my new kicks I thought
I'd give it a go
and felt super sporty combining it with my Adidas shorts
(also something I picked up in Antwerp.)
As you might've
noticed, my left arm is
completely covered in plastic wrap
. Not very flattering for the pictures but we took these on Wednesday so I still had to keep my freshly tattooed arm wrapped up.
(also wore a cardigan that day to keep it out of the sunlight, hoooottt!!! maybe next time I'll wait till summer has ended ;)
HAVE A GREAT DAY SWEETIES!!
LOTS OF LOVE, DAPHNE