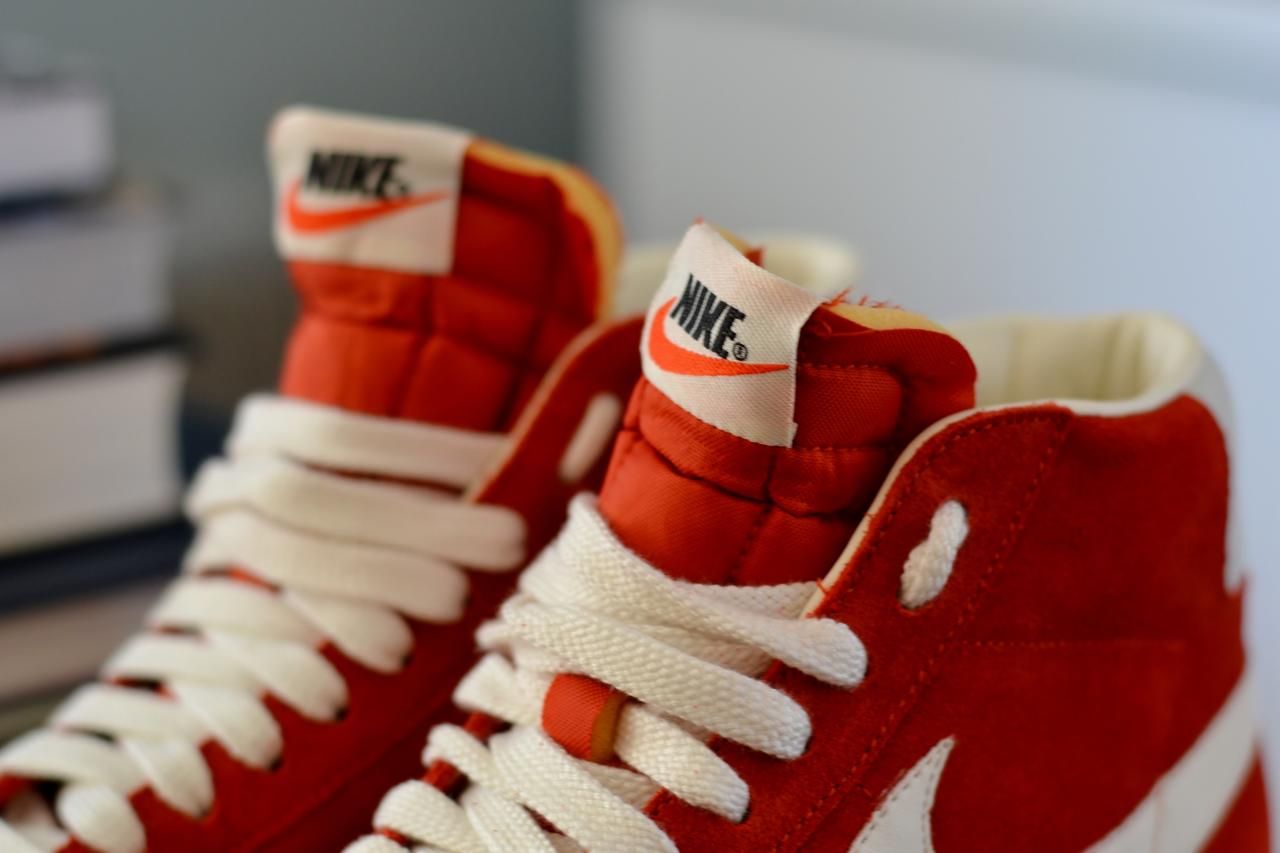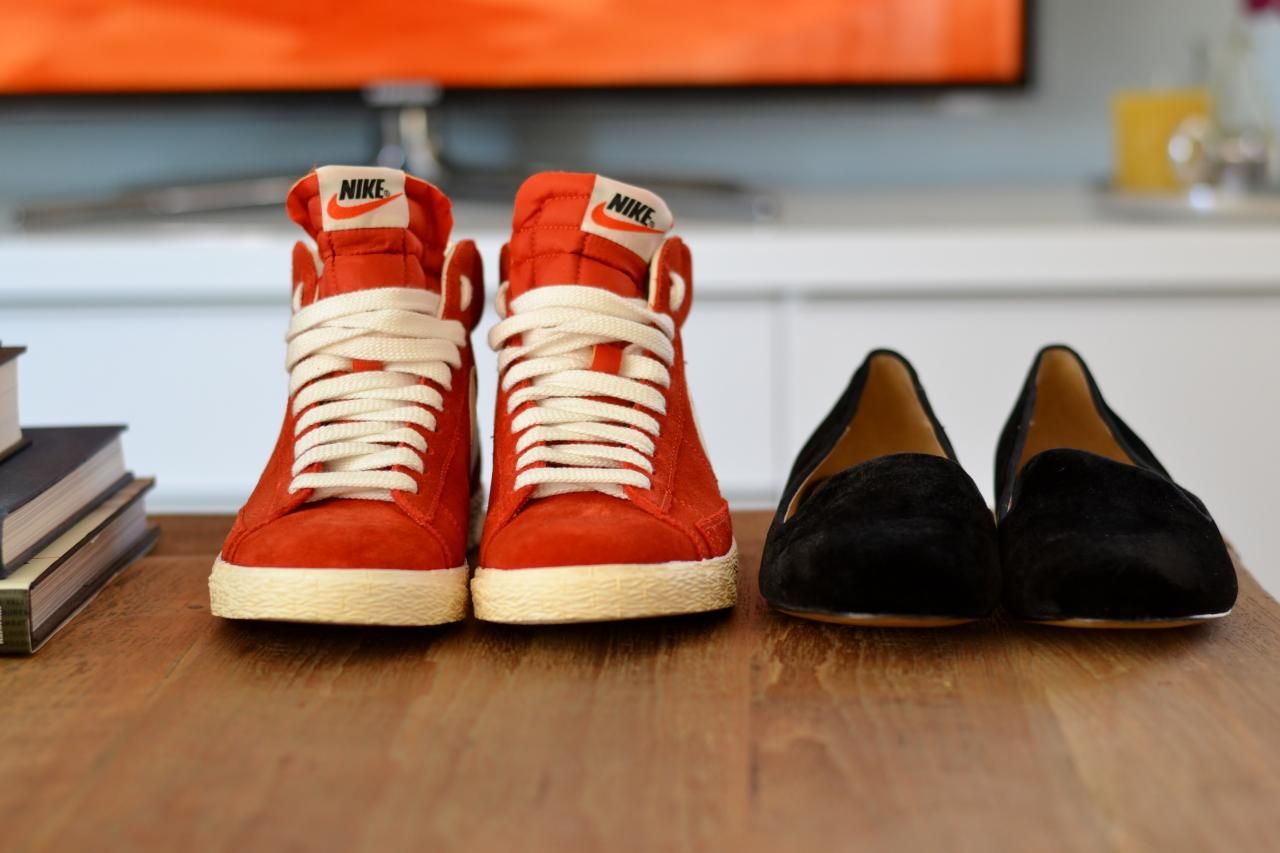 Just a quick
post today showing you my two new comfort pairs,
yes please!
Got the Nike's in Antwerp the other day (check the Antwerp diary
here
:) and the velvet loafers in Eindhoven this last Tuesday just before getting tattooed again. O
how I love petting these velveteen babies
, purrrrr.....
Now I'm off for a run and some more work in our garden,
Bye peeps!
KISSES, DAPHNE