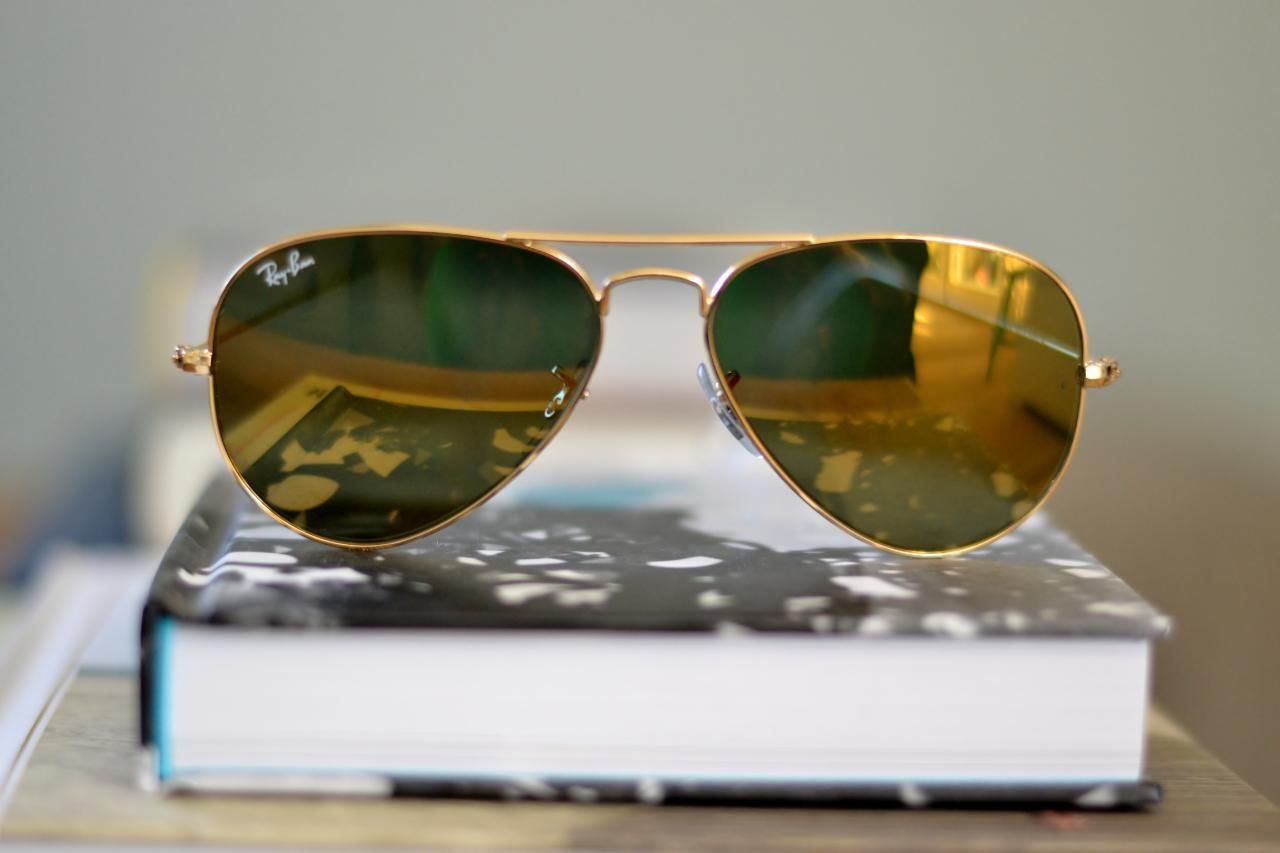 Just a quick
post showing you my new
RayBan Aviator
sunnies (courtesy of
Smartbuyglasses
, thank you so much!). Remember the post I did a while ago about my favourite sunglasses?
here
. Well these babies were
still on my wishlist back then
and I'm supa dupa happy I can cross them of! They've gone right up to the top of my favourite list, they're lightweight, do an amazing job at keeping the sunlight away from my eyes and let's not forget
they're just iconic all over
;)
Again guys I'm
so sorry about the lack of updates here on the blog lately but we've been sooo crazy busy lately and
everytime there seems to come an end to it, something new comes along.
Right now we're helping my granddad move into his new home which also means cleaning out his old home where he lived for 46 years
(you'll not believe the amount of s#*t people can collect over that time!).
Thankfully we have a night off tonight and are going to dinner with friends in less then half an hour so I'll better go change!
Bye for now sweeties!!
XXX DAPHNE
PS.
I've got mine in the smallest version (55mm) with a gold frame and Gold Mirror lenses.