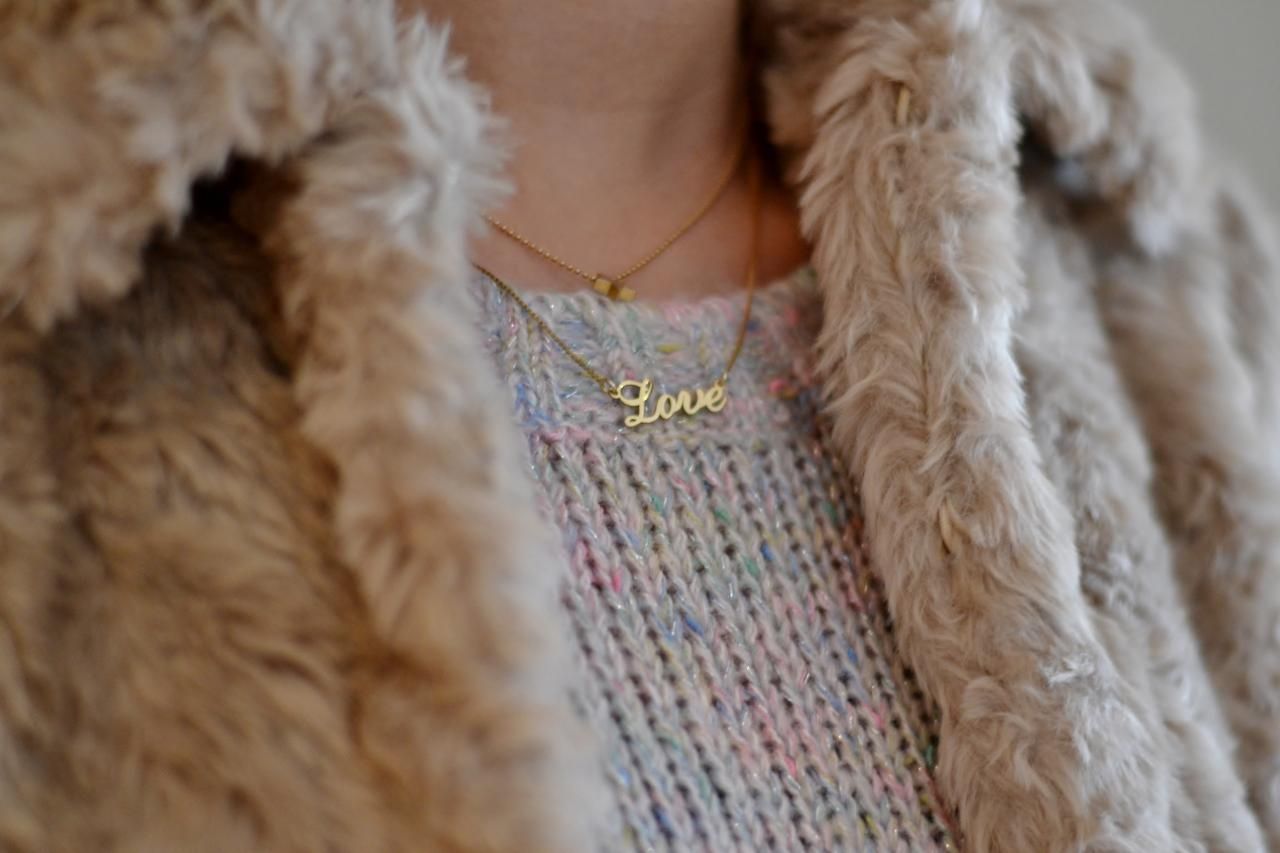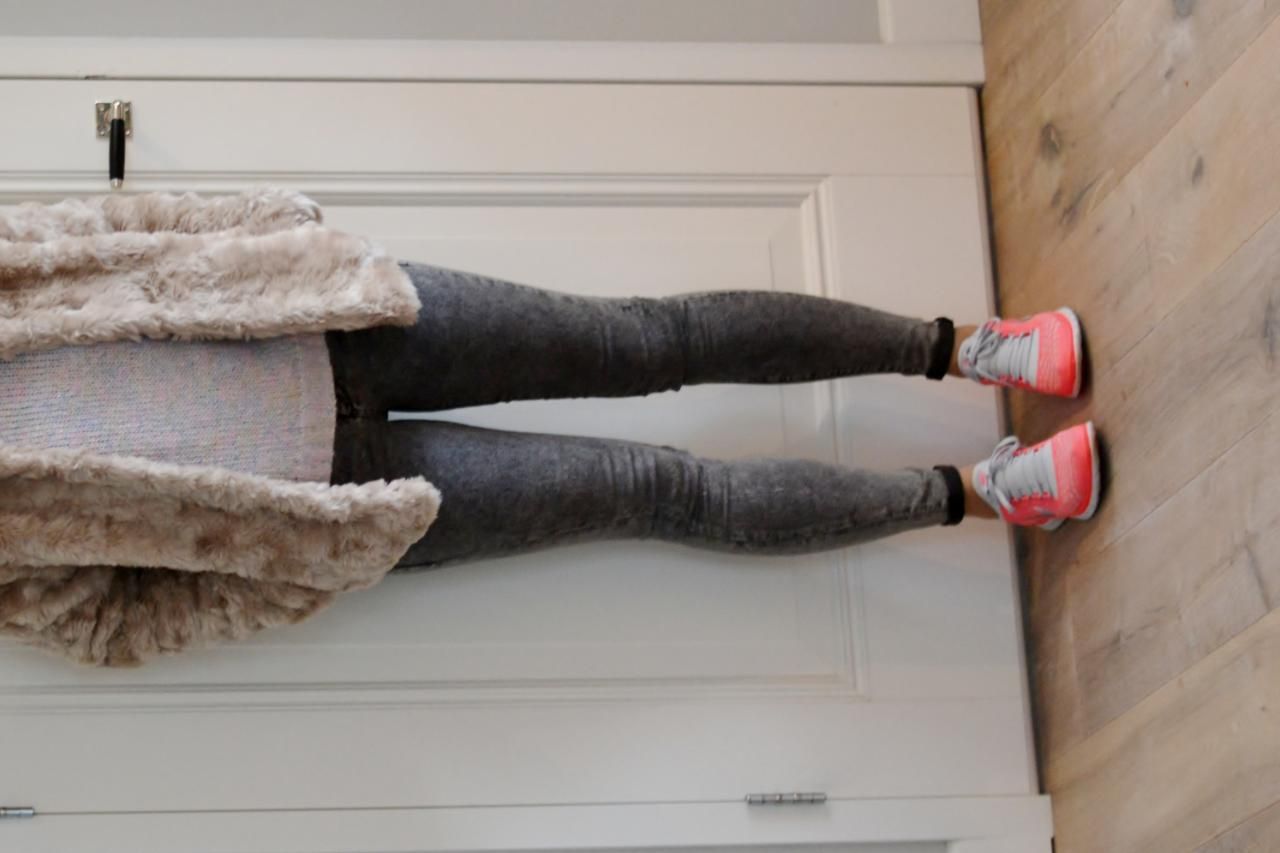 Hi sweeties!
Made these pictures
real quickquick
before heading out the door last Sunday, wanted to make some outside but it
started pooring rain as soon as I put my furrr on...
So quickly changed in to my big ol'green parka and hopped in to the car to escape the rain ;)
Talk to you soon and kisses for now!
LOVE, DAPHNE
PS.
Had some serious laughter, pointing and looks going on
wearing these pink trainers out...
hmmhh, might do this more often for entertainment purposes! hihi..
XX