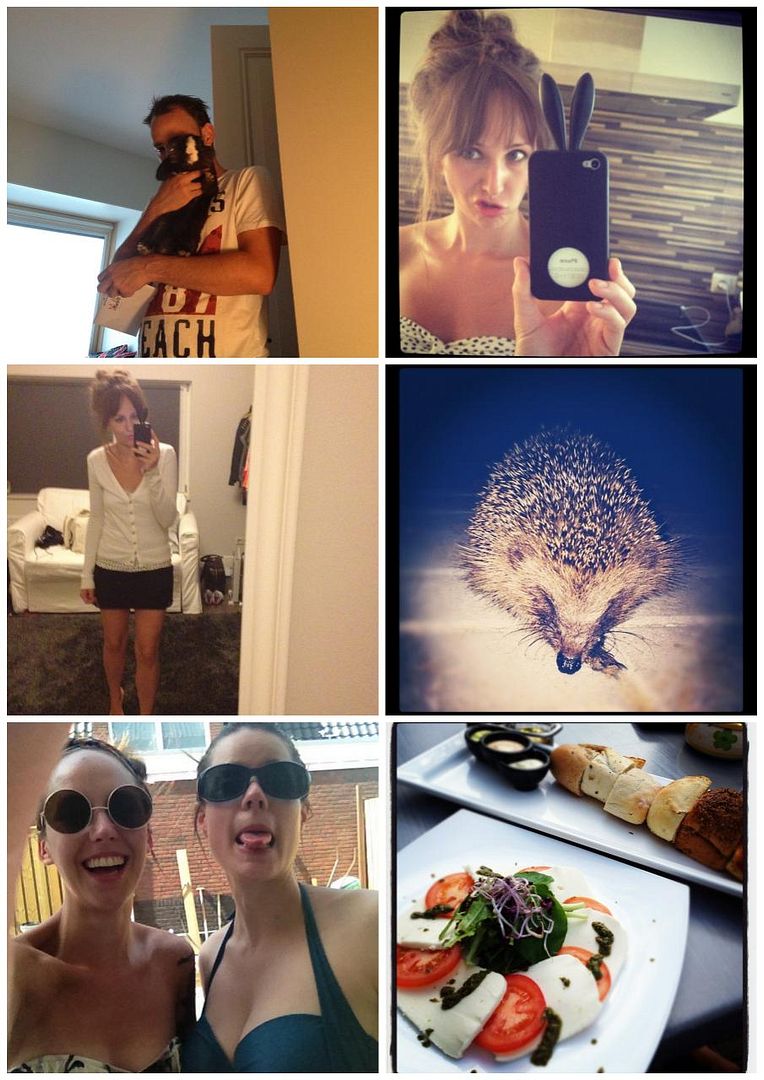 Can't believe it's
already 3 months ago since I did my last TMIC post and even more so, I
cannooot believe how fast summer has gone bye
and christmas is knocking on our doors already!!!
(not that I mind, I've been singing 'let it snow' for weeks :)
Some of the things you're looking at :
-ahhh the time when it was
still warm enough to go running in short shorts
, we miss you sun! -
Trying & buying stuff @ H&M
- The bunns and the boy
waking me on my birthday
- sunning, tanning and having so much fun in our backyard with my sweet sweet cousin
- caprese,
AMEN
- first time out with my
burgundy patent loafers
- a day @ the Efteling with the best company (
check the full post here
) -
BUNNYYY!!
- and my glitterrrry ballet flats from the H&M kids department,
don't judge ;)
-
LOTS OF LOVE AND KISSES FOR THE WEEKEND!