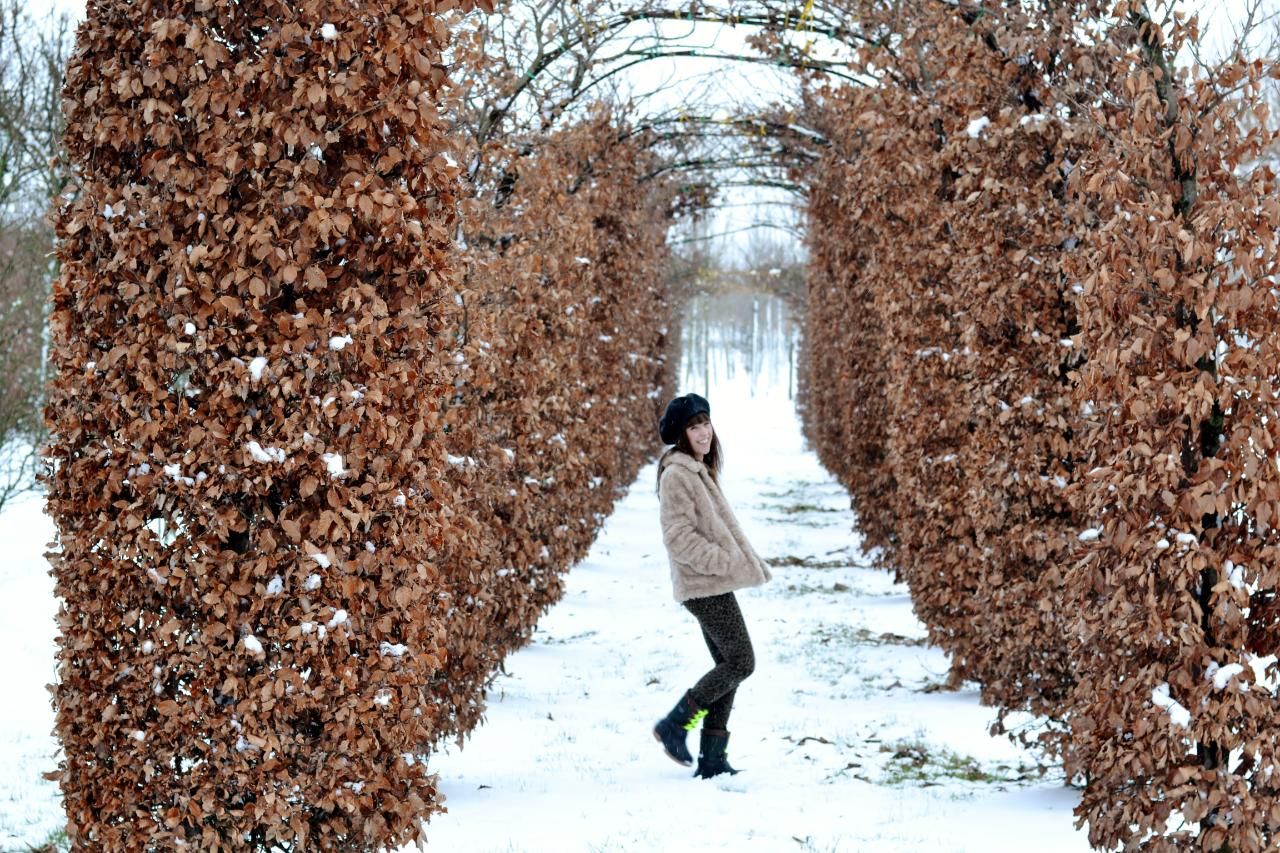 fake fur coat & dalmation blouse (
here
) - H&M // leopard print jeans - Zara // beret - bought in Paris 4 years ago and it's actually my first time wearing it!
Sooo spring decided to
wait just a tiny bit longer.. a lot of snow came in it's place and we decided to
make the most of an extremely lazy Sunday
that started of with a
Joey & Melissa -marathon
(don't judge.. )
and go for a walk in this, I almost get tired of saying it but here it is one more last time,
winter-wonder-land.
More pictures about the
second walk tomorrow! Hope this Monday was a great start of your week, mine went by super fast and the workday was over before I knew it,
just the way I like my Monday's ;)
LOTS OF LOVE, DAPHNE
PS.

yeahhh that's a snowbunny!