Yaaayyy it's strawberry season again! Which means strawberry drinks, strawberry snacks and basically just anything strawberry! (me luuuvvs it ;)

Sunny weather also means it's outdoor-playtime for Bunny and he's just the cutest thing ever running & jumping around in our garden.

The entire batch of my 1 dough 3 cookies experiment, yumm!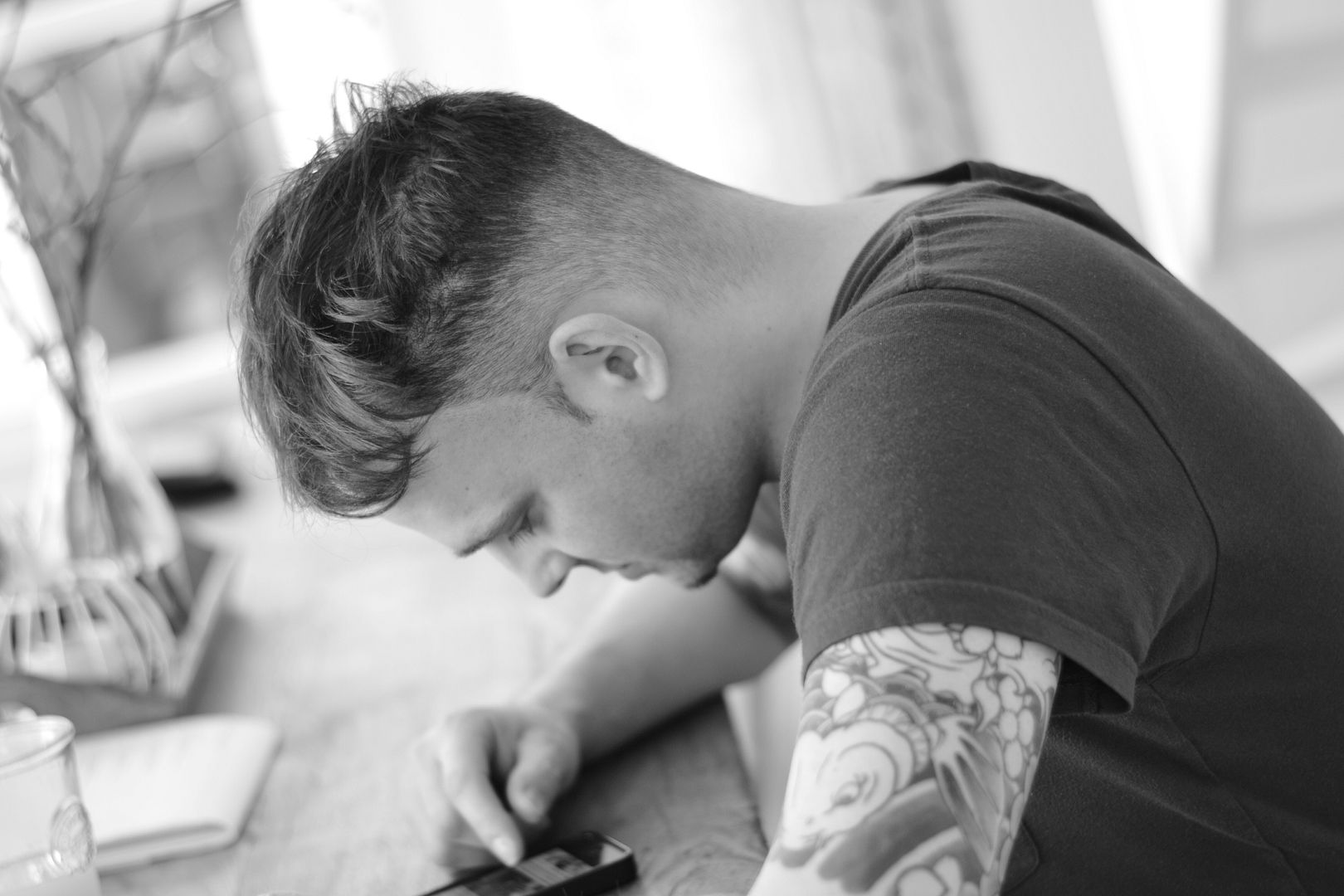 My love finally caved and got himself an iPhone, which means something new to play with, ahhh boys and their toys haha ;)

It's been a while but I'm bringing backkk the armswaggg in my life, here with this bright neon from Etsy and gold chunky one from H&M.

Still thinking about doing some more home-related posts and some of you requested to see more of our house so I'm starting with this little detail from our bedroom window sill.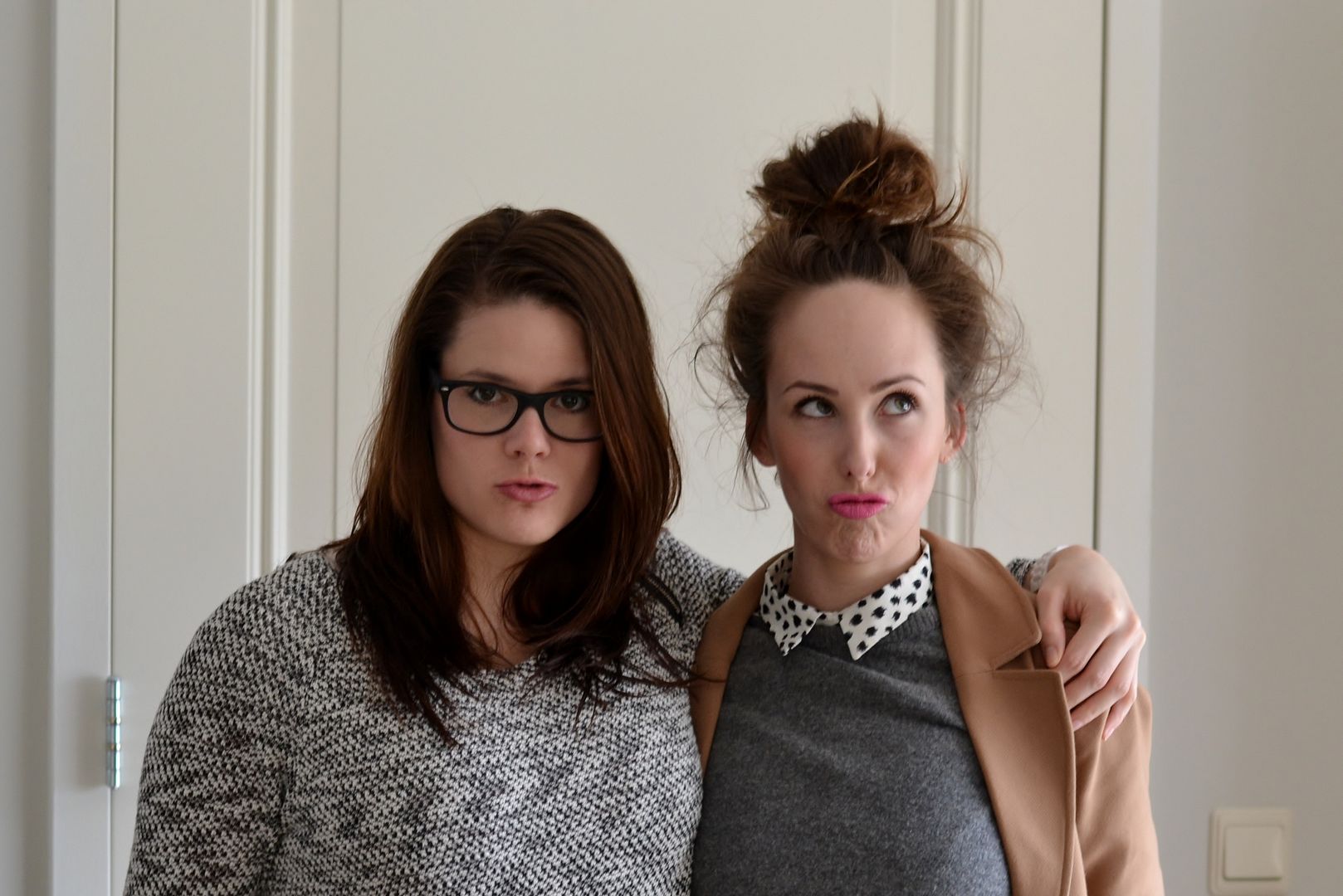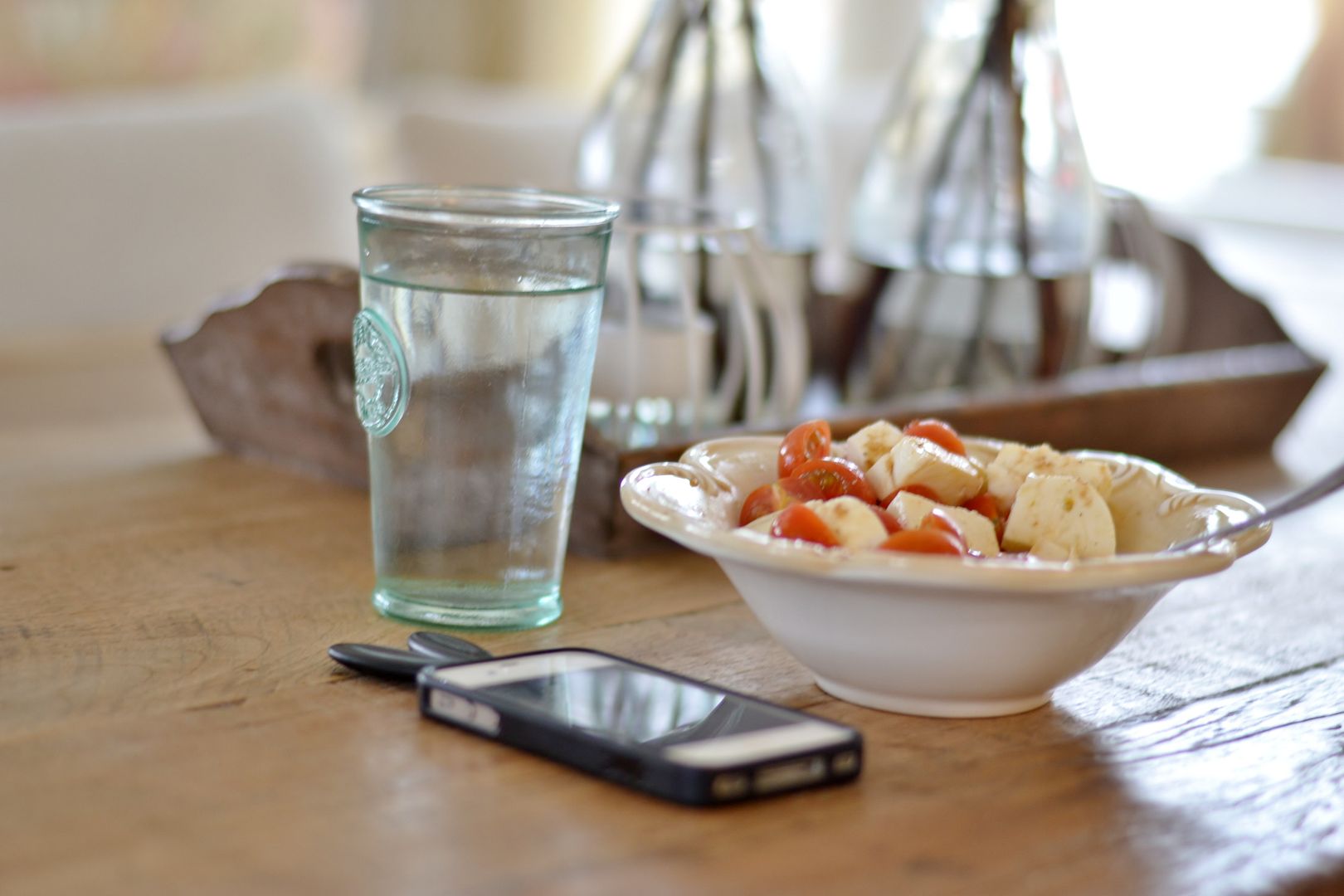 Peanutbutter & dark chocolate chip cookies ready to hit the oven!

So yeah, maybe the whole 'can't-look-normal-at-a-camera-and-have-to-make-funny-faces-thing' runs in our family ;)

A quick lunch on a Friday but also one of my favourite side dishes, mozzarella & cherry tomatoes with a dark brown sugar + salt & pepper + olive oil dressing.
KISSES FOR NOW AND HAVE A FUN WEEKEND! LOVE, DAPHNE