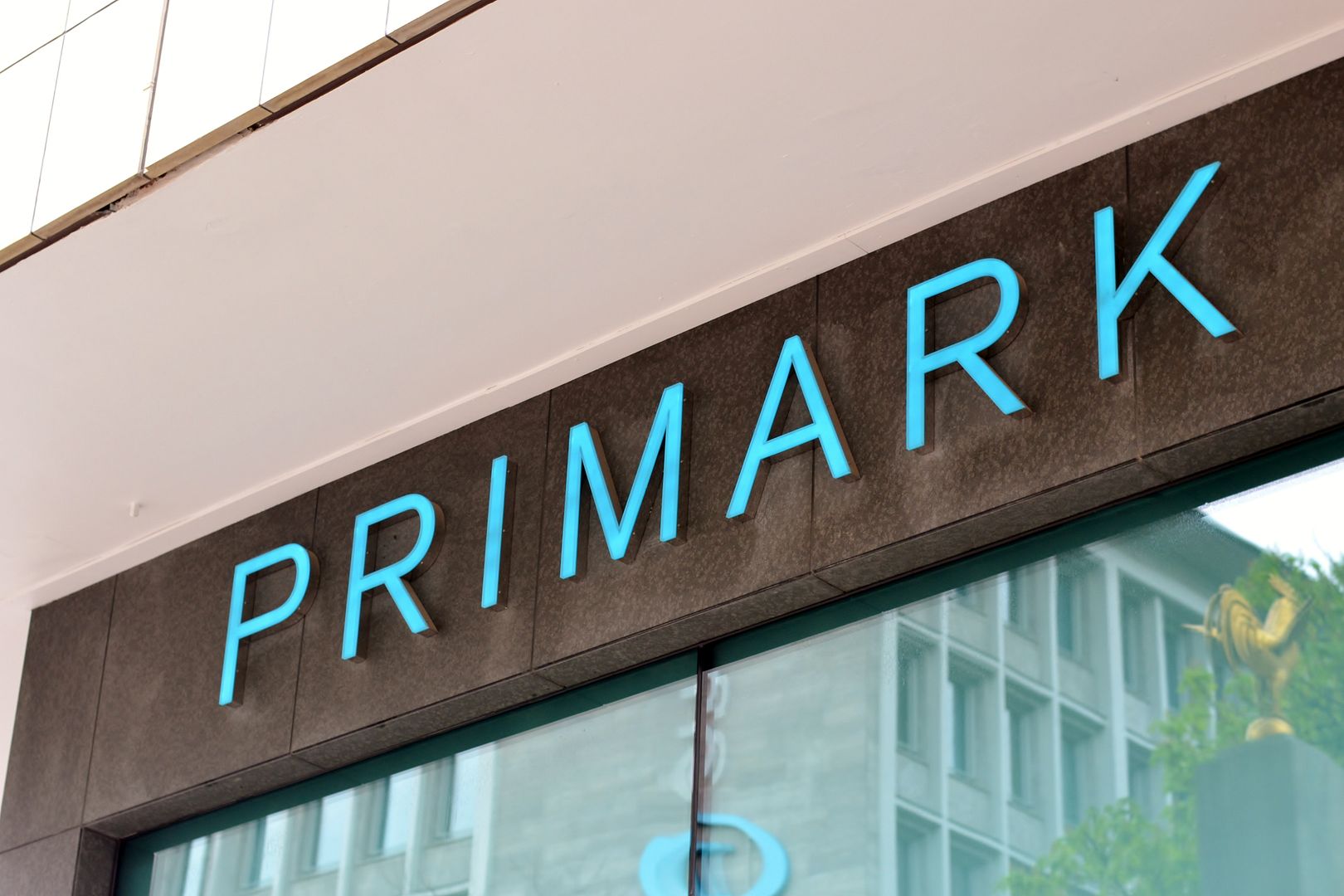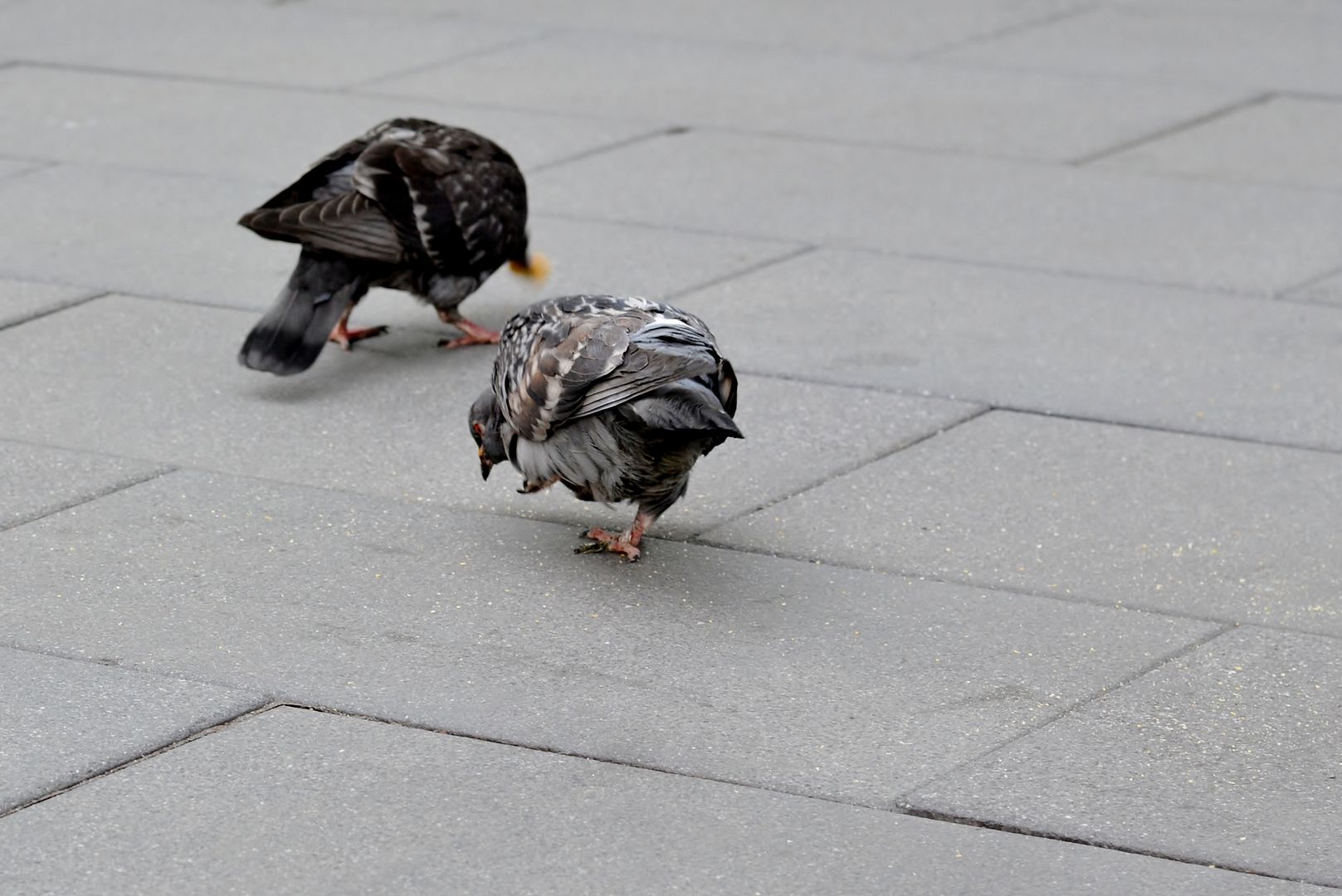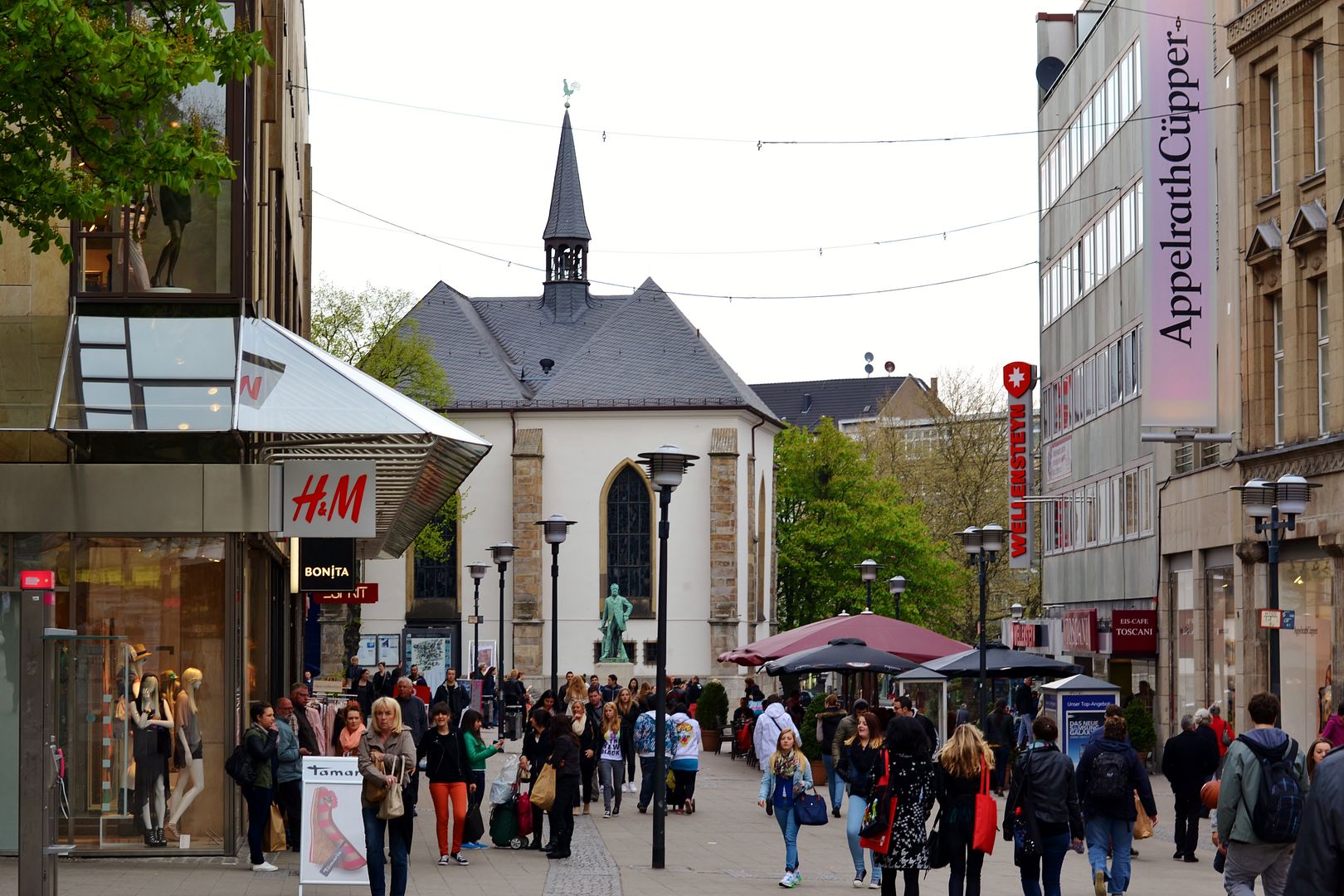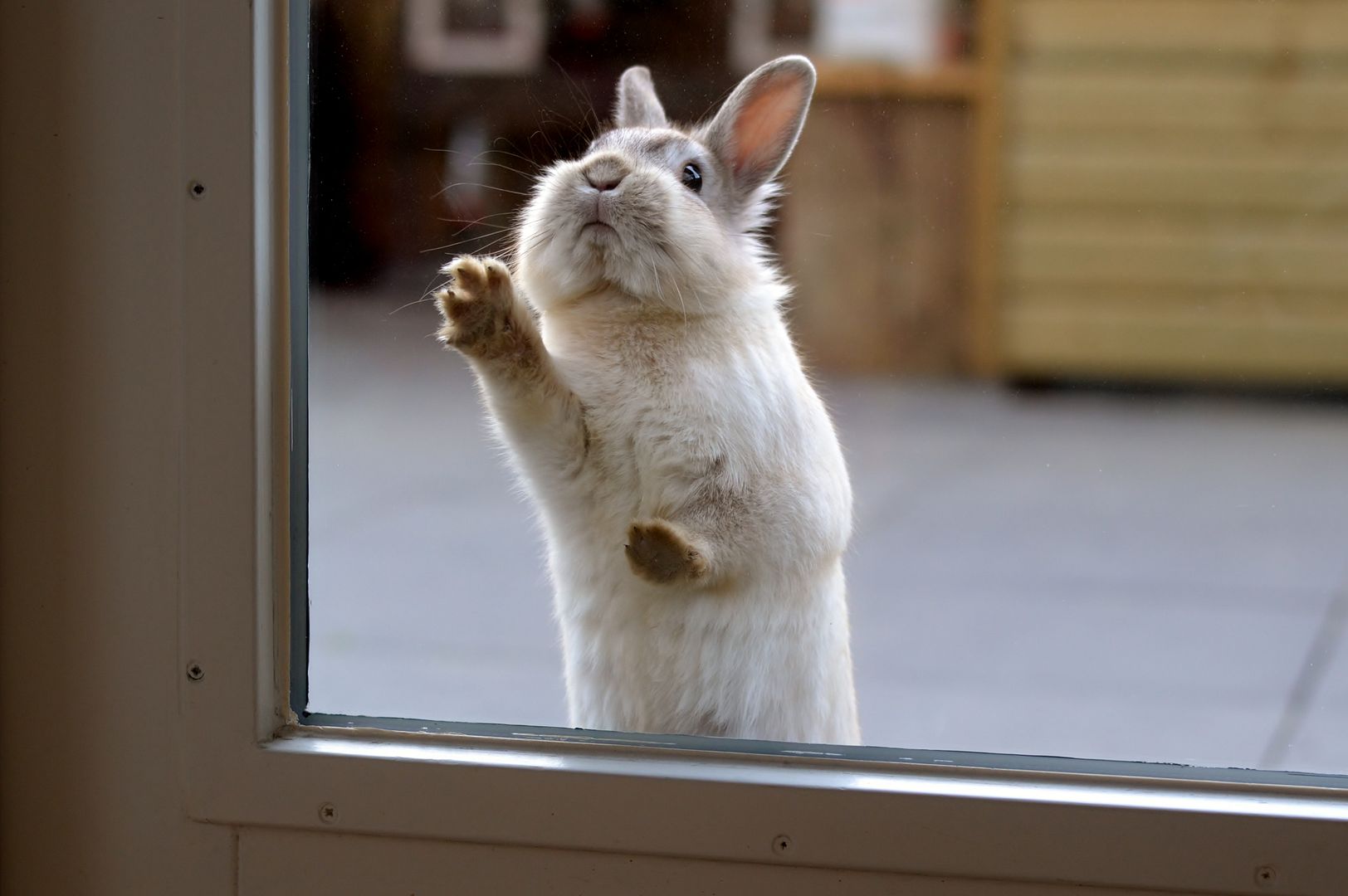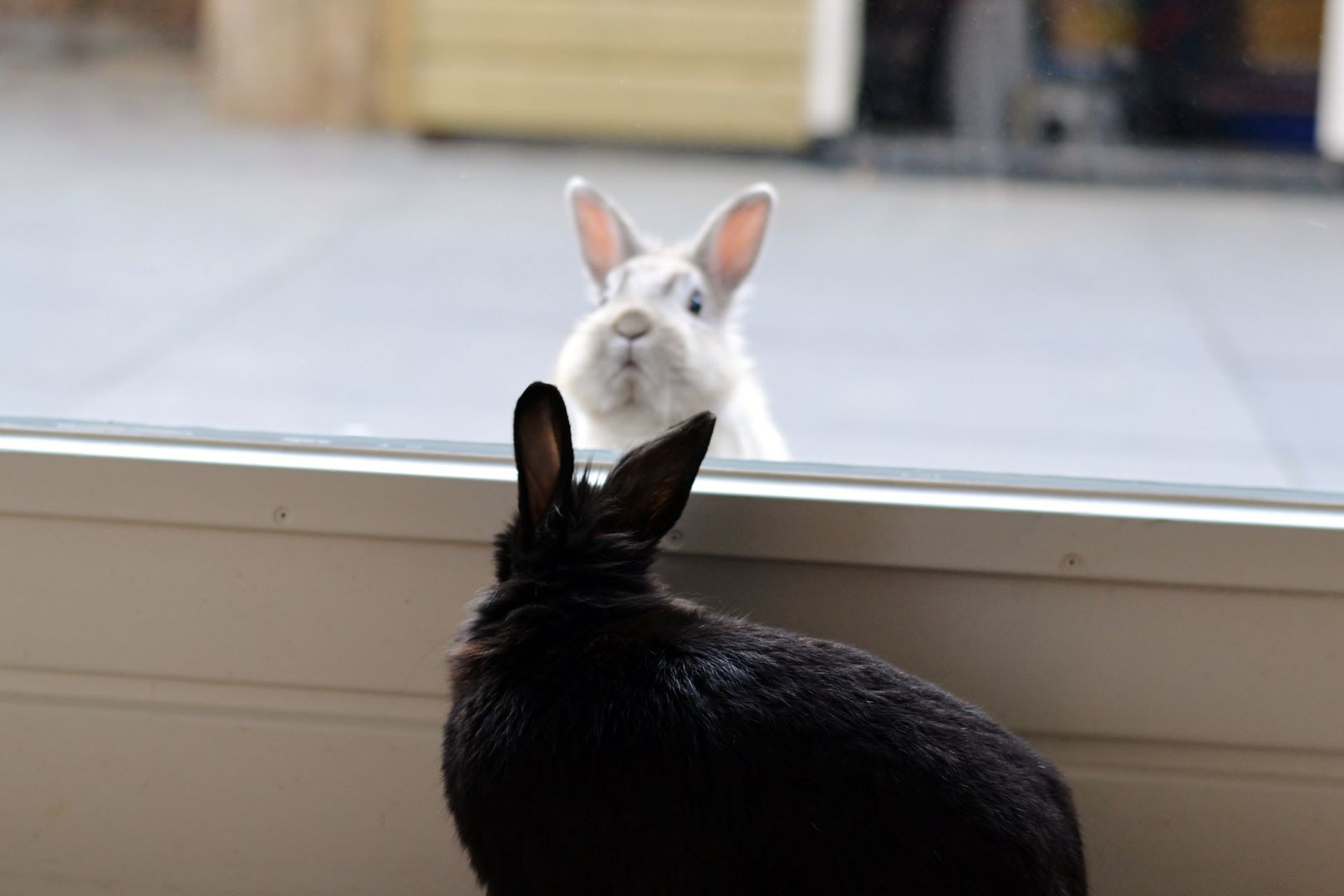 Last week I finally got to go to Primark for the very first time, EVER!
I heard so much about it, somethings incredibly good and others well, let's say not so very.. ;) so you can imagine I just had to see for myself. A couple of years ago
we went to the shop in Rotterdam on a shopping Sunday just to find out it was closed
(arrghhh 2 hours drive for nothangg, thankgod the other shops were open!)
But this time we went to Essen in Germany and check, check double checked if it was open and YES it was.
I gotta say, it wasn't as bad as some of the things I've heard but I still was a tiny bit disappointed.
Don't know exactly why, maybe the poor fit of some of the clothes, the synthetic fabrics and from all the shoes I've tried on I only took some
(very tacky! but boy I love them!)
terry cloth slippers home with me. We did also pop in to the Lego store and put together our own mini-figures, mine is a tiny girl with a disc cutter haha I'll show it to you later on :) and picked some things up from Monki.
We also had a very fun and energetic sleepover buddy at our house
this past week in the form of our neighbour bunny Walter. They're not the best of friends
(arch-enemy might be a word that pops in to your head..)
so we keep some glass in between them for all safety ;) it was so much fun having him though!
Gawsh I'm chatty today, talk to you soon!