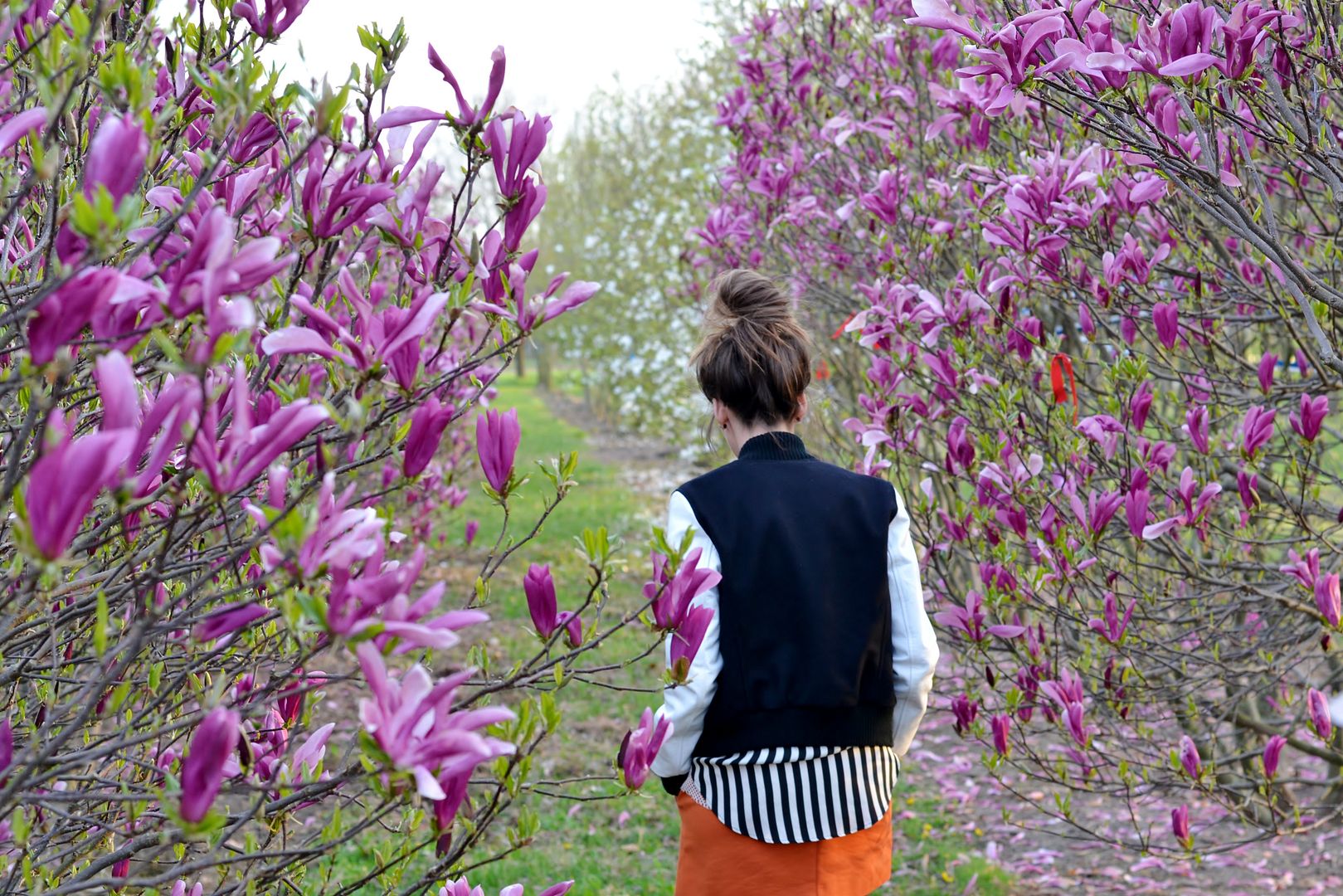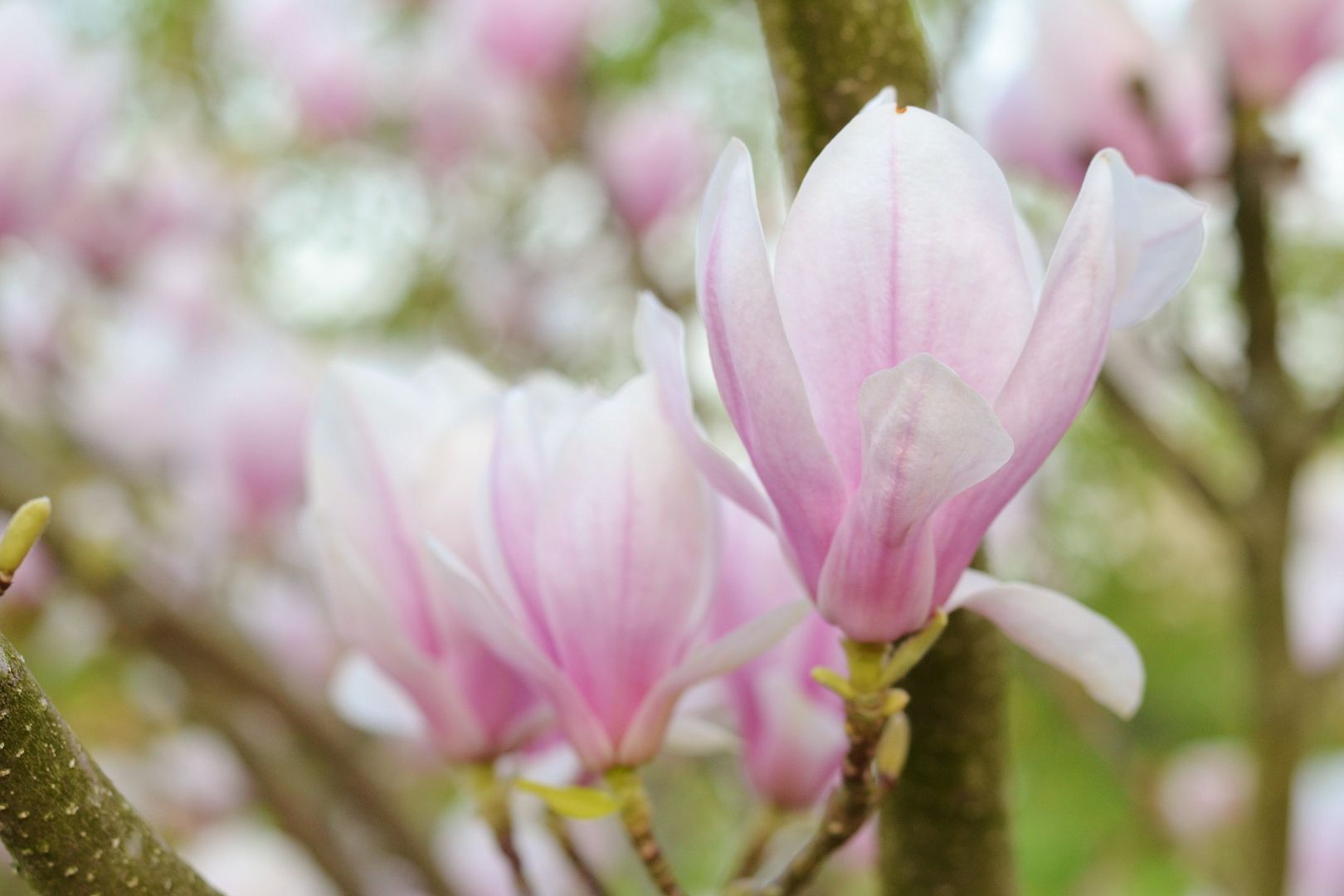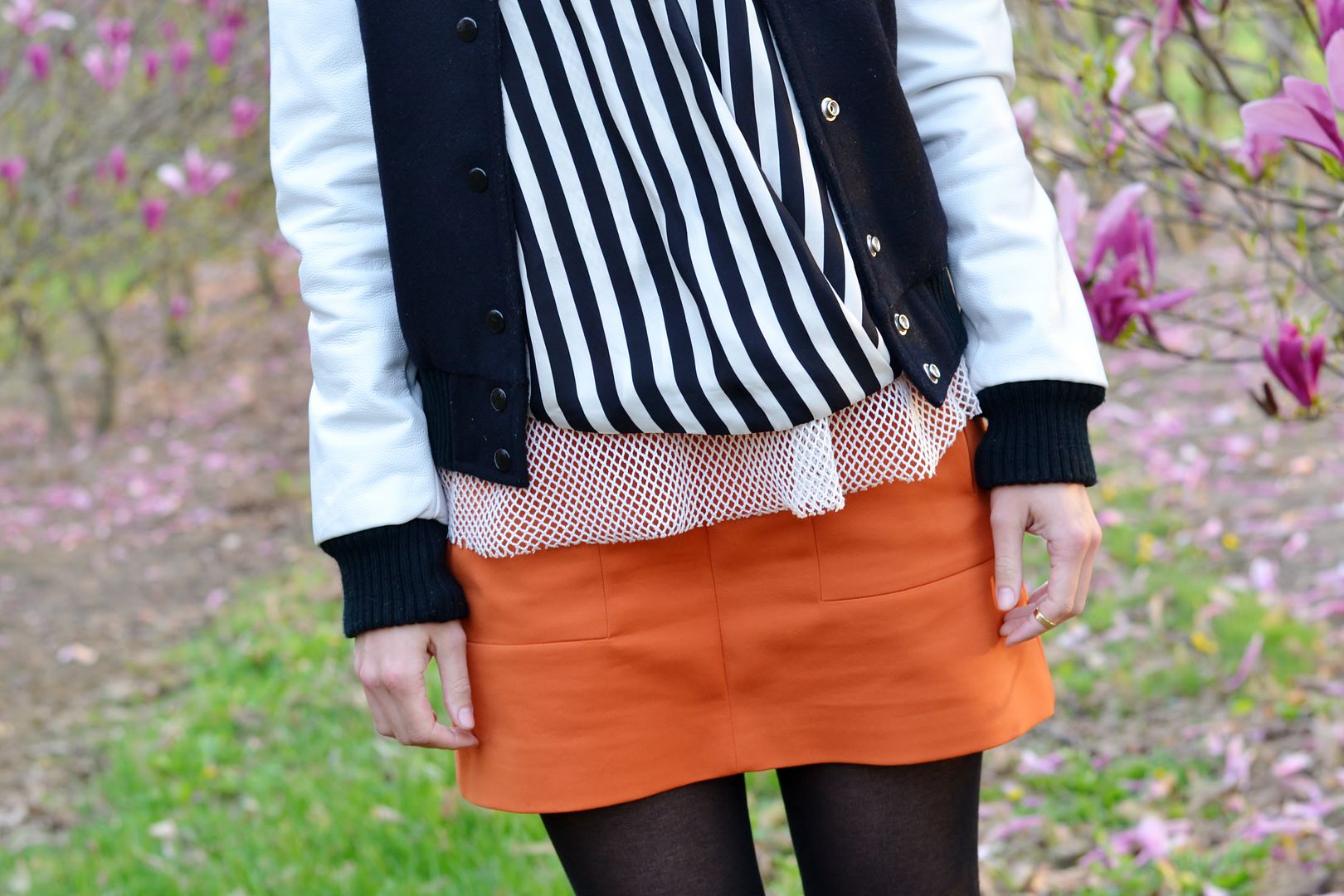 varsity jacket with leather sleeves - American Collage (
last seen here
) // striped silk blouse & skirt - Zara // fishnet tank - H&M
wedge sneakers - Ebay // midi rings - Gina Tricot
Hello all of you! How have you been?
We haven't done anything crazy this king/qeensday, we've actually been one of those sad saaad people who've watched the whole thing on tv instead of going to a city to celebrate, dance & party.
And. I. Loved. It! haha ;)
We've had a verrrry busy couple of days so
taking a day on the down-low was the only way to go.
We did manage to go outside, smell some fresh air and
walk along the prettiest of blossoming trees.
And this all on our way to the icecream shop, win-win if you ask me!
I'd love to know,
did you go all out and dressed up to party or had a relax day like we did?
LOTS OF LOVE, DAPHNE
PS.
couldn't resist do dress up a litttle bit in the dresscode, orange ;)