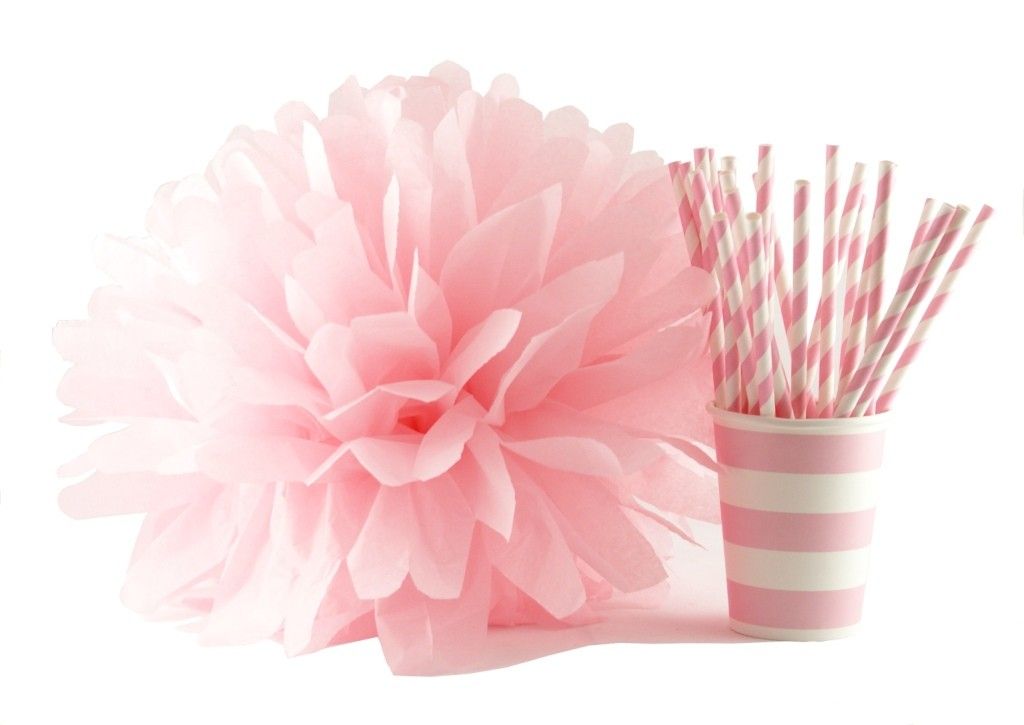 Hey boo's!! How've you been?
I love having some regular items here on the blog
(just like
TMIC
, the
monthly SELECT
posts and previous
Sunday Select
)
and I'm so excited to show you my new regular item :
FOUR I FANCY.
The idea is to bring you the 4 things I'm currently obsessed by and crazy over, and hopefully inspire you with some things that I love.
Also I would love to hear what you think about them
and if you have anything you're crushing over lately?
KISSES FOR NOW, DAPHNE