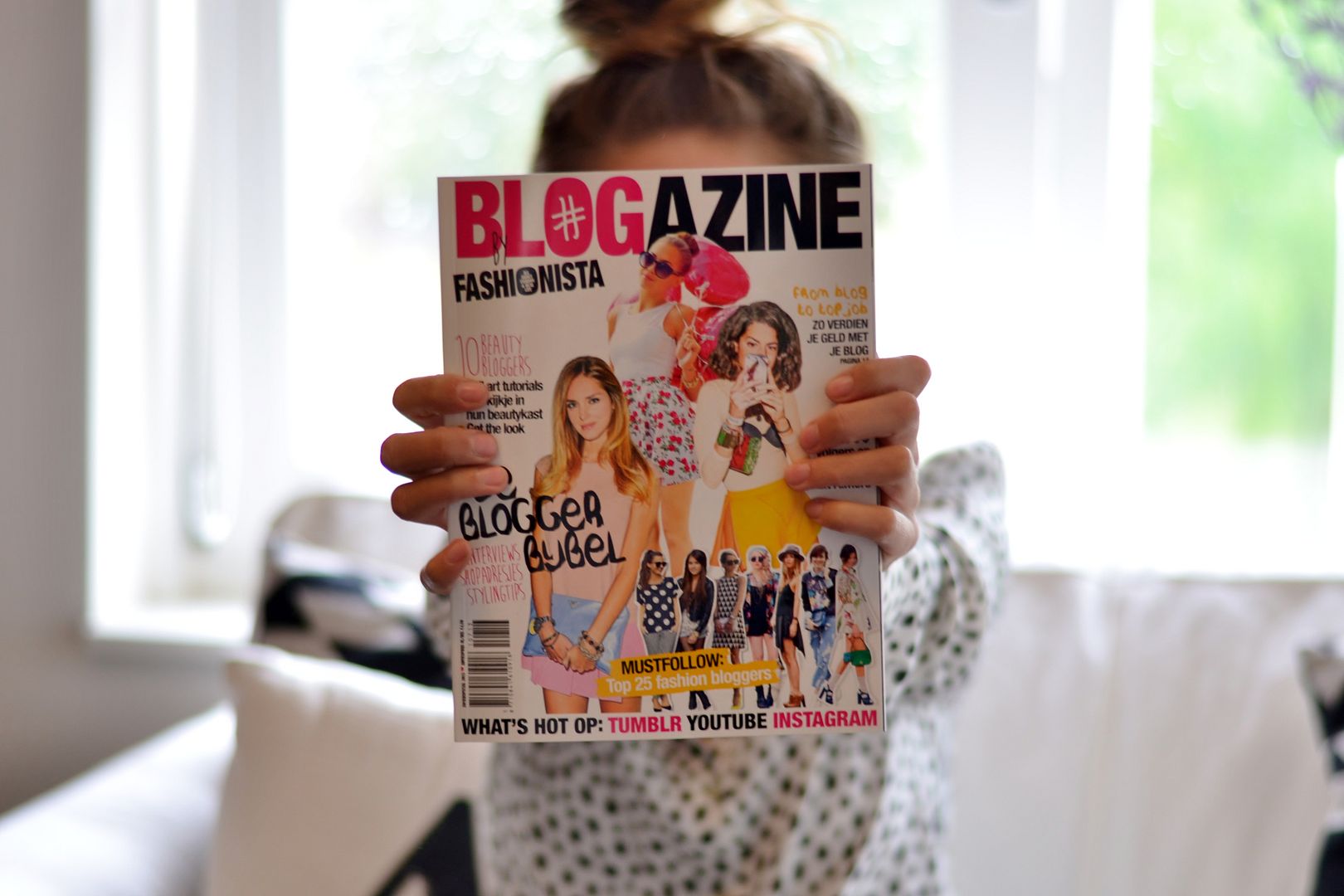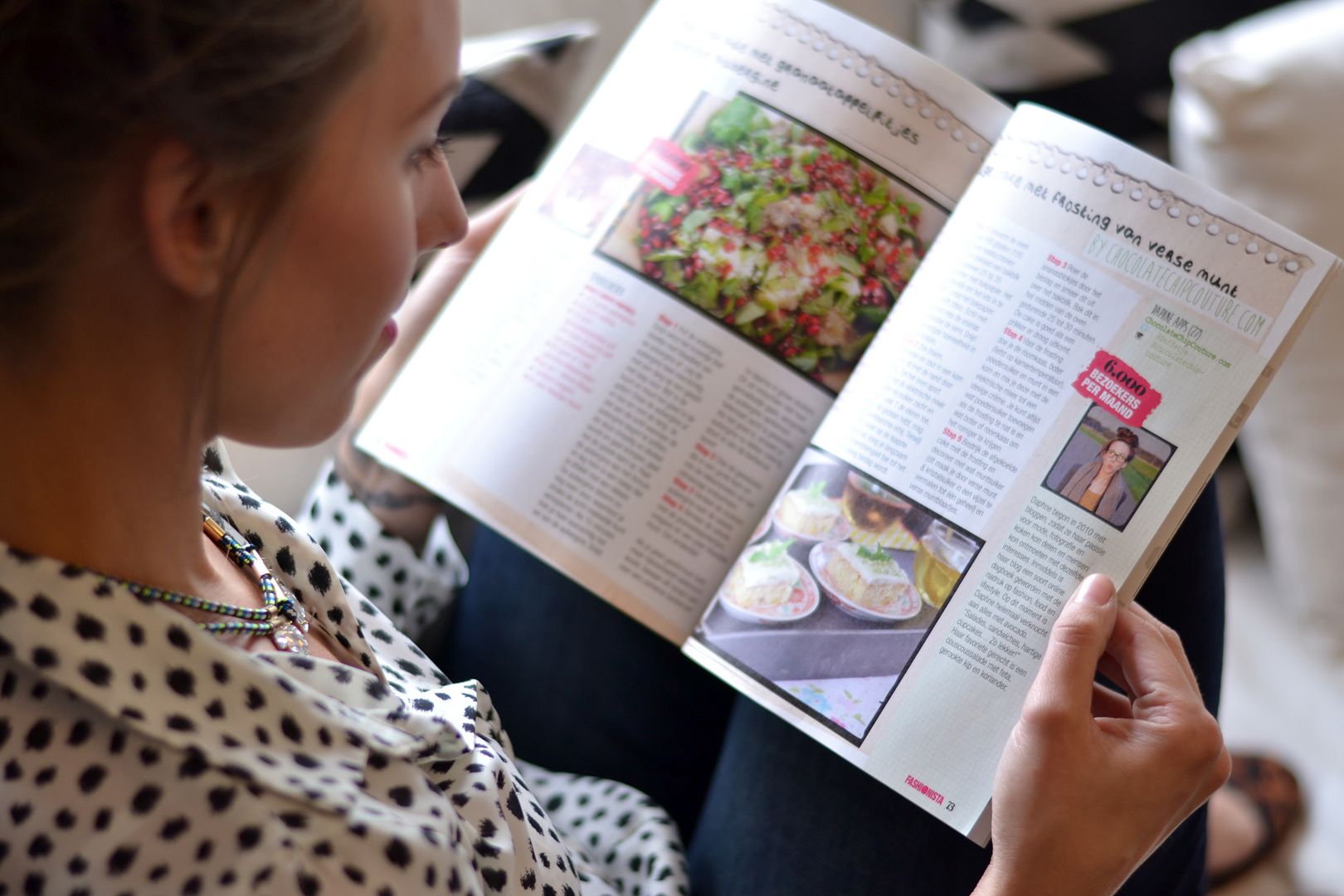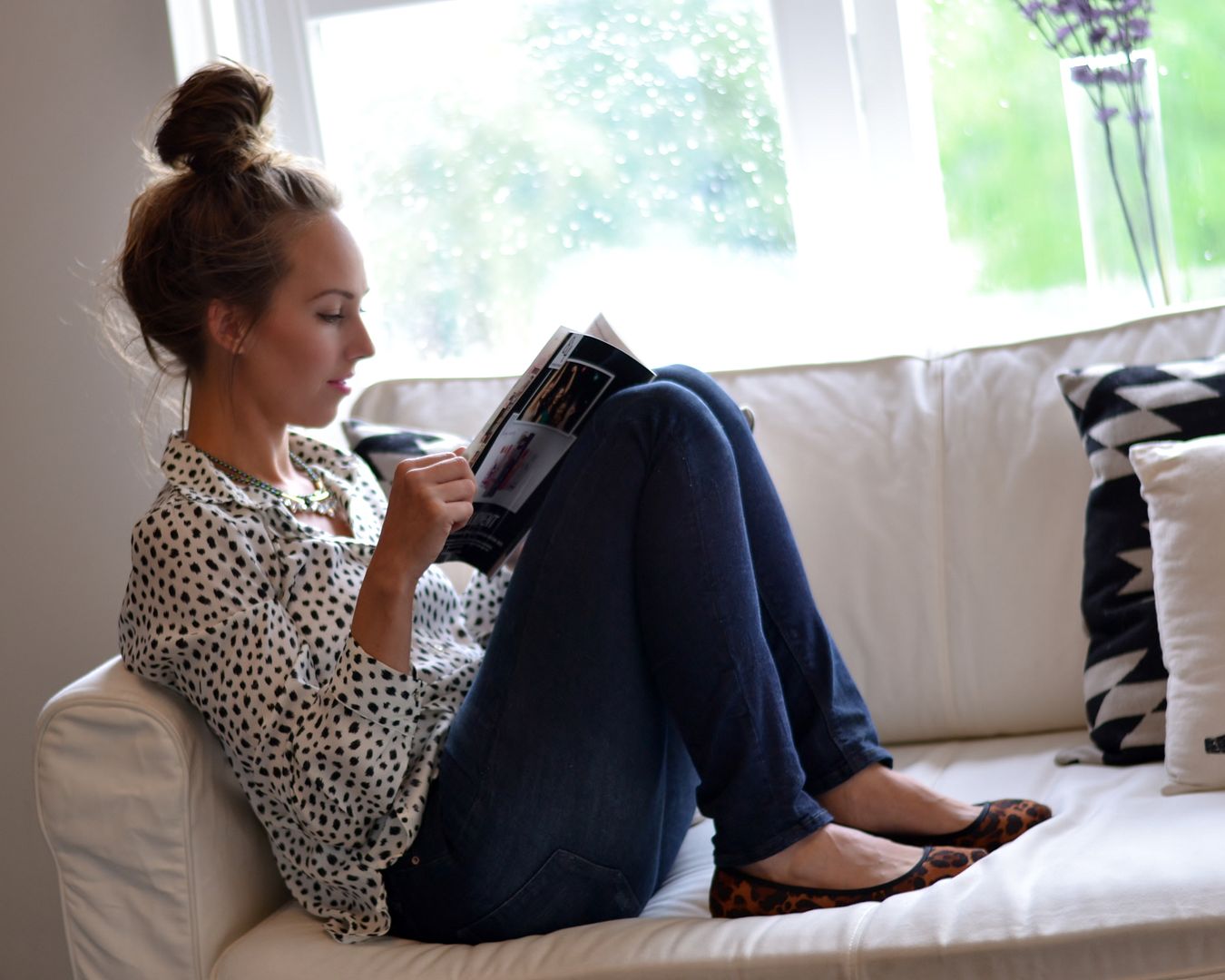 Pinch one, pinch two... yup I'm definitely awake.
When I got asked a couple of weeks ago
if I wanted to do a recipe post for Fashionista magazine
it did not take me long to send an e-mail back with a big giant YES I WOULD SO LOVE TO! And this weekend I received a copy
(aaahhh!!!! :)
It turned out so cool and I love the idea of a whole issue being dedicated to the blogosphere, it is so much fun to read!
You can get your copy online here and as from 25th of June it is in available in most bookstores and larger supermarkets.
I feel very humbled and honored as being one of the smaller blogs around,
that they chose me to be part of their magazine. Thanks so much
Fashionista
and if you happen to come across it don't hesitate to let me know what you think!
(and if you see me in person, be sure to say a quick hello :)
Let's have a great start of the week!
KISSES, DAPHNE