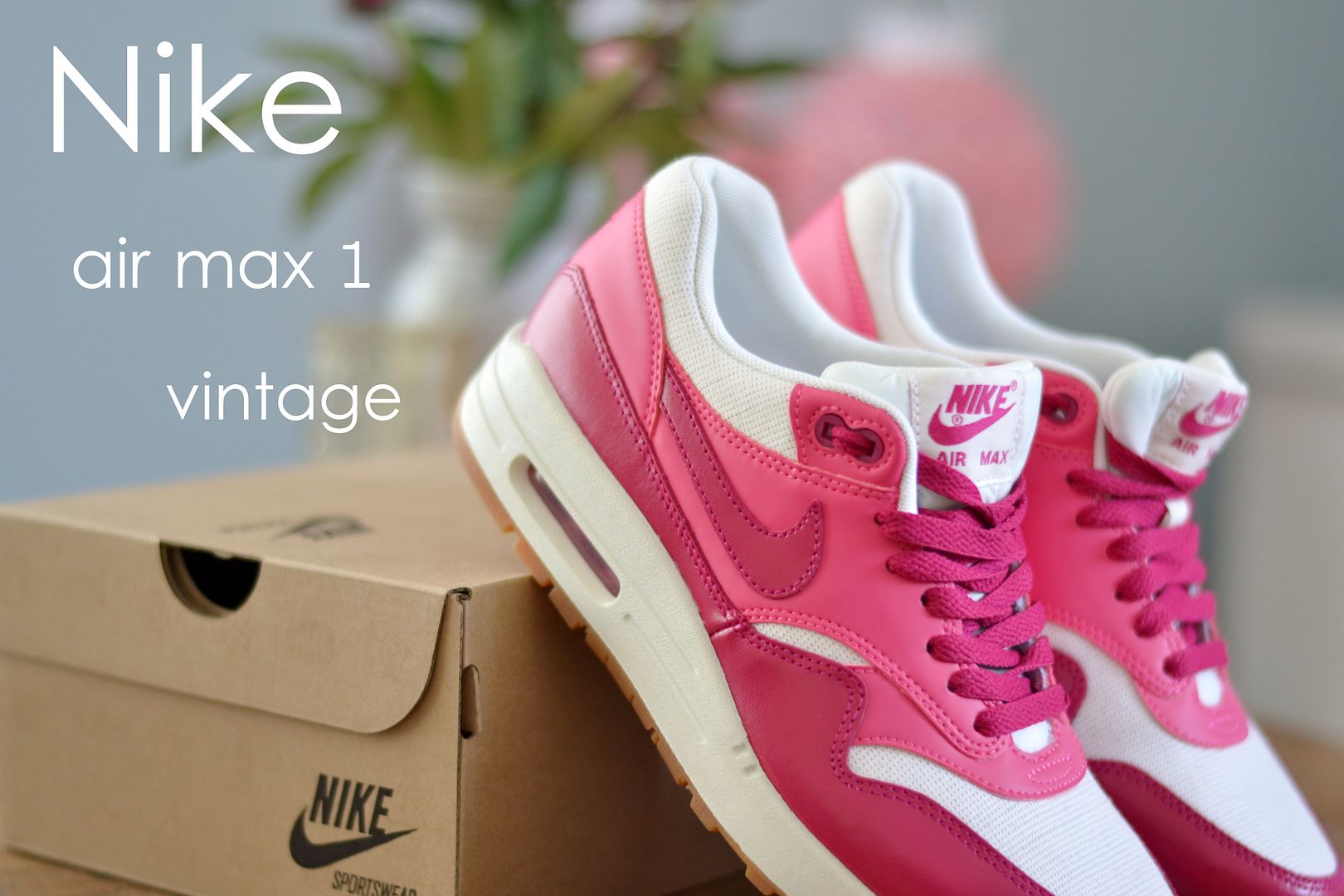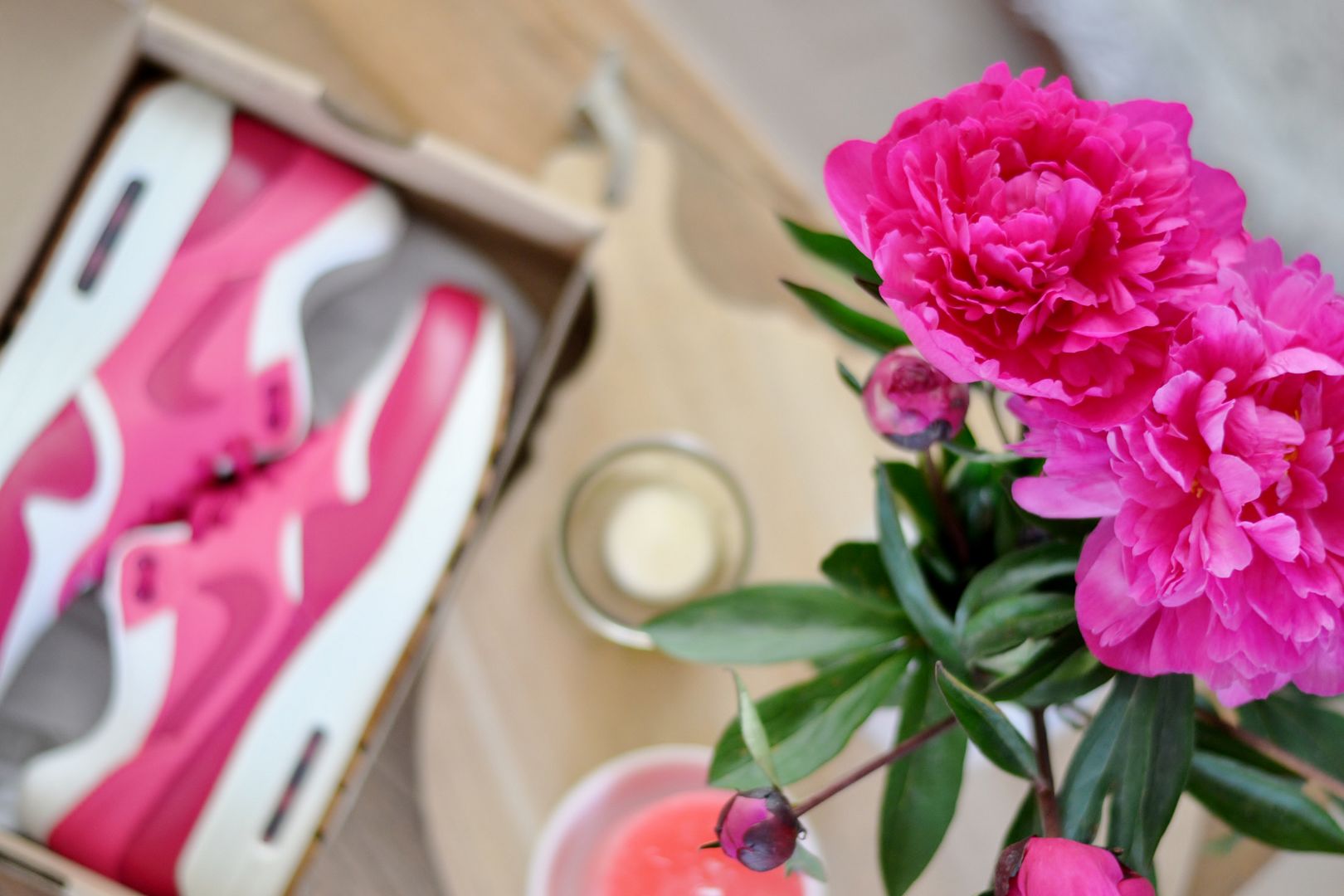 So this happened, totally unexpected ofcourse..
Last Friday when Pieter had his last day at school in Eindhoven, presenting his graduation project, I decided to tag along and do a bit of shopping onn my owwnn.
Lots of perks there by the way :
no guilty feelings when making your way to the changing room with the maximum allowed number of items (twice!)
toootally okay to try a simple pair of jeans 3 times and at the last moment decide you're NOT gonna get it
there's something strangely empowering about sitting down and having lunch on your own while reading a magazine, maxed out independant women thing if you ask me ;)
When Pieter came to meet me I instantly
dragged him to the sneaker store since there was
a crazy 2-for-1 kinda sale going on
(pinching myself, is this for real??)
He got himself some fiiinnee
Nike Free Runs
while I went for the
Nike Air vintage.
It's too hot to wear them today,
but it won't take long for their first time out I promise :)
HAVE A LOVELY DAY SWEETIES!
KISSES, DAPHNE