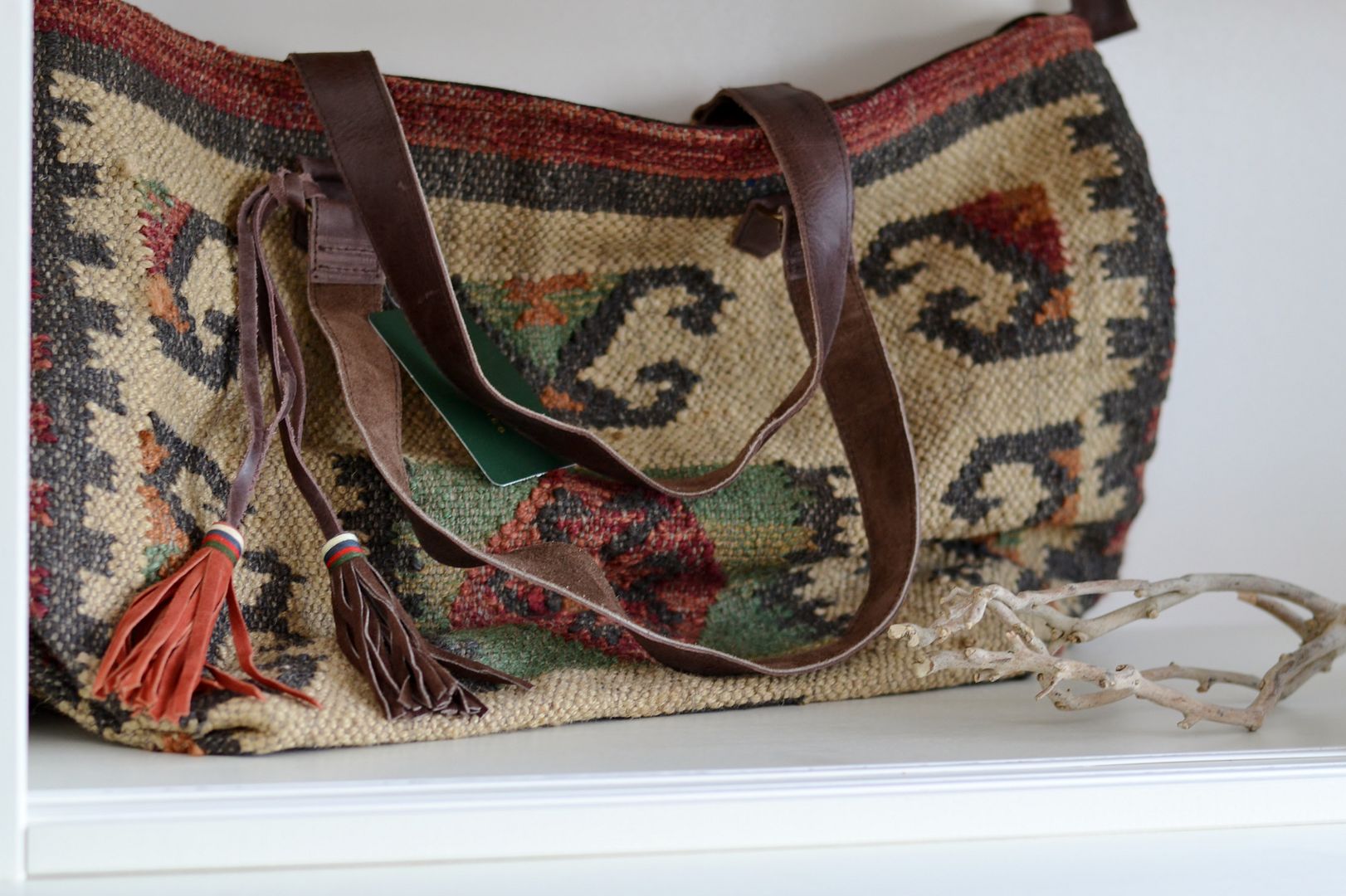 neon sneaker/plimsoll, bohemian bag with leather straps and slouchy green knit - Zara
As I'm sure you couldn't have missed it,
there is a online-sale madness going on here on the web and the one from
Zara
is no exception!
The excitement of getting the items you've spotted all season long but didn't get because of the pricetag, could actually become yours in the end..
Clicking my way through all the categories I was hoping to atleast find the perfect pair of black biker boots and
even though I ordered
these,
they didn't turn out to be what I hoped
. A lot of things are going back, but these 3 stuck around for a tiny space in my closet :)
Have you gotten anything from the online (or ofline) sales already?
LOVE, DAPHNE