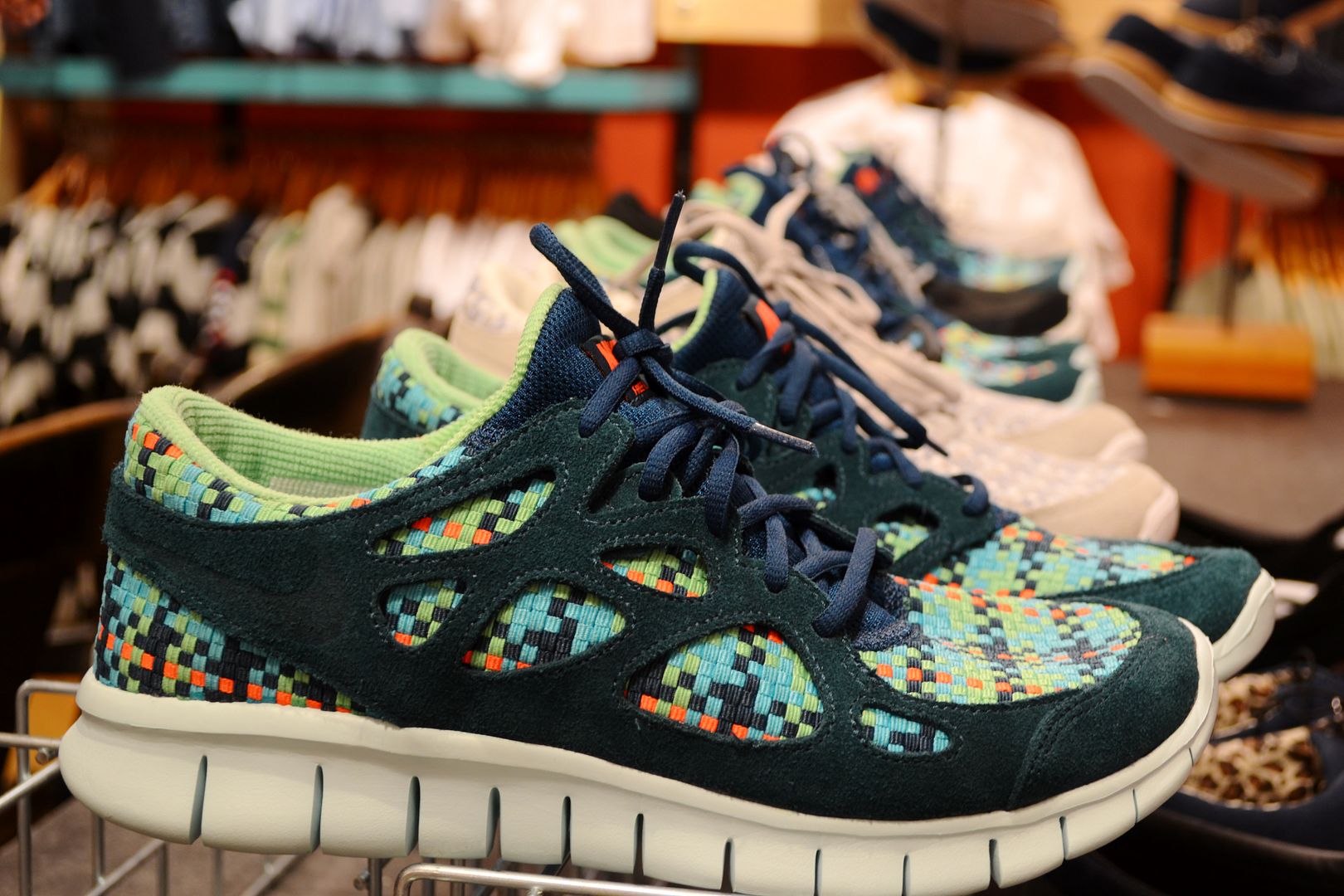 Haaallooo!! (yup, I'm still on the 'Dutch way of saying hi train' ;) How are you holding up? If it's as hot where you are as it is over here, I'm feeling ya'.. this heat is cray! When I've clicked the publish button on this post I'm gonna jump in to my bikini and straight in to the pool, all in one jump that is.
This is the first part of our trip to Antwerp last weekend, we did a looot of shopping
and shopping, and even some more shopping that first day! The boys were grateful they had each other and that most of the stores have some comfi couches in them to seat there bums while the girlfriends
(yes, that would be me & Lianne :)
tried on half of everything in the racks.
More pictures to come but for now it's splash-time :)
KISSES, DAPHNE