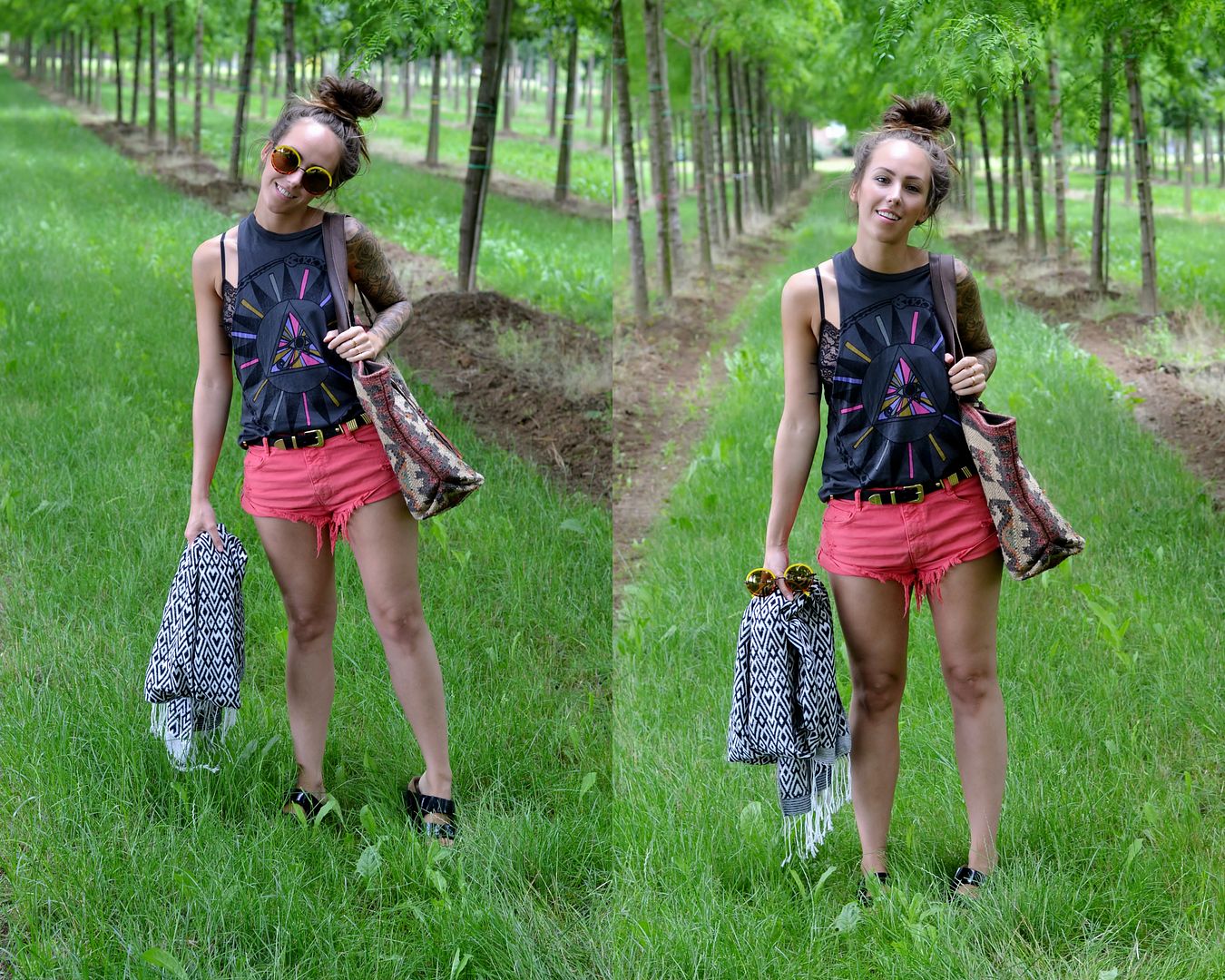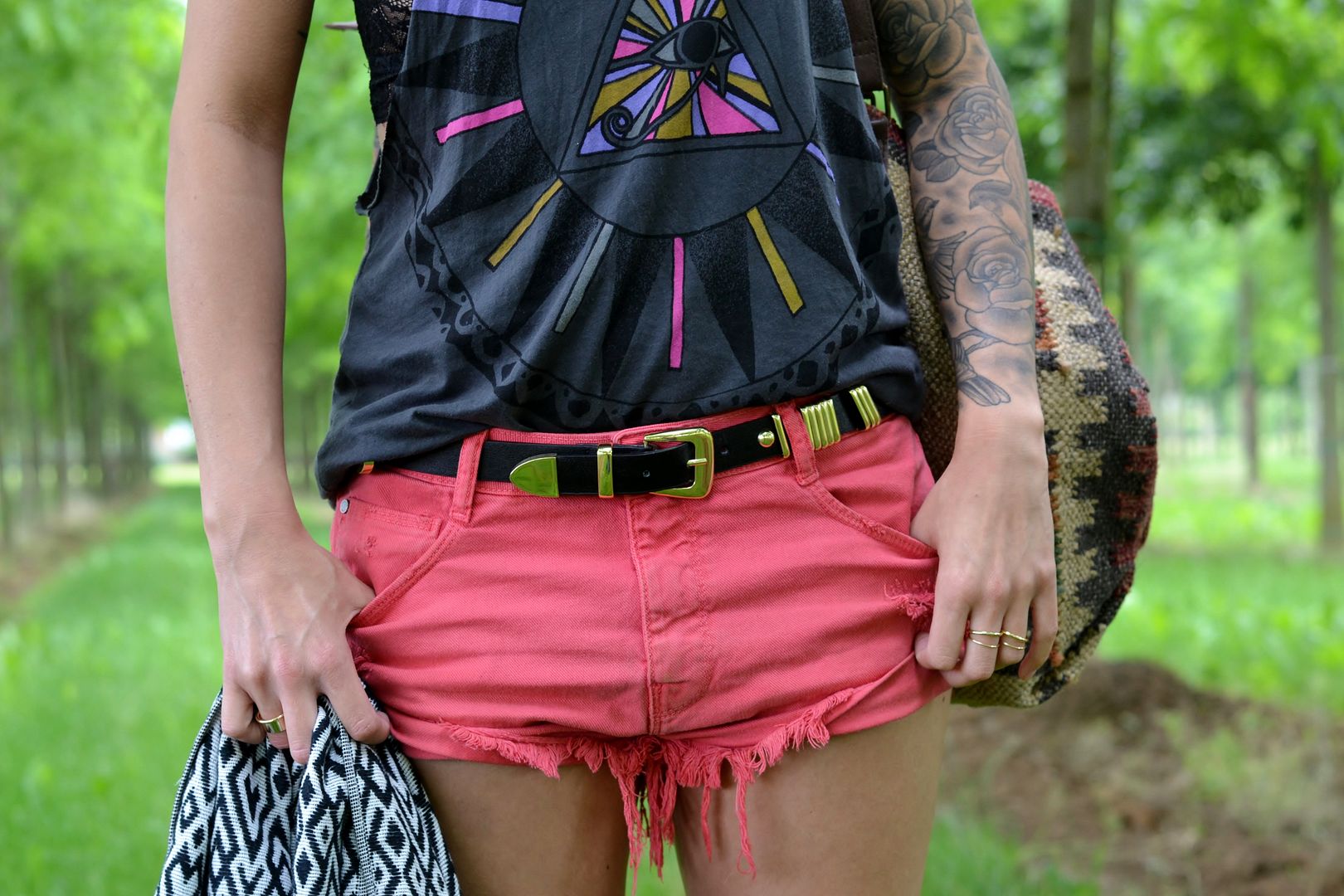 cutout top - Urban Outfitters //
ripped shorts
& bag - Zara // sunglasses, stackable rings,
belt
& lace bra - H&M // slippers - Birkenstock
Good morning babes! How are you all?
About a week ago I got an email from the sweeties over at FollowFashion.com letting me know I was in the upcoming blogger-battle and the first theme was 'Picnic in the park'. Such a fun theme to work with and I'll take an excuse for a breezy/fun outfit any day!
Now for this part I'll need your help!
You could really help me out by voting
here
and keeping our fingers crossed in the meantime ;) There's a new battle each week of July and ofcourse I'll keep you updated here on the blog.
Thanks so much sweeties! And yay, weekend is almost here :))
KISSES, DAPHNE