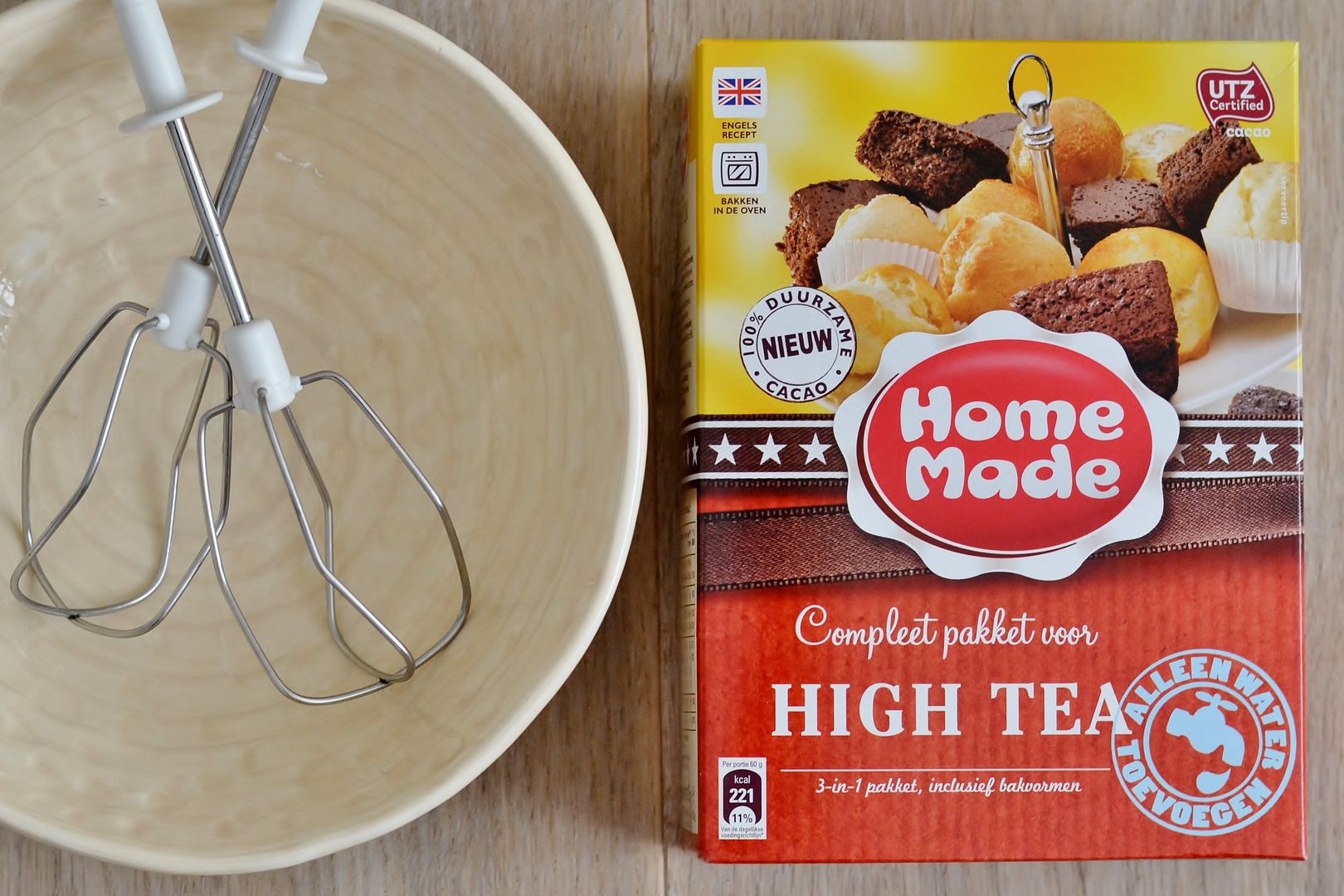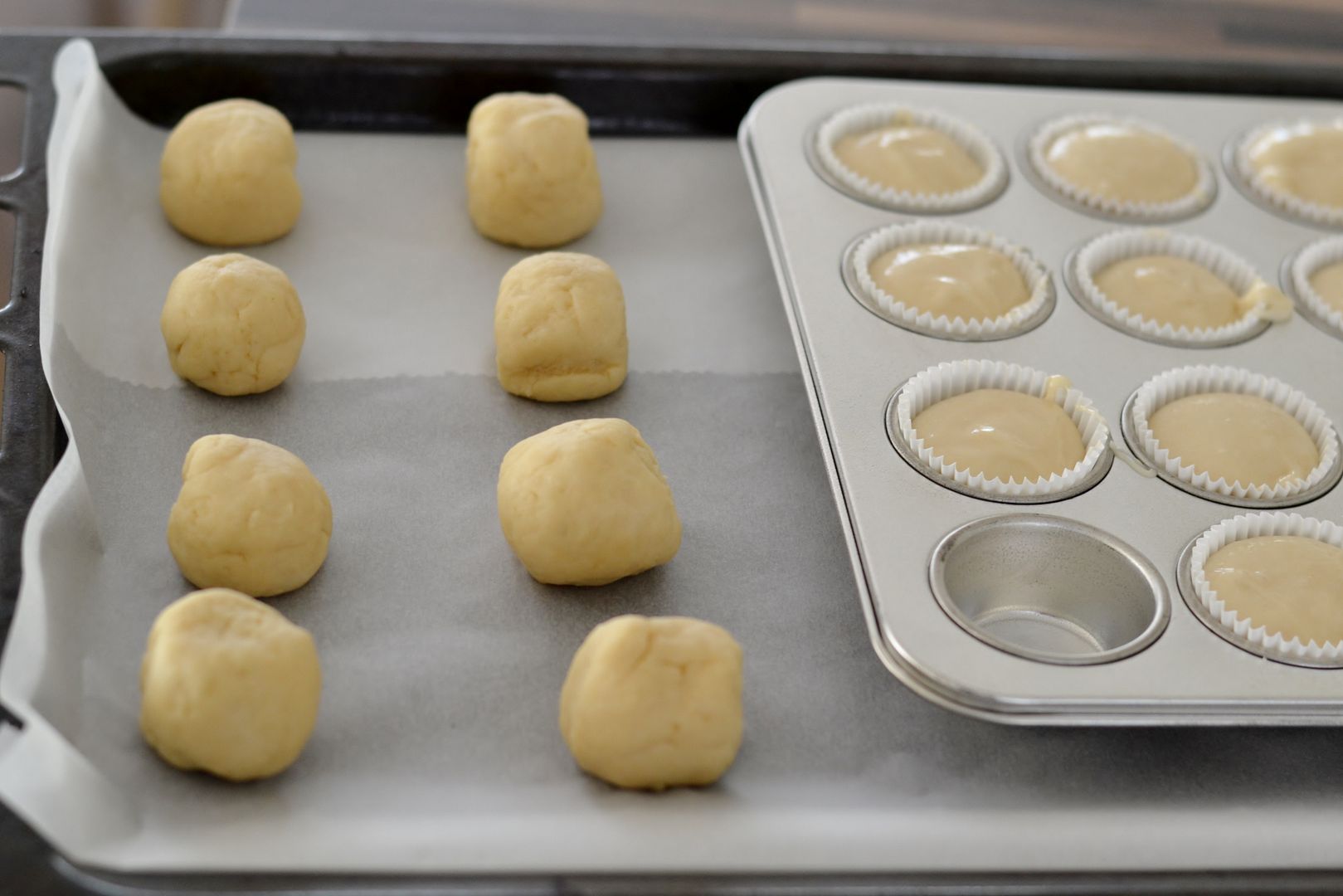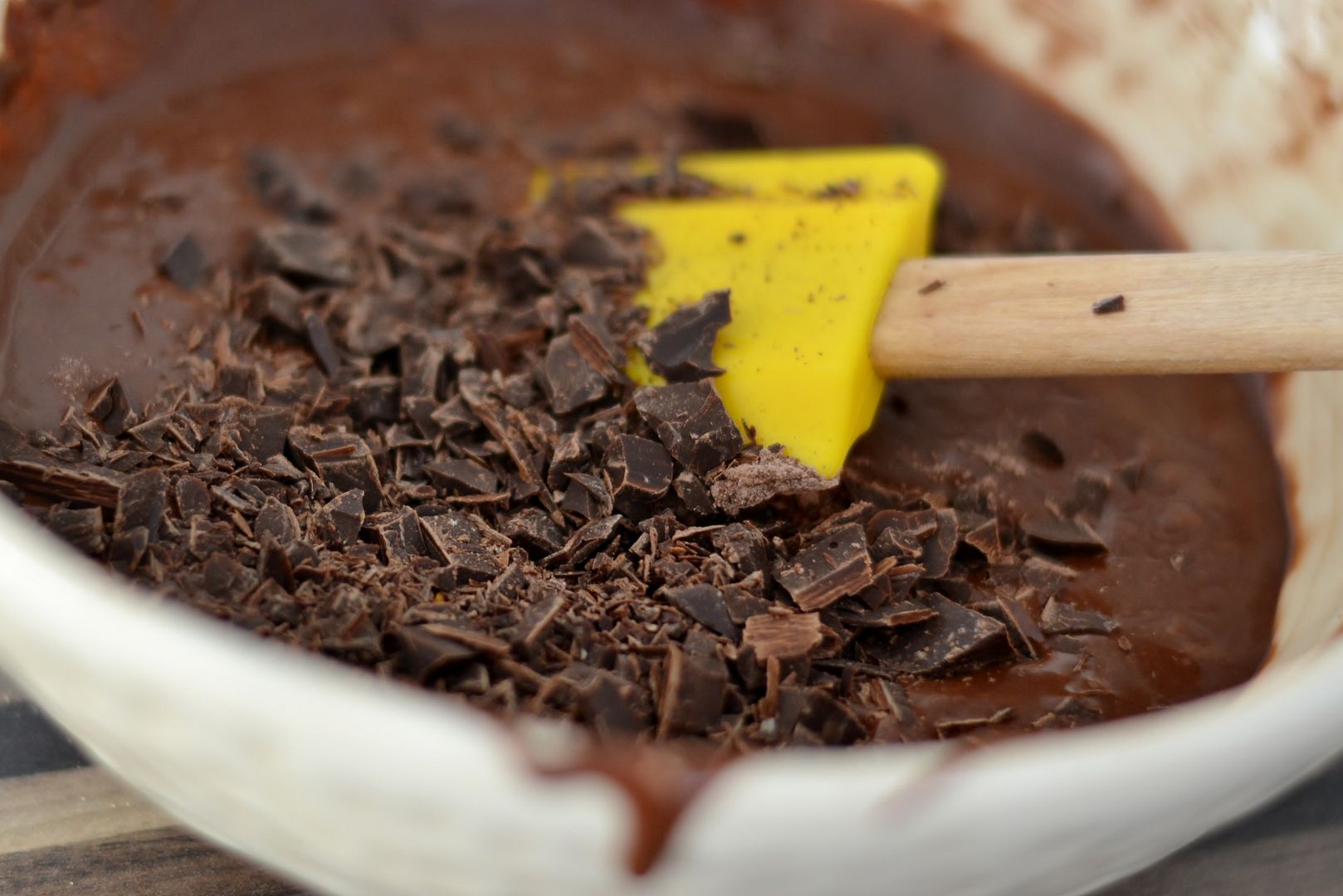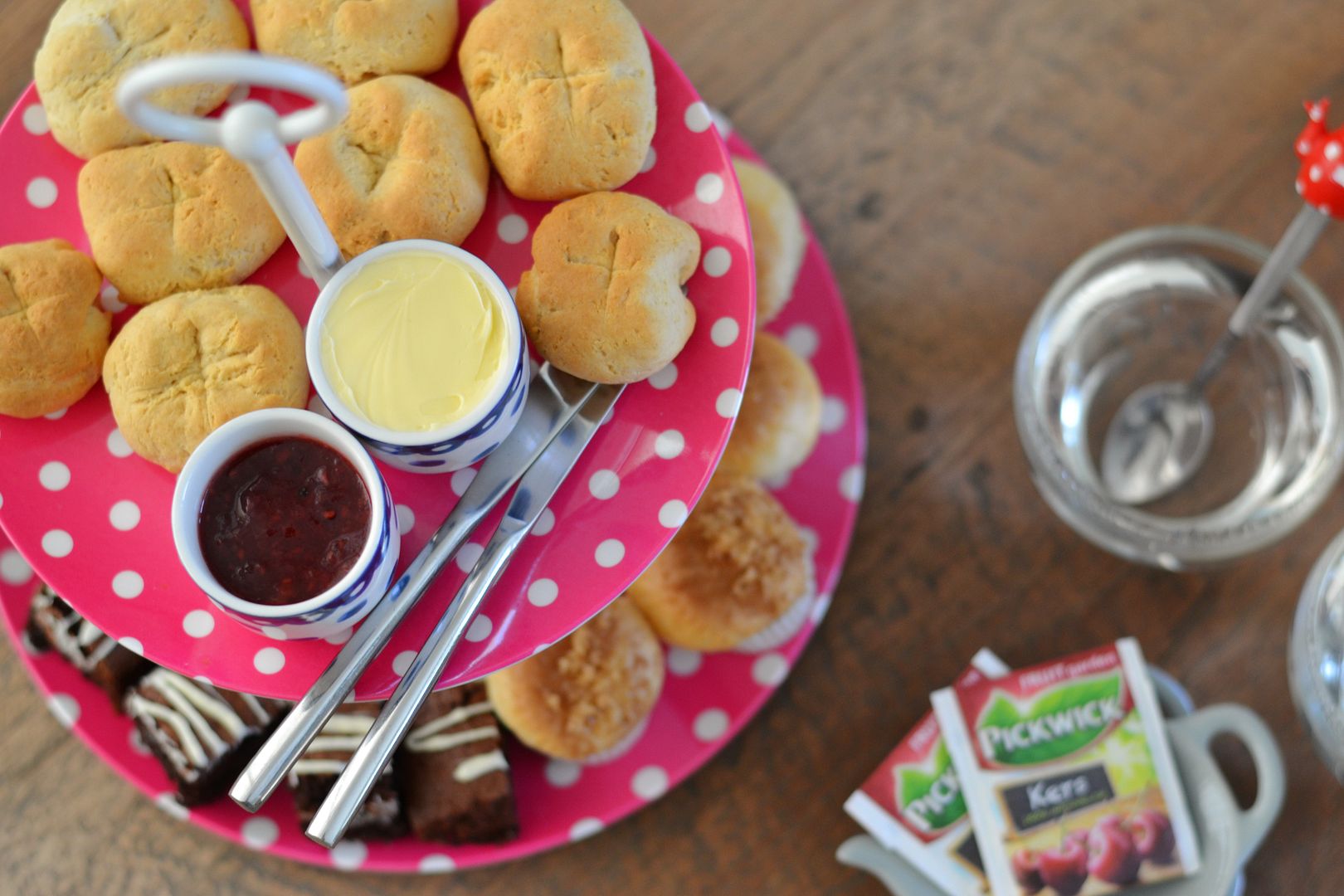 Once again I was doing my weekly grocery shopping and the sign 'NEW' popped in to my vision, I have such a weak spot for everything new..
even if it's just a new packaging ugh. But this was actually a new boxed mix, not just for one thing, but for a whole high tea including scones, brownies and muffins. Yes by the time I read that it was already in my shopping cart on its way to the cash register which eventually leads us to this post.
Last week me & my cousin Janine had a
'Beyoncé-dvd-sing a long-kinda-afternoon'
which was totally awesome and will happen again real soon I'll tell you that! So I thought it would be nice to surprise her with this high tea. Just like in
this
review, I followed the exact steps on the box but added some bits and pieces to the mix.
The scones I left for what they were but I guess you could put some raisons or cranberries in them and it would taste superb!

I sprinkled some light brown sugar & cinnamon over the muffins just before baking to give them a bit of crunch and flavour.

For the brownies I added some chopped up dark chocolate to the batter and once they were baked & cooled down a bit, I decorated with some melted white chocolate.
Easy to make: YES!
Takes a lot of time: No, especially if you put the scones & muffins in at the same time.
Price: €2,49
Flavour: Very good, ofcourse it isn't the same as made from scratch but it also saves a lot of time!
Purchase again: Yes I definitely would.
Happy baking! And if you've tried this, sure let me know!
LOVE, DAPHNE