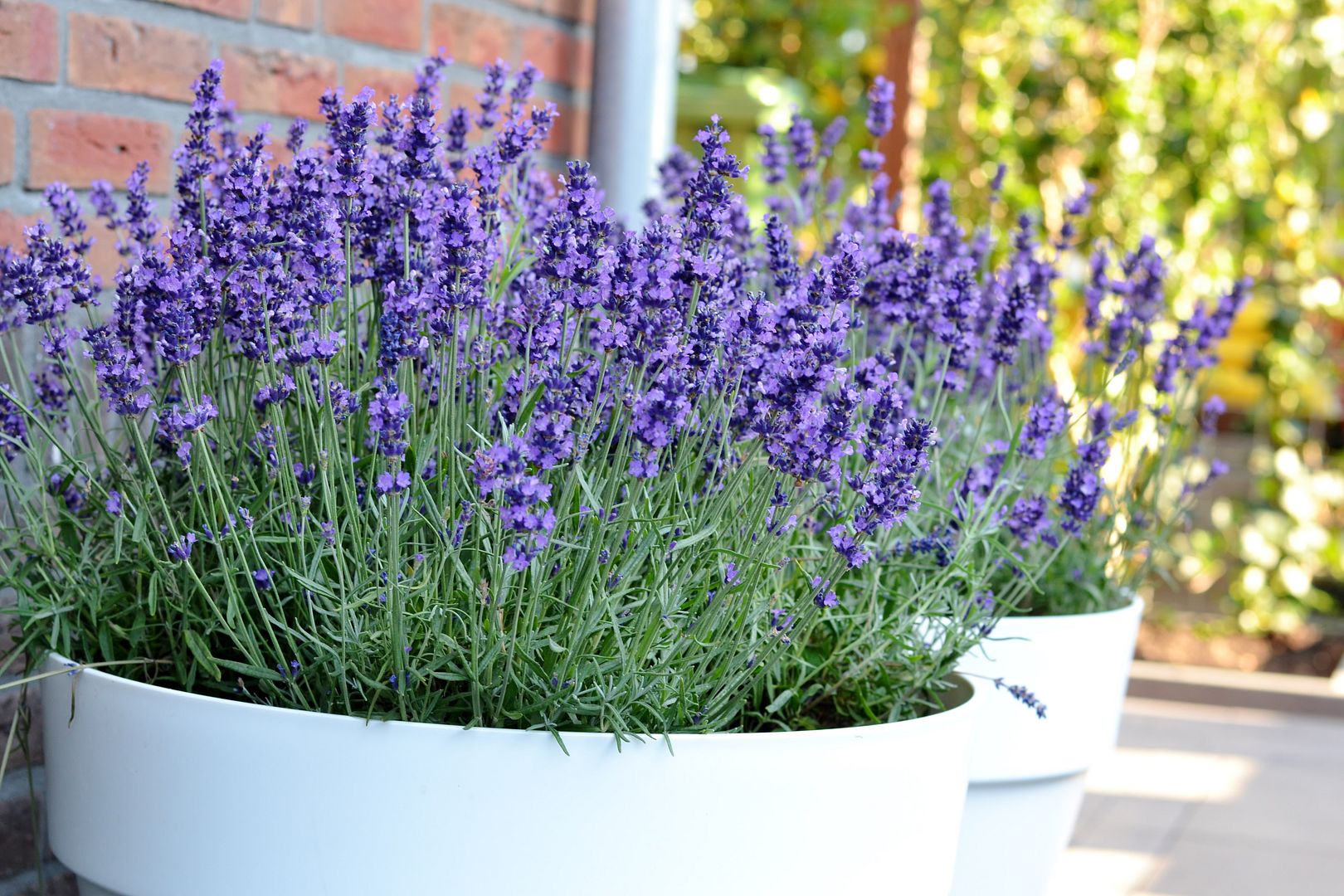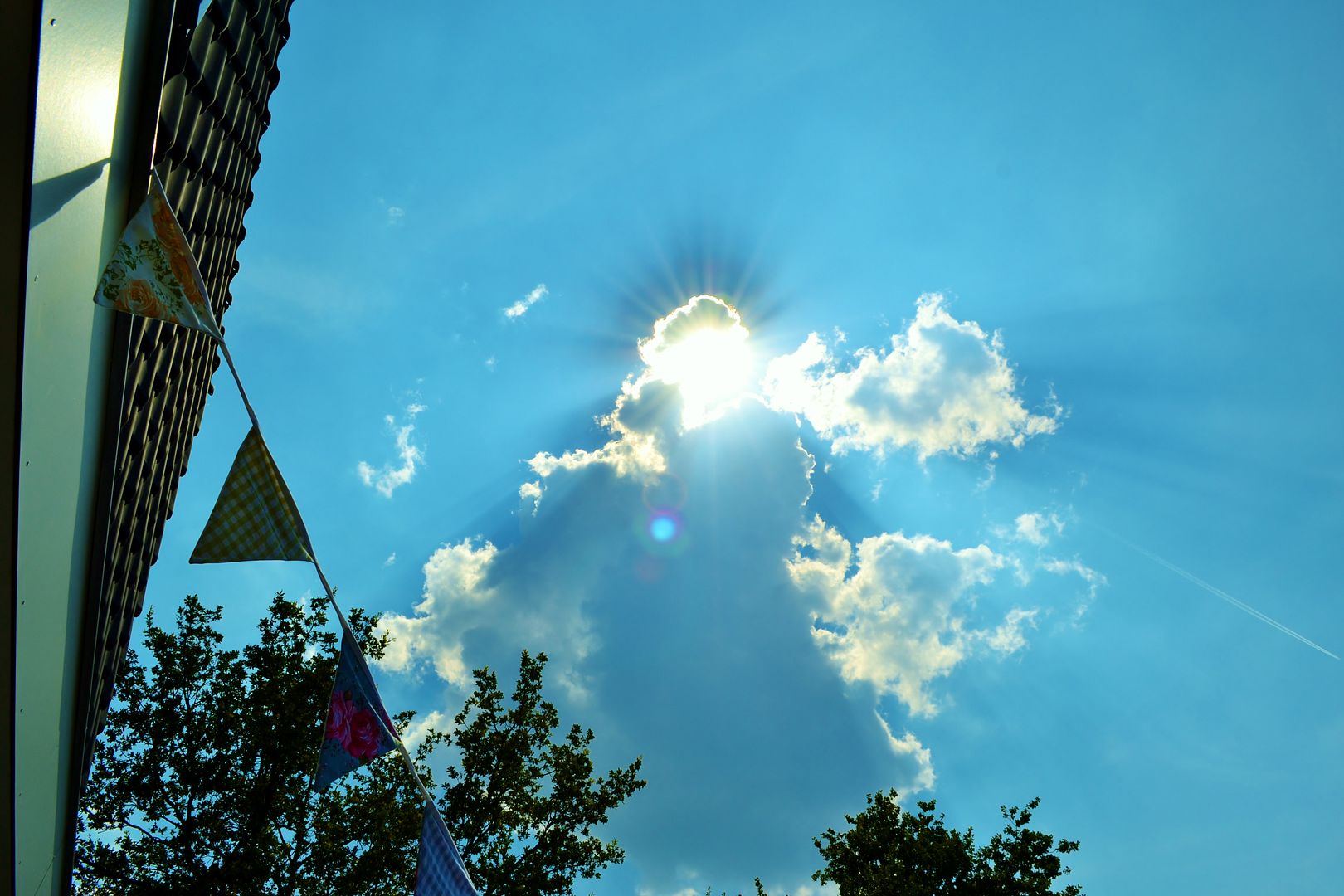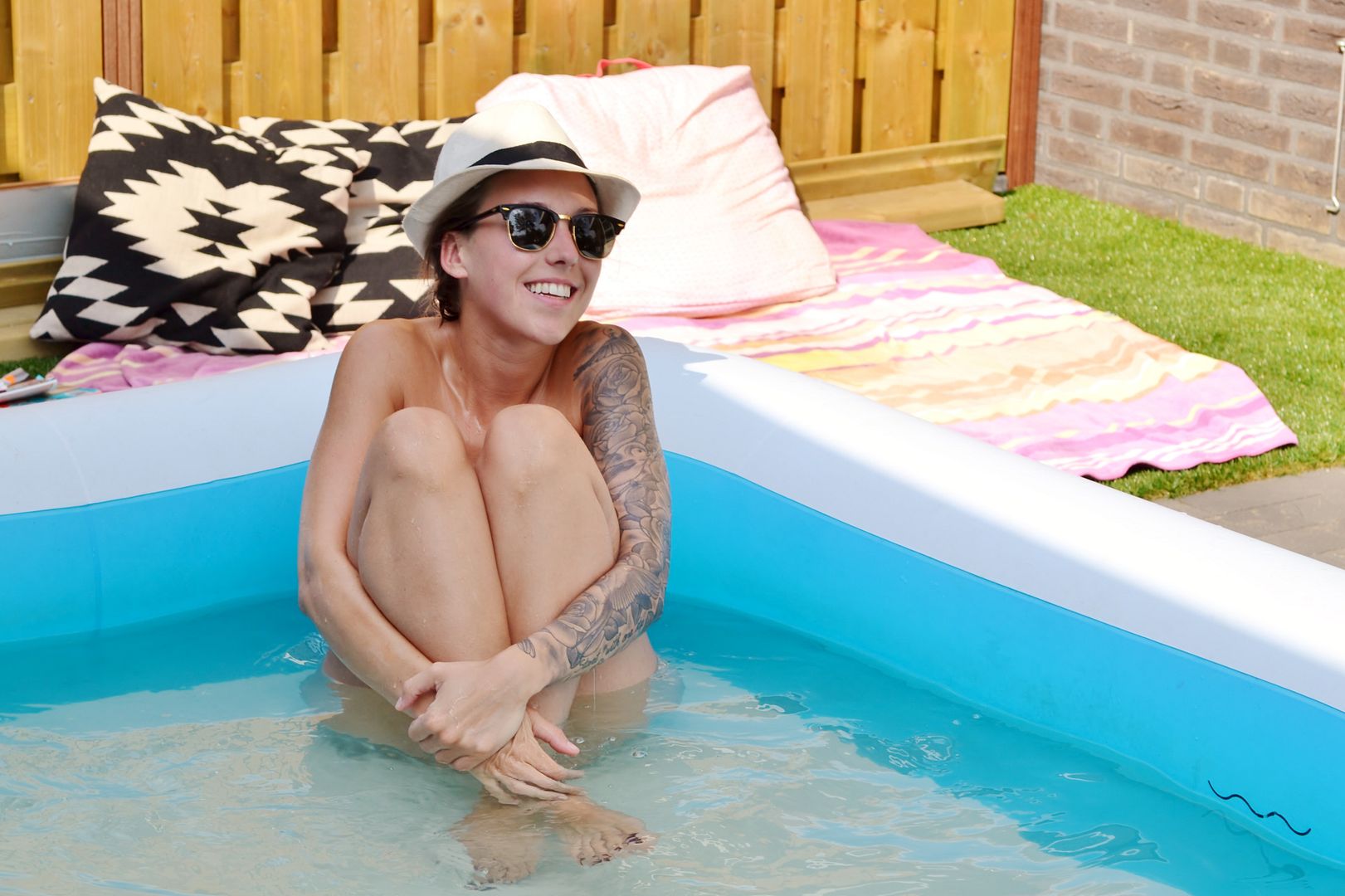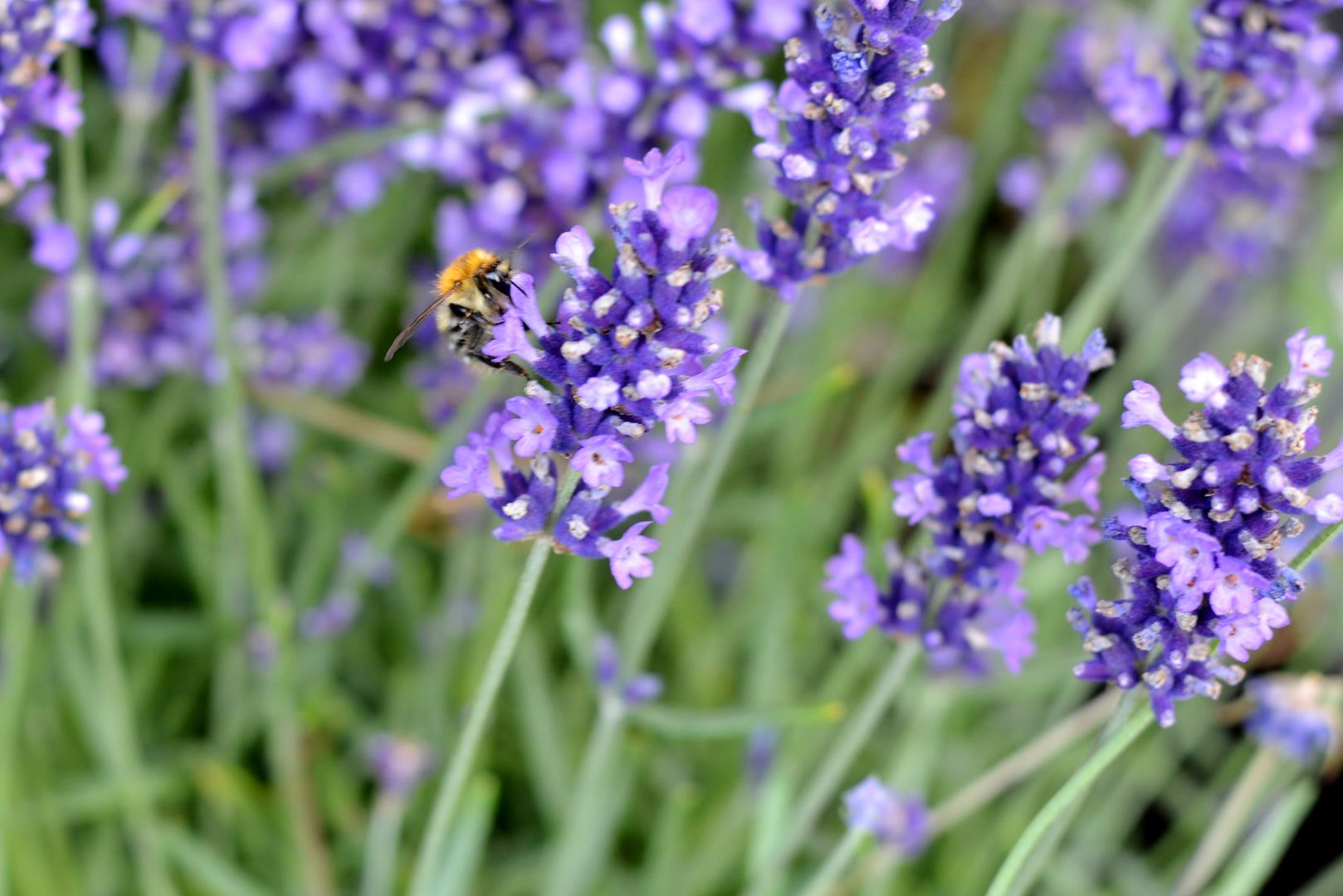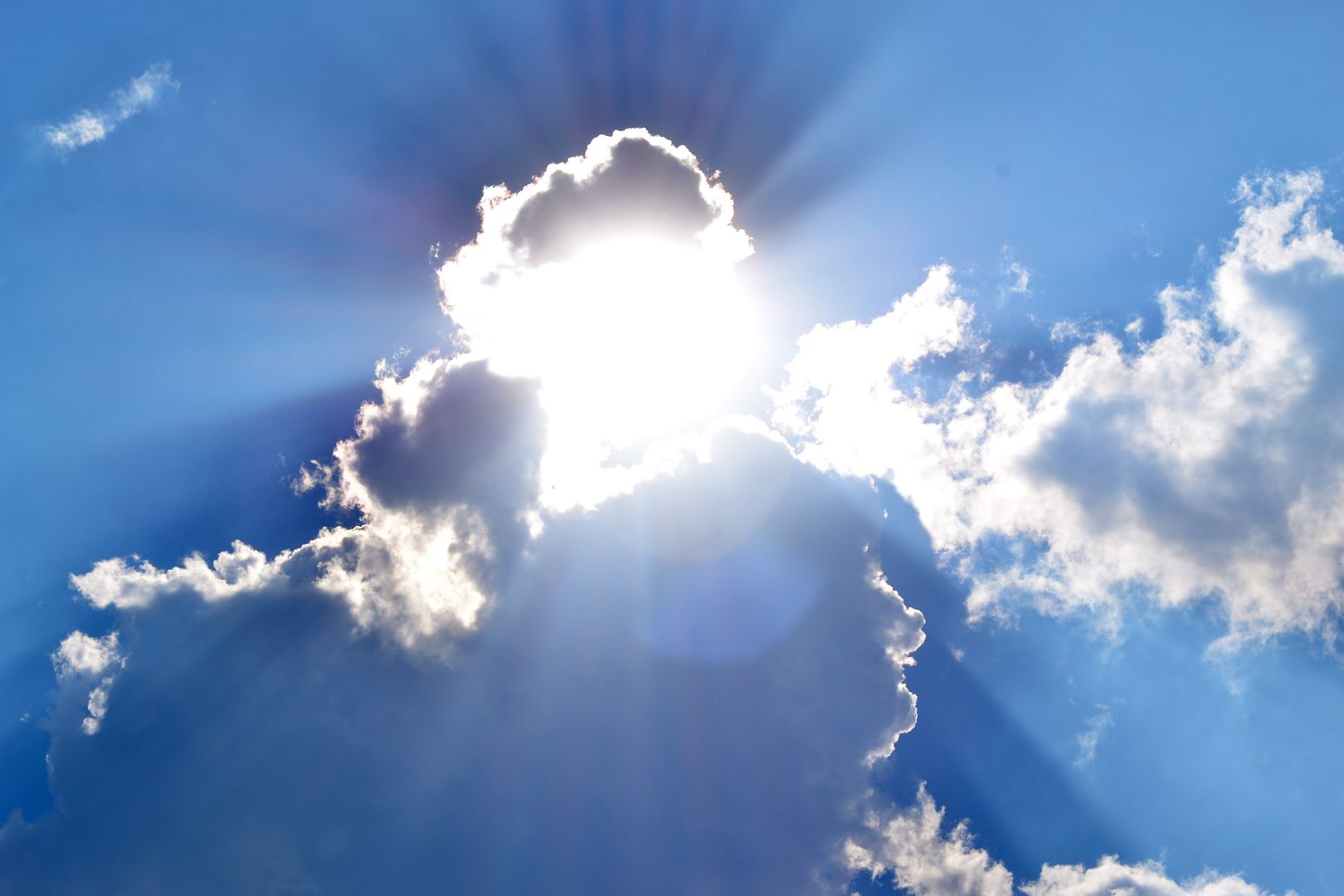 ..there's nothing more you can do than keep hydrated, keep cool and just relax!
We filled up a nice big jar with water, ice cubes, fresh mint & some lemon slices. Put up the pool again and turned on the radio outside for some summer tunes. Now let's get through the hottest day of the year :) What are your plans for today?
LOTS OF LOVE, DAPHNE
PS.
YES! I'm wearing a bikini, you just can't see it haha ;)