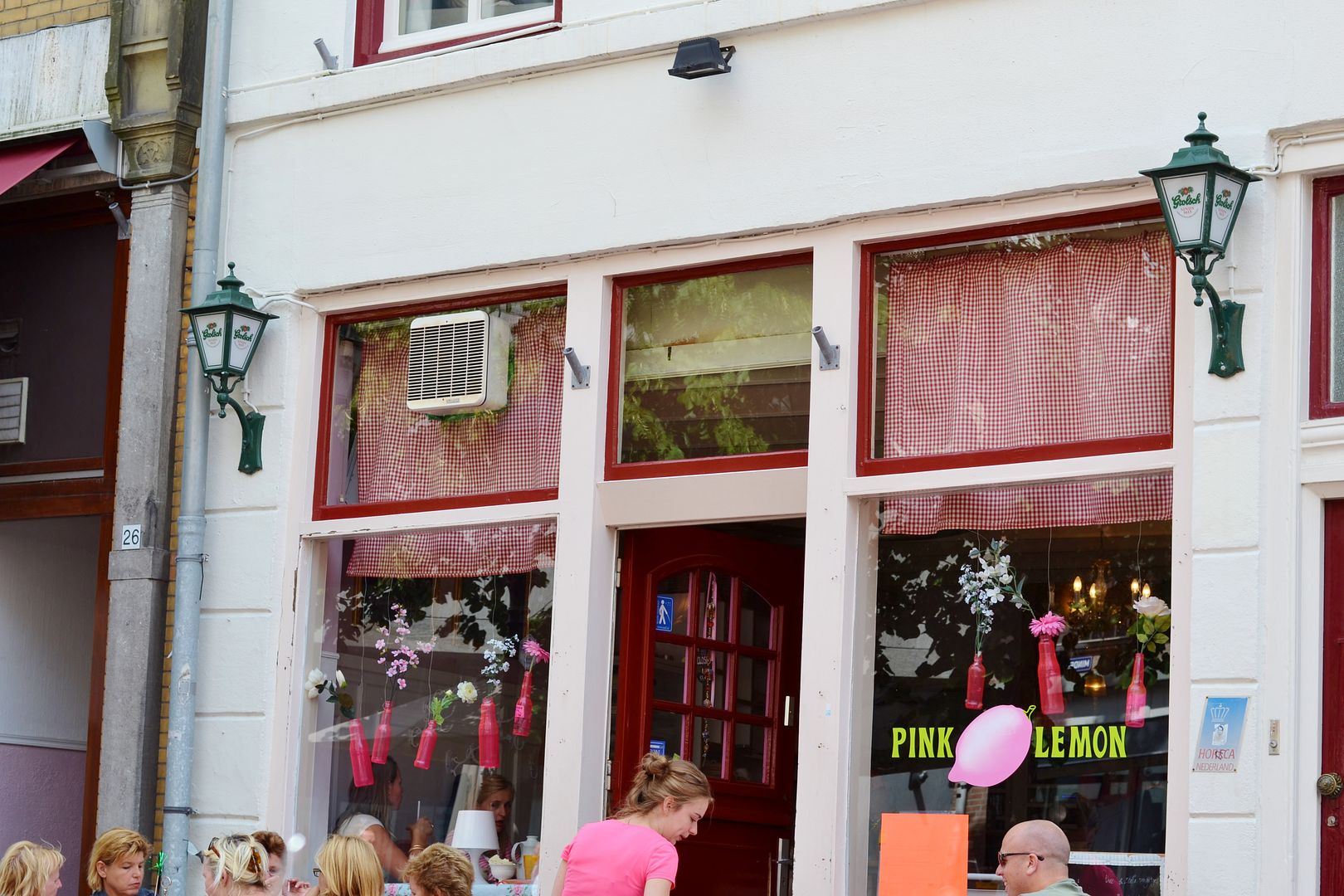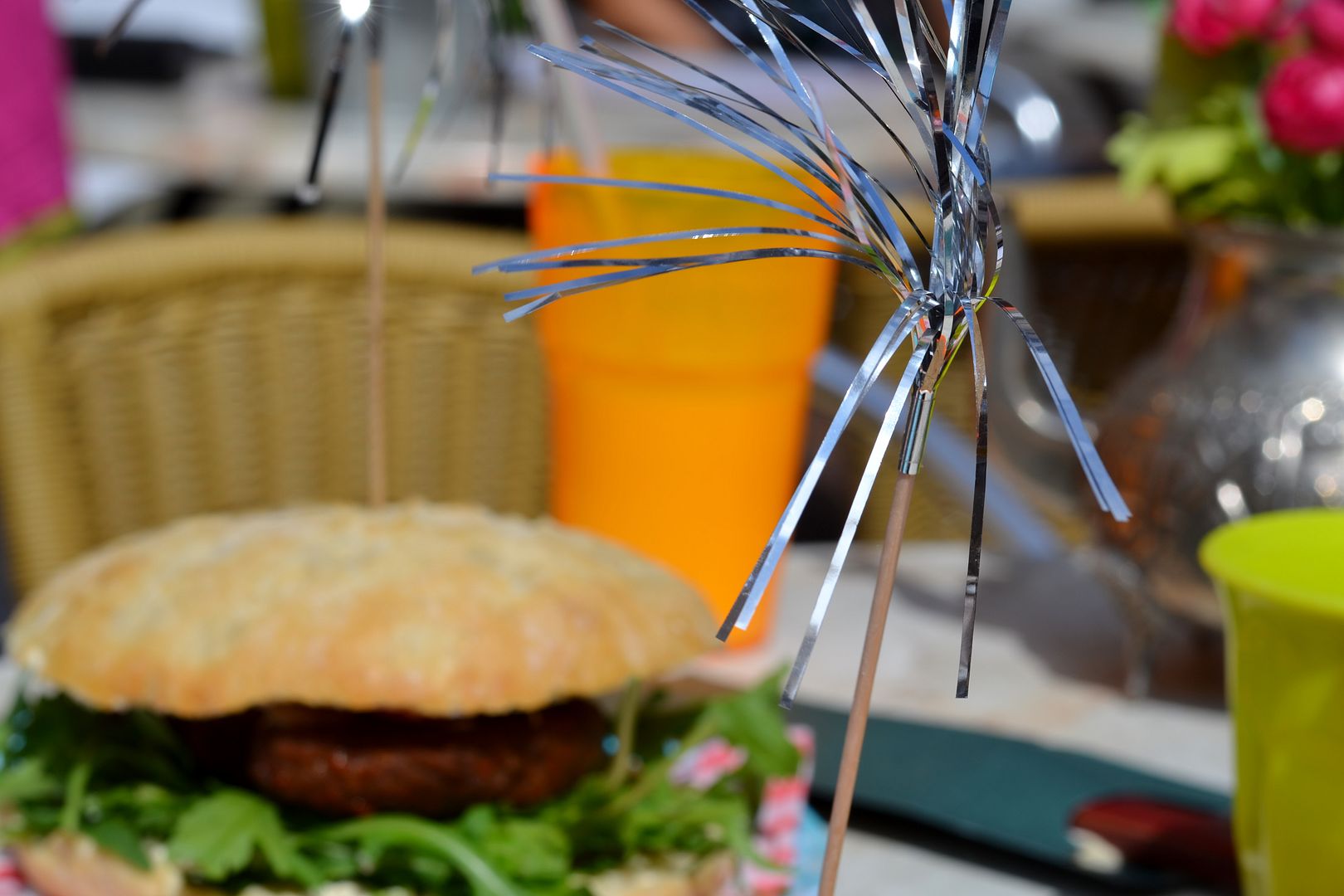 Going to Den Bosch always results in us sitting down at

Pink Lemon

, either having one of their delicious cakes or brownies, or a nice sandwich with a fresh fruitjuice. Looove!

Pieter's burger/sandwich at Pink Lemon. I had a delish toscana with tomato and mozzarella, mmm.

August was also the month I turned 28 (aaahhh, don't even dare to say it's almost 30! ;)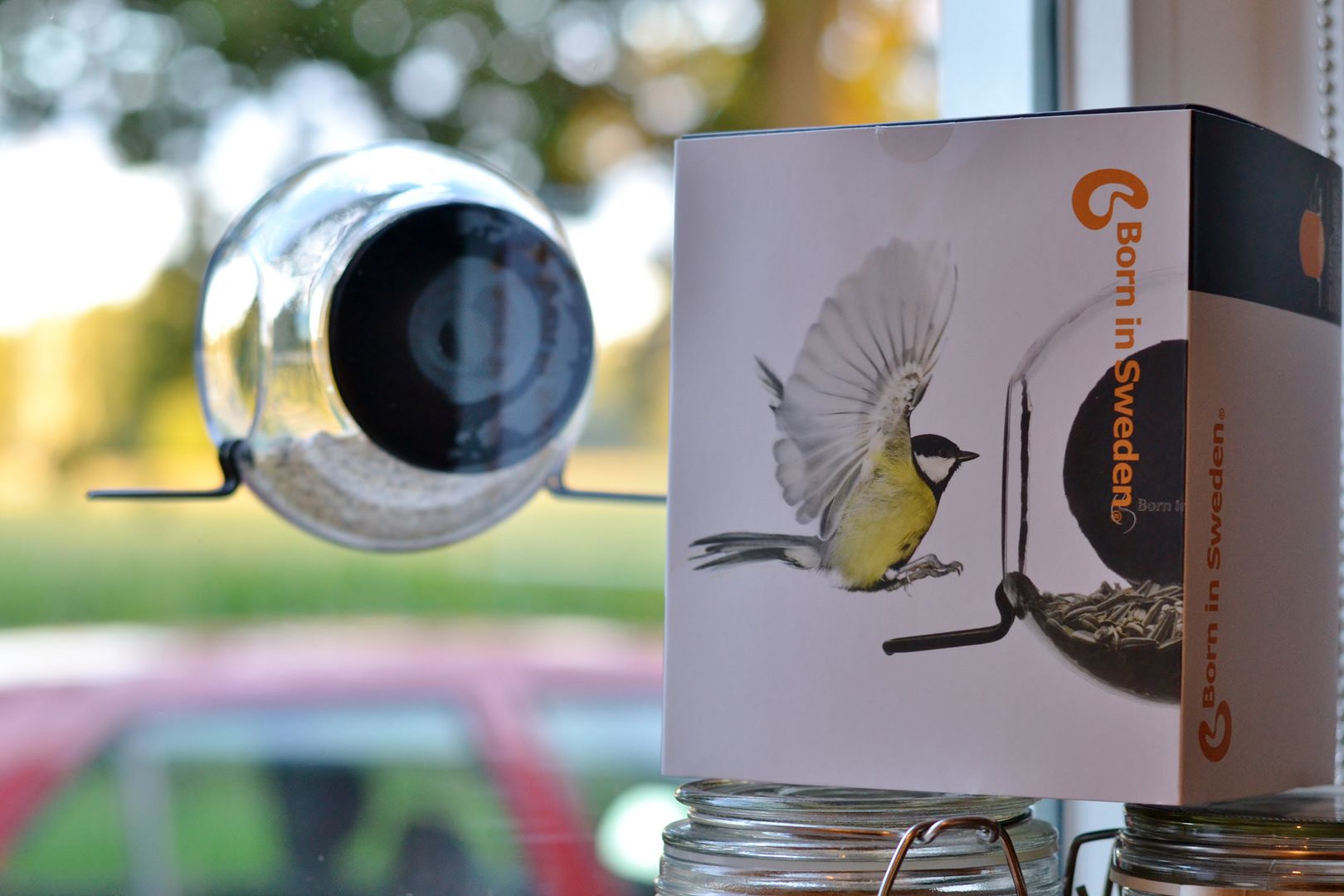 One of the presents Pieter gave me for my birthday was this super cool design bird feeder. Let's face it, I'm gonna be stalking these cute hungry little birds from behind my kitchen window all day long! (when I'm not at work ofcourse, gotta be realistic ;)

Put some bird food inside, now it's waiting till the cute little feathered fellas arrive.

I've also tried out these

L'Oreal

nail art stickers and even though they were a bit of a hustle, they looked soo good!! And stayed on for quite long as well!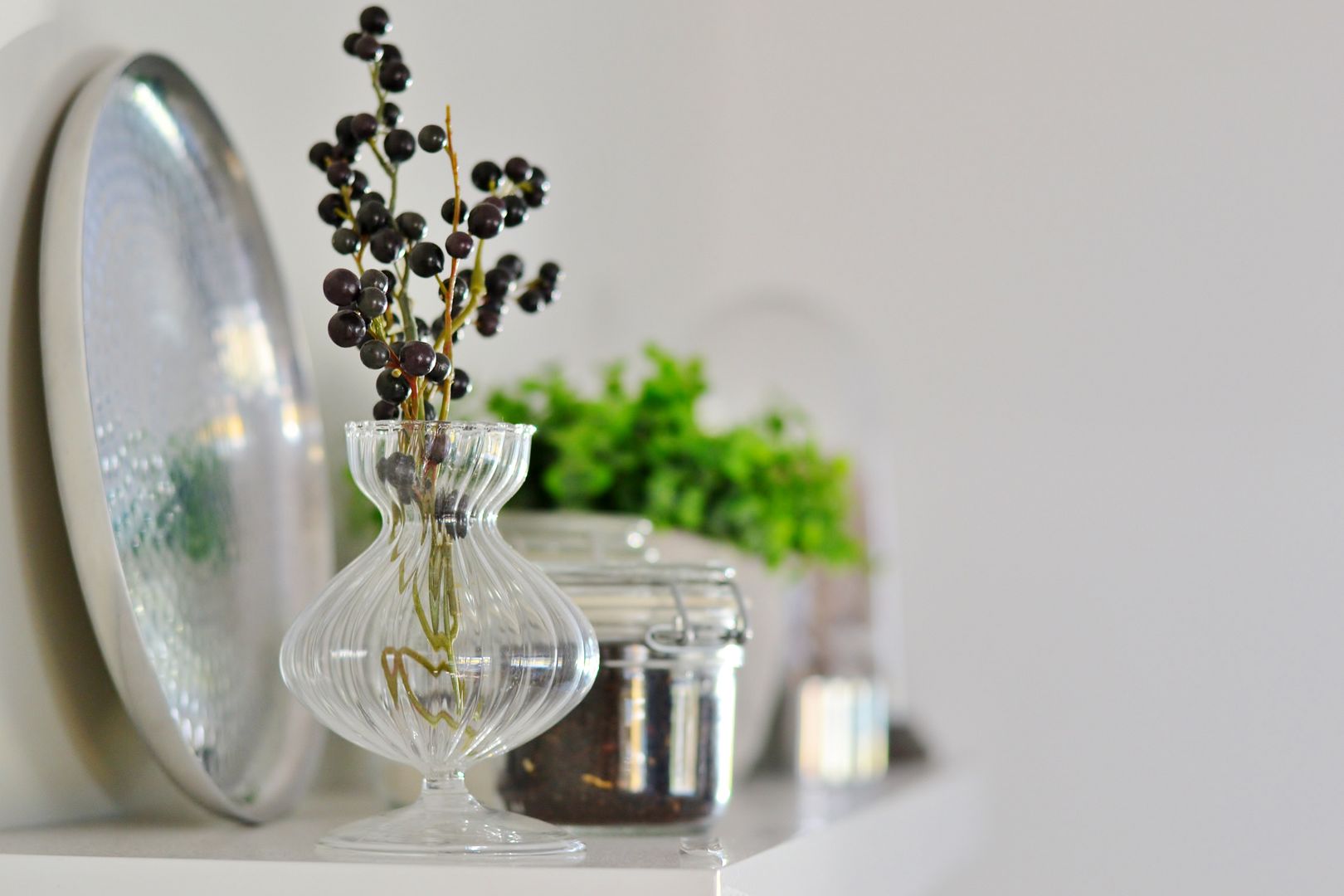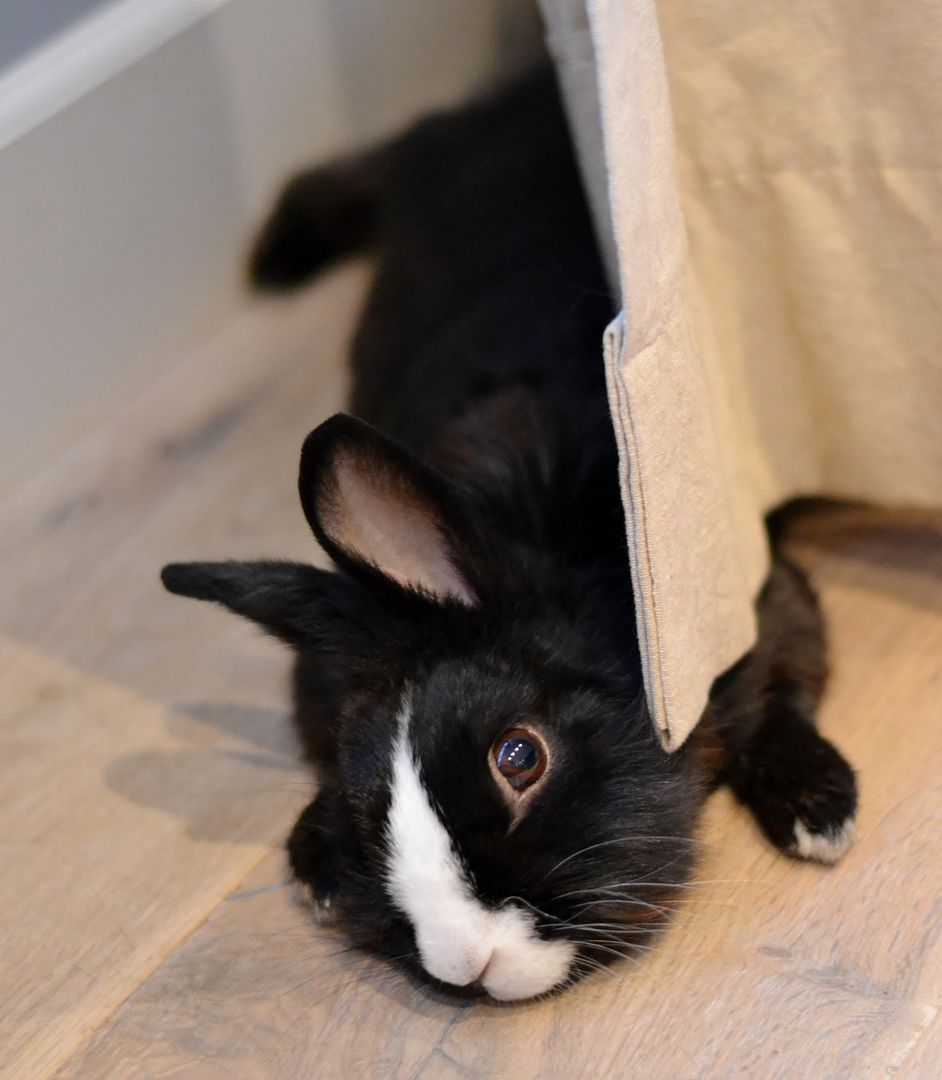 I'm always rearranging shelves and switching up decorations in our home, this is the latest version of our kitchen shelve. O yeah, and I luv these fake berry branches. They are such a great thing if you're like me and can't keep plants/flowers alive for more than 3 days ;)

Zoef being totally exhausted after a day of playing/running around/getting acquainted with all the new people he's meeting at my birthday party.

Picked up these very cool 'cookie-stamps' at Hema the other day, can't wait to try them out!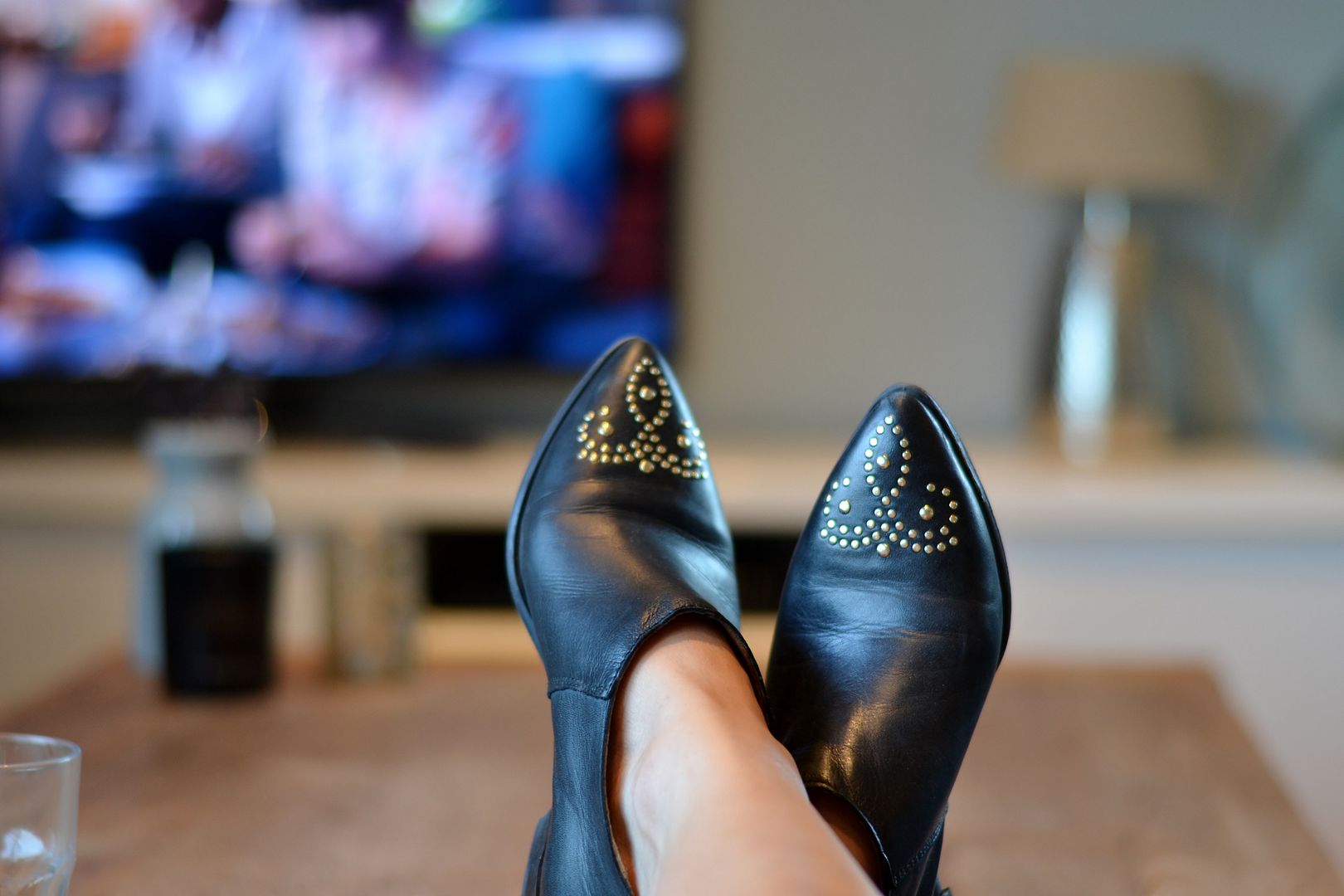 Hands down the best H&M investment ever! It's not really an investment since they were only 60 or 70 euro's

(can't remember what it was exactly, but it was enough to have a quick do or don't in my head, but not that much to leave em behind)

but it is the most I've ever spent on H&M shoes.

(not shoes in general, remember my Acne's here? oops..)

Chilling in front of the tv here, while you can already see wrinkles in the leather. To me that's just plain pretty! ha!

We've had this big vase for a while now, but it has been mostly having a spot on the floor. When I changed things up, I put it on our tv cabinet next to a very awesome silver hammered lamp and gotta say, I think it's looking pretty cool up there :)

Okay, so I just told you I am definitely not good at keeping plants/flowers alive but I got these herb pots for my birthday and Pieter has all faith in me doing a good job.So I'm giving them the right amount of sunlight, just enough water and all my love, keeping my fingers crossed that in a few weeks I'll have some home grown parsley, basil and chives.
For previous monthly and sunday select posts, click HERE!
BIG KISS, DAPHNE