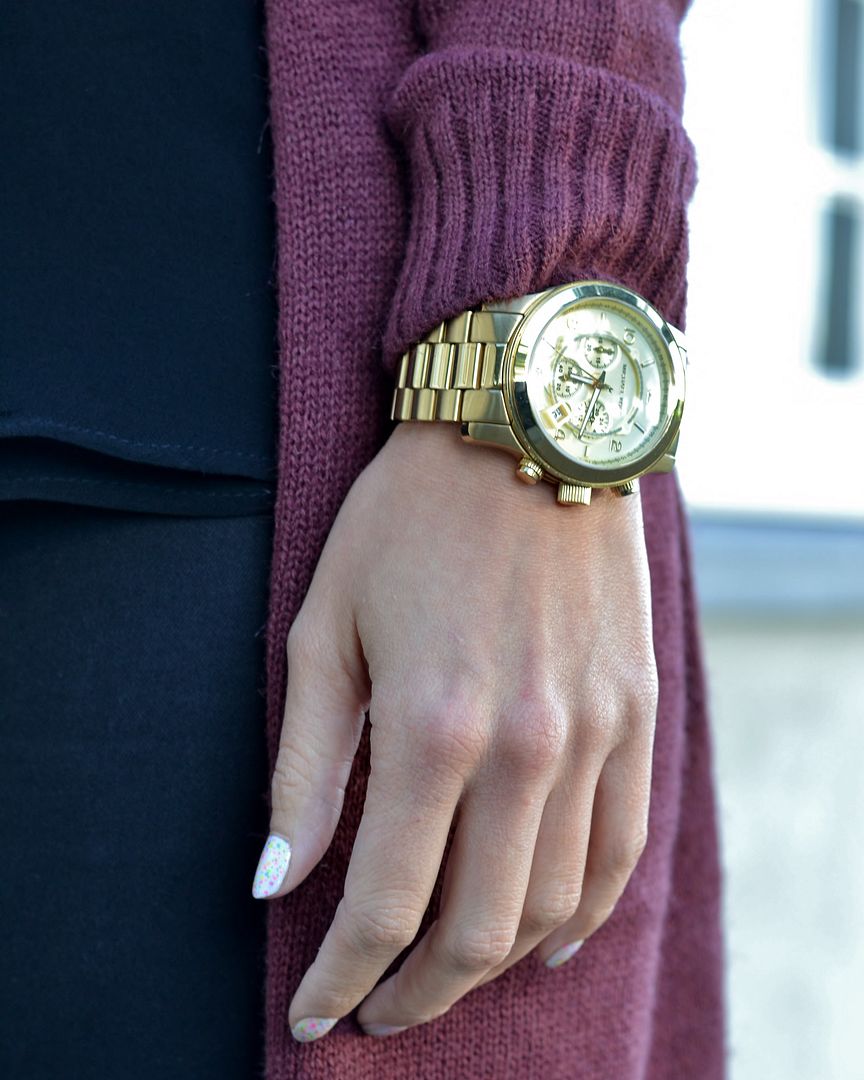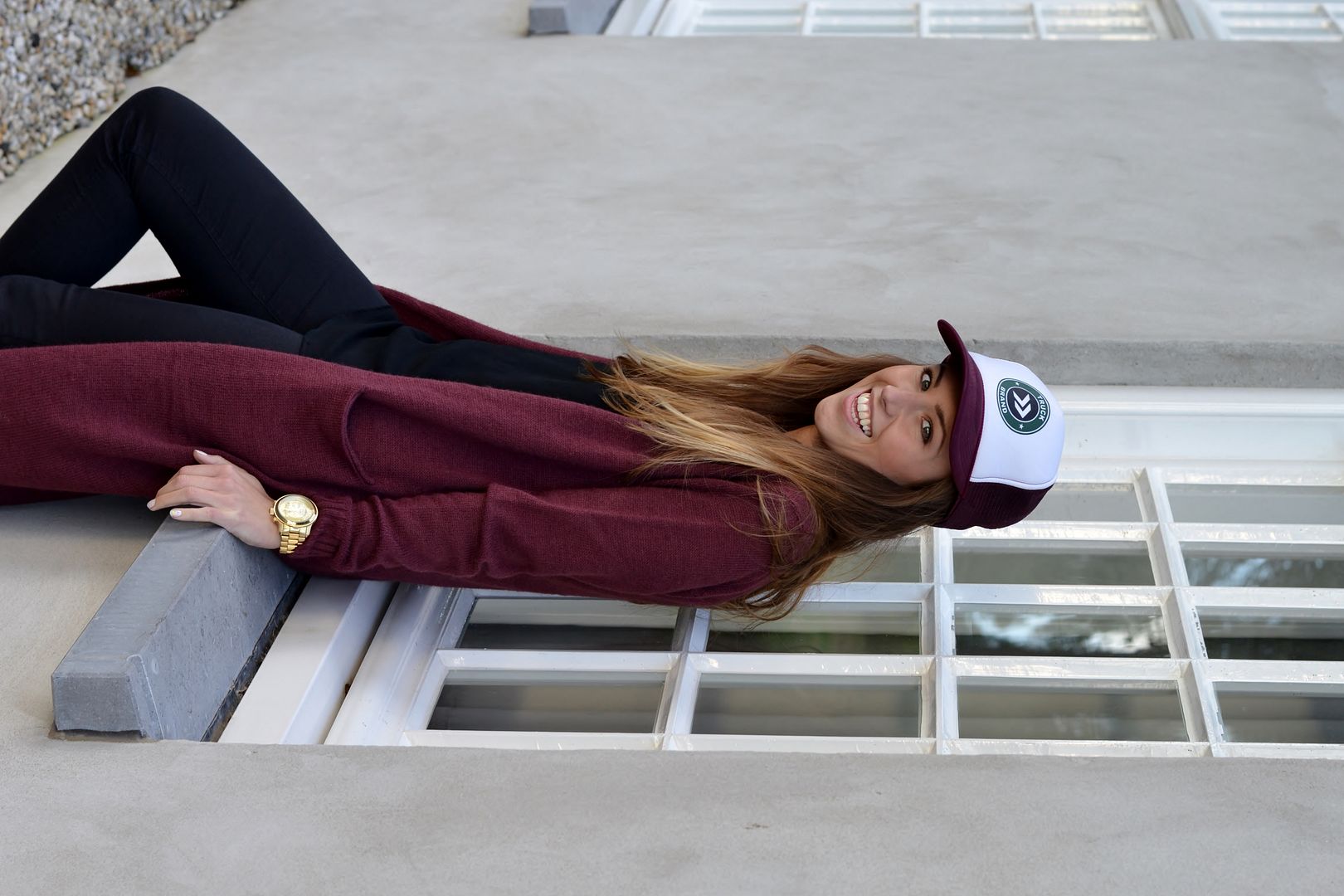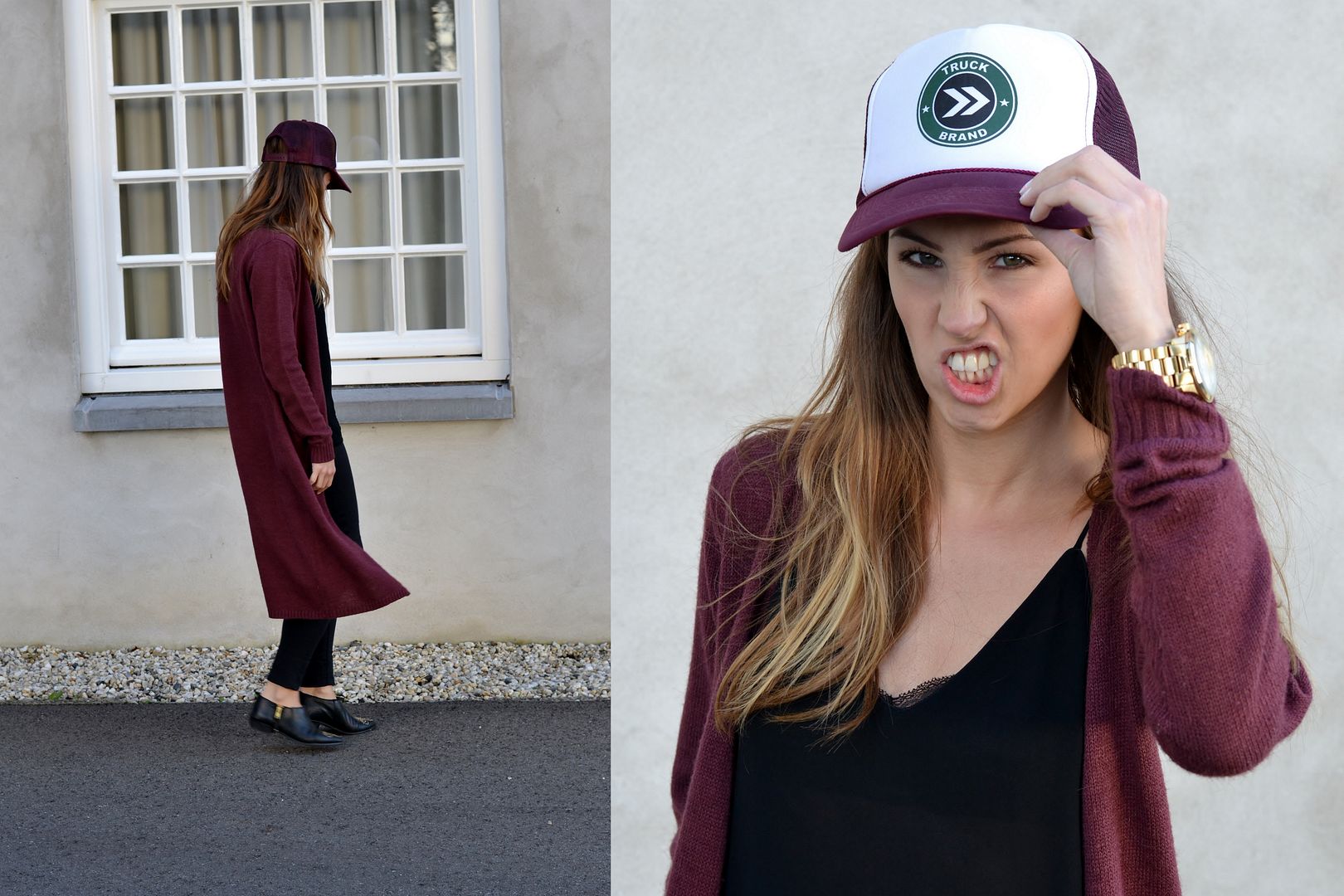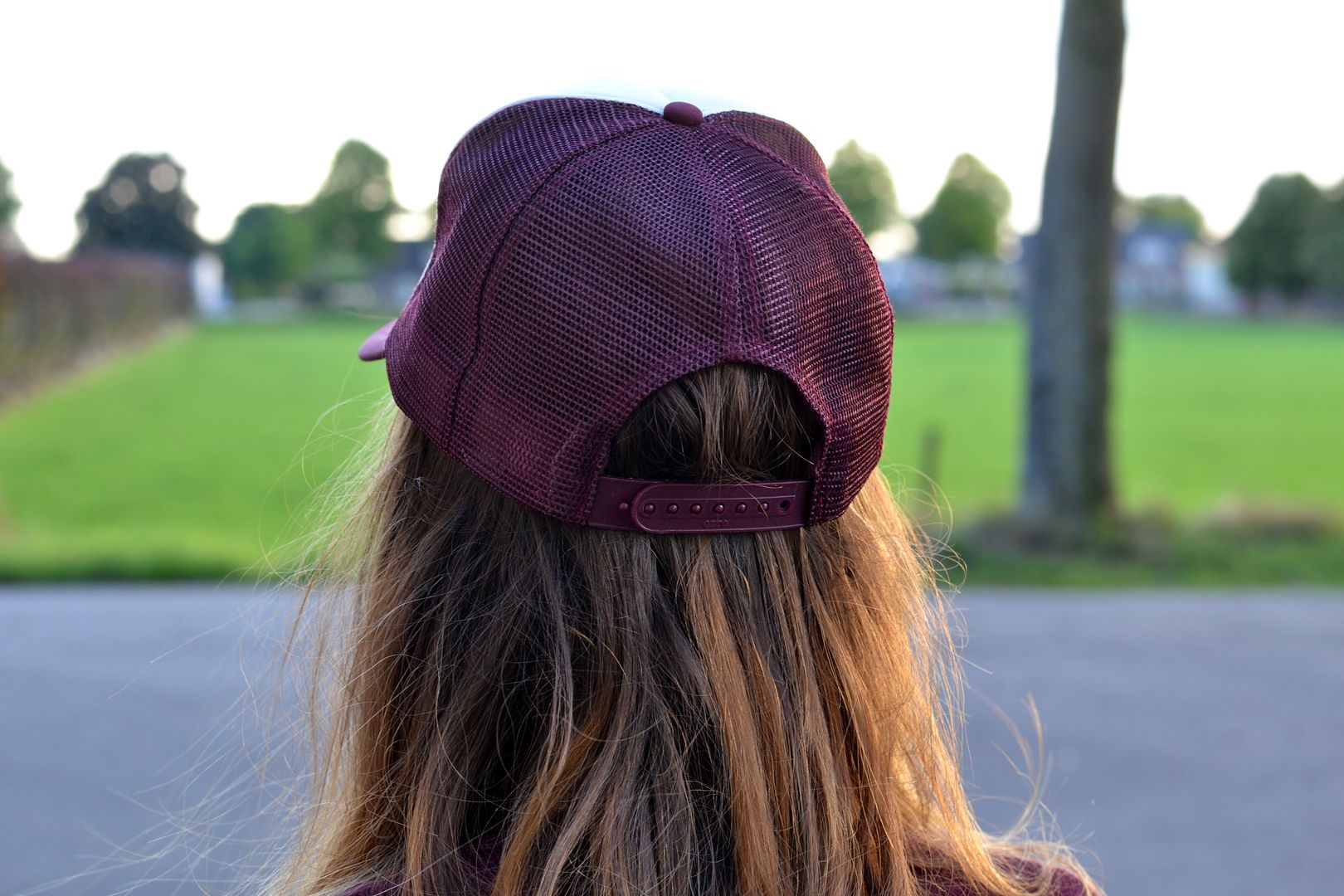 long knitted cardigan -
Vila
// double layered top - Zara // black skinny jeans & leather boots - H&M // baseball cap - Truck Brand (also seen
here
&
here
)
watch - Michael Kors (last worn on my bday right
here
!)
Hello sweet peas! How are you doing today?
Just wanted to show you real quick, my new long cardigan that I just luv and makes me feel very dramatic and 'in to the Matrix' all at once ;) Ordered this baby online 2 weeks ago when I was actually drooling online for
this
one from Acne
(but nope, 300 euro's for a long knit just ain't gonna cut it right now..)
and even though it might not be as fluffy -say it in a Agnes from Despicable me voice- it won't keep me from wrapping myself in it till it's bikini-weather again. Ha!
Tonight we're going to the Macklemore & Ryan Lewis concert in Amsterdam, excited!! Still don't know what to wear though.. hmm...
LOTS OF LOVE, DAPHNE