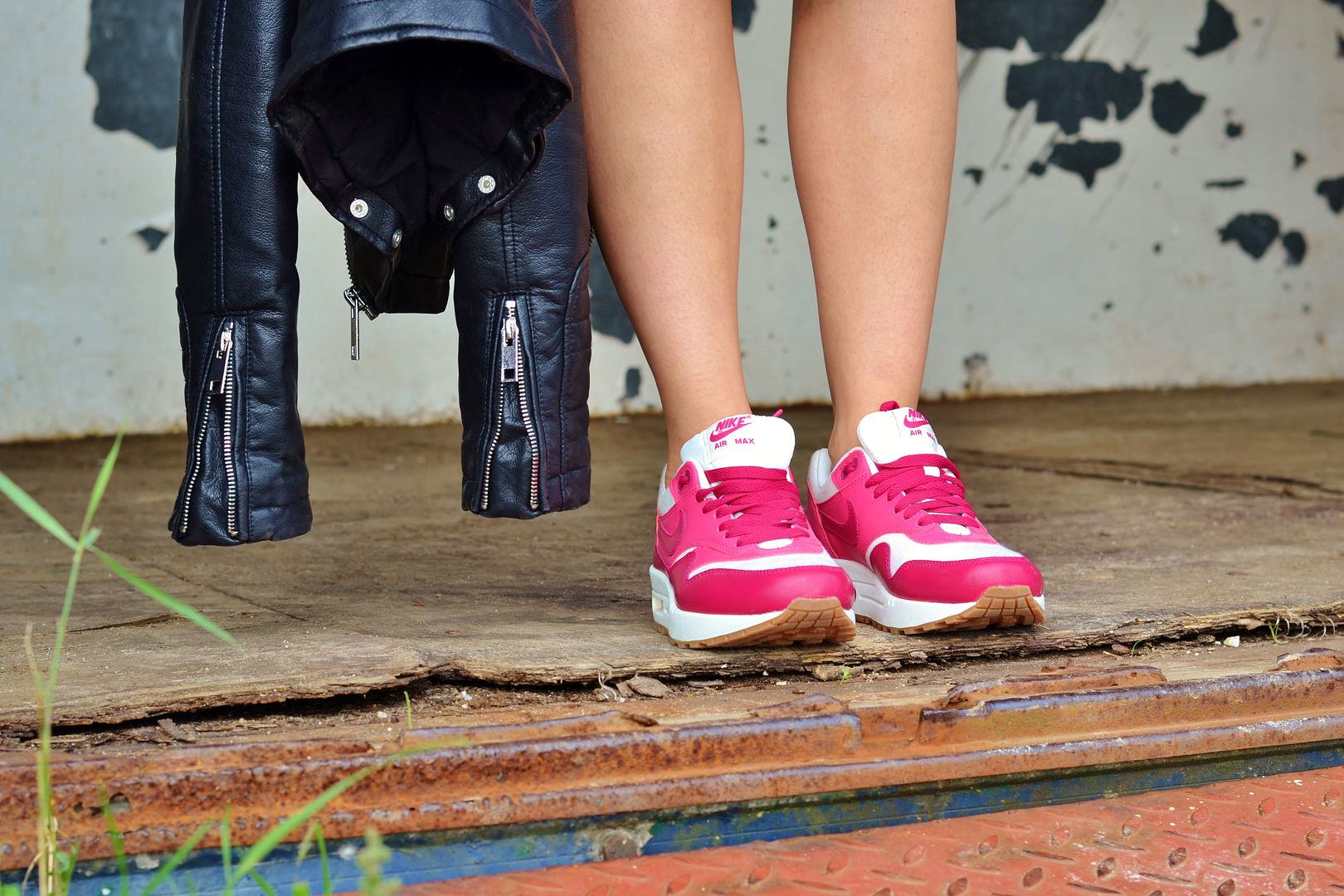 Hi guys! How have you been?
Had a relaxing weekend or one filled with more things to do than one can possibly fit in to 2 days ;) I'm giving you a little preview of today's outfit since I'm running late for some appointments and still have to eat dinner with the boy
(sizzling hot lasagne waiting for us in the oven right now, mmm!)
so I won't be able to sort the pics out and make a nice blogpost for you.
Keep an eye on the blog for the rest of this outfit, some random pics of my life lately and what I'm thinking about online-shopping for fall, later this week!
Sweet kisses, Daphne