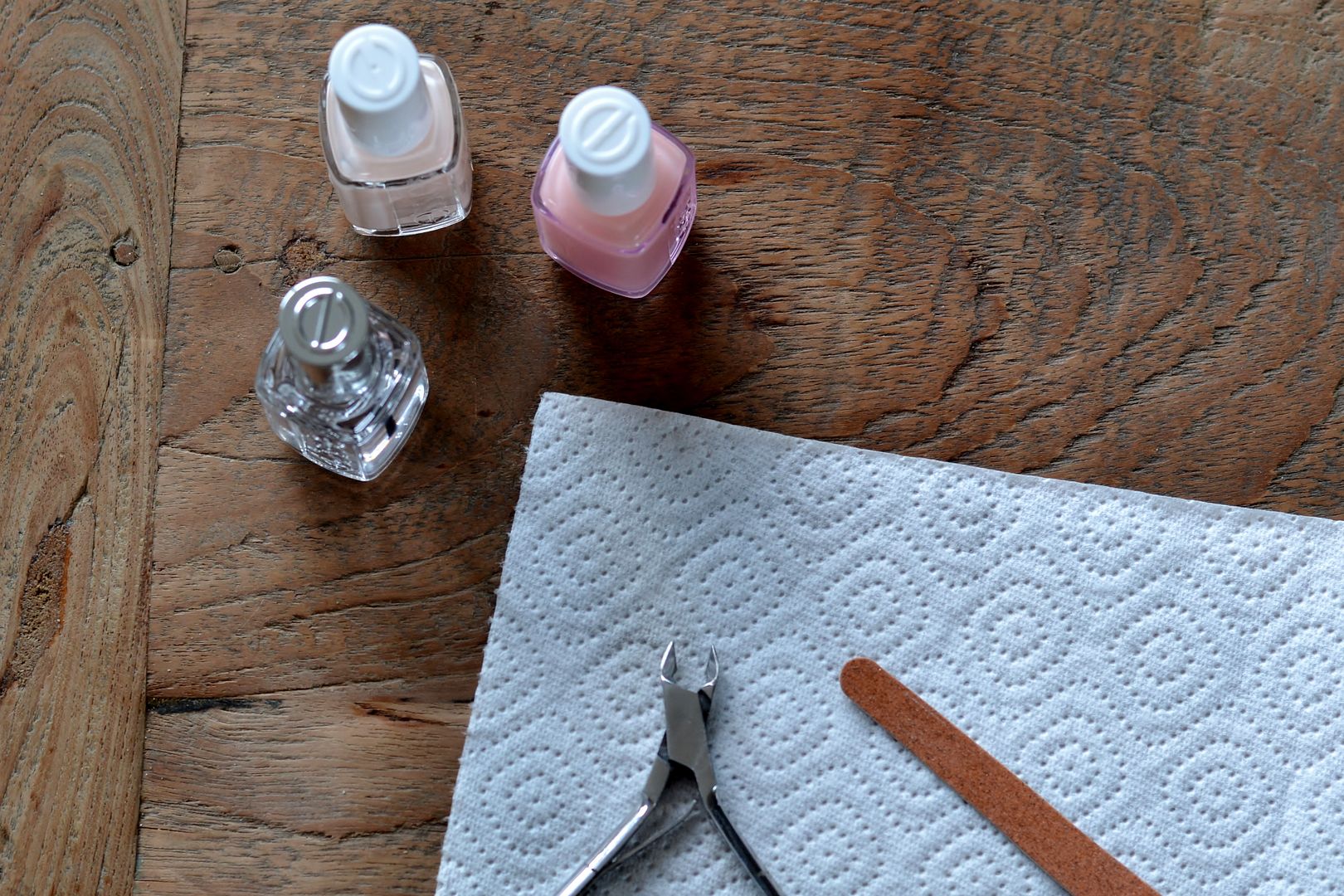 You might have noticed this, but I'm not the girl with the beautiful long nails.(evidence seen here, here & here..)
Up until I was fifteen I always had long, well manicured nails but when I turned sixteen I started to play the bass
(quitted after 2 years so no career in that department ;)
and it was just way more practical to keep them short and so they have been till this week, ha!
Now seeing a lot of girls around me having gorrrgeous, jeaoulous making long nails I decided to give it a go again (even though it's quite a challenge with my job, I'm gonna give it my best.) After a long thought-train of : "should I buy these? noooo... 13 euro's a piece is quite a lot for just a base and top coat. hmmh, but what if they DO live up to all the good things being said about them?" Luckily Pieter snapped me out of it and told me to just buy them already! So here I am at the start of this new adventure, 'cause yes, that's quite what it is to me :)
Are you sporting long nails? Or keeping them practical and short like I did for a long time?
LOTS OF LOVE, DAPHNE