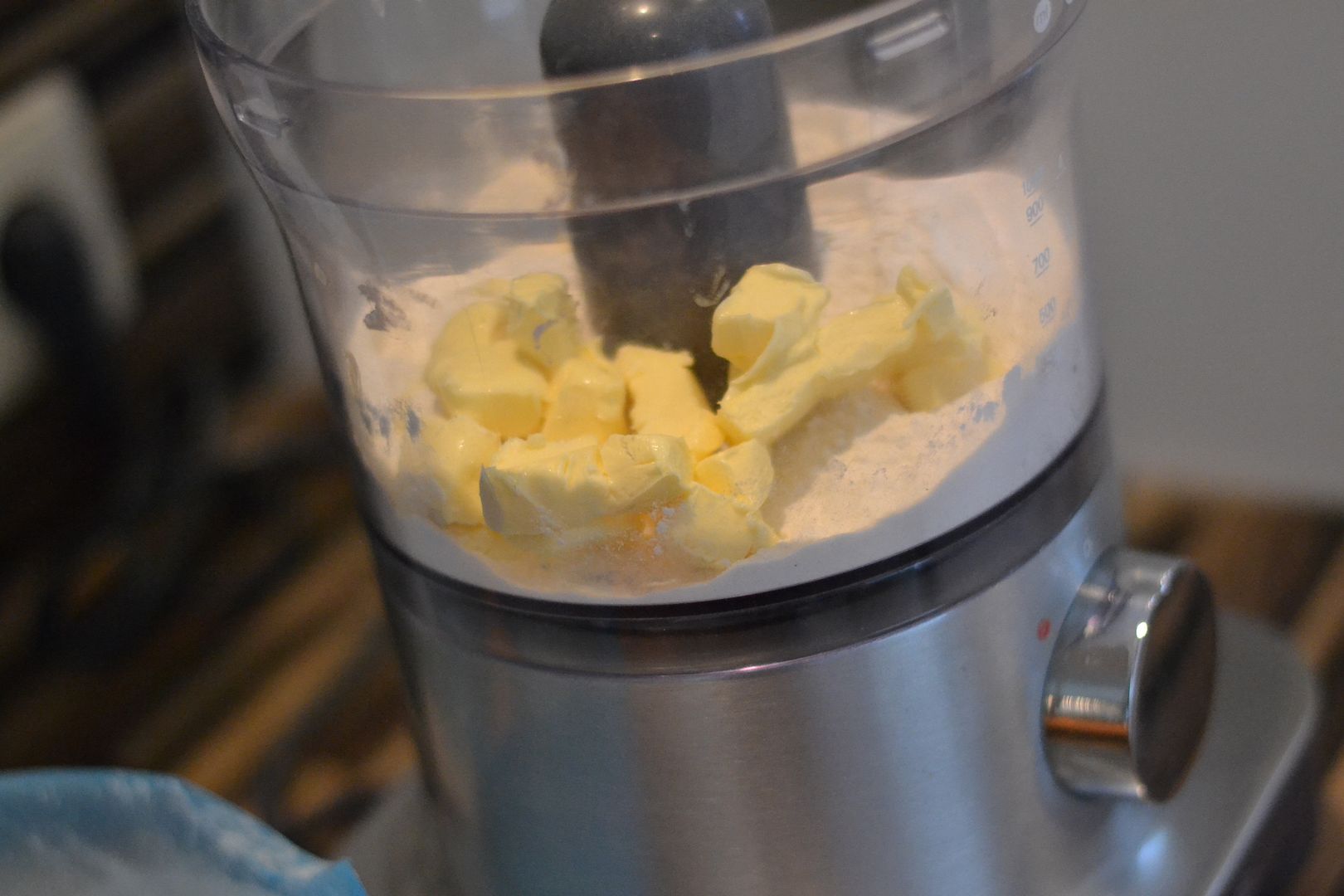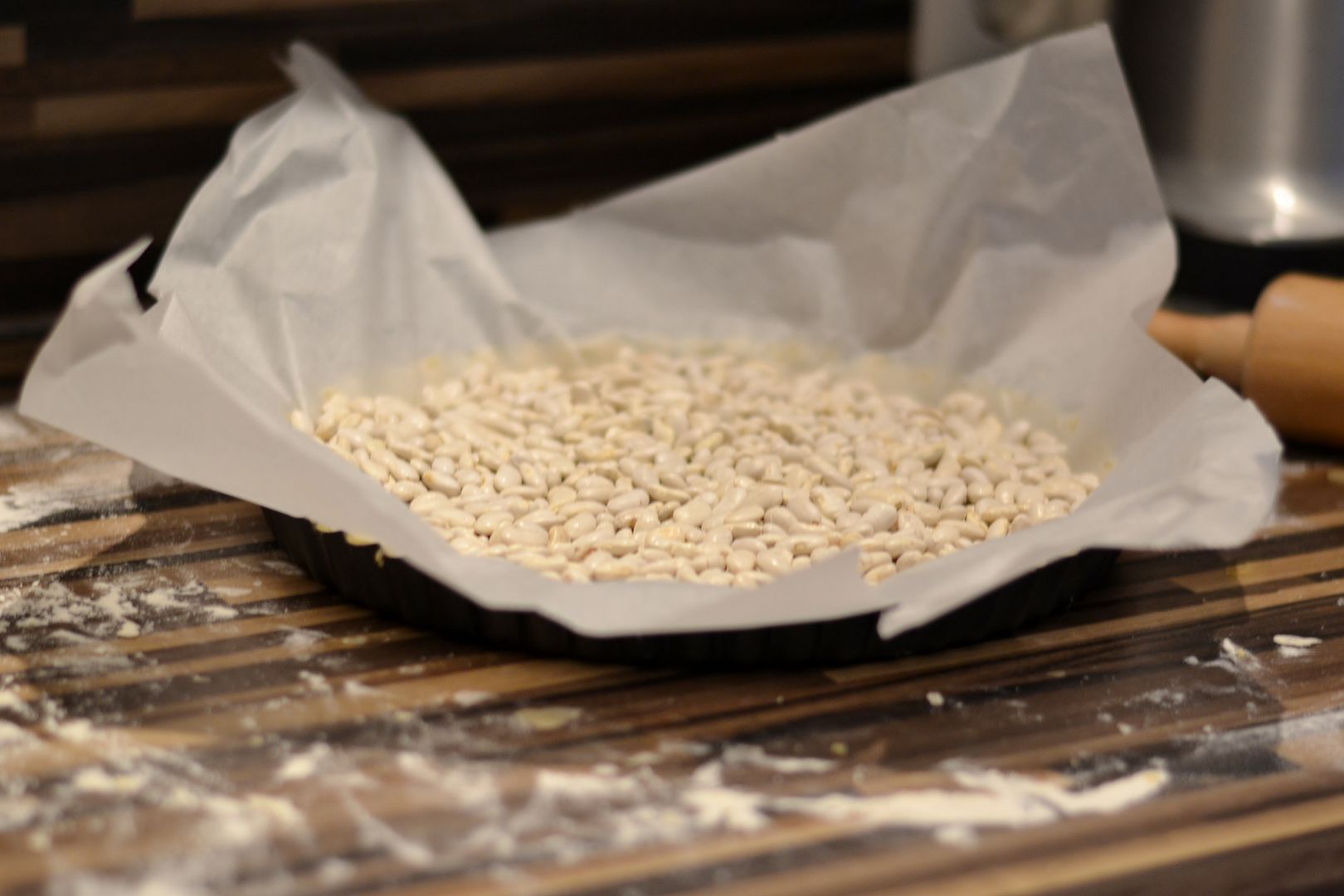 I'm not sure about you, but I have never done the whole 'blind-baking' thing before.
It always scared me a bit.. same with soufflé's, roasting an entire chicken and making my own macarons
(ahhh maybe one day ;)
But I put on my brave pants
(has to be pants, no such thing as a brave skirt!)
and started this recipe, Dutch version
here
& quite similar English version
here
. It actually was really easy and I felt kinda stupid being scared of it for so long, really there's nothing to it! The flavour of this tart is deep chocolaty with zingy fruity apricot below and balanced out by a very basic but with a very nice bite, crust. Perfect as an after dinner tart served with some whipped cream or good quality vanilla icecream mmm!
Don't be like me and hesitate for years to try this out, get your bum to the grocery store and start baking! AND eating this baby soon yesss!
Lots of love, Daphne