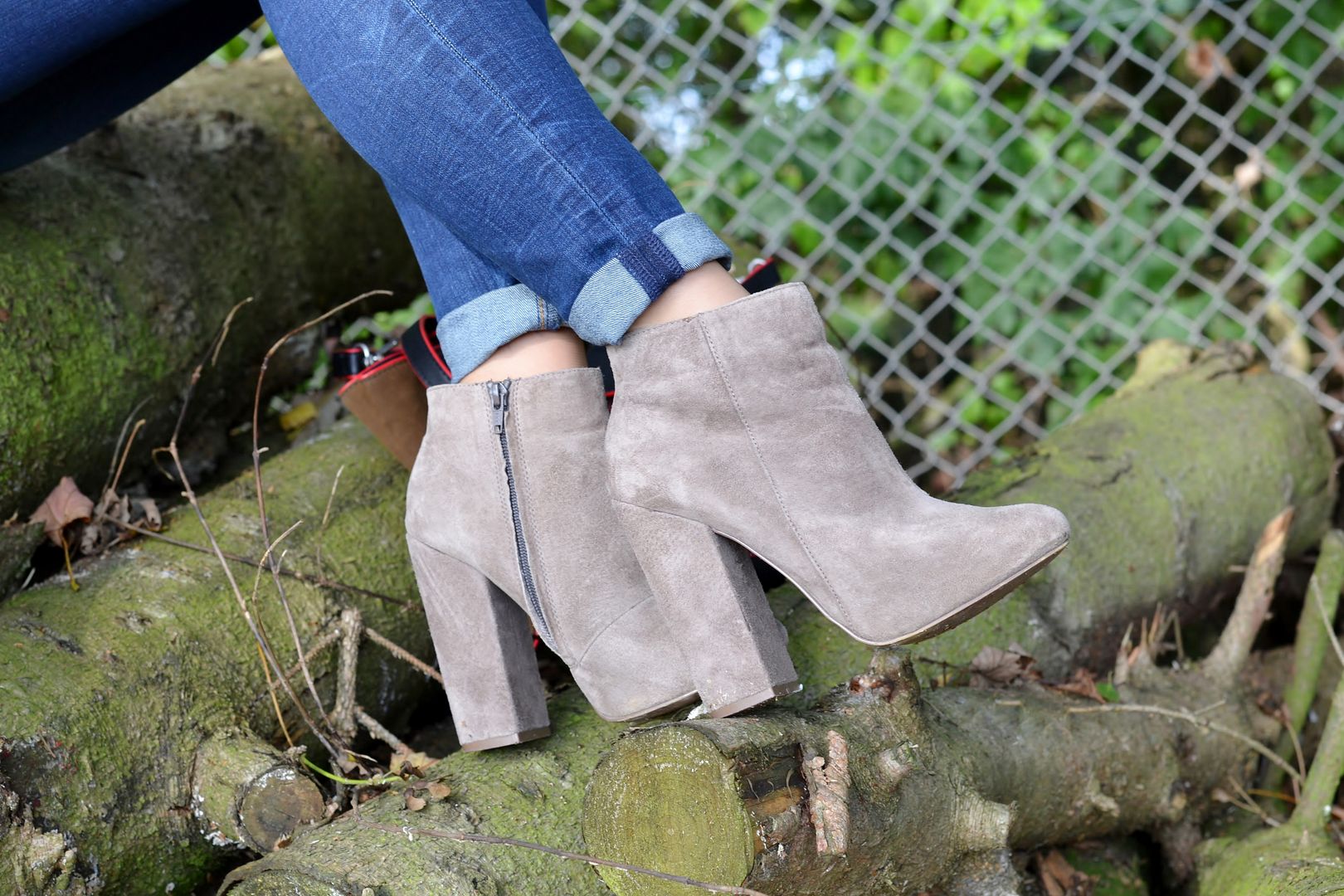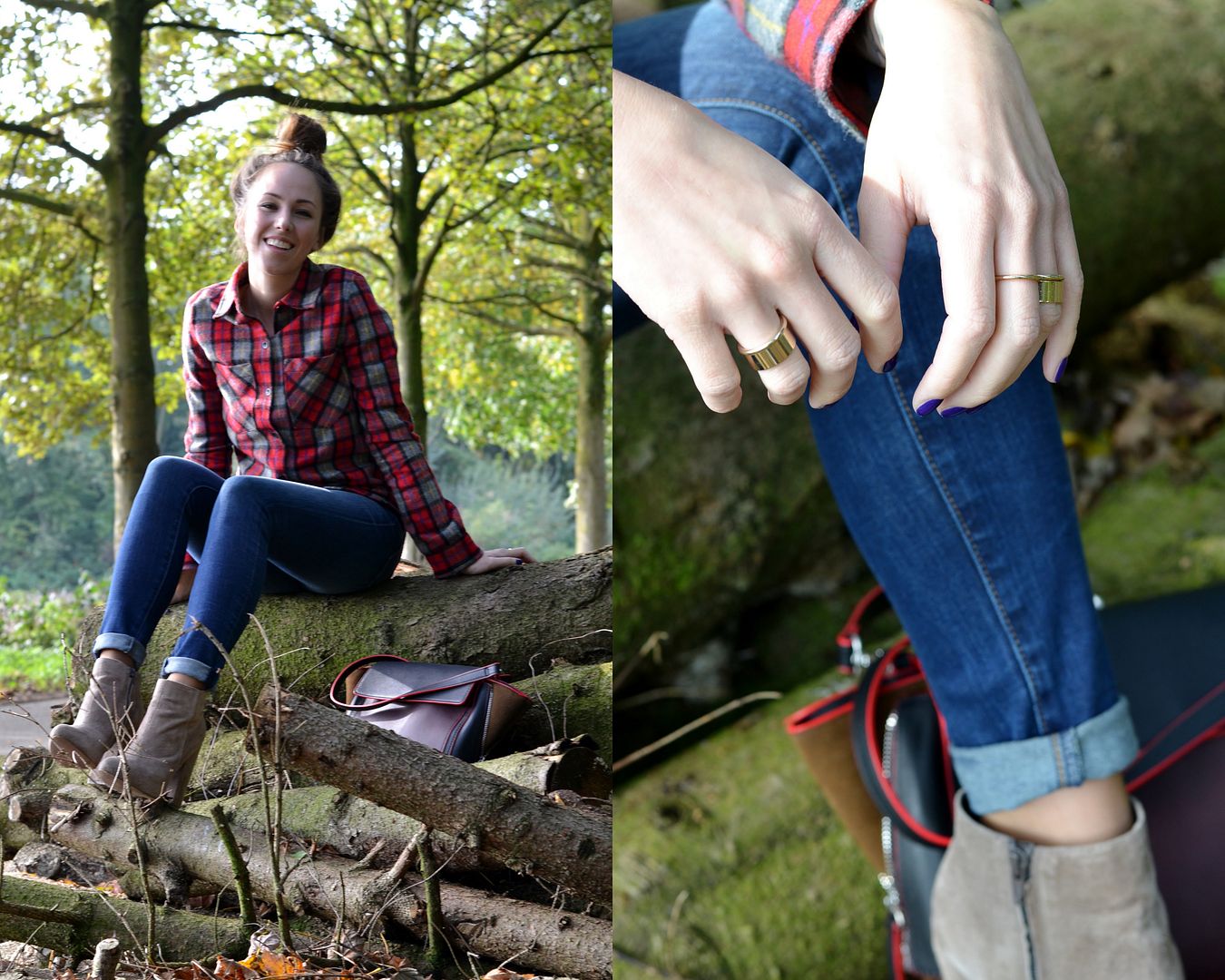 This week was incredibly fun, exciting and yes, a tad bit busy.
We had the Bruno Mars concert in Amsterdam on Tuesday and it was SO. COOL.!!! We had amazing seats and his voice sounded incredible, it gives me goose bumps just thinking about it again :) Wednesday I added and changed some things up in our interior, which always results in me standing in front of a shelf/cupboard/display moving things from left to right and top to bottom till I'm happy about it, which can take a while just ask Pieter haha.. Thursday we took another drive up to Amsterdam for the
Urban Outfitters opening
and turned it in to a day in the city again, where we did a little shopping, some eating and a lottt of walking around. We had a great day!
The rest of the week/weekend was filled with catching up with a sweet girlfriend I hadn't seen in ages, dinner and movie night with a couple of our neighbours, laundry and some grocery shopping 'cause hey, these things gotta happen as well ;) How was your past week/weekend? Did anything fun or relaxing?
LOTS OF LOVE, DAPHNE