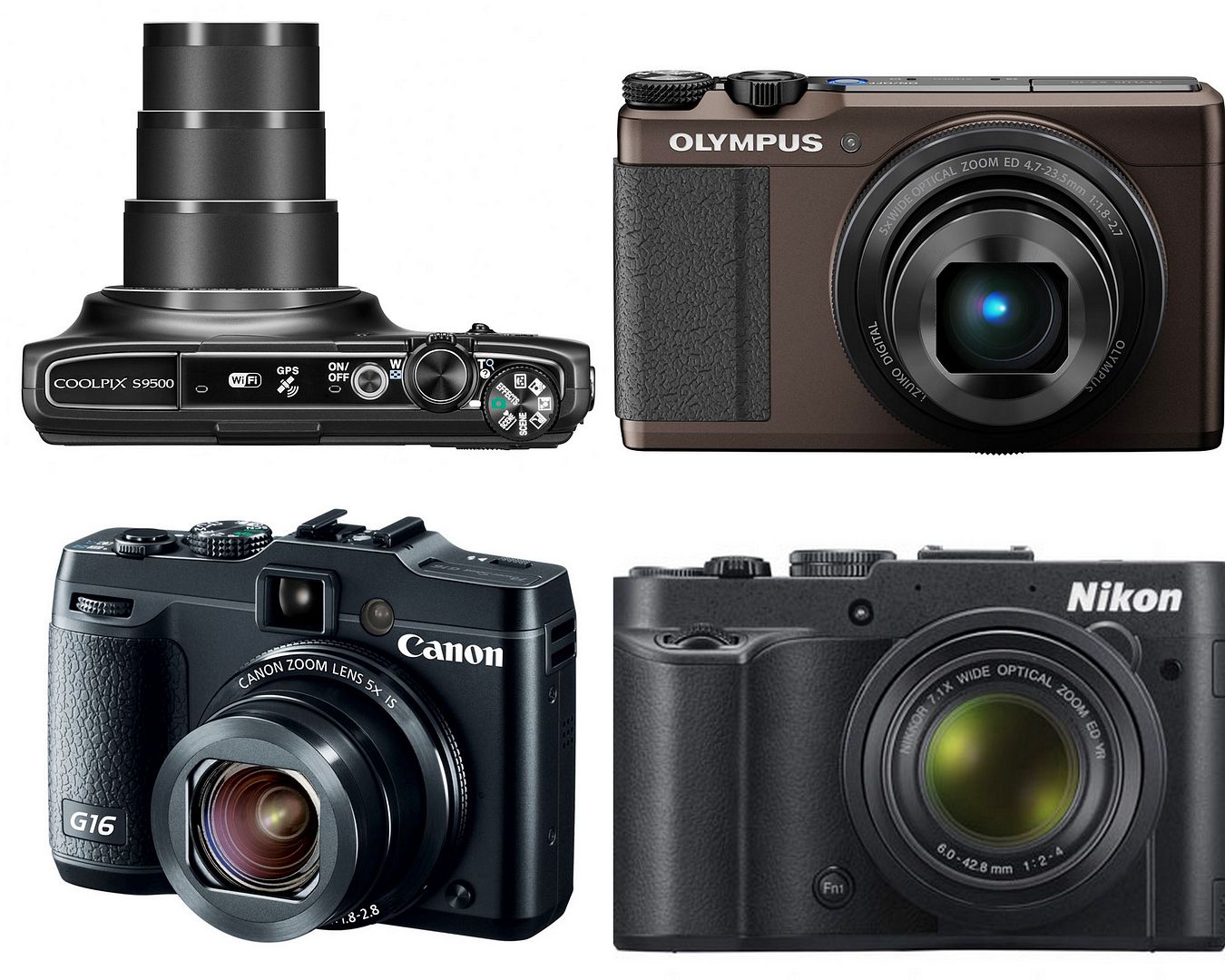 I really need your help on this one.
Like many of you out there, I am in love with our DSLR-Camera and always on the lookout for new lenses and possible body-upgrades. That being said, it's an inevitable fact that carrying around your big and quite heavy love for the day, can be a bit of a hussle. The next step is only more than logical : we're getting a compact camera. BUT WICH ONE??... We own a Nikon DSLR, but I only find it more than fair to keep an open mind on this one and ask you guys for help in this department.
So please let me know :
Do you own a compact camera and if yes, which one?

Have you ever tried (or owned) one that you think is the absolute best?

Any other advice you can give is moooore than welcome so don't hesitate :)
I'm really curious about all your experiences and tips!
Lots of love, Daphne