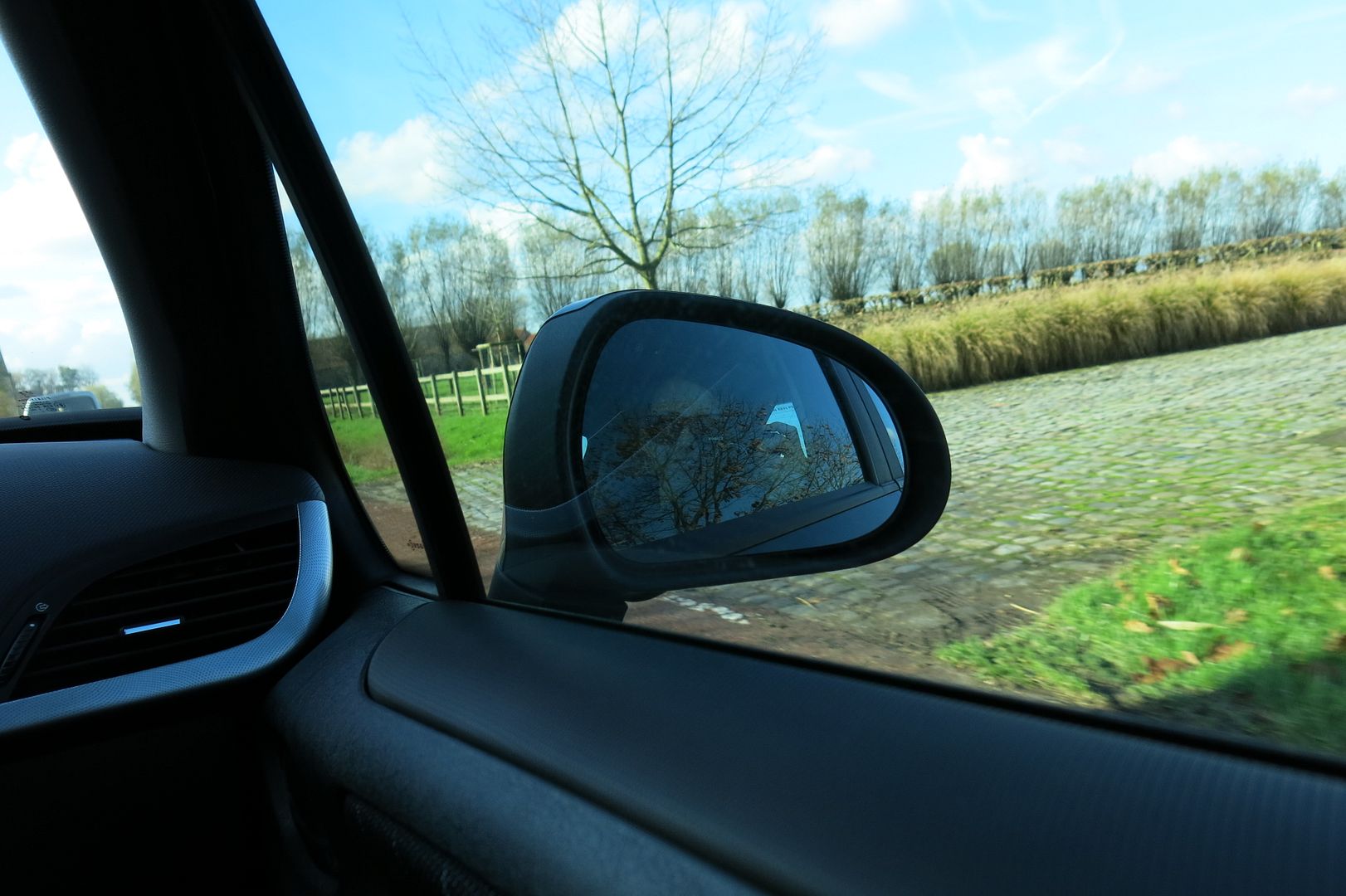 A very sweet Hello to everyone who's reading :) Last Wednesday we went away for the night to celebrate our 10 year anniversary, time has gone by soooo fast!
Initially we were gonna fly up to London for a couple of days, but in the end we decided to take the car and drive to Bruges, Belgium and it was so beautiful.. To us, it just had it all. Pretty sights, gorgeous old buildings, some good shops, chocolate available at any corner and the city just breathes romance so it was the perfect location to celebrate. I had an almost make-up and fuss-free 2 days and it was actually kinda nice to focus on each other and experience our time there without worrying about my outfit or eyeliner. Sometimes it's really nice to just feel natural, you know what I mean?
I have more pictures and stories from our trip to share with you, that's for later on. Hope you'll enjoy these for now!
Lots of love, Daphne