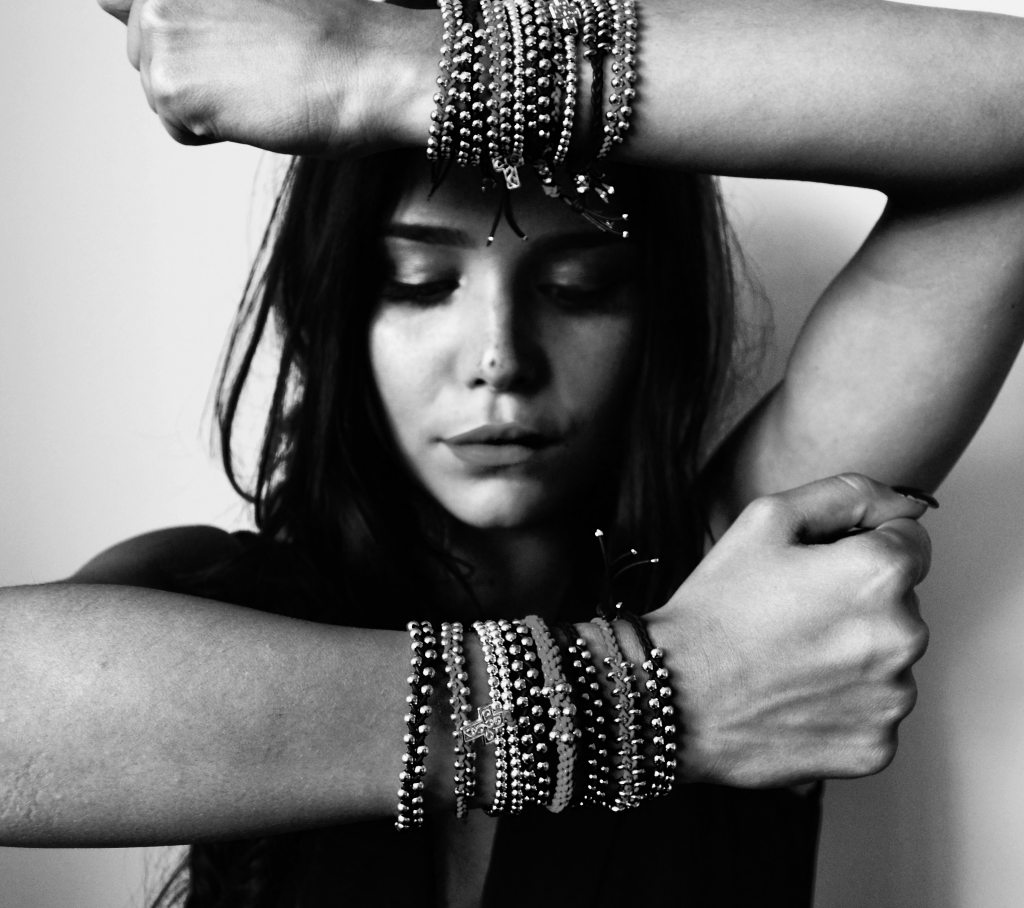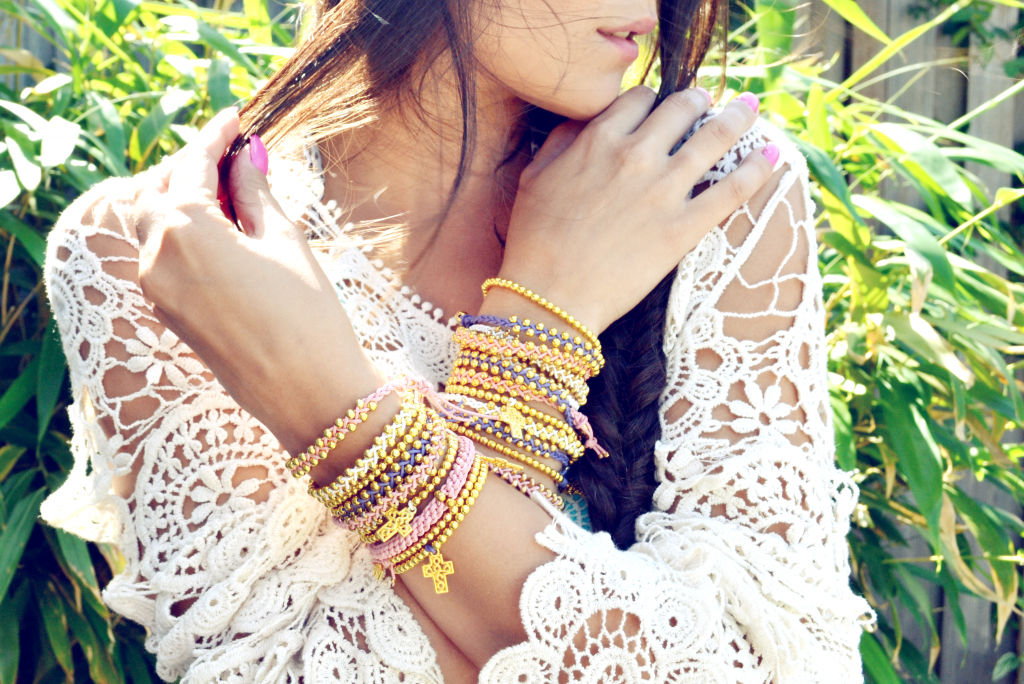 A very happy Wednesday guys!
I'm always glad when it's Wednesday again, I work a late shift so I get my mornings off to do some blogging and then it's just Thursday and weekend is here.
(or atleast hashtag tgif is around the corner ;)
Ha!
Back to this post, I've teamed up with
SoV's Choice
and came up with a bracelet-set giveaway for you. All you have to do is the following :
repost the instagram picture about this giveaway and mention us in the comment.
That's it! Easy peasy and before you know it you can be the owner of a gorgeous set of bracelets from her new Fall Collection so don't hesitate and start instagrammin' :)
I really hope you love this giveaway and good luck with participating!
* GIVEAWAY CLOSES 22-11-2013, make sure to enter before*
Lots of love, Daphne
-------------------------------------------------------------------------------------
Congratulations Miekpiek! Your name was picked via Miniwebtool.com which means some beautiful bracelets are coming your way. (make sure to email me with your address :)
Thanks to all who entered and to everyone liking the giveaway on instagram! Because the contest said to regram and tag I could only include those who actually followed these steps in the name picking.