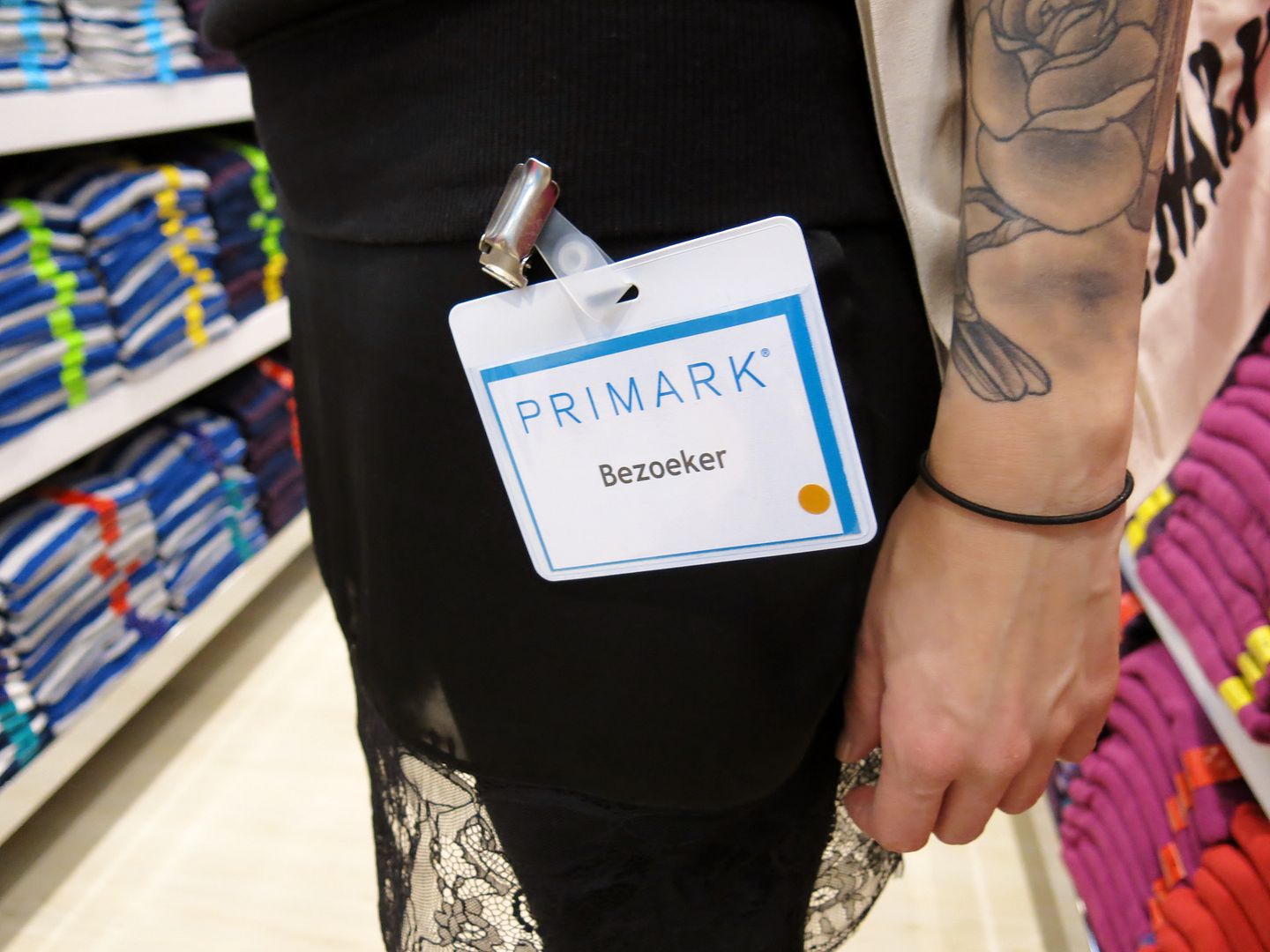 Eindhoven, 19-11-2013.. (also known as yesterday ;) was MADNESS!!
Every time a new Primark store opens people go crazy and some of the fans actually started waiting outside at 5am (!) Luckily we were invited to check out the new store before it opened for public and me & my sweet cousin who joined me for the day, had a very nice breakfast and some delicious tea to make things even more pleasant. It's a huge, 4 floor store but it was all very well ordered and not too close together which made it very comfortable to shop in. We could hear the crowd screaming outside and as it came closer to opening time, we actually got a tiny bit scared for the mass to enter the store and found ourselves very lucky being in the dressing rooms by the time they did..
(me and my cousin are NOT a big fan of crowds haha)
All in all we had such a fun morning checking out the new store, trying (and buying) their famous onesies, enjoying a nice breakfast and talking to some very nice people again. Thanks to Grayling & Primark for having us!
Have you made any plans to check out the new store? Or maybe already did?
Lots of love, Daphne