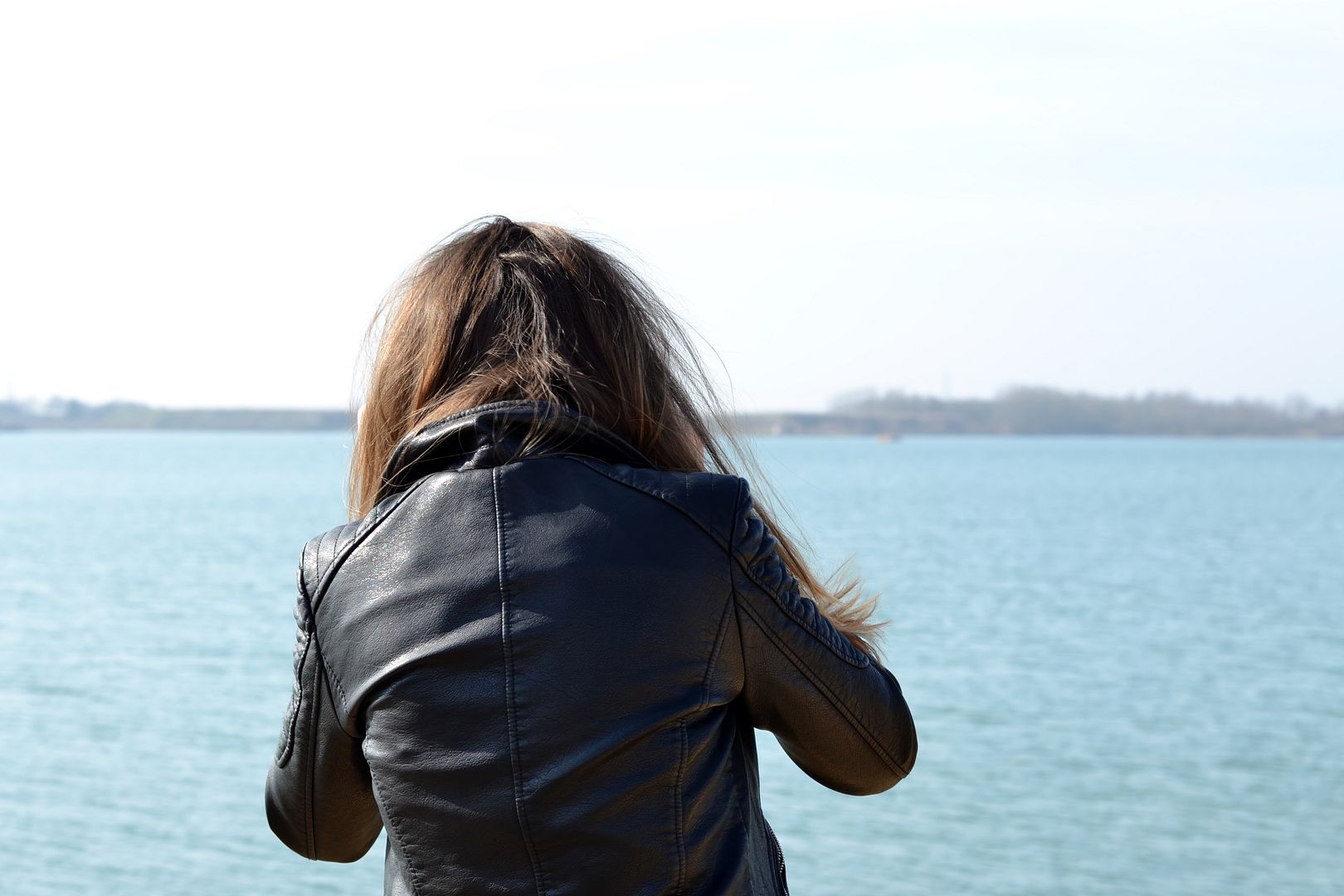 This weekend spring made it's entrance. And it was grand! We were in full-on-spring-mode and stumbled upon this little beach at the end of a dead end street. There used to be a bridge once, but now the road just stopped and you can't get across the water anymore. No worries though, we had lots
of fun throwing pebbles in the water and climbing on the sand dunes that we didn't mind turning the car around.
Looking at these photo's makes me have a tiny bit of beach-cravings. Like a REAL beach. Which is a big deal for a not-so-keen-on-leaving-the-house kinda girl ;) Baby steps.
Loving the rays of sunshine lately, let's hope it's a week filled with them!
Lots of love, Daphne