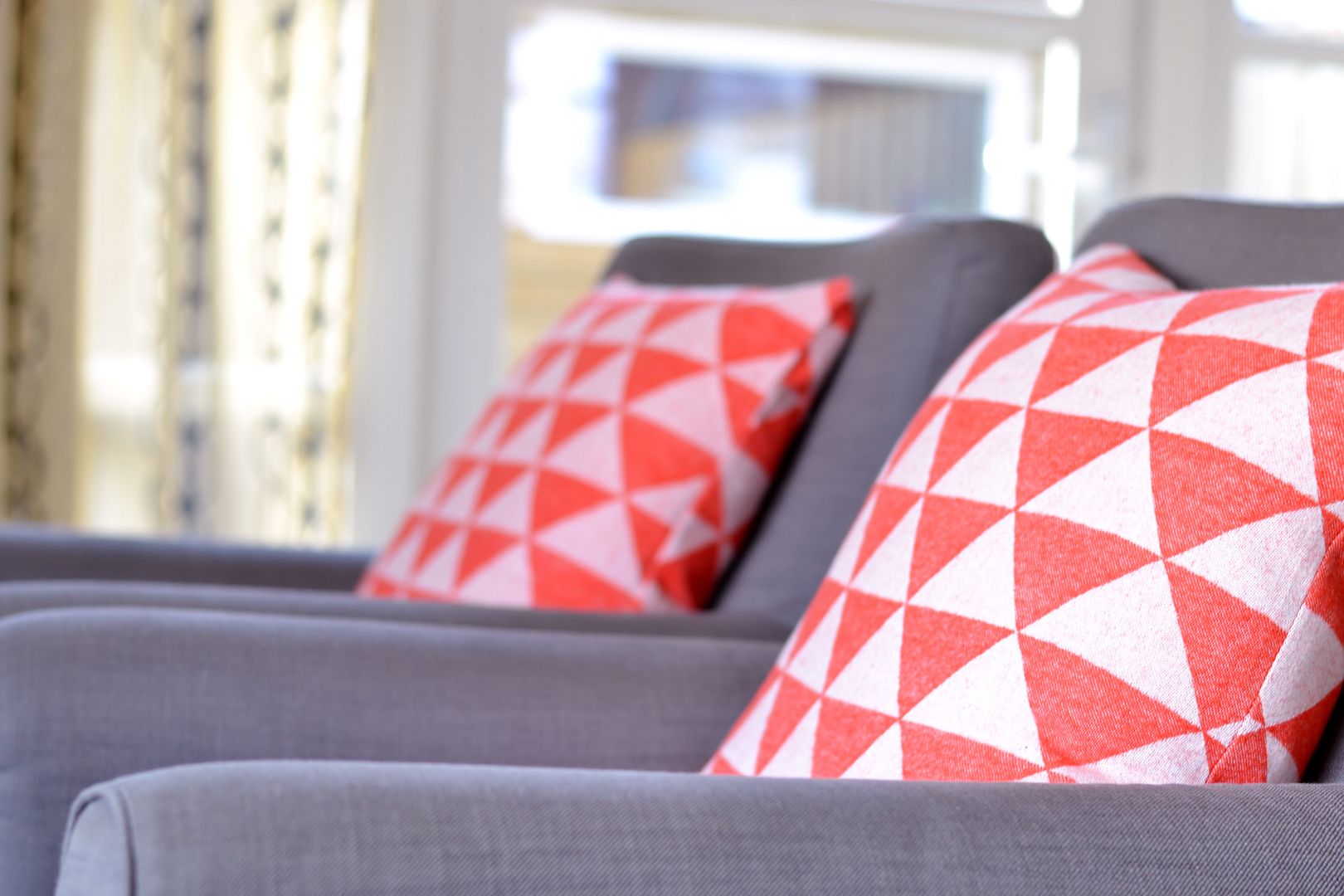 Haven't got much time to blog this weekend, but wanted to show you these little snippets from life lately.
new pillow cases from Hema, love the bright colour and triangle shapes!
making silly selfies in our TV's reflection *shameless* ;)
fresh pink tulips add a nice pop of colour to the room
wrong focus outtake from my chocolate covered fruit post, tasssty!
random letters function as some nice decoration for our windowsill
the new vase, I talked about here
Pieter's neon coloured Nike free-runs
kisses and cuddles Zoef
Lots of love & kisses,
and have a great weekend!
xx Daphne